Samurai Shodown is a japan fighting series game that is originally developed by the SNK. It was released in 1993 as a blade-wielding game, and normally it is known as Samurai Spirits in Japan. This game has some amazing graphics based on Unreal Engine graphics, and we can say that this game is the first to use that unreal graphic engine with it.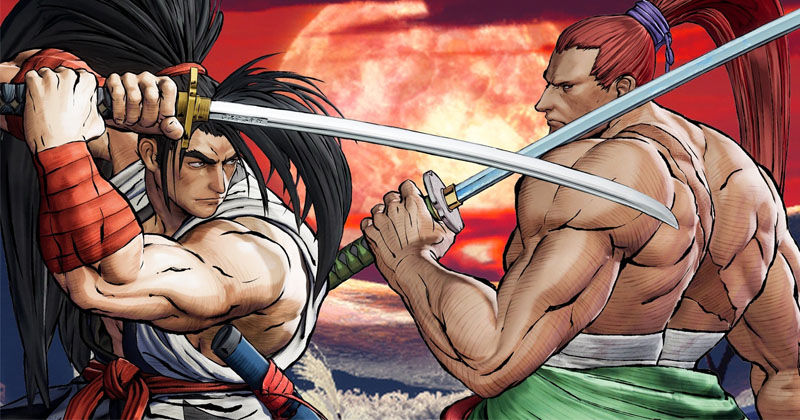 Samurai Shodown began with a storyline in 1787. It is the 7th year of the ear Tenmei. There is a counsel who has been newly appointed to the Shogun as Matsudaira Sandanobu. He is the one who has chosen to become usher in the new beginning of the Kansei Era reform. While these all things happen, Shogun's land is set by the fire, feminine and ruin always. Then after a sinister is making the air darker with some forbid sense of dreads.
There are characters up to 16 in this game at the very beginning. Among them, 13 of the characters are coming from the past samurai showdown games as veterans. And also, there are three new characters with a boss for final in the game series. Characters other than these mentioned ones are coming as DLC among veterans and the guest characters. The three new coming characters are as follows.
Yashamaru Kurma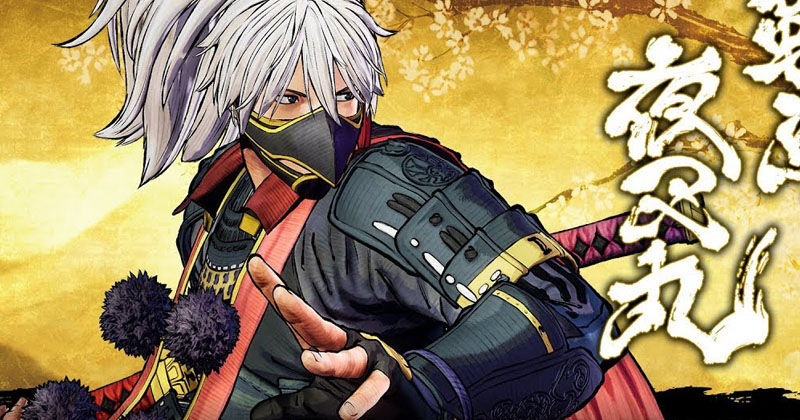 He is a young man and is from Tengu Lineage. He is suffering from losing his father in the hands of Tokugawa Shogunate and is desperately seeking revenge for his father's death.
Dali Dager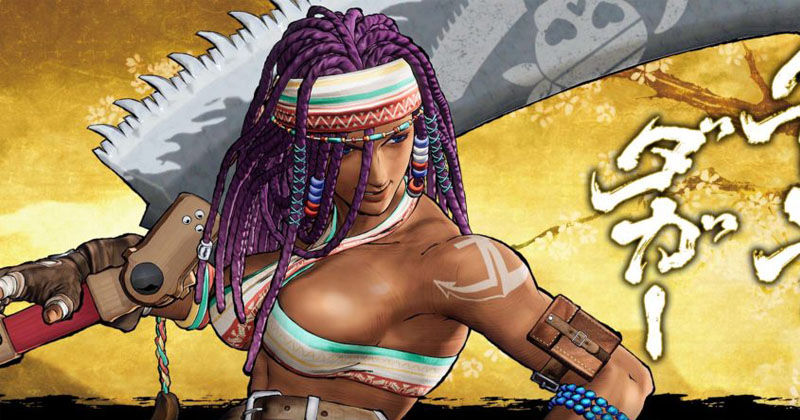 She is a shipwright, and she can travel throughout the world. The purpose of traveling around the world is to find a masked man. This masked man is the one who is responsible for destroying the Darli's ships.
Wu Ruixiang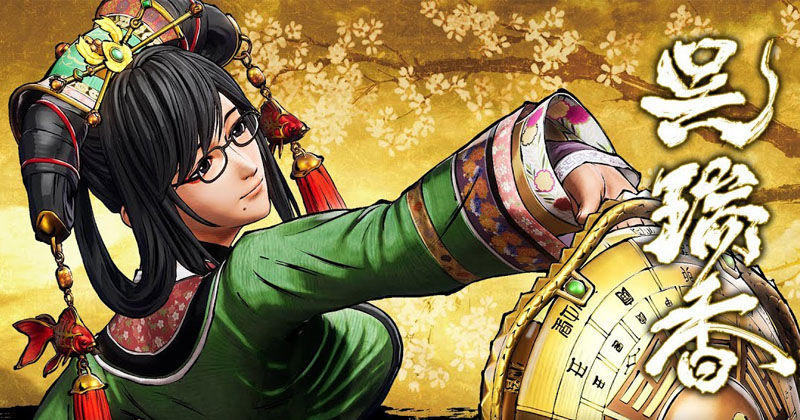 She is a wanderer and also can be known as a flowing of good ancient Feng Shui chain. She also travels around the world to serve the emperor, who is in the Qing Dynasty.
The rest of the characters who are returning form the past series are as follows.
Haohmaru

Nakoruru

Genjuro Kibagami

Charlotte

Galford

Jubei Yagyu

Earthquake

Shiki

Ukyo Tachibana

Yoshitora Tokugawa

Hanzo Hattori

Kyoshiro Senryu

Tam Tam
When infighting, the first thing you have to know on Samurai Shodown, fight with your enemies against their abilities. Before you do that, you have to know your opponent's character skills and skills. As a beginner, it is a must stop. You have to identify whether they are ranged or class quarter type fighters. This can be a very important factor in Samurai Shodown as it is heavily based on the player's ability to defend enemies.
If your skills are less than the enemies, you can still beat them with special moves. Special moves are making larger attacks for enemies. So it gives you the chance to turn the game towards yourself even if your skills are less. We can say that as a beginner, you have to be more concerned about defending yourself and counter-attacks. Learning them at your best can make you lead more in the game.
When you play the Samurai Shodown first, you should have a good idea of tips and strategies on this game as a player. So that you will be able to play efficiently in the game and lead in to more powerful. Here are some tips and strategies for the new beginners to play effectively and take rewards.
The Tutorial
First of all, you have to complete your tutorial fully in Samurai Shodown. It can help you understand every single mechanics in the game and their whole uses as a beginner. You can use this tutorial as a learning source to identify the game completely. Learn every mechanics in the game and understand exactly how they are working.
Don't be heavily concern about you specials
It Is better to have your special ability whenever you need it. It makes you beat the enemies so powerful. But still, some more skilled enemies are capable of avoiding the attacks of special moves. So the best thing to do is to be more concerned about your movements and attacking skills. It can lead your enemy to have great damage, and it clears the way of your path to success more effectively.
Make use of Recoil Cancelling
Usually, Samurai Showdown is rewarding the layers for their blocking though punishing the enemies. But still, there are some situations that some players you face are not willing to attack first. There you will have an advantage. Your special attacks are not usually normal block, so your opponent players are thinking twice to decide whether they want to block an attack or not.
Make this as your benefit. You can disturb your opponent's mind for their playing, and obviously, you can have a way to defeat them successfully.
Take your eye on Defense
Samurai Shodown is not a usual game to defeat the enemies. Most of the fighting games are following the theory of defeating enemies. But here you have to be a concern about getting more lives than your opponents before the clock is going to zero. If there is any chance of lacking your ability to defeat the enemy, no problem.
Be more concentrated on small attacks. Give more and more small attacks to your opponents and maintain some good defense system with you. If you get the chance to decrease their life and avoid them to land big attacks, you can win the game without decreasing their whole life points.
Create an opening by using some movements
Attacking is a great way to open your defensive strategy against your enemy. But you can also make a big attack by hit them in their back. You can do this easily by forcing your enemies to a place where they have the feeling to have a guard against attacks. When you make them into a particular blockings, you have to attack them on their back very quickly. So this sudden attack prevents your enemies from turning on time.
It leads them to have a less defending method due to the sudden attack. But remember this rule applies in both ways of you and your enemies. When your enemies are trying to attack your back, prevent them by turning on time for the right time. Give them the right kind of defensive strategy. Every time try to learn on their jumps and movements so that you can have a clear idea on their attacking systems.
Disarming the Enemies
In Samurai Shodown, you can remove your enemies' weapon from them. You can use your techniques for weapon flipping, or you can use your special attacking ability. When a certain enemy loses his weapon normally, he removes his power that the weapon gains.
So whenever you disarm your enemy, make sure to avoid situations of them to collect it back.
Samurai Showdown has a code for getting gifts by login the game. You have to log in to your account and follow the instructions accordingly. Here are the three gift codes we are using to enter for the gifts in this game.
SAMURAIOBT1
SAMURAIOBT2
SAMURAIOBT3
Samurai Shodown game has its energy that blows up with every hit of landings of them. It has some amazing weapon-based system along with it and awesome graphics to make you bond with the game. Join this amazing combat system game and enjoy the marvelous adventures with the right kind of tips and the strategies.