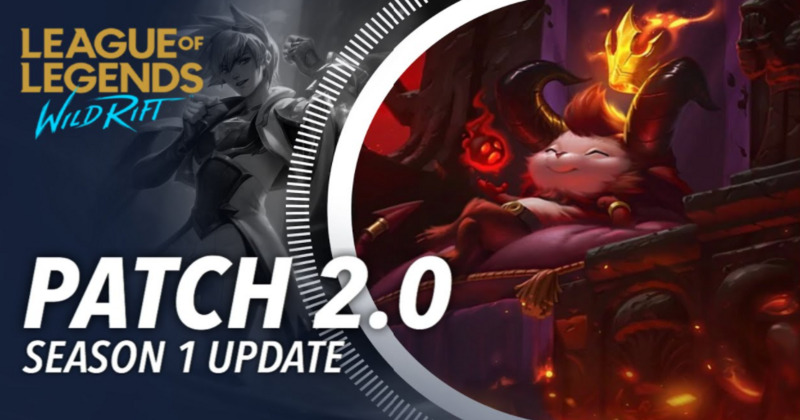 The first patch of 2021 for Wild Rift has been released. The update includes tons of new features and updates. A lot of new champions have been introduced, including their newest event. Some new handy features have also been added to the game like a Party Finder, latency indicator, and many other gameplay improvements and balance changes.
The first official ranked Season of Wild Rift will be releasing soon, so players should get their strategies ready to rank up as quickly as possible in the newest Season.
New Champions:
Five new champions have been added to the game. All of these champions are being ported over from the game's PC counterpart, League of Legends. Here is the list of champions being added to the game:
⦁ Corki, The Daring Bombardier
⦁ Kennen, The Heart of The Tempest
⦁ Tristana, The Yordle Gunner
⦁ Lulu, The Fae Sorceress
⦁ Teemo, The Swift Scout
Arguably the most annoying champion of the game, Teemo has now been added to the game. The developers have talked about how the hero has been toned down quite a bit for the touch screen; however, only time will tell how the community reacts to its addition.
Party Finding: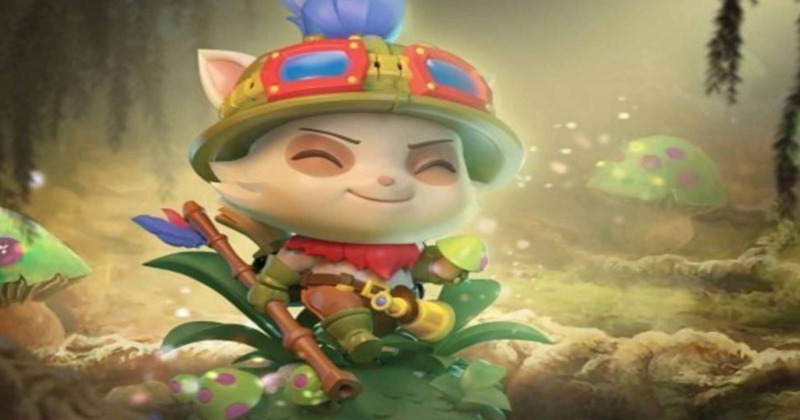 Party Finder is a much-awaited feature that has finally been added to Wild Rift Season 1 Update 2.0. Party finder lets you find players that match your skill and get them into premade games. Party owners can use the party finding feature to make their lobbies available to their friends' list or the public.
Players can also lookup open lobbies and join them instantaneously. Sometimes, Party Finder might recommend a certain stack that matches your skill level and connection preferences.
Ping Indicator:
Ping and Network Issues were quite annoying to deal with in the closed beta. Thankfully, a ping indicator has now been added to the game that accurately shows what network you are currently on. Moreover, you can now consistently look at your ping during the game's duration by taking a gander at the upper right corner of your minimap.
Social Media Sharing:
You can now flex your skills in the game by saving the scorecard at the end of the game. You can also display your end of personal game performances, most played champions, win streaks, champions acquired, or your available skins. You can instantly share these stats on Facebook, Twitter, or any social media platform.
New Skins: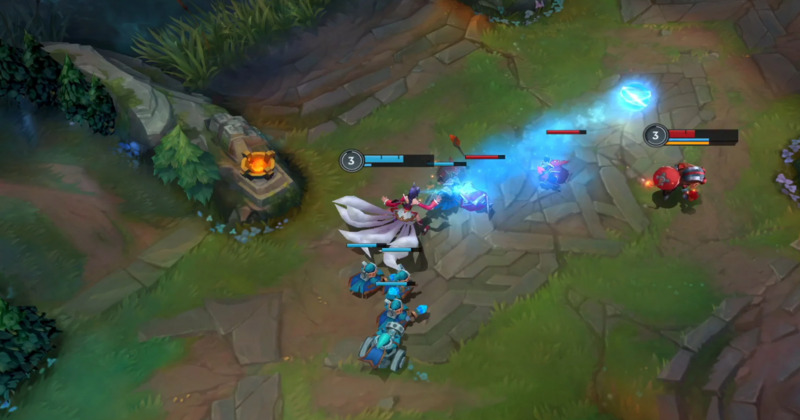 A lot of new Skins have been added to the game. Here is a list of all of them:
⦁ Sad Robot Amumu
⦁ Urfrider Corki
⦁ Arcade Corki
⦁ Star Guardian Janna
⦁ Star Guardian Jinx
⦁ Arctic Ops Kennen
⦁ Star Guardian Lulu
⦁ Dragon Trainer Lulu
⦁ Star Guardian Lux
⦁ Cottontail Teemo
⦁ Guerilla Tristana
⦁ Arclight Varus
⦁ Little Devil Teemo
⦁ Little Demon Tristana
⦁ Wicked Lulu
⦁ Super Kennen
⦁ Star Guardian Ezreal
All these skins are ported over from League of Legends. They do cost a bit of money; however, sales will be coming up soon for all of them, so keep a lookout for them, especially if you have a particular skin in mind.
Ranked Season 1:
Wild Rift has officially come off Season 0 and has now entered Season 1. The new Season starts on the 8th of January and the last Season will be ending soon. Ranks will be soft reset for Season 1, with ranked mode not being available for a while. Players who get to Gold in the new Season will get an exclusive skin you can only get in this Season Alone.
Mastery Emotes: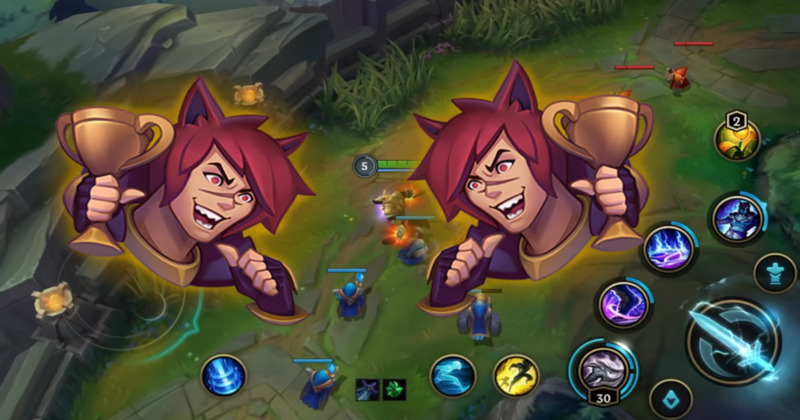 If you get a Mastery on a particular champion, you can now unlock a Champion Mastery Emote if you get to level 5 with that champion. You can equip that emote in-game and use it any time. These emotes have about a 5-second cooldown and can be seen by both allies and opponents throughout the game.
Map Description Update:
As the map is quite complicated, especially for newer players, you can now use the Map Description feature to take a look at the map in detail at your own pace. You can take a look at the lores of jungle monsters, plants, and other structures at your own pace.