Lucid Adventure is a new action RPG with a unique concept, solid storyline and attractive characters. Most gamers are looking forward to experiencing high-quality illustrations. Thus, we recommend you play Lucid Adventure on PC with a larger screen. The free Android emulator - LDPlayer makes it possible to play this game on your computer.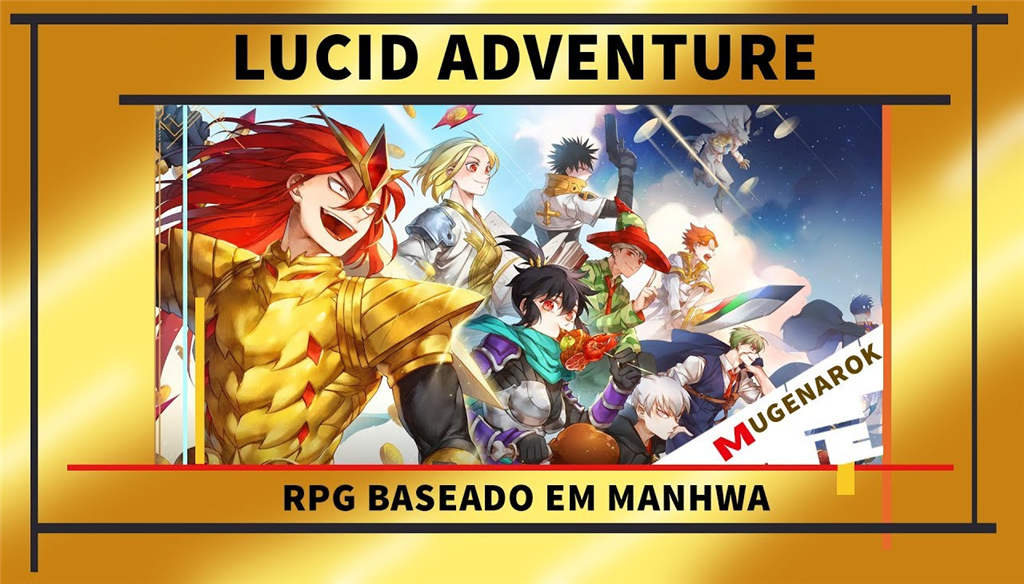 How to Download Lucid Adventure on PC
The following will tell you how to download Lucid Adventure on your PC.
Step 1: Download LDPlayer on your desktop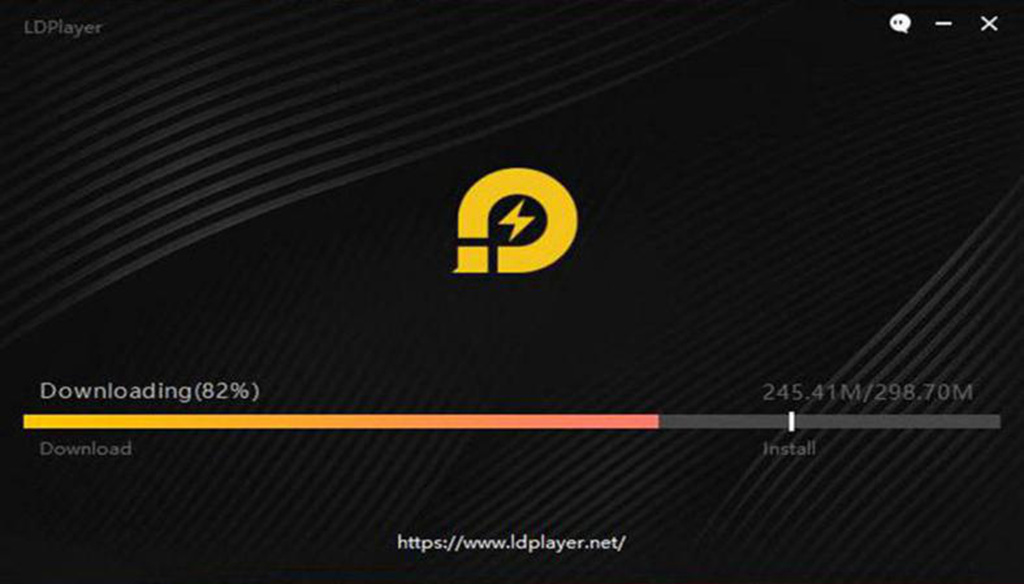 Step 2: Search Lucid Adventure on the Play Store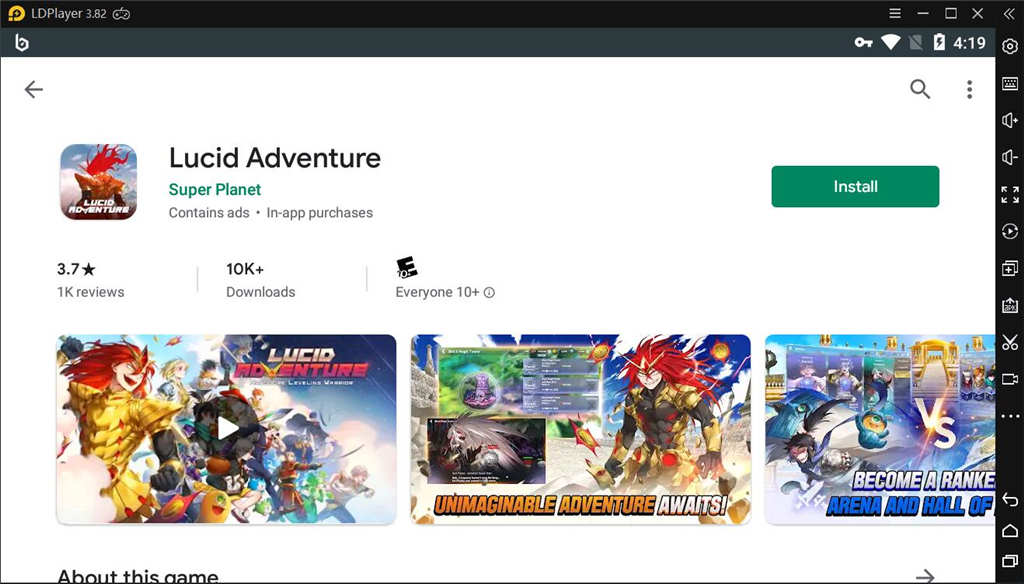 Step 3: Install the game on the LDPlayer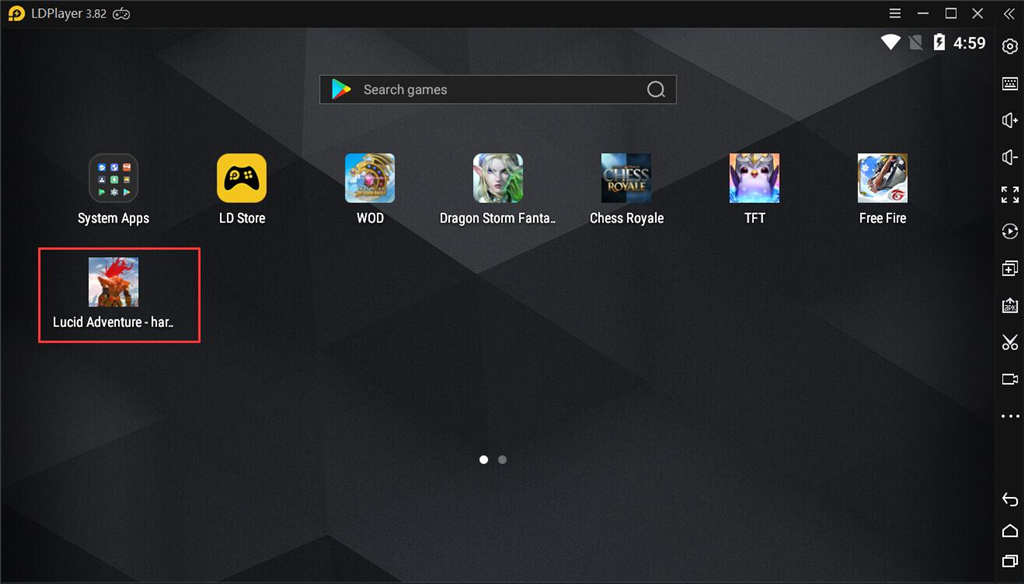 Step 4: Enjoy playing Lucid Adventure with LDPlayer

Benefits of Playing Lucid Adventure on PC
Splendid Visual Effect with Delicate Pictures
Numerous game players indulge in Lucid Adventure owing to its glamorous and pretty characters. With a larger screen and higher image resolution, you will marvel at the crafted details of their charming appearances. Moreover, unlike tiny screens of mobile devices, you can immerse yourself in this game on a bigger screen.
Smoother and More Convenient Operation
Generally, a computer has better performance than mobile devices because of the faster CPU and larger internal storage. LDPlayer not only will make use of your computer resources, but also permits you to adjust the settings to get a smoother operation. In addition, you can use a keyboard and mouse to make your control more convenient to improve your fighting ability.
Longer Duration than Mobile Devices
Mobile gamers reviewed that their battery ran down fast when they were playing the game Lucid Adventure. You always worry about the duration of mobile devices. However, you would enjoy longer gameplay if you play Lucid Adventure on PC. There is no battery limitation, even phone disturbances on PC.
PC Specs Recommendations for Lucid Adventure
Minimum System Requirements for LDPlayer
Intel or AMD CPU Processor x86 / x86_64
Windows XP XP3 / Win7 / Win8 / Win8.1 / Win10
Windows DirectX 11 / Graphics driver with OpenGL 2.0
Minimum 4GB of system memory (RAM)
Minimum 36GB of free hard disk space
Hardware Virtualization Technology (Intel VT-x/AMD-V) enabled in BIOS
Read this if you don't know how to enable VT: Simple Steps to Enable VT on Your Computer
Recommended Specifications for LDPlayer
CPU: Intel i5 7500 and better
RAM: 8GB and above
Disk Space: Over 100GB
Graphics Driver: NVIDIA GeForce GTX 750 Ti and better
Conclusion
In a short, LDPlayer is the best choice for you to play Lucid Adventure on your PC. With better performance and graphics than mobile devices, LDPlayer will give you great and smooth gameplay, and you will meet a more wonderful world on the PC. Feel free to install LDPlayer and then start your thrilling challenge in the Lucid Adventure!