The long wait is finally over and OVERHIT Global has officially launched!
Collect the strongest heroes, train them, and achieve the best team possible!
From top-notch graphics to compelling narratives and characters with dynamic boss fights!
We await you in the world of Overhit, where you can fully immerse yourself.
Supported Regions: All countries except Korea, Japan, China, Vietnam.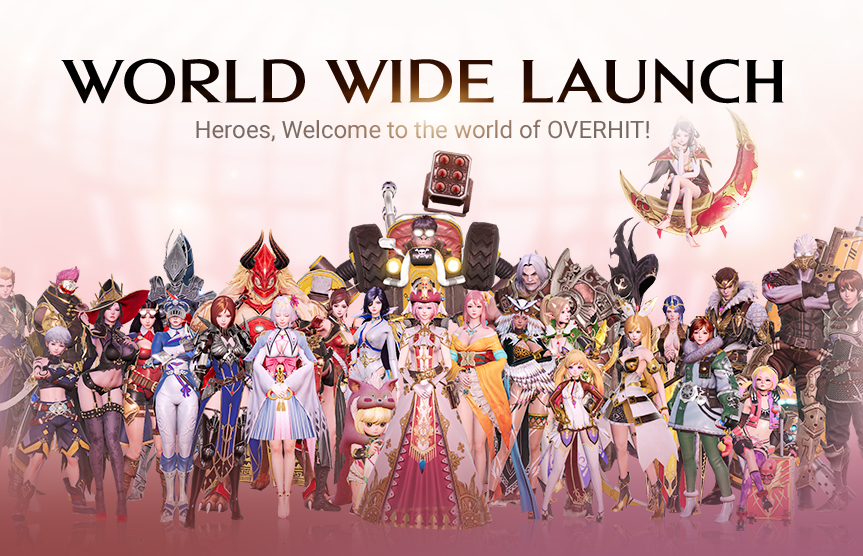 Download LDPlayer to play it on PC now!
1. Go to the following website to download and install LDPlayer if you have not installed it. https://www.ldplayer.net/. Or just click the button to download the latest version of LDPlayer to play OVERHIT on your desktop.


2. Click the search box on your home screen and then type OVERHIT into the search box.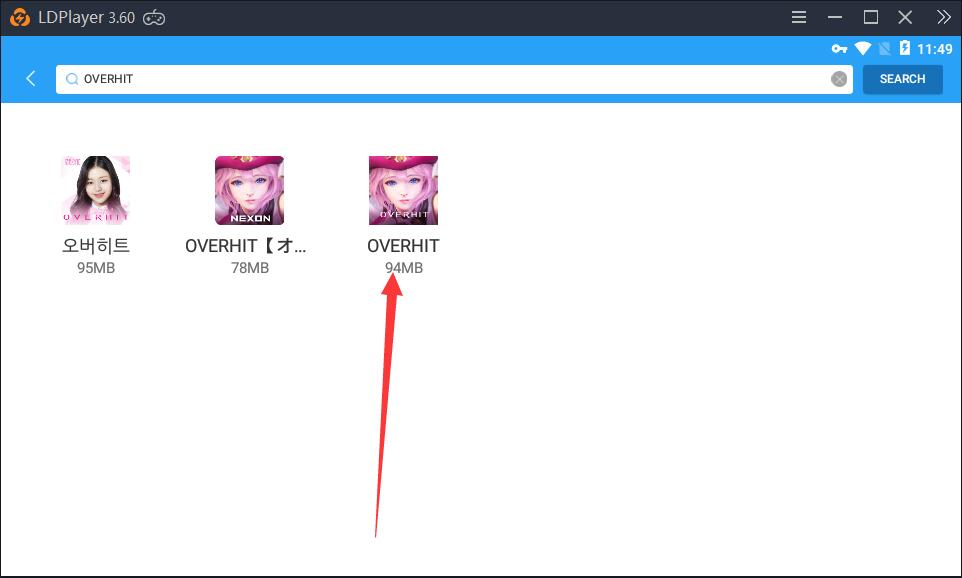 3. Enter the game.