Heart warming open world adventure mobile game, Laplace M, is now launched officially! Login now to claim exclusive rewards! Team up your friends and start the fantasy adventure!
Thanks for your participation and support, have a nice day!
As a new open world romantic adventure mobile game, Laplace M is based on magic in medieval settings. The BGM of the game is produced by Motoi Sakuraba, who is the main music composer of some famous console games.
Download LDPlayer to play it on PC now!

1. Go to the following website to download and install LDPlayer if you have not installed it. https://www.ldplayer.net/.
2. Click the search box on your home screen and then type Laplace M into the search box.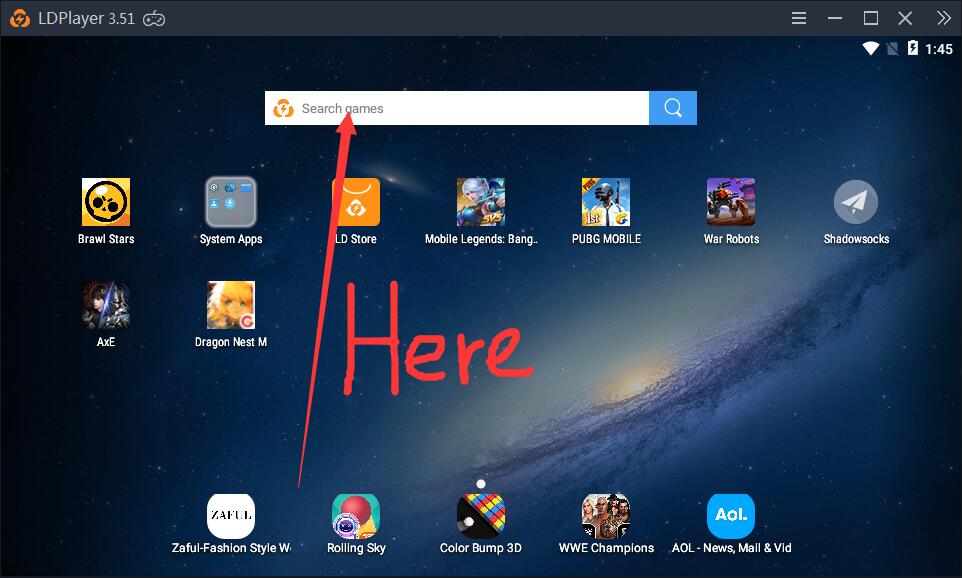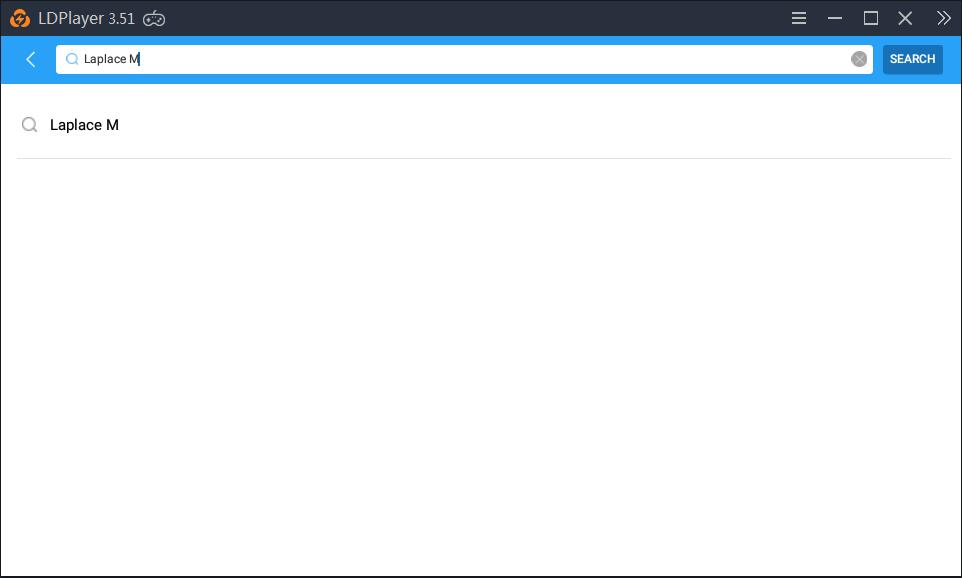 3. Enter the game.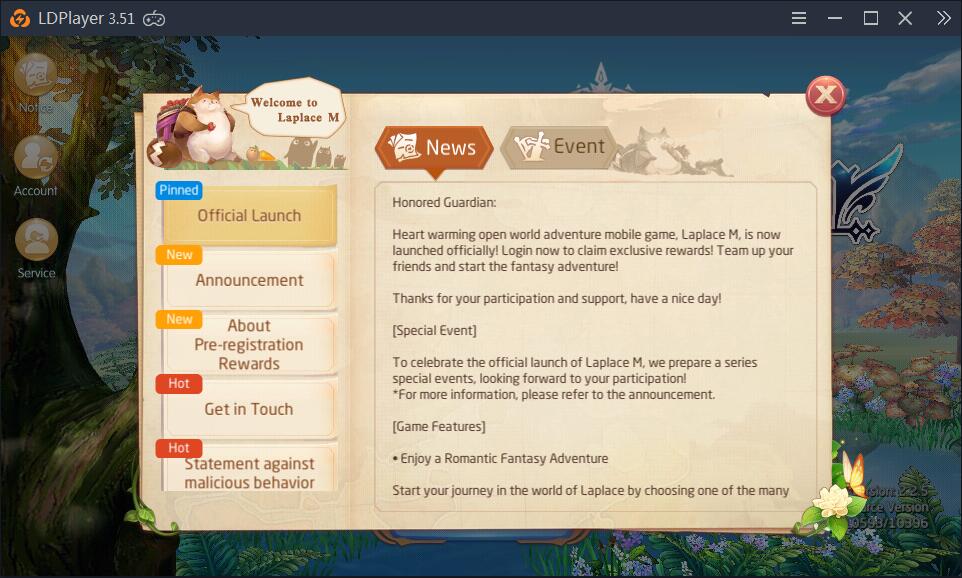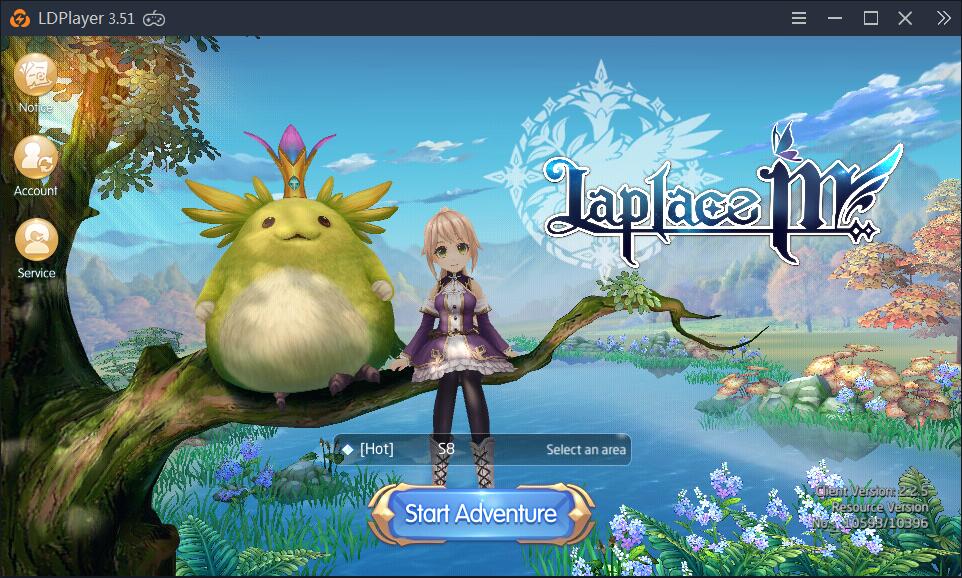 When you first enter the game, you will be placed in a world called Laplace. Disaster is coming, there is a chance that you will become the blessed warrior. There are many classes for you to select from, such as warrior, mage, cleric, and assassin. Leave the town with the dream in your mind, protect your teammates with the holy shield and kill the devil to get rare equipment. Make friends on your journey and start a romantic adventure in a world that is full of love!