Epic Seven, a turn-based mobile RPG developed by Super Creative and published by Smilegate Megaport, was released on November 8.
How do we play Epic Seven on PC? This tutorial will teach you step by step.
1. Go to the following website to download and install LDPlayer if you have not installed it. https://www.ldplayer.net/. Please note that only the latest version 3.41 supports this game.
2. Open LDPlayer and then uncheck the check box Enable root permission in Settings.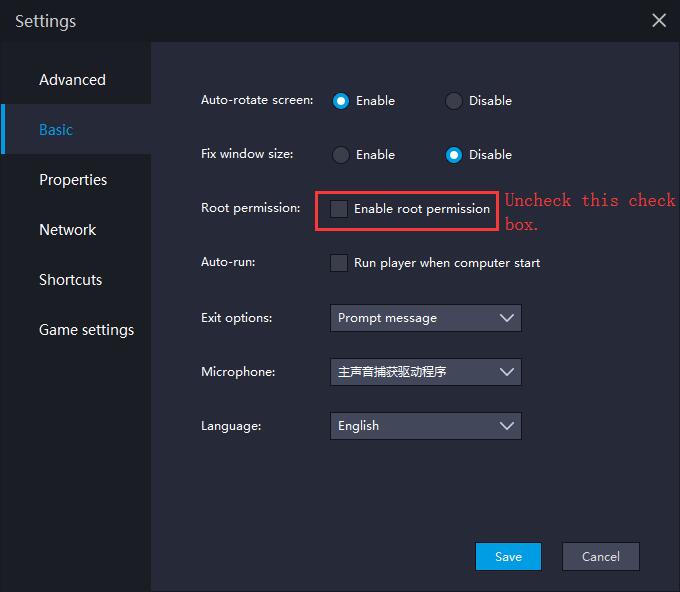 3. Click the search box on your home screen and then type Epic Seven into the search box.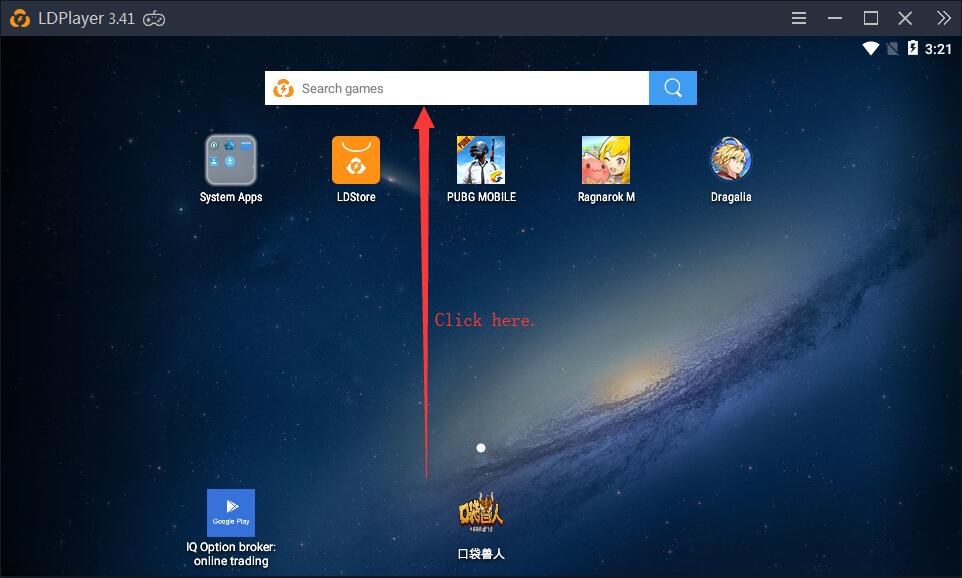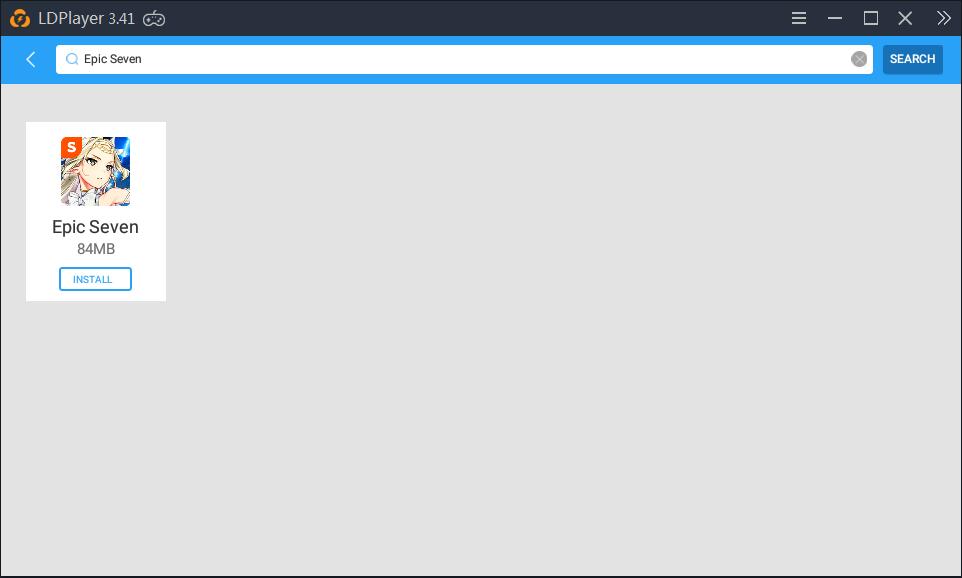 3. Enter the game.