Komoe Technology's Figure Fantasy (also known as Figure Story in Japan) is an amazing role-playing game (RPG). It's seen as the gacha JRPG counterpart of Toy Story, billed as "the best 3D idle figurine RPG" in its own advertising pictures. Yup, it is true! It follows intelligent anime figurines as they journey into the real world to fight evil figures. If you're an old player, have you ever wondered which figures in Figure Fantasy are the best?
Starting with the strongest possibilities in the S tier and ending with the weakest alternatives in the D tier, our Figure Fantasy tier list will offer you an overview of all the greatest characters in the game. However, if there are a lot of characters with varied stats and powers, it may be tough to keep track of them all because no one likes confusion! That's why we've simplified our list in a tabular form and have provided you with a set of different classes such as Specialist, Defenders etc.
Note: After each in-game update, we update our Tier Lists, and thus, you are requested to bookmark our website.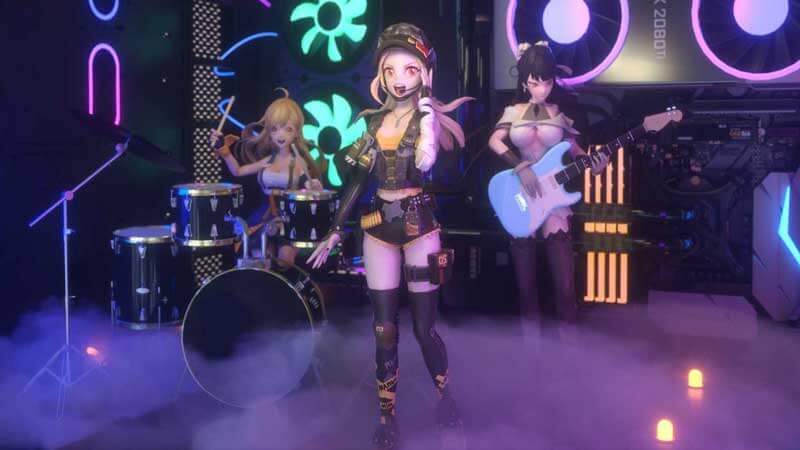 Figure Fantasy - Tiers Overview
---
Kindly note that our Tier List will be divided into five tiers: S, A, B, C, and D. Each Tier depicts the followings:
S Tier - Characters with the most selection rate and best performance in the game.
A Tier - Characters in this Tier are well-balanced, but one should use them with a proper strategy.
B Tier - Characters who are not-so powered but performs well sometimes.
C Tier - Characters of the C Tier are less-picked in the game
D Tier - Players should AVOID using Characters in the last Tier because of low stats.
Figure Fantasy Tier List - The Best Characters
---
| | |
| --- | --- |
| Tiers | Figure Fantasy Characters |
| S | Zephyr, Vazorwyn, Eikzia, Yoko Kasumi, Yamazaki, Astaroth, Zarola, Yuina Mizuki |
| A | Harriet, Kamille, Alfred, Flower, Lu Bu, Akechi Mitsuhide, Rie, Zhou Yu, Ume Mizuno, Sani |
| B | Chris, Ophelia, Ryoma Kurata, Osuke Okada, Irina, Ihrendts Ember, Zhao Yun, Source, Midori, Yuna |
| C | Kazue Iwata, Kotaro, Delores, Suzumi, Evita, Mizusaki |
| D | Grumpy Bear, Chainsaw Bear, Plain Milk |
Figure Fantasy - Best Vanguards
---
| Tiers | Figure Fantasy Characters |
| --- | --- |
| S | Yoko Kasumi, Yuina Mizuki, Yamazaki, Alfred |
| A | Dolores, Zhao Yun, Suzumi, Yuna |
| B | Mizusaki, Midori |
| C | Midnight Cat |
| D | Grumpy Bear, Chainsaw Bear, Plain Milk |
Figure Fantasy - Best Defenders
---
| Tiers | Figure Fantasy Characters |
| --- | --- |
| S | Astaroth, Megan, Khrusos, Yamazaki, Alfred |
| A | Ricco, Vasily, Sanada Yukimura, Sapphire |
| B | Yuki (top tier in the early game), Gweneira |
| C | Daylight Cat |
| D | Pineapple Bear |
Figure Fantasy - Best Militiarist
---
| Tiers | Figure Fantasy Characters |
| --- | --- |
| S | Kamille, Lu Bu, Zarola, Vazorwyn |
| A | Ophelia, Rie, Ryoma Kurata, Kris, Minakami, Karan |
| B | Hiroshi |
| C | Lemon Tea |
| D | Punk Kid |
Figure Fantasy - Best Specialist
---
| Tiers | Figure Fantasy Characters |
| --- | --- |
| S | Ihrendts Ember, Harriet, Sani |
| A | Irina, Akechi Mitsuhide, Osuke Okada, Kazue Iwata |
| B | Evita |
| C | Kaki |
| D | Coffee Milk, Mecha Chariot |
About Figure Fantasy
---
In Hong Kong, Macau, and Taiwan, Figure Fantasy claimed the title of Google Play Best Game Changer for 2021. Figure Fantasy has arrived in style as the first-ever 3D figurine-themed idle mobile game! Here, you'll become the master of the figurines and embark on a fantastic adventure in their little universe. Do you know what the best feature of the game is? When you go offline, your idle resources will not be interrupted!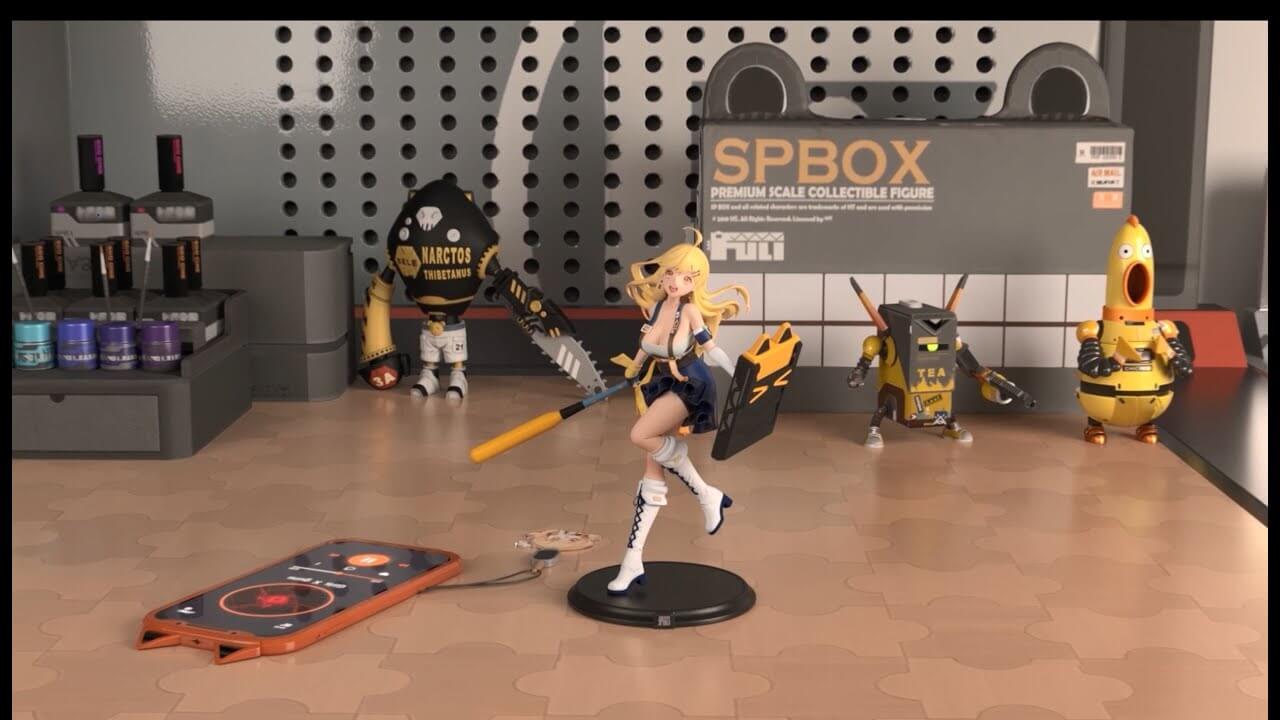 No doubt, the game allows for rerolling, however Rerolling in Figure Fantasy is not something we suggest. The only reason for this is that in this game, rerolling takes a long time. You'll need to play for a long time to get to only the novice gacha summon banner. Rerolling in the game is nearly difficult as a result of this.
Conclusion
---
Figure Fantasy, a role-playing game, was previously only available in few nations. However, it is now available for pre-registration on Android smartphones and is being introduced internationally. The game immerses players in a small universe where figurines have come to life and must fight the forces of darkness while their human owner remains unaware.
Tell us what you think of the game, and if you haven't played it, what are you waiting for? If you are finding trouble, don't hesitate to fall back to this Figure Fantasy Tier List article to know more about the best characters and some crazy tips! Also, Figure Fantasy is now available on Google Play and the App Store as well.
We appreciate your time in reading and hope you enjoyed this article. You may also want to check out our website for more helpful guides, tier lists, and much more!