Elune is a strategy role-playing leading mobile game released in 2018 by GAMEVIL. GAMEVIL is also the proud developers of Baseball Superstars 2020.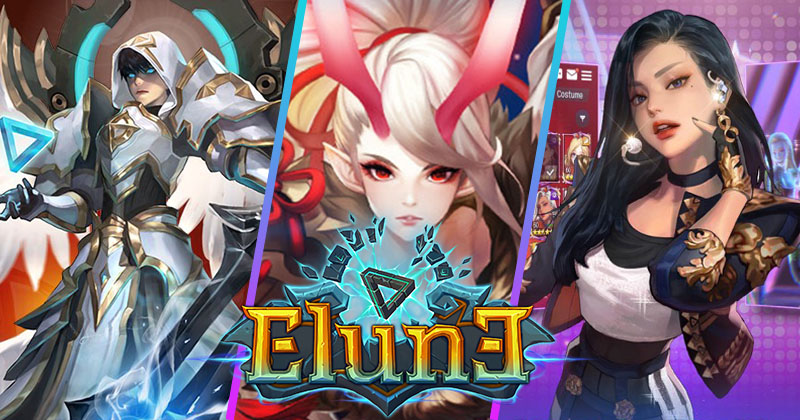 Elune Mobile game takes place in a world where Elunes' battle against demons of dangerous dimensions. The game features a detailed world with perfect graphics and excellent adventure story mode.
Elune Mobile game has more than 200 characters, several classes, unique skills, and ranks, so players can create their team. After collecting the rewards, you can strengthen your Elune collection. You can also create PvP mode, dungeons, and the heir mode.
Go for Best Elune:
To make your account legendary in Elune. You have to go with a hero who has the best abilities out of all the other Elunes. Suppose you are a beginner and do not know which Elune to pick, then Select or re-roll Elune on the summon screen to one of the given heroes.
Here are the best Elunes for starters:
Freya:
She is also known as "Disciple." She is a Guardian with a Mysterious personality and a Legendary rarity. She has excellent skills as Benevolent Touch, Tablet of Protection, Celestial Light (Blue, Green, Orange), Guardian Spirit (Green, Green, Orange), Eternal Blessings (Green, Green, Violet), Soul's Echo, and so on. Freya has two types of stats, which are given below.
She has the following stats under five stars:
She has the following stats for +5 stars:
It is the right choice to have Freya as the first choice because she is the most selected one by many players worldwide.
Stella:
In Elune by GAMEVIL, Heroes with support class are not the best, but you will have to change your opinion when it comes to Stella. Her dimension is Meta, and the rarity type is Rare.
Stella has excellent skills as Stardust (Blue, Blue, Orange). 5% chance to restrain for one turn and skill level is Normal—Zodiac Memory (Green, Orange, Violet). The skill level is a unique and 5% chance of removing one debuff from the target—galactic Blessings (Green, Yellow, Violet). The skill level is Ultimate, and a 10% chance to restore 1 SOUL. Her stats are as follows.
She has the following stats under five stars:
She has the following stats for +5 stars:
Fusion Points:
Fusion points are essential in Elune Mobile Game. When you achieve a high level in-game, your Fusion will automatically open.
By Fusion point, you may get a chance to get a legendary hero. These heroes have variable stars from three to six, but getting a legendary hero is different, which depends on the server's region.
To get a legendary hero, you have to do farming in hard mode and fill an epic fusion to guarantee winning one. Fusion with any legendary heroes will not be a good idea, and Legendaries aren't cheap to get by so, do not gamble with them.
You have to keep in mind that fusion points won't work on legendary heroes with epic heroes' combination. Fusion also won't work on the same varieties like legendary plus legendary and so on.
Quests: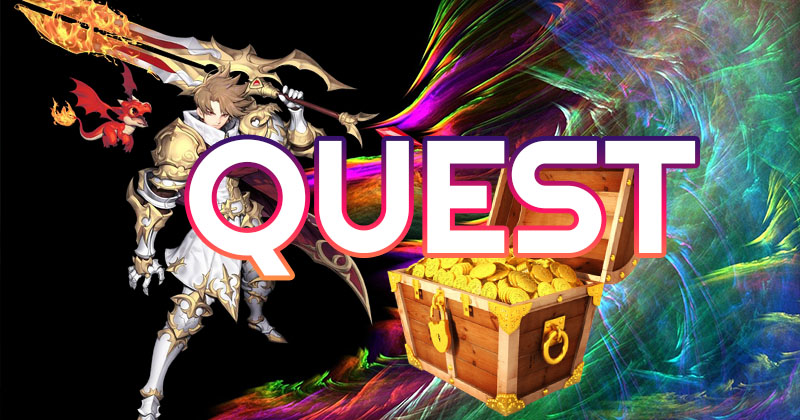 Quests are crucial to become a part of the legendry and pro players category. In Hard Adventure mode, quests appear three times a day for each dimension.
By clearing Quests, you can win various rewards and increase NPC's story's affinity.
Quest Items:
When you play the challenging stage, you will acquire some of the quest items. These items have a different value of affinity. For each quest, for the NPCs, different kinds of things are required.
Clearing Hard Mode Quest:
It is a little bit hard to complete these kinds of strenuous Hard Mode Quest. But it would be best if you at least try to complete hard mode, and it is not even impossible all the time. Because of this, you will get useful and powerful Quest' items by clearing the hard mode quest. You will also acquire essential rubies and gold, which will automatically help you to become legendary.
NPC Quests:
These kinds of quests will surely get a legendary five-star Elune. Once you complete 100 NPCs quests in hard mode, you can farm and summon Wei Wei. You can duplicate and farm Wei Wei again at 200 NPCs Hard Mode Quests. Indeed, it is going to take a while, but it is worth it.
Gear:
Gears are the pieces of equipment for the Elune to increase the stats for them. If the stats of hero increase, it will be great for its power up and strength. You can win a legendry gear by challenging a boss who is already defeated. You can try three times a day. You can also get from epic to legendary gear by participating in alliance boss battles.
Legendary Gear:
Following are some of the heroes who can have Legendary Gear:
Corrupt Elune, Great Spirit, B.J., Full Moon, Ulysses, Desert Emperor, and Forgotten Hero.
Epic Gear:
Following are some of the heroes who can have epic gear:
Sage and Golden Knight.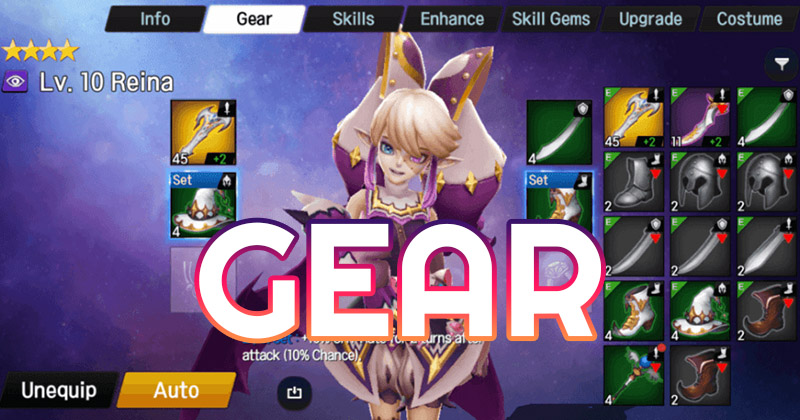 Rare Gear:
Following are some of the heroes who can have Rear Gear:
Great Wizard and Guardian.
Uncommon Gear: Mage and Knight.
Common/Standard Gear: Novice Mage and Golden Knight.
Exclusive Gear/Hero:
Freedom & Justice: McCarthy
Conclusion:
The Best Elunes list, the importance of fusion points, different kinds of quests, and the perfect gear will help you with making a legendry account faster.
Follow the guide to enjoy Elune mobile game at its fullest and to be a legendary professional player in the game, check and read out the manual, again and again, to get more out of it. I hope you love these tips and guidance in the article.