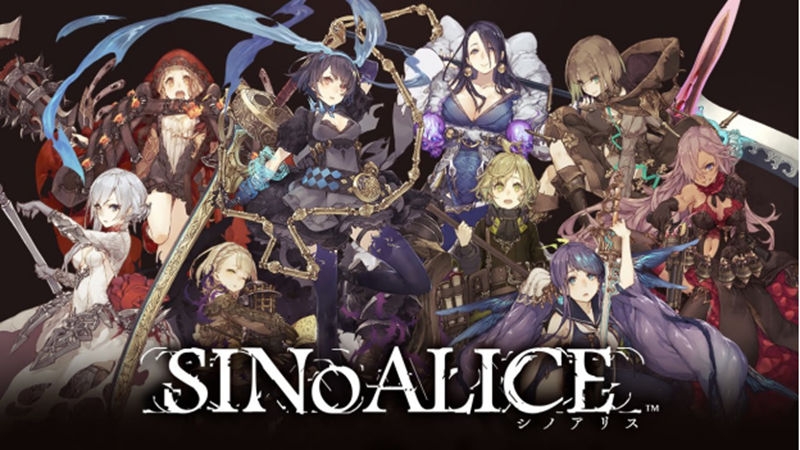 Every new day you will find some exciting games getting released in the market. In recent, a famous Japanese game has also made an entry into the world of games. Well, this game is renowned for its combo of action and amazing graphics. Yes, you are thinking right, we are going to talk about SinoAlice today. Three years ago, SinoAlice was released only in Japan, but a few days ago, the publishers released this game worldwide. Not only have they released the game, but they have also enhanced the features or the characteristics of SinoAlice.
Back in 2017, SinoAlice remained one of the most playable games in Japan. The game has also won multiple rewards, including the best Android game award. SinoAlice is basically a smartphone game that is only available for the Android and iOS operating systems. In this article, we are going to discuss almost all of the elements, including the best characters. If you do not have a cool smartphone, you can also access it on your PC by using LDPlayer. Want to know more about the usage of the LDPlayer? Then keep reading this article till the end.
Preview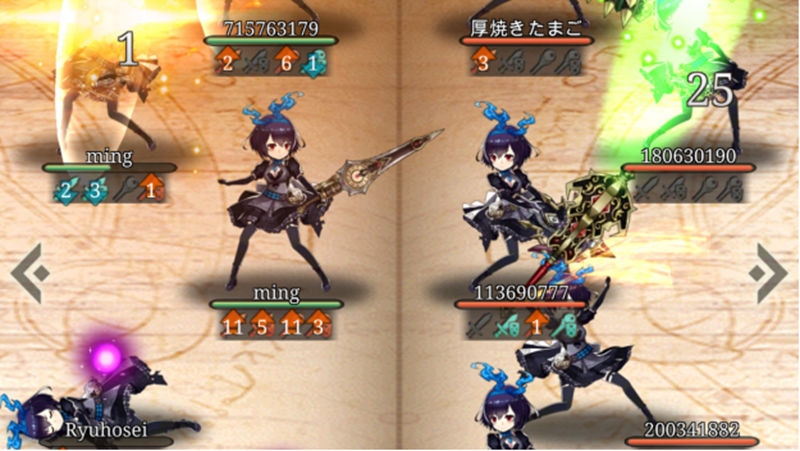 SinoAlice is a Japanese role-playing game that comes up with tons of amazing features. As we mentioned before, this game is only available for the Android and iOS players. Most of the games work with only one publisher, but SinoAlice has more than one publisher.
The game was released in Japan by Square Enix on June 6, 2017. Recently, a famous game publishing company, Pokelabo, has released SinoAlice worldwide. Another exciting thing about the game is that you can enjoy it with your friends by switching to the multiplayer mode. In multiplayer mode, you can play it with friends anywhere around the world. The game is not much heavy in size and can be installed on devices with Android higher than 4.4.
Well-Written Storyline
A fantastic thing you will find about SinoAlice is it's story modes. There are more than three stories in the game. The main theme of the game is the desire of the girls. You will only find the female characters in SinoAlice. You have to play the role of a girl struggling to complete her story of a desire. You will also find a library where all of the stories of the world are available. You will walk through a pretty long journey where you will face multiple enemies and a lot of twists in the game.
Last, the story of your character will get completed. There are multiple characters in the game, and every character has its own story. If you are interested in playing with your friends, joining a 15 vs. 15 guide battle is the right choice. In case you do not have a smartphone, so install LDplayer on your PC and start playing SinoAlice on it. We have explained LDplayer in detail in this article, so don't miss that section.
SinoAlice: Best Characters You Should Know
As we told before, there are various characters in the game, but it becomes really hard for the newbies to select the best character. In this section, we are going to report on the best characters of the SinoAlice. Following are the top 5 best characters in SinoAlice:
Alice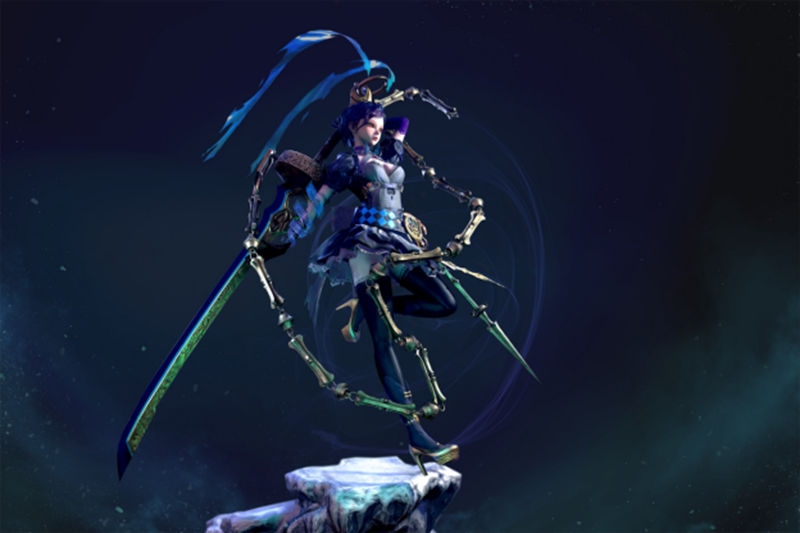 At the top, we have Alice. Alice is a beautiful female protagonist that has various fighting skills. Whether it is a physical attack, blade XP, or the physical defense, you will always find Alice high in these skills. Even a large number of audiences choose Alice when it comes to the turn of the 15 vs. 15 guide battles.
Snow White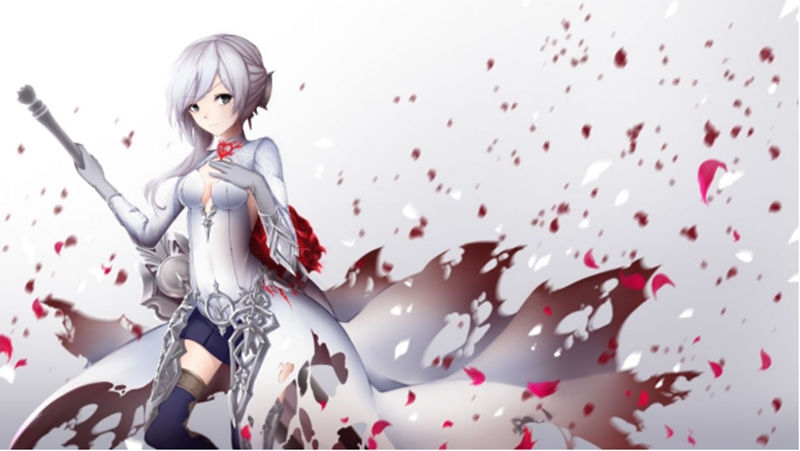 Snow white also starts her journey to resurrect her author because she feels indebted to the Grimm Brother. She is beautiful as her name and also well-skilled in the fighting. After reaching level 7, the skills of Snow White increases by up to 50%. Starting the game journey with Snow white is nothing just the best.
Red Riding Hood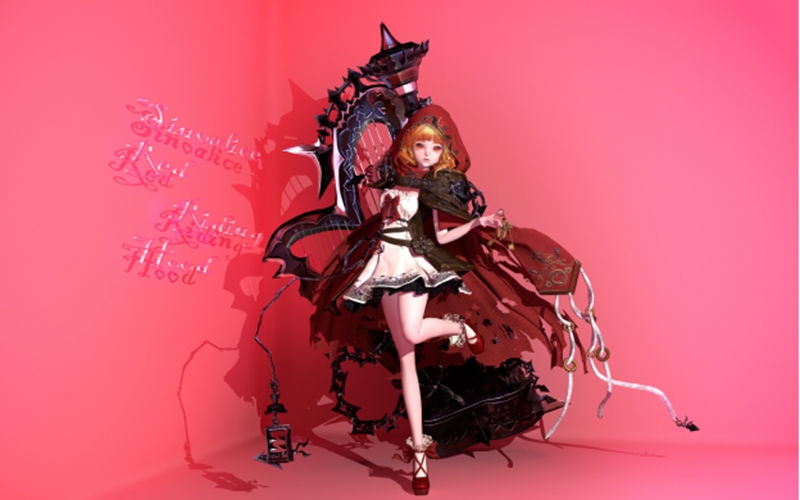 If you are looking to crush your enemy in a single attack, then going for the Red Riding Hood is the right option for you. The primary weapon of this character is a hammer. You can boost your EXP by playing with Red Riding Hood. This character is also known as crusher.
Cinderella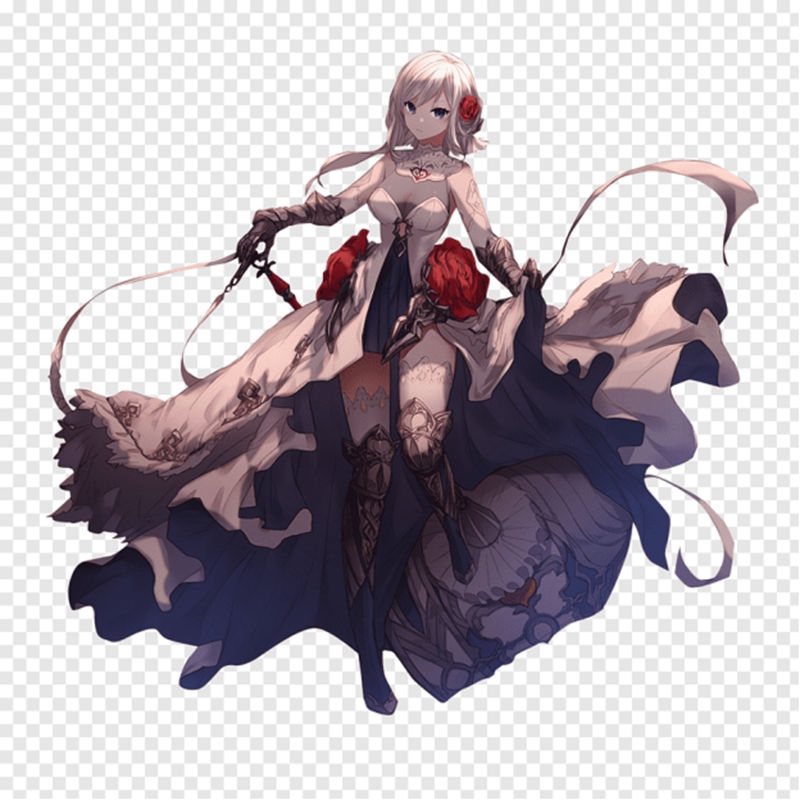 You would have heard about the Cinderella in the Fairy Tales story, but this Cinderella is totally different from her. This SinoAlice character has special abilities to shoot from a long distance. Even after passing level 7, Cinderella's skills increase on the double rate as compared to other characters.
Princess Kaguya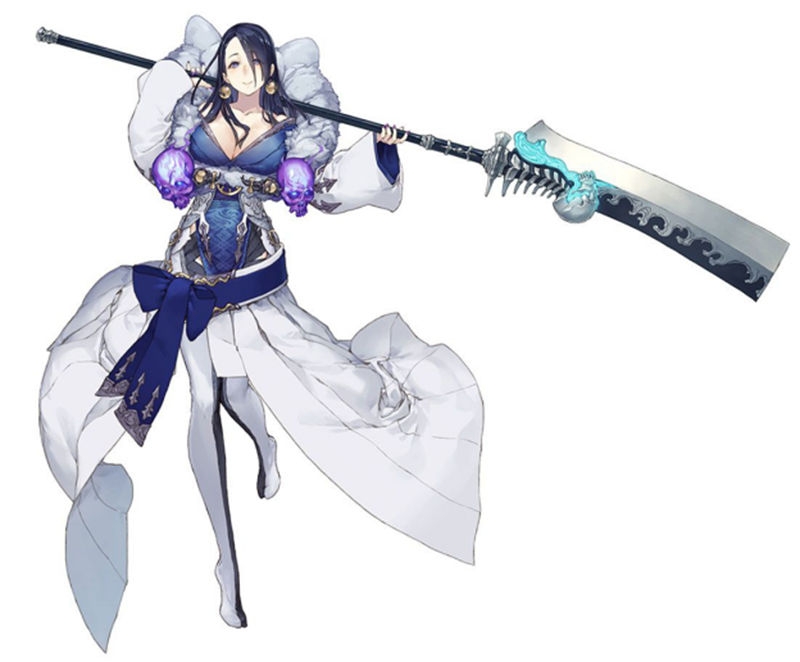 Princess Kaguya is a borderline masochist, and she wishes to revive her author because share wants to be at the hand of a powerful male that sees him the fittest for the job. Kaguya skills are similar to the Red Riding hood and play the role of a crusher in the game. Killing maximum enemies at once is a major skill. You can also use a sword and other weapons to eliminate enemies.
Hansel. Gretel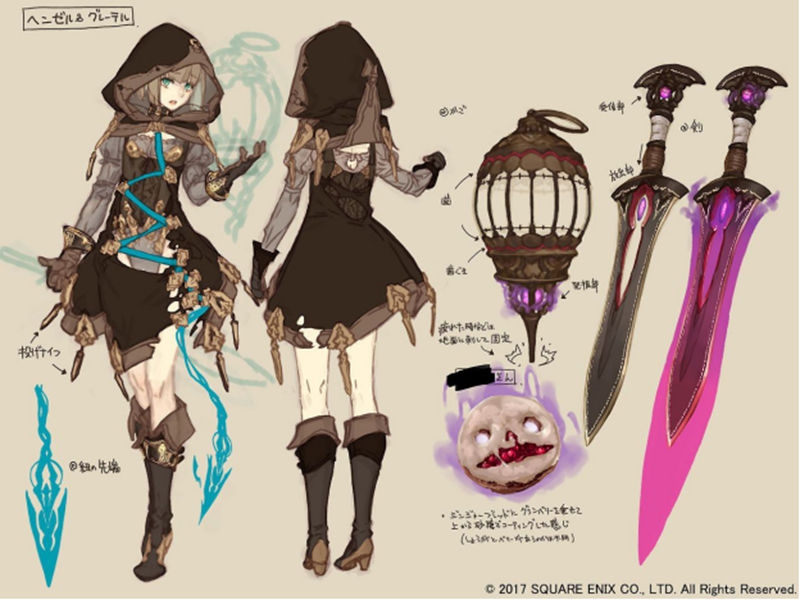 Hansel. Gretel is one of my favorite female protagonist in SinoAlice that comes with a stunning appearance and well-skilled attacks. With this, you can easily eliminate numbers of enemies with a single attack.
Pinocchio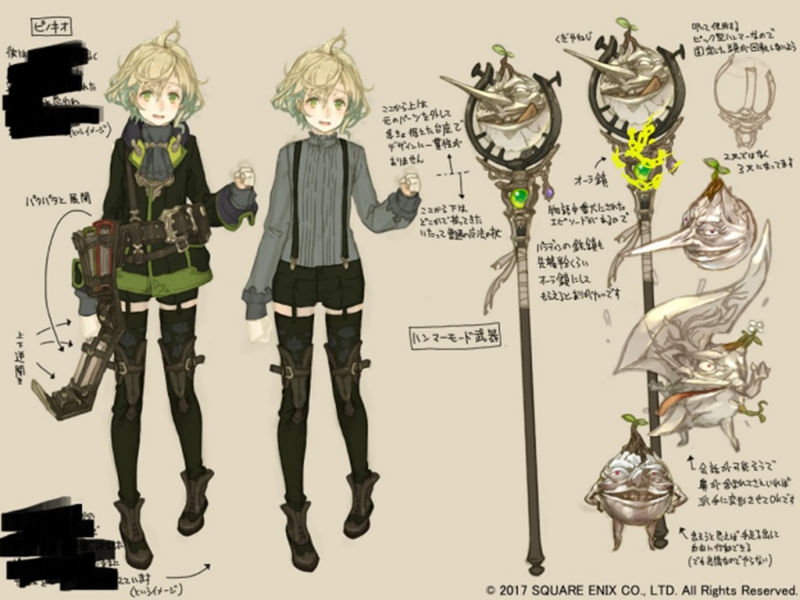 Pinocchio is a timid boy who loss himself after being turned human. He comes to resurrect his author since his author can tell him what to do best. Pinocchio has a horrible, but a powerful weapon who eliminates enemies badly.
Is It Possible to Play SinoAlice on PC?
Yes, of course, it is impossible to play this Android game on your PC by using LDPlayer. LDPlayer is known as one of the best Android Emulators that uses a virtual machine technology to run the Android games on Windows-based PC. Gamers who don't have a good grip on a smartphone can now enjoy unlimited Android games on PC.
All you need is to download LDplayer and install it accurately in the system. Once the LDplayer is installed successfully, you can download any Android game you want to play. We have shared a complete procedure of installing LDplayer in PC, so checking out that section is necessary for you.
Conclusion
Finding Android games in a PC version is one of the hardest tasks. Why find the PC version of the game when you have an opportunity to transform your PC into an Android device. In this article, we have explained how you can play SinoAlice on your PC. We have discussed SinoAlice in detail. While discussing the game, we have reviewed its graphics quality, storyline, and some other features. The main theme of the article was to check which characters of the SinoAlice are good to choose, so we have also discussed them in a separate section.