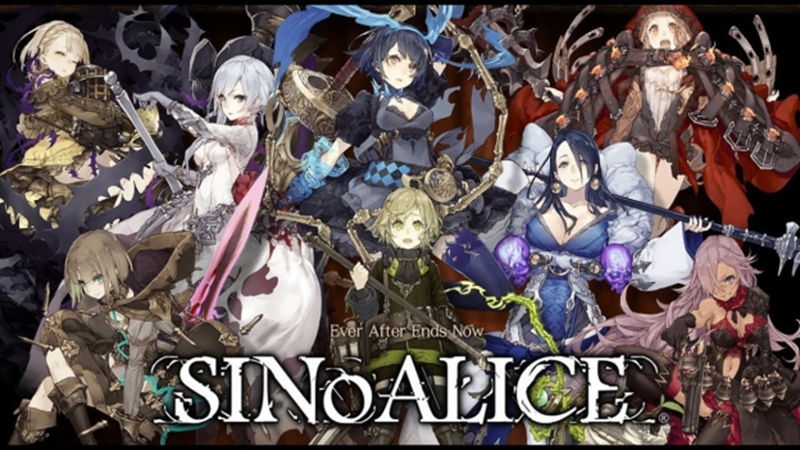 Many people prefer Android smartphones because of its extensive range of options. There are many exciting games available on Google Play Store, but not every game is good to choose from. Today, we are here with one of the popular Japanese Android games, SinoAlice. Due to the high features and extraordinary graphics of the game, every Windows user desires to play SinoAlice on the PC. Unfortunately, it is impossible to access the applications of the opposite operating system, but now you can create a virtual Android environment on your Windows-based PC by using the LDPlayer.
On this page, we are going to discuss every single detail about the game. We will report on the different characteristics of the SinoAlice, such as graphics, gameplay, and maps. Before moving to the depth of the game, let's figure out the basic introduction of the game. SinoAlice is a Japanese game that was released back in 2017. In recent, SinoAlice is released worldwide, but the publisher is different. This game features only the female characters and tons of villains. You can play this game in both single-player and multiplayer mode.
Background
SinoAlice is a role-playing game that is only available for the Android and iOS operating systems. In 2017, SinoAlice was released only in Japan, and the publisher was Square Enix. Keeping in view the popularity of the game in Japan, the developers decided to release SinoAlice worldwide. A few days ago, SinoAlice was released across the globe. This time the publisher was a famous company, Pokelabo.
In the starting, the game was limited to the single user, but later, the multiplayer feature was added to it. As we mentioned before, this game is only available in the smartphone version, but now you can also enjoy SinoAlice in your PC by using LDPlayer. You will also find complete details about the LDPlayer later in this article.
Story and Gameplay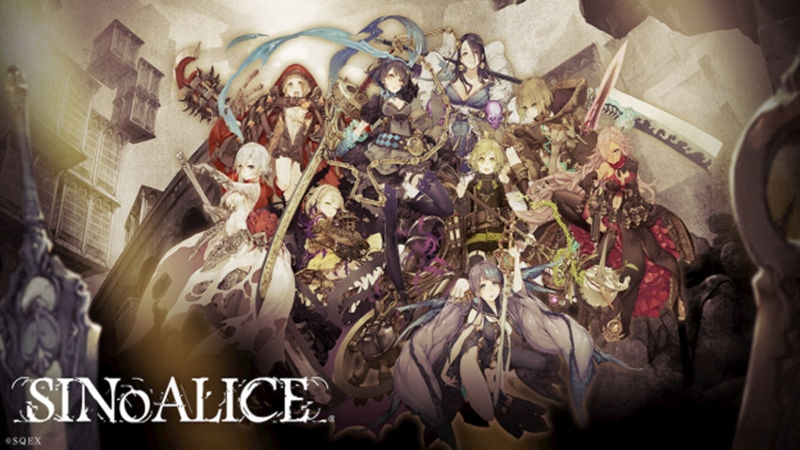 You have played multiple games before, but still, you will fall in love with SinoAlice just because of its storyline. This game is not limited up to a single storyline; you will find different stories to be followed according to the character. Every character holds a specific journey, but the main theme of the game is the girl's desire. The game features the female game characters. There are more than five characters in the game.
You will play the role of the girl that is struggling to complete her story of a desire. There is also a library available in the game. You can read different stories in the libraries. These stories will help you out in the completion of the journey. In the journey, you will face different enemies. You have to enhance your character's level to defeat the villains further in the game journey.
Graphics and Mechanics
Finding high-quality graphics, exciting stories, and fantastic character designs in a single game is rare. Still, by switching to the SinoAlice, you are going to get all of these elements to enjoy. In this section, we are going to discuss the graphics of the game.
SinoAlice is rich in graphics. All of the characters and weapons are designed exceptionally. In addition to this, the maps and locations hold a unique look. You will enjoy wandering around the map because of the realistic elements that are placed in the environment. Each character can be customized. You can purchase new garments for the character and can change its look
Tips and Tricks of SinoAlice:
SinoAlice is easy to play, but it requires some good techniques and strategies. Most of the time, a newbie face problem in starting of the game. If you are also facing issues and not getting an upgrade in the game, here we will share some of the best tips and tricks with you. These techniques will help you out to enhance your game performance. After implementing these tricks, you will surely become a strong player in SinoAlice.
Unlock New Weapons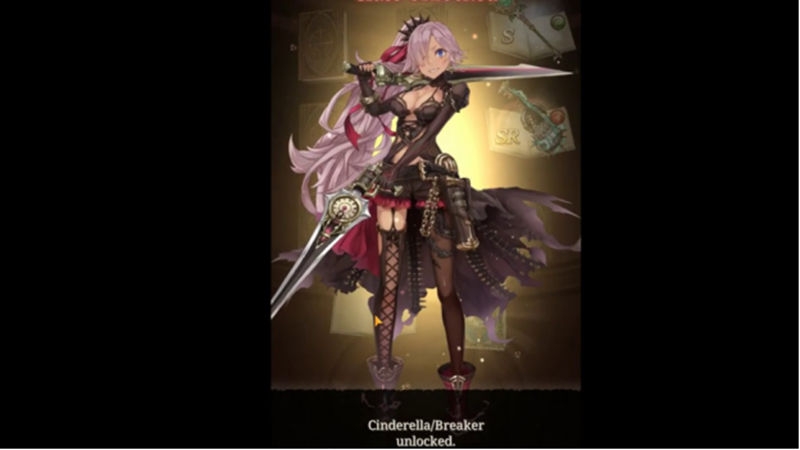 After picking your starter, clear the chapter one along with the first paragraph to unlock your weapons. This thing has to be followed in the case of every character. Each character can hold 4 to 5 weapons depending on nature. You will find a wide collection of weapons in the game, including swords, hammers, and arrows.
Farm EXP Dungeons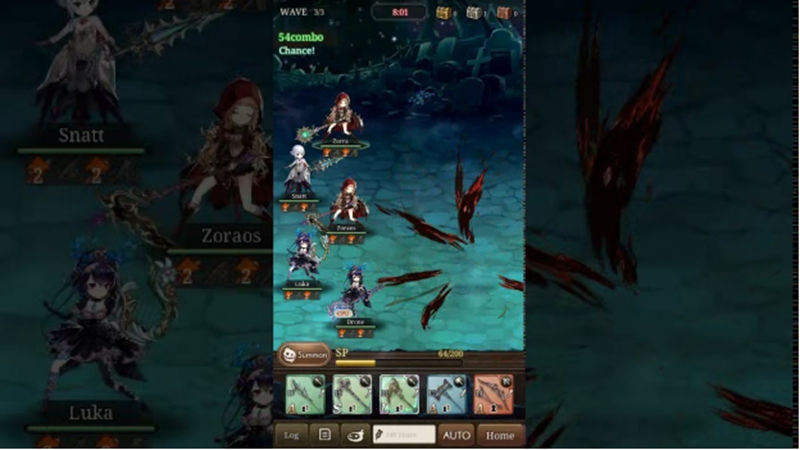 EXP dungeons are a very important element of the game. These dungeons come in the 30 mins frame. Farming EXP dungeons is much beneficial for you. You must be farming EXP dungeons with your teammates due to the lack of time. Even teamwork will help you out to farm tons of EXP dungeons at the same time you are farming 10 to 15 dungeons individually.
Save your Purifications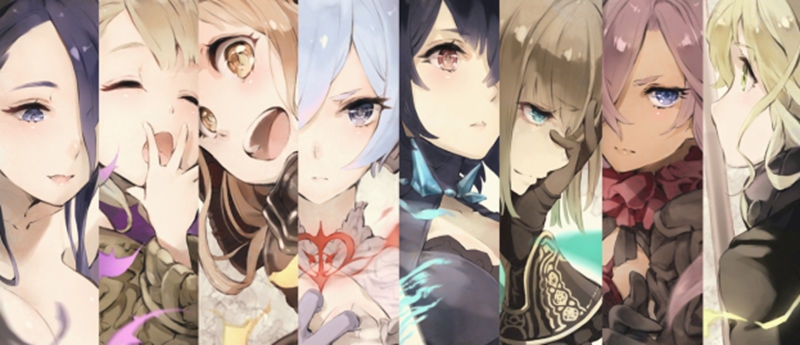 Purifications are also another most important feature of the game. They help you out to refresh your AP. Even they also provide EXP through which you can increase your level. They are available for free up to level 20. Purifications must be used when you are out of AP. You can boost the level of your character by using purifications. Even you can also share these purifications with your teammates or can also take from them.
Selection of Objects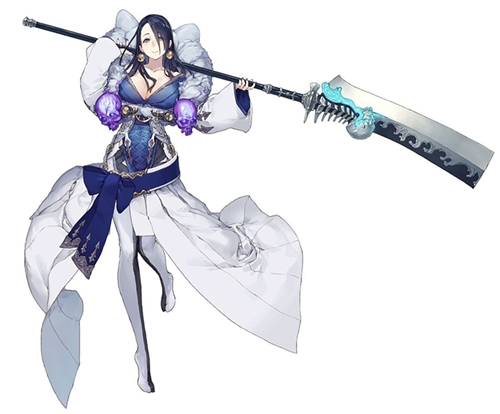 Many players make a mistake while choosing a weapon. The selection of a weapon must be made carefully. Always check for the skills of a fighting item before bringing it into your inventory. Hammer and sword are the two most popular weapons of the game, and you should be adding them to your character's weapon inventory.
Choose the Right Teammates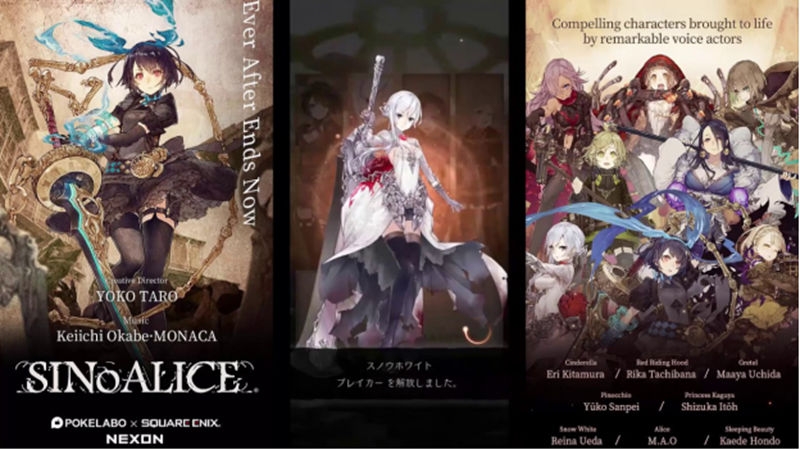 It is necessary to choose the right group members to bring success to the game. Teammates help in farming the EXP dungeons, collecting precious items, and enhancing the character level. If you are not having good players in team, so you can't grow instantly in the game, but a good teammates can increase your level rapidly. It is more important to keep powerful players in team when going for the 15 vs. 15 guide.
How to Play SinoAlice on Windows PC?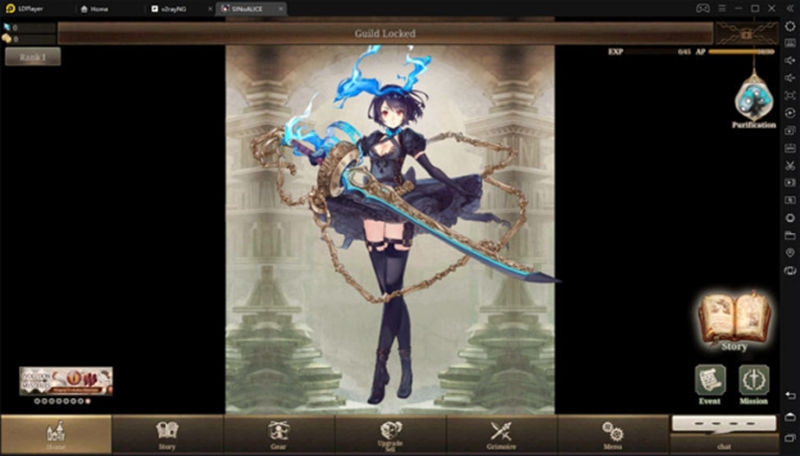 SinoAlice is impossible to be accessed on the Windows operating system. Wait! Now, you can play this amazing Android game on your PC. Well, for this purpose, all you need is to install LDplayer in your device. LDplayer is an Android emulator that creates a virtual Android environment in your PC. It is very easy to download and install this software; we have shared a complete procedure in the next section of the article.
Players who don't know how to play games on a smartphone are now going to get a lot of benefits from the LDplayer. Not only the SinoAlice, but you can also access a whole Google Playstore in your PC. LDplayer comes up with a user-friendly interface, and it is very easy to be used. One of the interesting things about this software is that it is absolutely free to use.
Conclusion
SinoAlice is newly released across the globe, and many players are trying to find the PC version of this game. The PC version is not released yet, but you can play this game in your Windows operating system by using the LDplayer. We have shared a complete procedure here of using and downloading LDplayer. We have also shared the best tricks and tips through which you can improve your performance in the game by making your character more powerful than before.