Welcome to Yggdrasil 2: Awakening codes guide! In Yggdrasil 2, you can go on epic quests with thousands of goddesses, fight gamers from all over the world in the PvP Arena, and enjoy state-of-the-art 3D visuals. Take control of the worldwide PvP Arena with a single connection and your goddesses' ultimate abilities. We've got the most recent and legitimate Yggdrasil 2: Awakening codes to help you get the most out of the game.
Table of Contents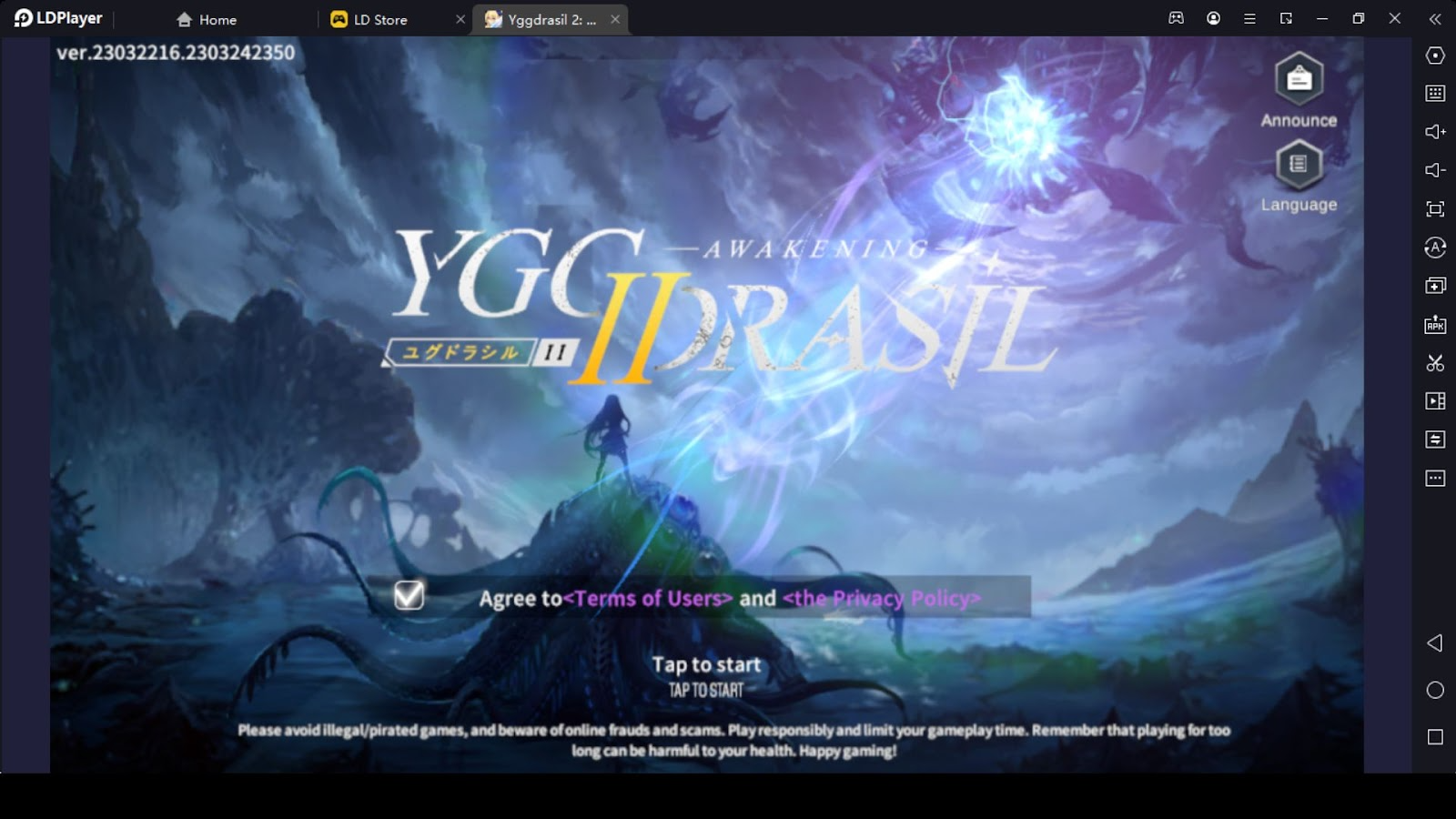 Download Yggdrasil 2: Awakening on PC
Idle and roguelike gameplay are combined in this novel RPG, giving players the best of both worlds while yet letting them get lost in the roguelike experience. Play Yggdrasil 2: Awakening on PC with LDPlayer 9 to enjoy the pinnacle of 3D gaming by feasting your eyes on stunning fight animations on a bigger screen. If you want to join the struggle and become a legend in Yggdrasil 2: Awakening as a beginner, get these codes and be ready to receive free gifts, EXP, and more.
Active Yggdrasil 2: Awakening Codes
Below you will find all of the codes that are currently active.
| | |
| --- | --- |
| Active Codes | Rewards |
| awakening888 | - |
| yggdrasil888 | - |
| NOCTUA888 | - |
| Vip888 | - |
| EVOSFAMS777 | - |
Note: Please note that these codes have to be typed in exactly as they appear above; entering a single letter will make the code invalid. So it would be a good idea for you to copy and paste the codes into the redeem option.
How Do You Redeem Yggdrasil 2: Awakening Codes
Get a code and use the instructions below if you need assistance locating the relevant section to redeem them.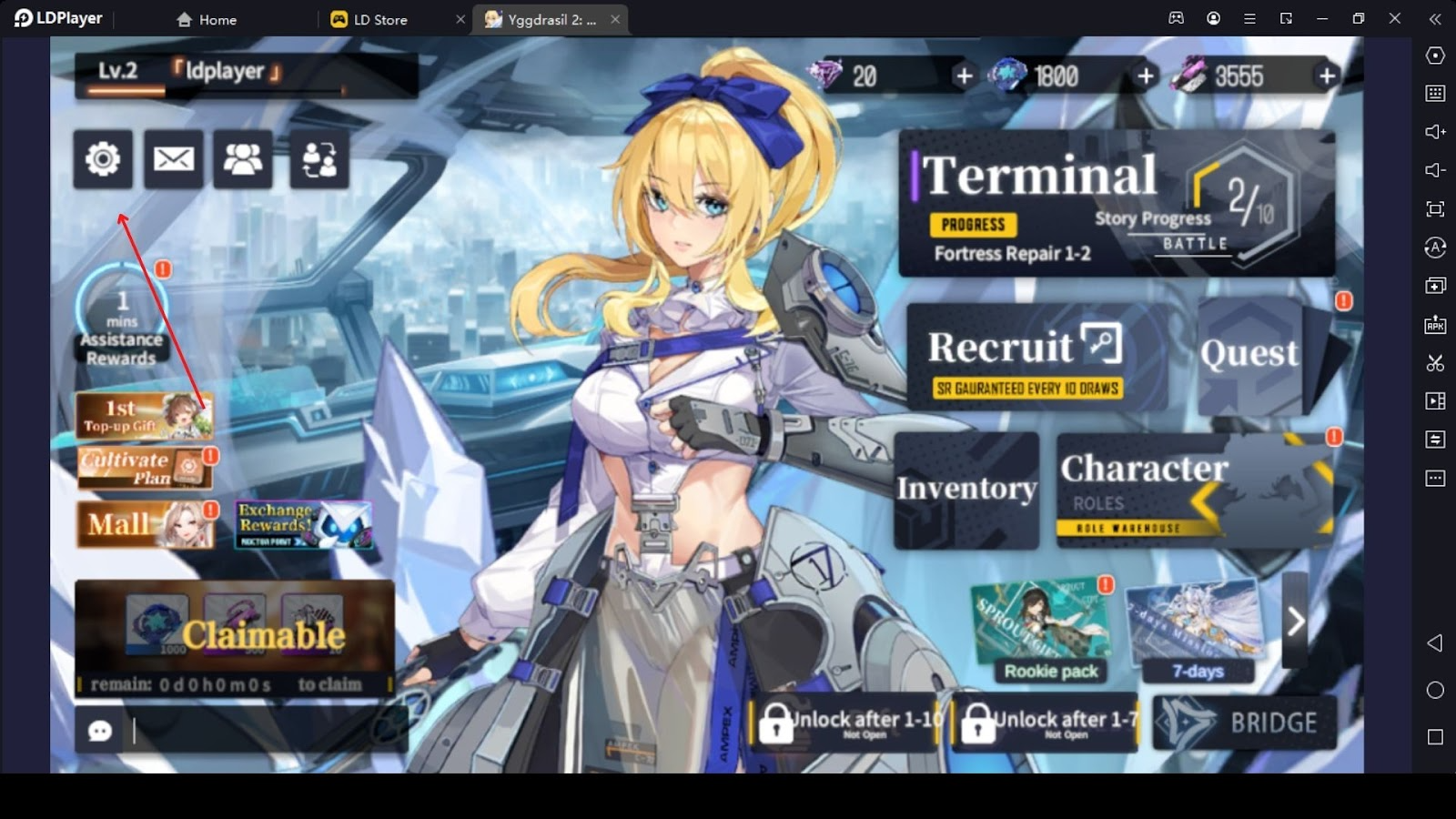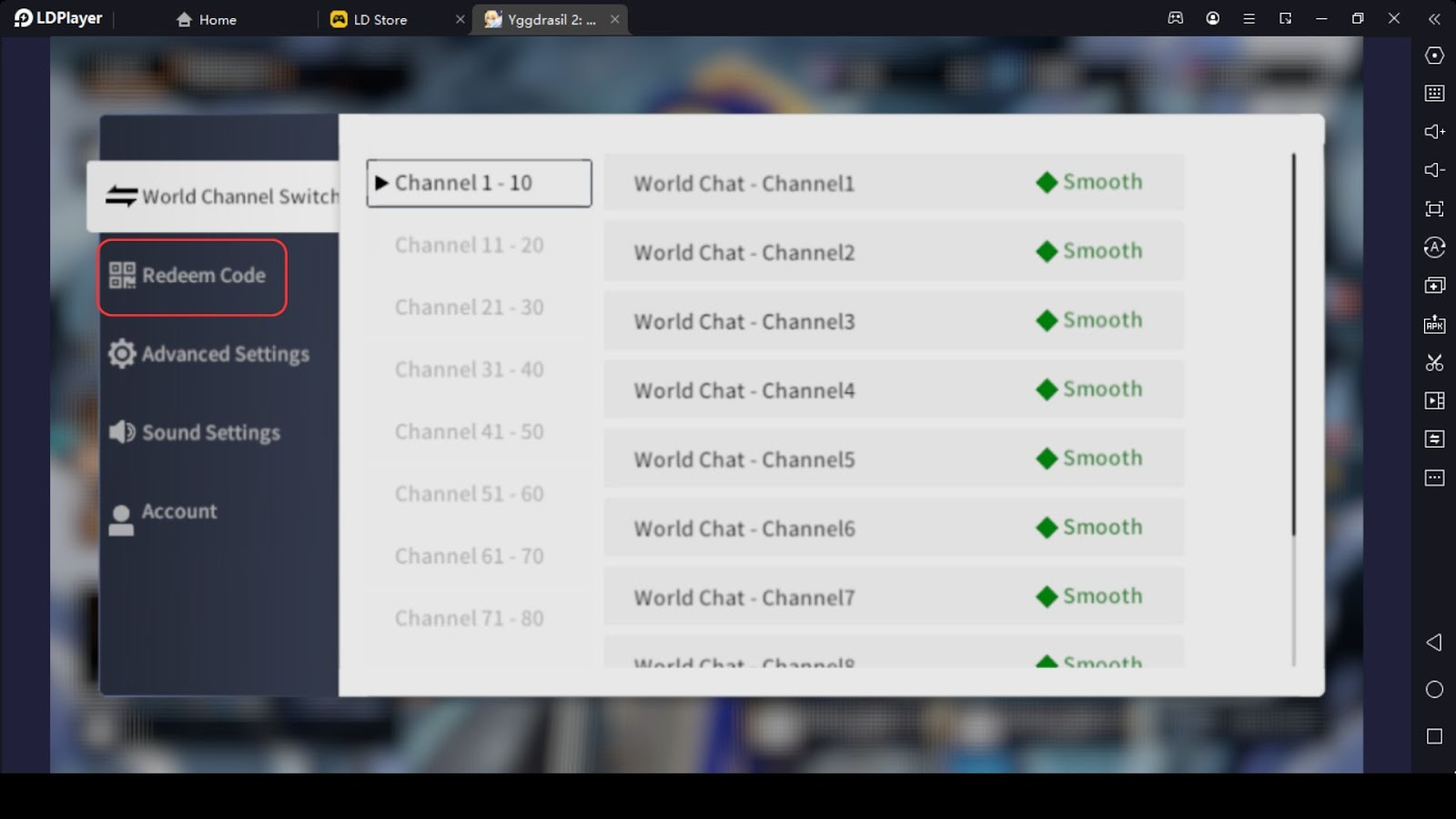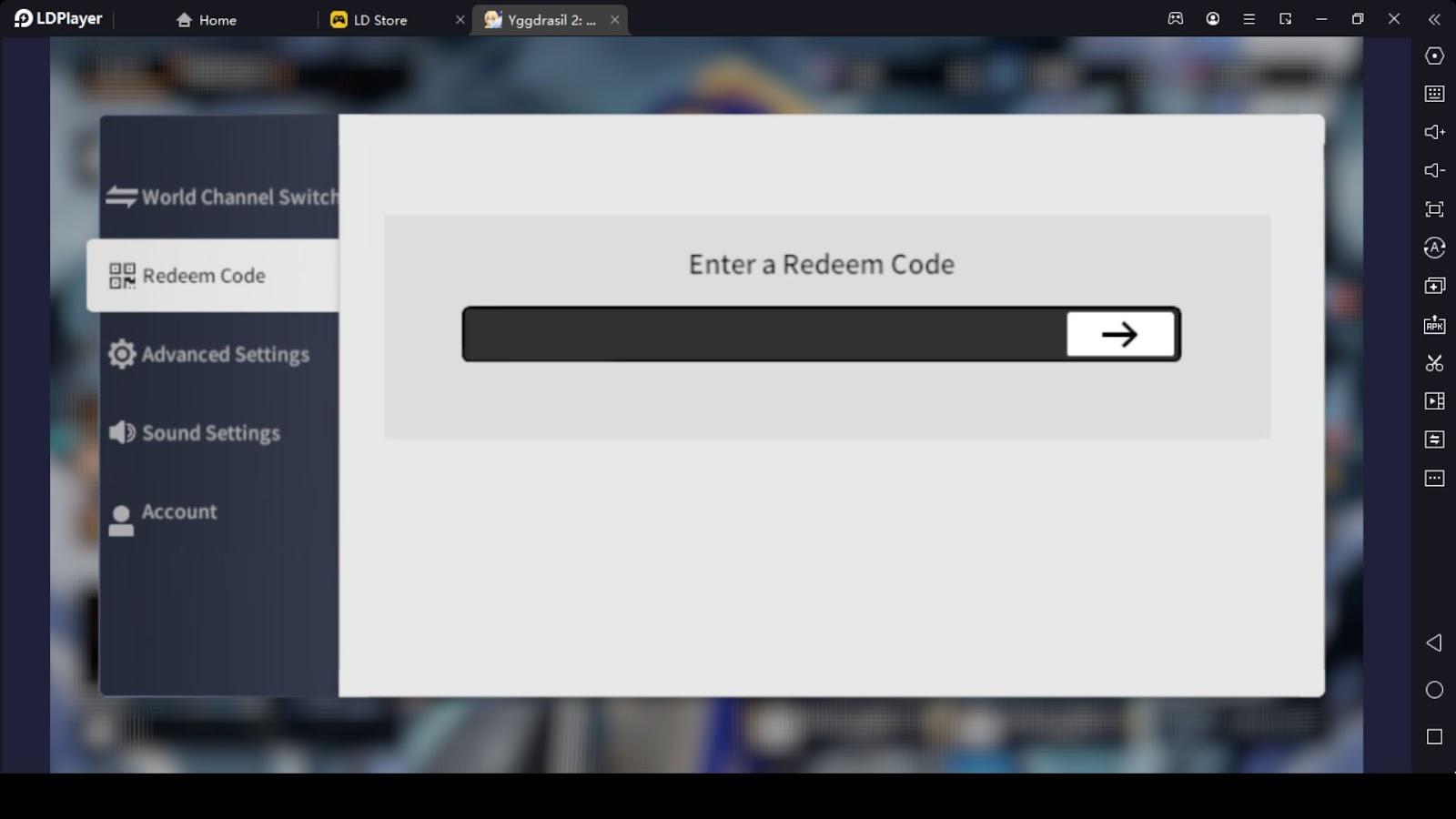 How to Find More Yggdrasil 2: Awakening Codes
The redeem codes for Yggdrasil 2: Awakening are not cheating tricks that will land you in trouble. In fact, these codes are gifts from the developers themselves to celebrate special events and milestones with their loyal players like you. It's a double win - You gain more time and enjoyment out of the game, and the creators get to demonstrate their gratitude for your continued support.
But here's the deal - these codes have a limited lifespan. Act fast and redeem them before they become outdated. And if you're pondering how to find the latest codes, do not worry! By monitoring the official Yggdrasil 2: Awakening channels on Discord, Twitter, and other social media sites, you can obtain these codes faster.
But we know it can be easy to forget to check these platforms regularly. So, save this page and return frequently for updates. Our team will make sure you have access to the latest redeem codes as soon as they become available from the creators.
How Do You Play Yggdrasil 2: Awakening on PC
Follow these steps to play Yggdrasil 2: Awakening on your PC, where you'll be treated to speedier rerolls speed and sharper visuals.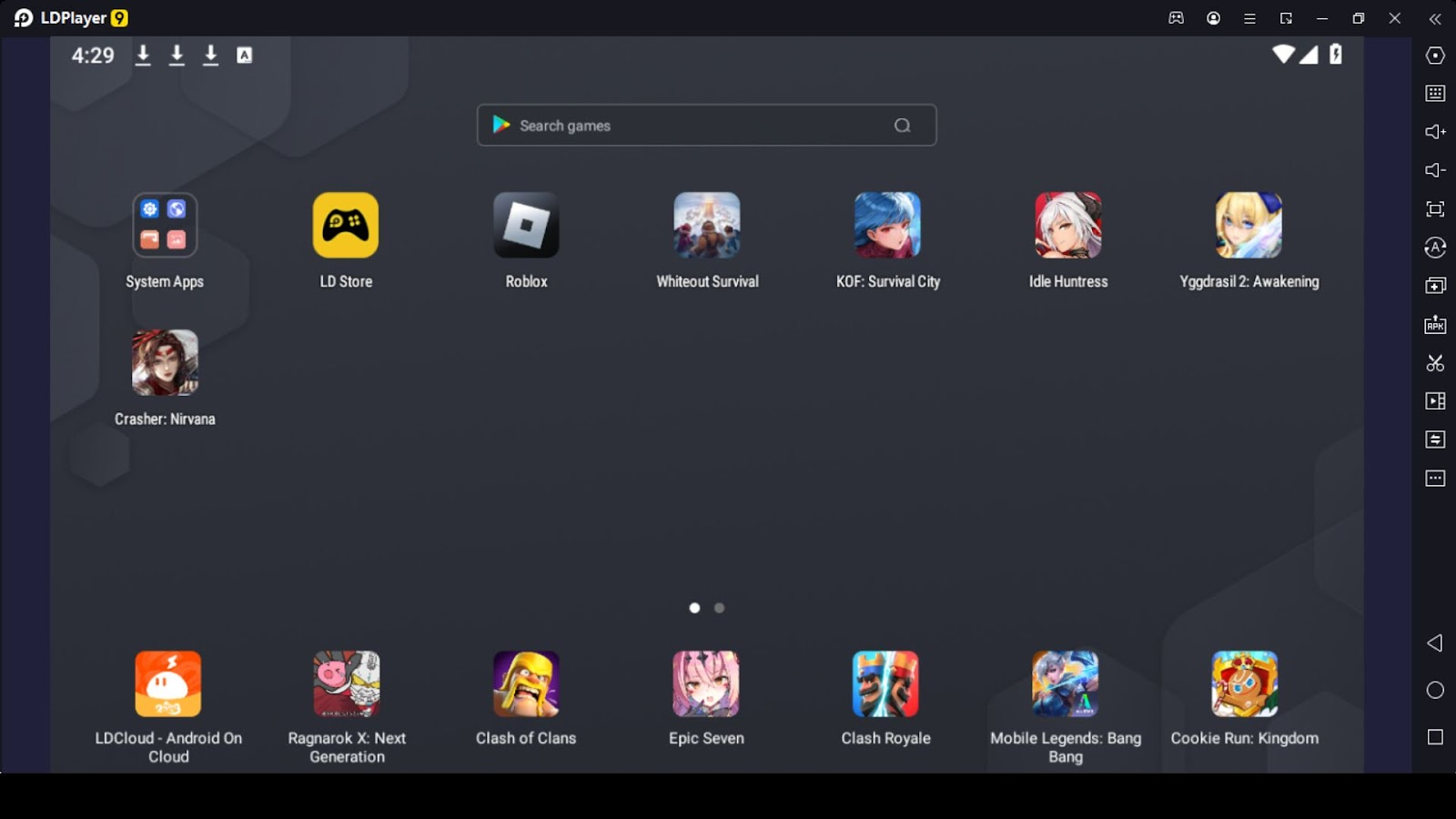 Navigate to the LDPlayer website and locate the game "Yggdrasil 2: Awakening".

Click the "Download the Yggdrasil 2: Awakening on PC" button to begin downloading the LDPlayer installer.

Now double click on the installer and have LDPlayer installed.

Access the Google Play Store within LDPlayer and search for "Yggdrasil 2: Awakening".

Install the Yggdrasil 2: Awakening by following the instructions.

Once the installation is complete, locate the "Yggdrasil 2: Awakening" icon on the LDPlayer home screen and click it to start playing.
Conclusion
This is all for the Yggdrasil 2: Awakening code guide, Our time here with this code guide has come to a close. Our goal in providing you with these codes is to increase your enjoyment of the game and take it to the next level. As fellow gamers, we know the value of any assistance, no matter how small. Because of this, we're providing you with a set of codes for Yggdrasil 2: Awakening. Using these codes, we hope you'll be able to unlock even more awesome stuff for your adventure.