A PC MMORPG masterpiece was adapted as a mobile game named 'Rohan M'; it was launched in June last year (2019). Initially, it was officially released only in Korea, and its publisher 'Play with games' had released it for pre-download so that players can get the best out of it even before it is official launch.
The PC version of this game has been in service for about 15 years, and it was a massive hit, and hopefully, after its full release, it has become one of the best MMO games accessible to players across the globe. The release of the android version of the game has taken everything to the next level.
Since it is still a new title in the world of MMO, we come across a lot of questions and queries about this game, like how to download or play. So, we came up with this guide to make you aware of this classic adaption. In this article, we will provide you some information about the characters, Rohan M game features, and things like that.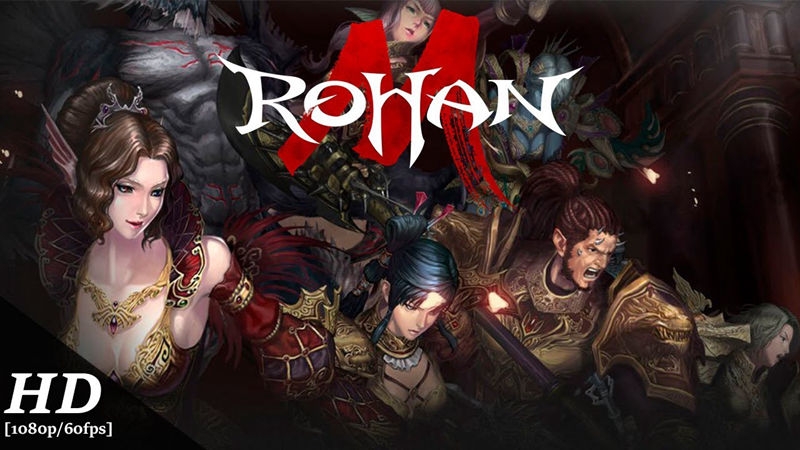 How do you download/install Rohan Mobile on your device?
You can download this game directly from your respective app store considering the device you are using (Google Play Store for Android and iOS App Store for Apple devices). The older version needed the Korean VPN to download and install Rohan M on your mobile device as it was not available globally. But it is globally available now! You can easily download it from anywhere through your device for free and can start playing easily without any hurdles.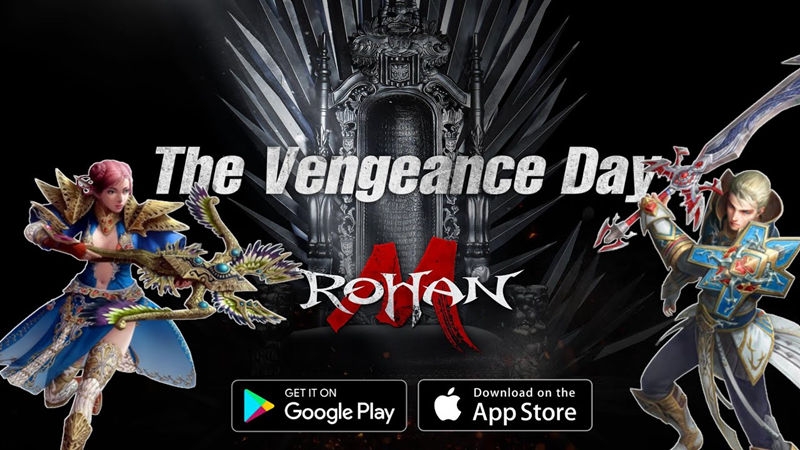 Character Information
They are eligible and are equipped with requisite weapons to kill their foes from long distances. Half-Elves also can utilize their quick mobility and range to assume responsibility for the combat zone. They are also eligible to change their class according to the situation, just like humans. They can be a Ranger, a power-type bowman or a Scout, a speed-type bowman.
A human is known to be a master of a close battle. By holding a blade in one hand and a shield or knife, humans can launch swift attacks. They are also eligible to change their class according to the situation. They can be a Guardian, an offensive class, or a defender, which is a defensive class. So, humans can become a character of an offensive or defensive class according to the requirements.
Dan Attacks are the assassins of the game. They depend on secrecy and evasion, and their capacities can cause momentary harm. They can change classes according to the situation. You have the option to pick between Avengers, which is an offensive assassin or a Predator, who is known for being an evasive assassin. So, you have some good options here as well.
They are also known as the wizards of the game. Dark-Elves can caste strong, powerful, and magical spells. They can utilize incredibly powerful magic tricks and different kinds of debuffs in order to inflict more damage on their foes. You can choose between a Warlock, an expert in curse magic, or a Wizard, whose expertise is in his offensive magic. So, Dark Elves provide you with some fantastic choices to become offensive at any time.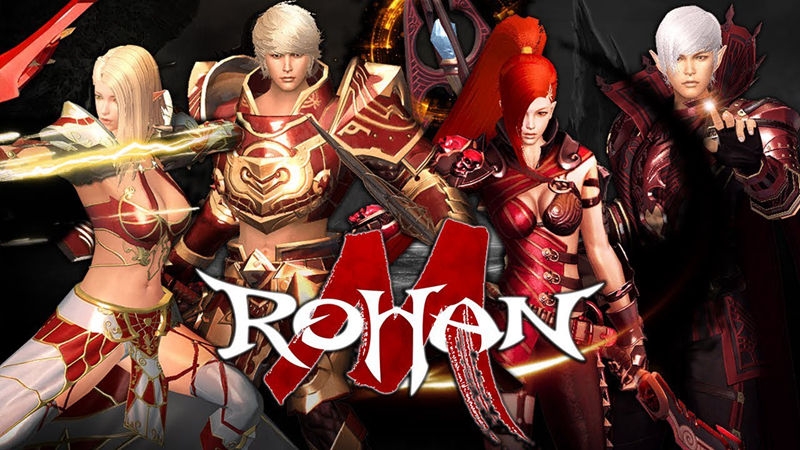 Game Features
Rohan M is a fantastic game having the following main features:
Rohan Mobile Game is set in a monstrous open world. There are 18 tremendous zones for you to investigate and seven prisons for you to prevail!
The gear combination system is a feature that makes a comeback after serving players for years in the original game. You can combine different items with different random options to make gear with more elevated level details. Consolidated choices acquire all to the last details you have made, bringing about a one of a kind thing with your arrangement of alternatives.
You can be able to impose fines and get the maximum benefits of the field by possessing that field.
Rohan Mobile game offers you five different occasions of cells which can be entered every day.
The siege war is the most serious organization versus organization occasion in the game.
A Plethora of Different Game Modes
Guild framework

Automatic battle framework

Skill Enhancement System

Hongdaen System

Disease framework
Finally, there is a Lot More for You in This Game!
Initially, Rohan M was only accessible in South Korea and supported the Korean language only. However, a global version of this awesome game got released in 2020. The PC version of the game has already been released all across the globe. We are barely halfway down to 2020, and this year will hopefully turn out to be a year of exemplary classic MMO adaptations on mobile.
What great MMO you might want to get on your mobile device next? Yes, it is your choice, and you must be thinking of your favorite MMO on your mobile. In this Rohan M game guide, we provided you with some important information about the game, which is vital for the beginners to get started, play, and enjoy the game. We hope this will help every reader to play and enjoy this game at the very best level.