Are you readying to go on a world of boundless adventure with Revelation: Infinite Journey, the immersive MMORPG created by NetEase Games? From stunning animations to heart-racing action, this game will leave you breathless. As you start on your Journey, you'll have the chance to select one of five unique classes for your character: the Blademaster, Sword Mage, Spirit Shaper, Paladin, or Occultist. Each class has its own strengths and weaknesses, but some stand out above the rest.
Table of Contents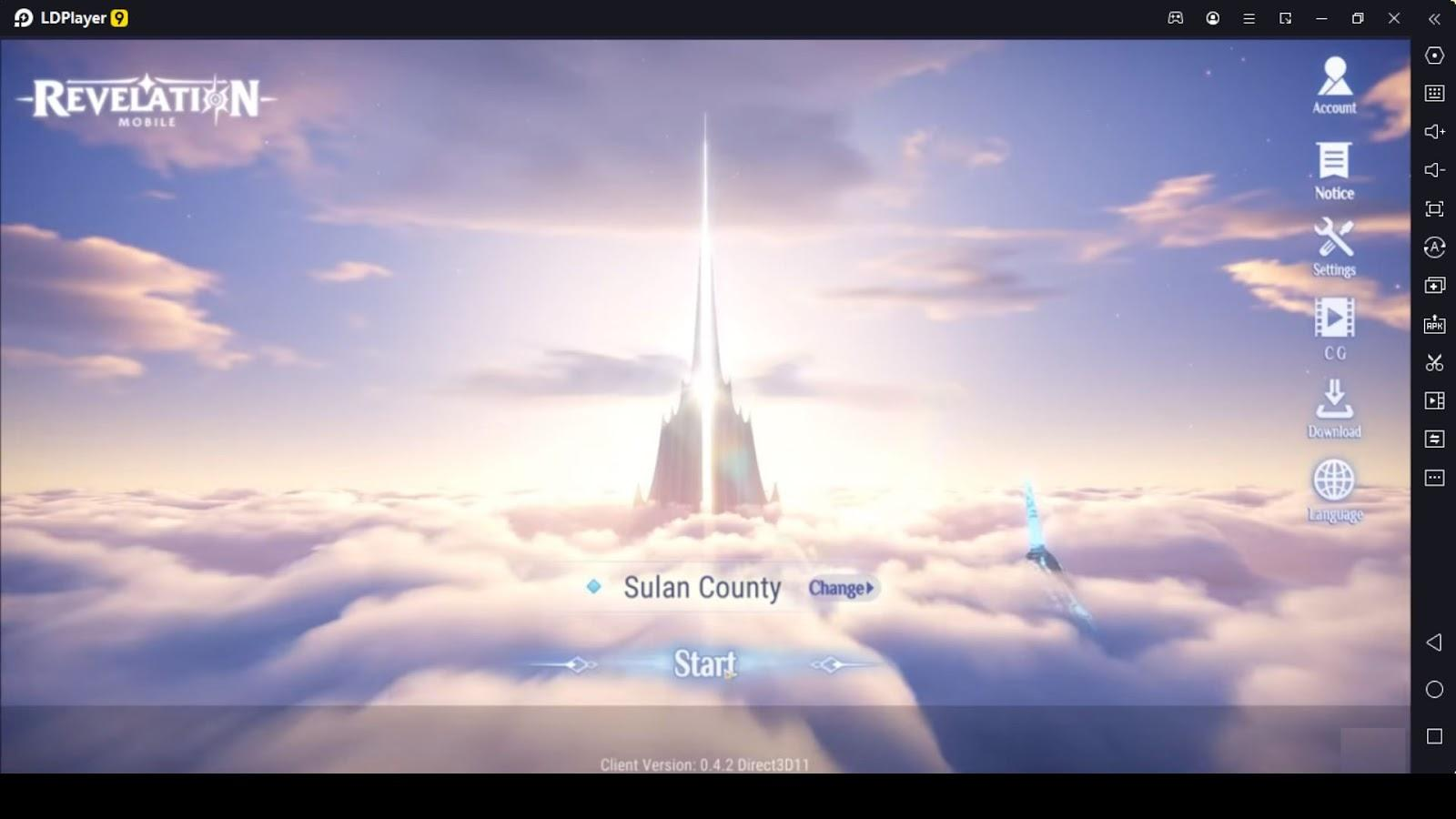 Download Revelation: Infinite Journey on PC
If you're eager to dominate the game and emerge victorious, it's crucial to know which classes pack the most powerful punch. In this guide, we'll rank all the available classes according to their might, so you can make an informed decision before diving in. To unlock the full potential of a Revelation: Infinite Journey's class, we recommend playing Revelation: Infinite Journey on PC with LDPlayer 9. So let's get ready to conquer the world and discover the very best classes in the game.
Revelation: Infinite Journey Tier List
Below are the Revelation: Infinite Journey all classes and their rankings according to how well they can provide you with the expected outcome.
| | | | | |
| --- | --- | --- | --- | --- |
| Class Name | Rank (Overall) | Rank (Party) | PvE Suitability | PvP Suitability |
| Occultist | S+ | S+ | High | High |
| Paladin | S | S | High | High |
| Swordmage | A | B | High | High |
| Spiritshaper | B | A | High | Moderate |
| Blademaster | C | C | High | Moderate |
Reasoning Behind the Ranking
If you have any questions about why these classes got these rankings in this section of the guide, we will explain them.
Occultist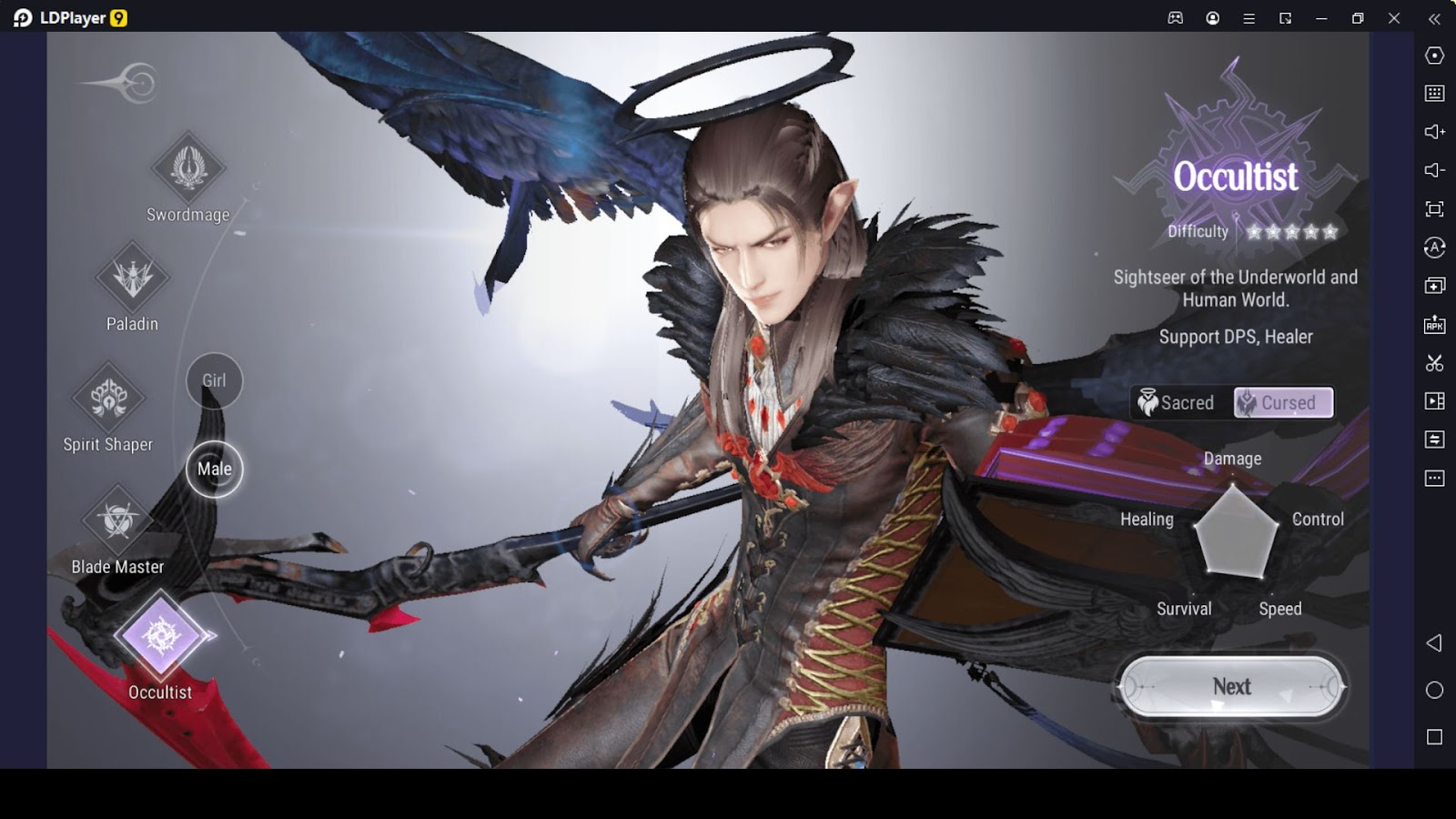 Because of its ability to specialize in healing and buffing other players, this class is considered to be extremely powerful and receives an S+ rating in both the overall and party player class tier lists. It provides a gameplay experience that is nicely balanced, with respectable levels of damage output, control, speed, and survivability.
When playing in a group or by themselves, occultists are strong choices for both newcomers and seasoned players alike. Because of their ability to keep their team alive while also increasing their damage output, they are suited for both player versus environment and player versus player combat.
Paladin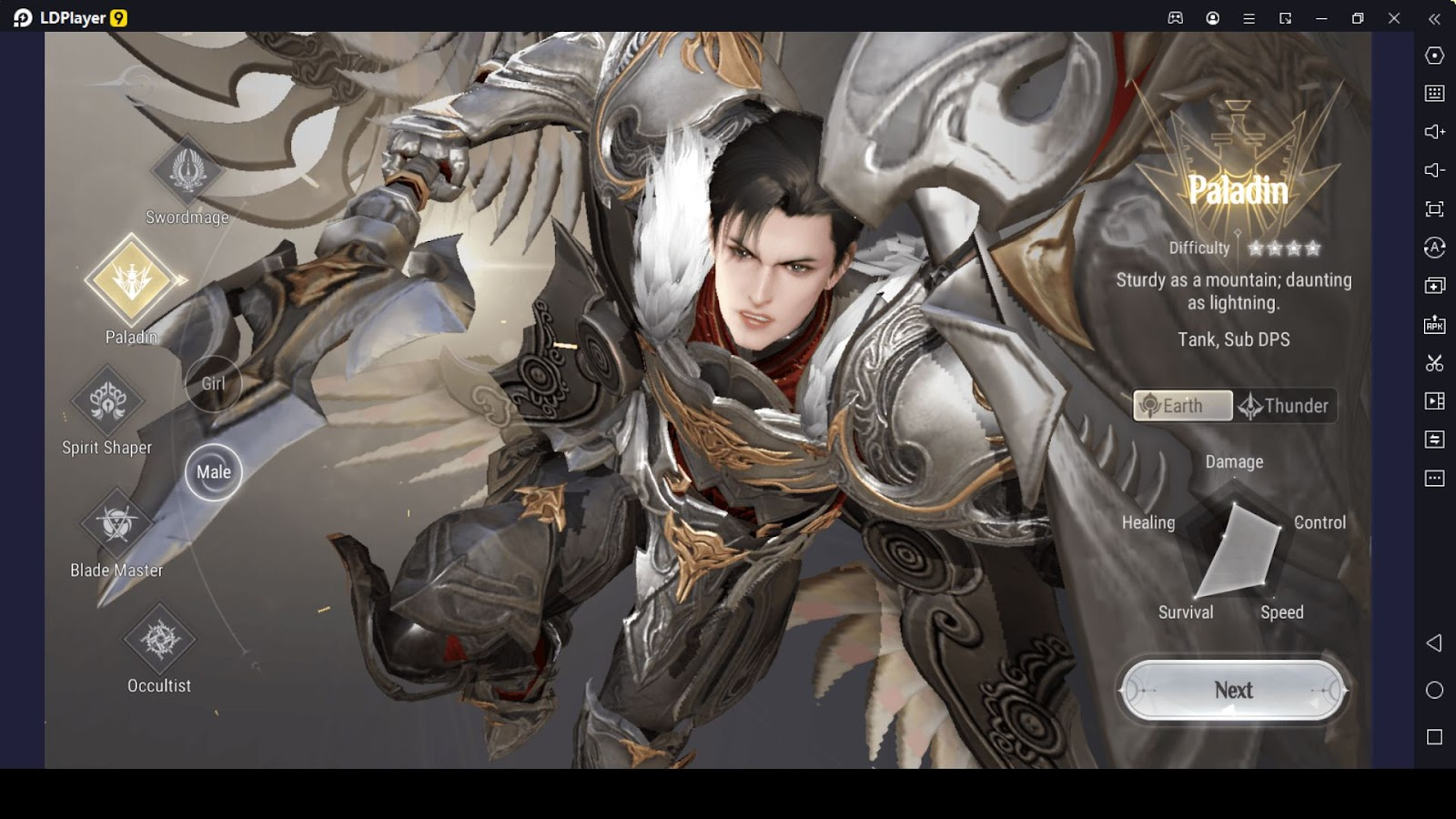 As a result of its adaptability, this class is given a score of S on the overall class tier list as well as the party player class tier list. The Paladin class strikes a healthy mix between survivability, damage dealt, and movement speed.
Even though they may have trouble healing themselves, they are still considered to be one of the most powerful forces in the game, making them a good pick for newer players, especially when working with friends who have healing abilities. Because of their ability to absorb and deal with the damage, they are useful in both player versus environment and player versus player combat.
Swordmage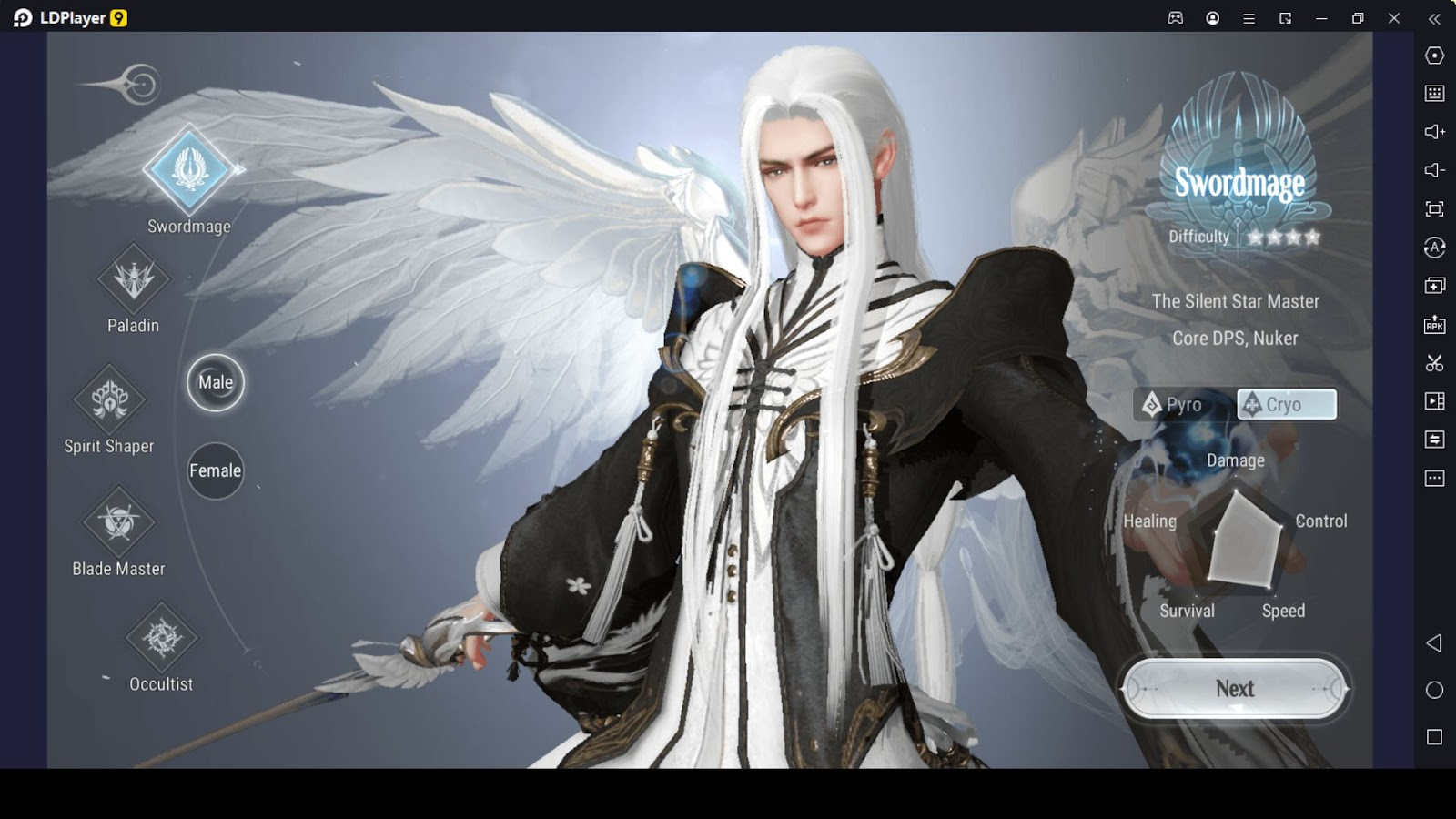 The overall class tier list gives this class a rating of good (A), while the party player class tier list gives it a rating of fair (B). Swordmages are a type of melee class that combines the use of swords with magic in order to deal harm to its foes. Because of their tremendous mobility, they are an excellent choice for players that like a more close-quarters and personal playing style.
In addition to this, they have the ability to heal both themselves and their friends. Because of their ability to evade strikes from enemies while also healing themselves and their teammates, they are useful in both player versus environment and player versus player combat.
Spiritshaper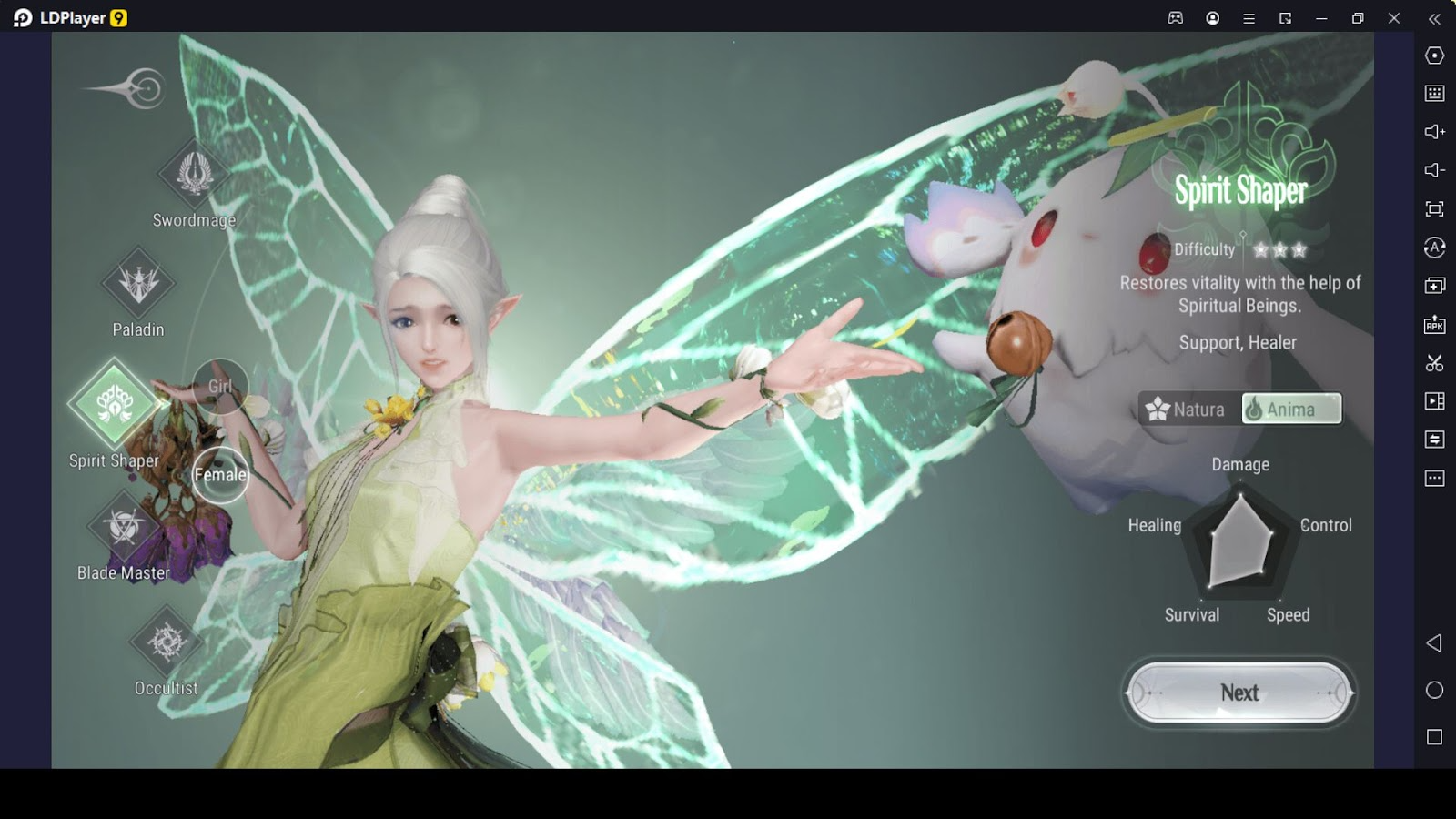 This class is ranked as satisfactory (B) on the list of overall class tiers and as satisfactory (A) on the list of party player class tiers. The Spirit Shapers is a support class that excels in healing as well as managing large crowds. They are comparable to Occultists but with a greater emphasis on controlling large groups of enemies.
They are a good pick for players who prefer taking on supportive roles in online games, but they leave themselves open to assault if they are not careful about where they stand. They are better suited for PvE than PvP due to the fact that in PvE, they can heal and control foes, while in PvP, they are an easy target for enemies.
Blademaster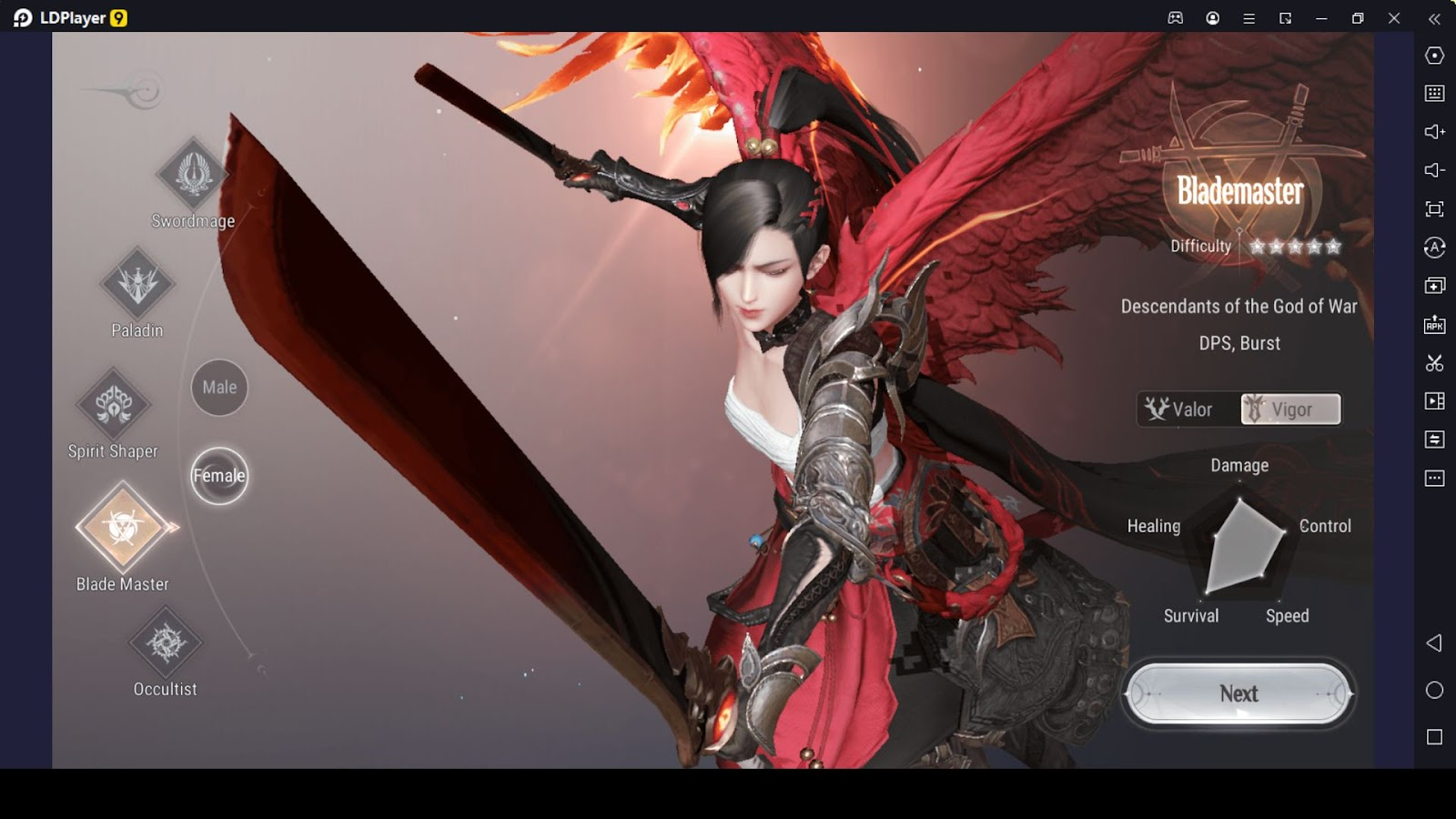 Both the overall and the party player class tier lists have this class ranked as having a poor standing (C). Blademasters are purely melee classes that are specialized in inflicting a great level of damage against their foes.
They are a fantastic choice for players that favor an aggressive playstyle; yet, if they are caught in the incorrect area, they leave themselves open to attack. They are more suited for use in PvE than PvP due to the ease with which opponents might find ways to counter their attacks. However, they are still useful in PvE.
If you are still unsure about which one to choose, why not play them all and see if you like them or not? Going through the same tutorial might tire you, but there is a solution download the game on LDPlayer and make four copies of the emulator and run four accounts at once and control one game to play all other instances using the Multi-instance Sync feature and to improve your play experience make sure to grab some Revelation: Infinite Journey codes and redeem them to earn cool rewards.
Conclusion
These Revelation: Infinite Journey tire list guide ratings are based on various factors such as the class's abilities, strengths, weaknesses, and overall performance in both PvE and PvP. They are also influenced by the current meta and player feedback. Keep in mind that while these ratings can be a helpful Revelation: Infinite Journey guide for beginners, they are not absolute and can vary based on individual playstyle and preferences.