Update 4.0 for RAID: Shadow Legends has just been released. The popular turn-based RPG was going to have its clan-based content for a while now. Thankfully, players have gotten exactly what they wanted as the new update contains a lot of content for the new clan system and other features. We are going to take a look at everything you need to know about the update. Plus, if you have not already, you can download Raid Shadow Legends for free on PC using LDPlayer and enjoy the latest update yourself.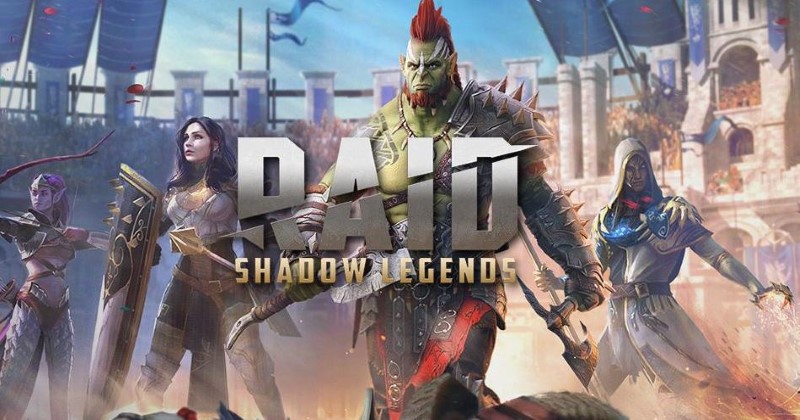 The Clan Update:
Clan vs. Clan Tournaments are special tournaments where clans in Raid Shadow Legends compete to get exclusive rewards. Tournament timings for these special events will be given in-game one day before the actual tournament. Players are then recommended to start concocting their strategies and to prepare for the next day.
Currently, not every clan can participate in the tournament. To check your clan's eligibility, click on the Clan vs. Clan banner. Currently, the criteria for eligibility are quite unclear. Matchups will be decided amongst rankings, with winners receiving unique sets of accessories.
Clan Activity taking place in the previous seven days will now be publicly available, which you can find in the Clan menu's Rankings tab. It will be visualized by stars.
Moreover, suppose champions are under an Active Shield Buff and are granted some other Shield of higher value. In that case, the combination will not occur, and rather, the higher value shield will replace the lower level one. This applies to the duration of the shield as well.
Tournament Details: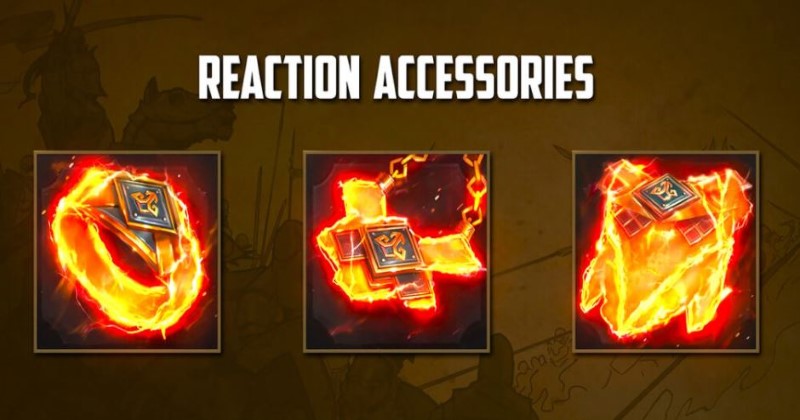 Tournaments will mainly consist of PvP and PvE battles. You can earn clan points after you have registered, which will help in their eligibility. To get points quicker, you'll need the Clan Leader to coordinate with the entire team.
Tournament Rewards:
If you've participated in the tournament, you will be getting one reward or the other. After you get a certain amount of Clan Points, your clan will be placed into particular tiers. Then, each milestone you achieve gives you a specific reward. Do note that once a milestone is reached, all the clan players can claim the rewards.
Alongside these particular rewards, you can also increase the tier of rewards that the entire clan gets by engaging in Clan vs. Clan tournaments, increasing your overall points. Moreover, each member of the clan will be given a trophy commemorating their valiant efforts.
New Clan vs. Clan Rewards – Accessories: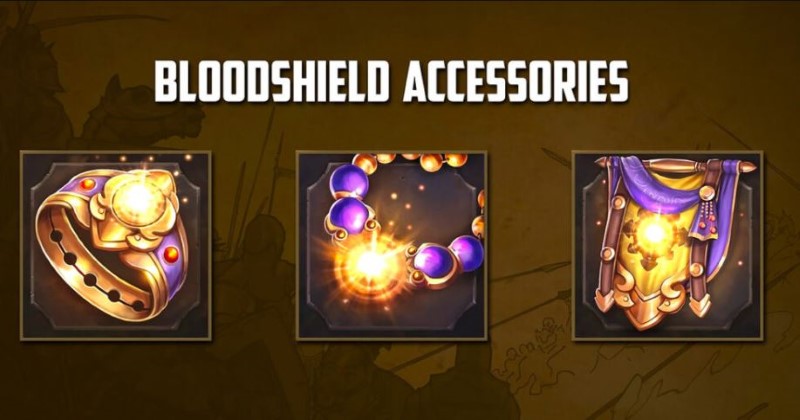 Perhaps the most interesting addition to the update is the two new sets of accessories added to the game, which are exclusive rewards for Clan vs. Clan Tournaments.
The higher you go up in terms of your tier and milestone, the better your gear's rarity and quality. Here are the particular properties of the new sets:
Bloodshield: Gives wearer Shield buff worth 5% of damage dealt after attacking (per Accessory), AOE damage gives 75% less Shield value.
Reaction: 5% chance to change Critical Hit into Normal Hit when attacked before the first turn (Per Accessory)