You have waited for so long until Ragnarok Origin makes it to a global launch, and now, this precious MMORPG game is here. And now you can have the Ragnarok Origin Global download to make it for the best adventure. But, although you have waited for the game for so long, are you ready for the upcoming adventure, hunting, and monster killing? If not, please don't be afraid because we are here to give you some best tips and tricks for it with the best strategies.
Table of Contents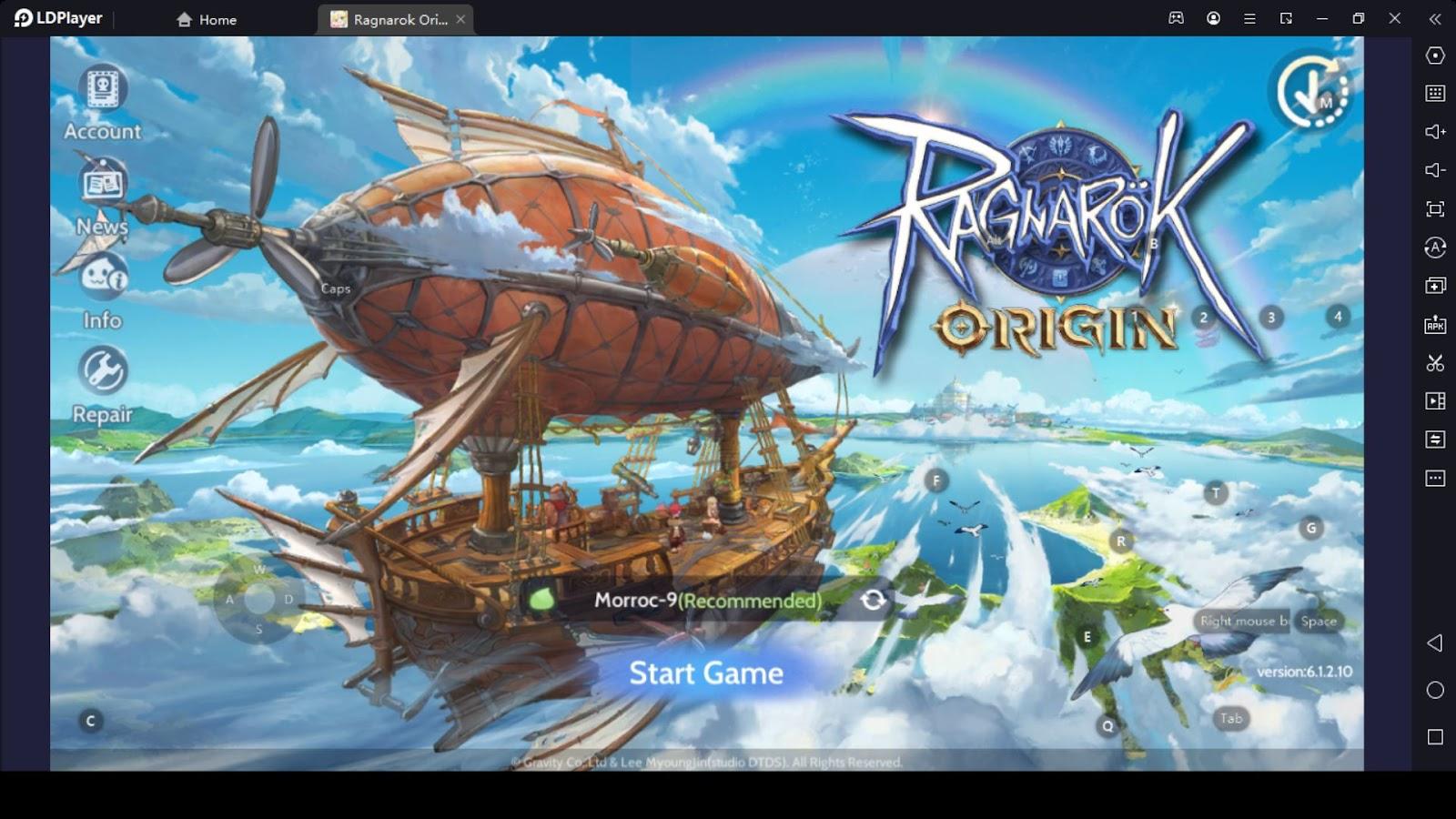 Download Ragnarok Origin Global on PC
If you are a Ragnarok Origin Global beginner, everything in this game is not as easy as it seems because some tasks require you to have some really sharp skills and mastery of the game. Suppose you are aiming towards becoming better at your gameplay. In that case, you need to know the important facts about guilds, gears, codes, and many other things because those make it easier to progress through the Ragnarok Origin Global gameplay.
So, it is time to buckle up and get ready to learn some of the best tips here because we can give you the best methods to help you improve. Get ready to play Ragnarok Origin Global on PC through LDPlayer 9 to have some best gameplay enhancements added, and let's get to know about our best tips.
Make a Guild
Guild is something that has a very special role to be played in the Ragnarok Origin Global gameplay. This isn't available for you right after you start the game, and instead, you will have to make it through the gameplay once you reach level 16. Then the guild will be unlocked. Making your way to a guild comes with many advantages, and it can contribute well to your entire gameplay.
A guild can be created, or you can join a currently existing guild too. One of the best things that happen when you are in a guild is that several giveaways are happening there, and if you are already a part of the guild, then you have a chance to take permanent stats from it. It can be an epic pet or anything; whatever comes here will definitely make you better with your gameplay. So, don't forget to participate in a guild because that makes you advance quickly through the game.
Upgrade Yourself with Gears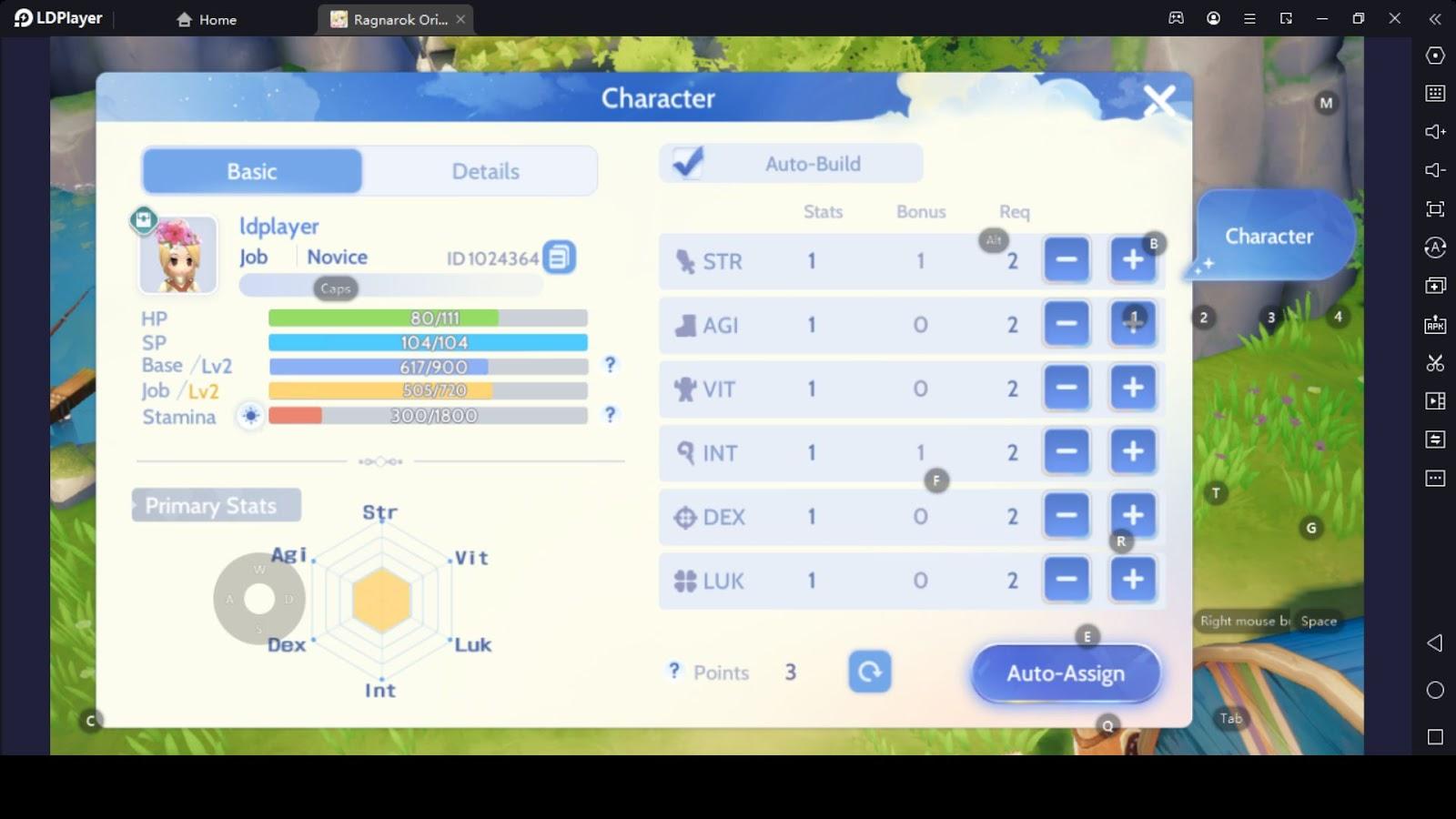 Your success in the Ragnarok Origin Global gameplay comes with how much power you hold in the game. So, if you really want to make better gameplay throughout the whole game, then make sure that you are upgrading your gears from time to time. These are very important because they come with permanent stats for you, which will apply to your HP, magic attacks, and your usual attacks too.
More upgrades can give your gears more potential, so whenever there is a chance to do so, we suggest you do it the next minute you can. There will be certain situations where your characters are increasing their levels, so whenever this time arrives in the game, make sure that you are upgrading your gears too. And doing upgrades to the Ragnarok Origin Global classes will also give you the best in return.
Use Ragnarok Origin Global Codes
And this is something special to the game, even if you are a beginner or a pro player. No matter what type of player you are, everyone can benefit from these Ragnarok Origin Global codes because they are free and come with some useful and important resources.
Codes are like a combination of characters made out of numbers and characters, and there is a redeeming section that you can utilize to take the helpful resources it holds. Usually, these codes are released by the official developers of the game, and so many useful rewards are hidden with them to give you a better gameplay experience.
But please note that codes are not permanent and can expire soon. If you really want to make the best use of them in the game, you must redeem them as quickly as possible. And also, don't forget to type them just as they are represented because otherwise, you will not be able to have your rewards at all.
Use Your Stamina
Make sure that you are using your Stamina in this game, and there are different methods to gain this Stamina. One such thing is to participate in daily quests, and the other thing is to go with the daily tasks. If you have an idea to save your Eden coins for some better purposes, then make sure that you are using your Stamina as it can save Eden coins for buying some other potions, dealing with the trade store, and getting some food that you need.
So, to prevent Eden coins from being lost and save them up for some other important tasks to be done with the game, make sure that you are using Stamina, which will give you a better chance to progress better through your game.
Equipment Refinement
When you progress until you reach level 35 of this game, it really makes the whole gameplay into a challenge, and this will require you to do more in the game other than just roaming through the fights. That is where the importance of Equipment Refinement comes to the place.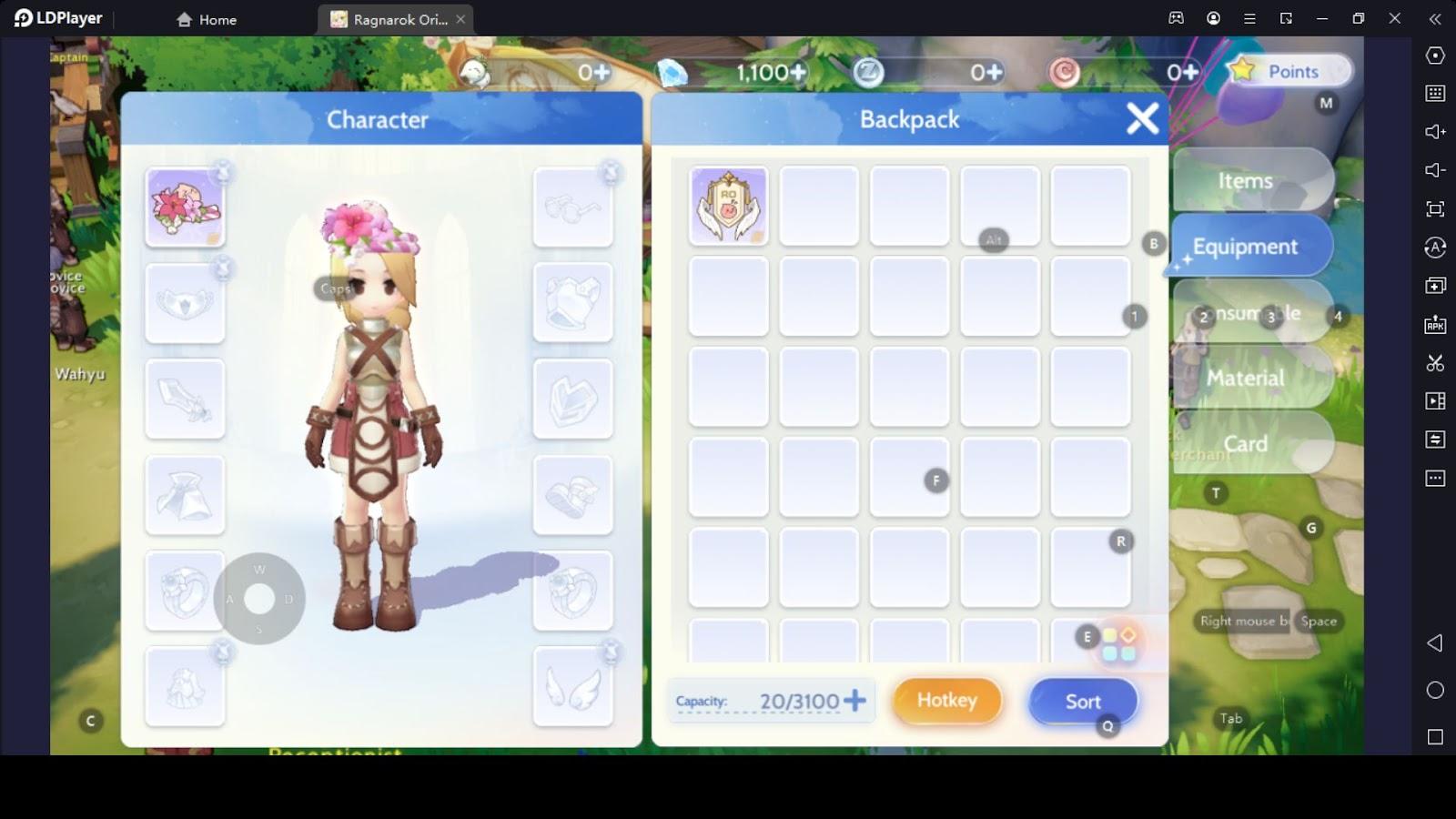 When you are doing an equipment refinement in this game, it allows you to inherit yourself or transfer yourself for a whole different equipment, and this can be new equipment too. To do this, you need to ensure that these equipment pieces come from the same category.
If you are using any of your broken equipment for this equipment refinement process, please note that you may require Bradium first, as it can repair those broken. By clicking the red hammer from the upper part of the equipment and with enough Bradium, you will be able to repair them all.
Finish Your Daily Quests
There are different activities provided daily from the Ragnarok Origin Global gameplay, and if you wish to become stronger with your game, then make sure that you have followed up with all these daily quests as well.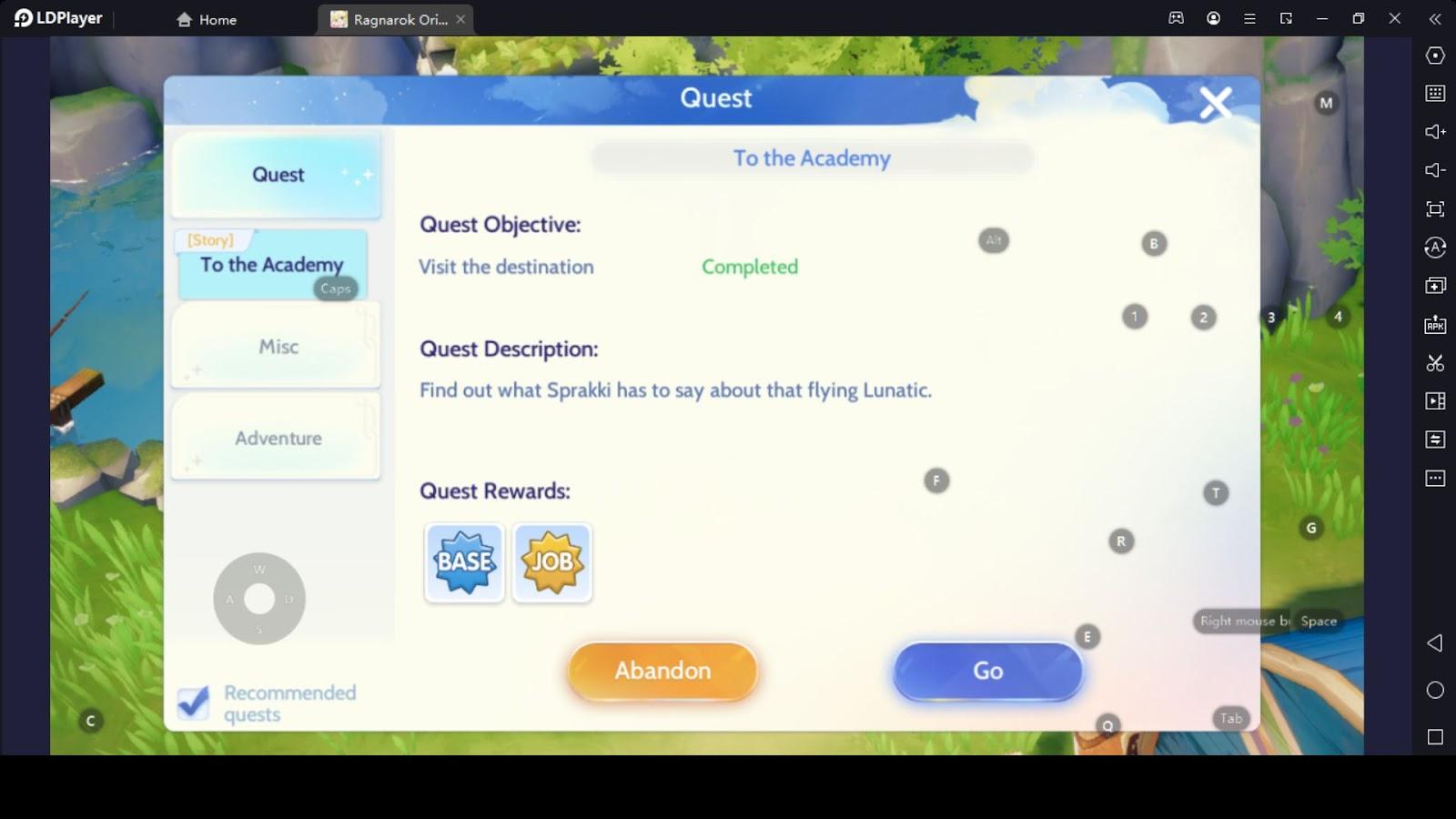 Daily quests or daily tasks are daily resets, and there will be simple tasks that you may have to perform in there. Although these tasks seem simple or make it challenging, they all come up with some great value to you because there are different rewards that you can have by just taking part in these quests. These rewards can contribute well towards your gameplay progress.
But still, if you need help moving through the game with these daily activities, you can make it simple by using the best Android emulator: LDPlayer 9. Whether it is about beating a mini-boss or hunting elites or anything, you can ease your game actions and movements by setting them up with some customized key controls, which then allows you to become better and make it easier for the entire gameplay. All you have to do is use Keyboard Mapping, and with it, you can specify your controls just with the keys you use to form your keyboard.
Go through the Alfheim
A solo dungeon comes in Ragnarok Origin Global after you pass level 35, and this is called the Alfheim. You can complete it with the use of pets. We are highly recommending players go through this mode as it is available for the whole day, and it allows all of you to make yourself claimed with some best rewards.
There will be cards and materials that are essential for the upgrading title as well as the pet shards to be taken as the rewards from the Alfheim, so make sure that you do take part in this dungeon because it can make your way better with the entire Ragnarok Origin Global gameplay.
Conclusion
And this is all for the Ragnarok Origin Global tips and tricks, and we hope that you can make the best use of these all to make yourself better for the gameplay. You can use many ways to shine through this game, and even if you are a new player, it is easy to have the best progression if you have prepared yourself with the best tricks. So here are them all, and it is time to use them to your best advantage.