One Punch Man The Strongest is released on June 16, 12:00 PM (GMT +8). The pre-registration number of "ONE PUNCH MAN: The Strongest" SEA has exceeded 4.5 million once it launches. This game is supervised by the Japanese Production Committee, developed by PlayCrab, and distributed by OurPalm.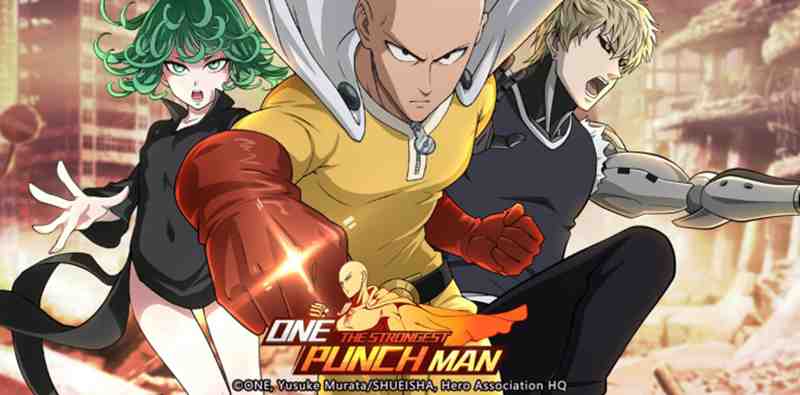 Game Story
One Punch Man The Strongest is telling around the story that a man named Saitama, being a hero for fun, who has gone through 3 years of intensive training, he did sports like 100 sit ups, 100 push ups, 10k run everyday, and finally he gets a powerful strength suddenly, which makes him bored. His mysterious and powerful strength is that he can use one punch to hit an enemy down, even though the enemy he confronted is powerful than him.
Gameplay
This game develops a new plot based on the original anime One Punch Man. The voice actors of all characters are from the original anime, which gives fans the most motivation to fight. At the same time, the biggest feature of this game is the combination of gacha and card game. You can choose your character from heroes, monsters, villains and martial artists, and to form a team. By winning in battle your character will be upgraded, and you can slot new cards into your team.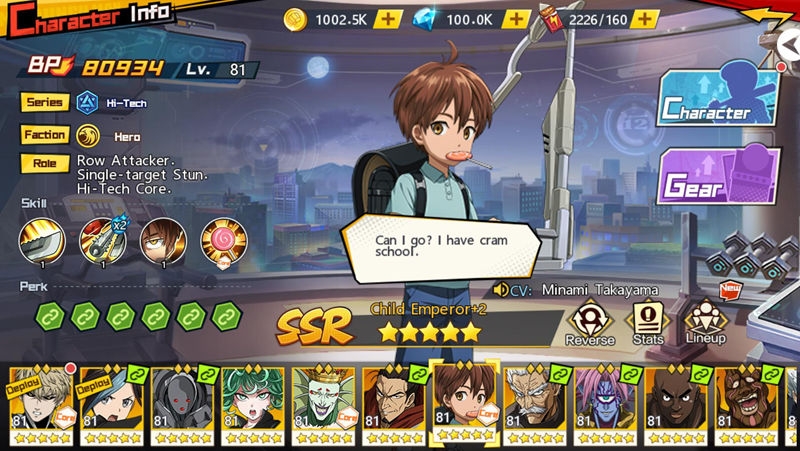 This game uses a turn-based combat mode. Although it seems simple, it requires players to have their own strategies. Saitama's setting in the game is to hit down enemies with one punch, but the system will use it by default as long as this skill is updated. So players can choose to play the game manually. The ultimate goal of the game is to form the most powerful team led by One Punch Man, so it is important to increase the strength of the team.
For example, if you have a character with an ultimate buff that can be applied to other characters to increase their attack and speed by one round, you will want that character to take the lead. Therefore, you will want to upgrade the character's gear as soon as possible so that he can appear first, and the rest characters who have low attack could be protected. Imagine a powerful hero with AOE skills, who can hit the enemy on trigger, even if he is the second one to come on stage.
Characters
In the GACHA GAMES, many players want to be able to get the top characters at the beginning of the game, so that it is easier to gain victories in the first stage than the later stage. On One Punch Man The Strongest, the characters rank are divided into 4 level, SSR, SR, R and N. Here is a brief introduction of 11 SSR heroes, one of whom you can choose to play.
One Punch Man Saitama
One of the strongest characters in the game. So far he has defeated many powerful opponents, such as Boros, a man with ultimate attack power that can destroy a planet. But he has not yet exerted all his strength. He has been looking for an enemy who can make him feel truly deterrent.
Genos
Genos has a semi-mechanical body, he can emit powerful heat beams from his arms, can also move by recognizing the speed of sound, can fly extremes definitely. By upgrading he can become stronger. He is a hero who combines popularity, speed and power, which will be your best choice as well.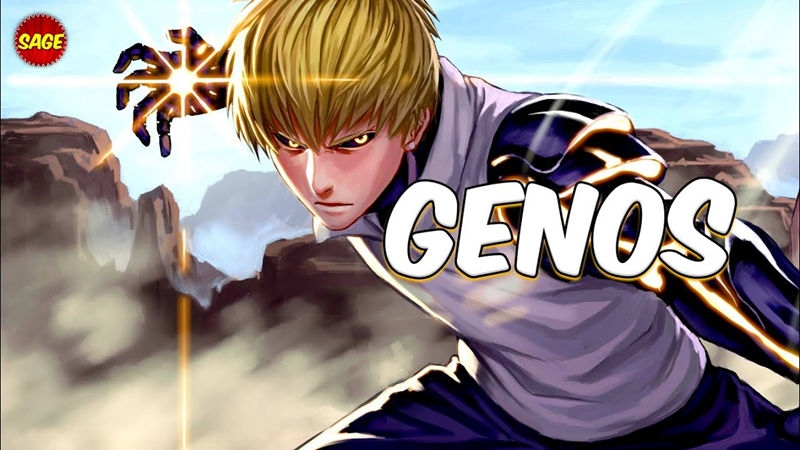 Mumen Rider
Although Mumen Rider is regarded as a hero with little fighting power in this game, his bravery is famous. Fighting with the enemy will never give up, while also encouraging teammates, so that the teammates get violent state and increase the speed of a round.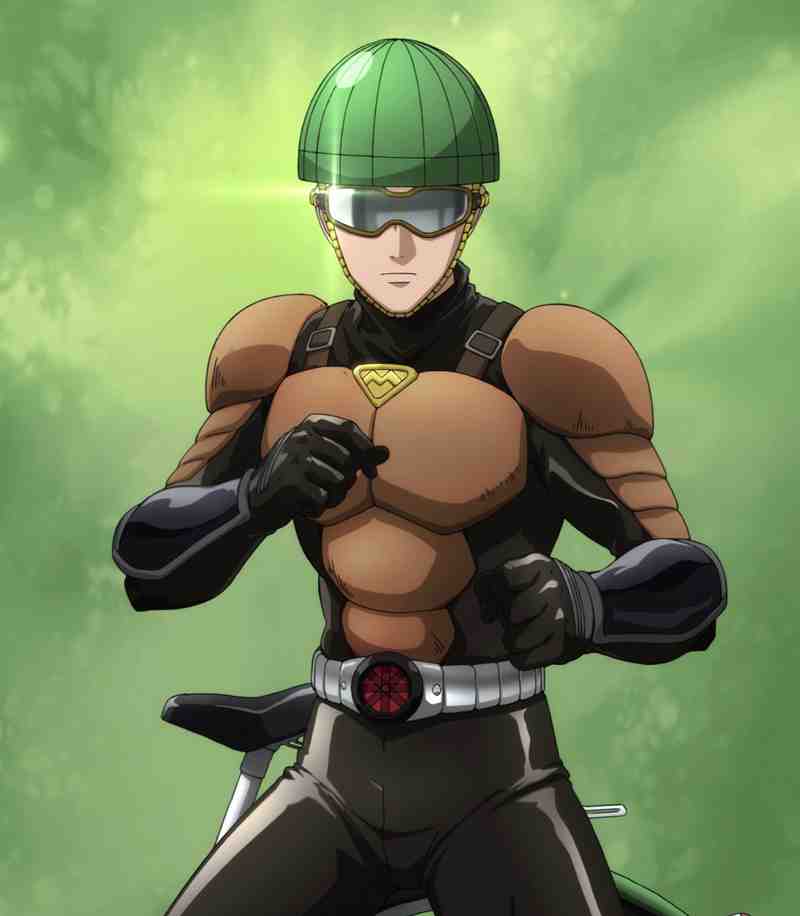 Terrible Tornado
This honorary title is for Tatsumaki. Her abilities are the same as other super heroes. She can control the enemy's mental state and make the enemy's spirit collapse, thus achieving the effect of ultimate damage. Even when confronted with a hero higher than him, Who will gain supremacy seems to depend on the situation.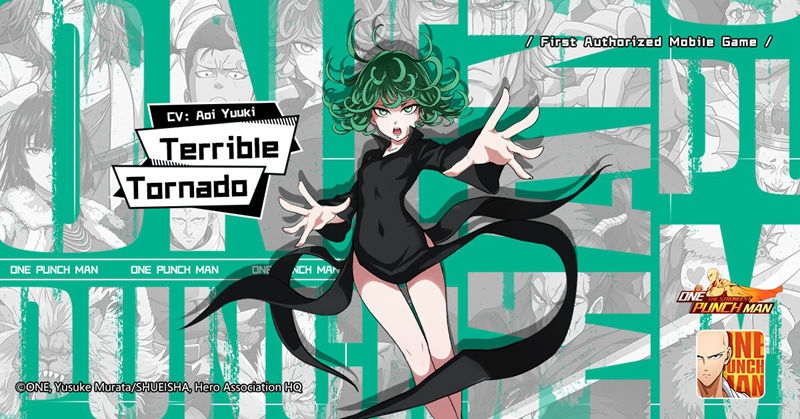 Hellish Blizzard
Fubuki is a hero with a indifferent heart but she fear of being laughed at. Her skills are Psychic Storm and Hell Storm, which can make the enemy frightened. At the same time, she also has a super shield. After triggering the action, she can use the shield to protect herself and protect her teammates.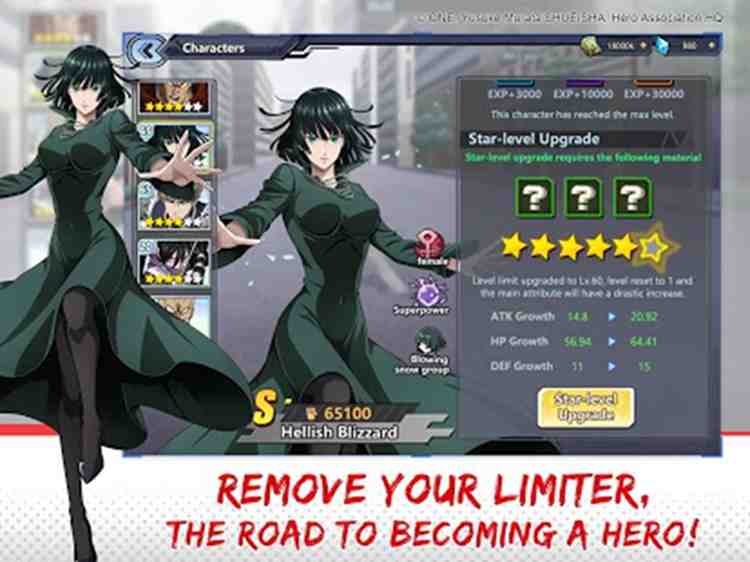 Puri-Puri
As Puri-Puri Prisoner's name indicates, he is a hero who escaped from a prison, but he has a very strong strength, which can spread the damage and reduce the attack of the enemy.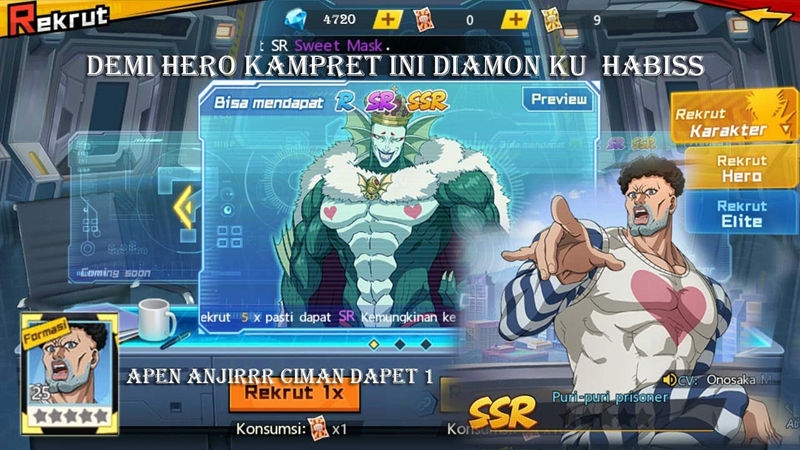 Tier List
Below the list shows the SSR and SR heroes. You can select 6 heroes from here for training and upgrading, and then unlock other heroes after unlock new functions. Finally to make the strongest lineup.
Hero Rarity PVE PVP
| | | | |
| --- | --- | --- | --- |
| Child Emperor | SSR | 8 | 8.5 |
| Atomic Samurai | SSR | 10 | 9.5 |
| Terrible Tornado | SSR | 10 | 9.5 |
| Subterranean King | SSR | 8 | 7.5 |
| Vaccine Man | SSR | 8 | 7 |
| Tanktop Master | SSR | 8 | 8 |
| Deep Sea King | SSR | 8 | 9 |
| Carnage Kabuto | SSR | 9.5 | 10 |
| Superalloy Blackluster | SSR | 8.5 | 10 |
| Groribas | SSR | 8.5 | 8.5 |
| Melzargard | SSR | 9 | 8.5 |
| Speed-o-sound Sonic | SSR | 7 | 5 |
| Stinger | SR | 5 | 3 |
| Smile Man | SR | 7 | 6 |
| Hellish Blizzard | SR | 6.5 | 6 |
| Genos | SR | 6 | 5 |
| Kombu Infinity | SR | 6.5 | 5 |
| Dr. Genus | SR | 8.5 | 7.5 |
| Mosquito Girl | SR | 6 | 6 |
| Golden Ball | SR | 8.5 | 8 |
| Amai Mask | SR | 8.5 | 8 |
| Beast King | SR | 8 | 6 |
| Sky King | SR | 6 | 6 |
Conclusion
All in all, this is a strategic game based on turn-based combat, all you have to do is to select 6 of these powerful characters and build them into the strongest team lead by One Punch Man. Be sure that you are strongly familiar with their talents and skills, using strategies while in battle to help improve the characters' level. So let's go to be the hero and defeat the enemies!