Ragnarok M Eternal Love is one of the most popular mobile games that people love to play on a computer. There is no PC version of the game yet, but ragnarokers can actually play the game on their computers using an Android emulator. Also, there are many available emulators that you can use to play Ragnarok M Eternal Love, and one of that is LDPlayer. It has been greatly optimized to run the game on your Windows PC.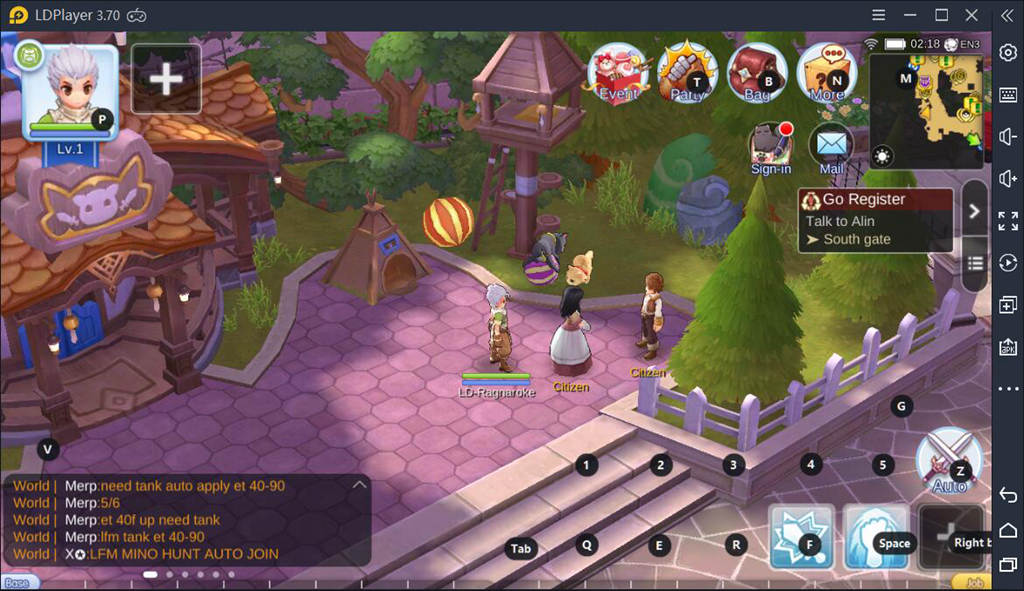 How to Play Ragnarok M Eternal Love on PC - for Windows
1. Download LDPlayer and run the installer
2. Complete the setup and open your emulator
3. Go to the search bar and search for Ragnarok M: Eternal Love
4. Download Ragnarok M Eternal Love from Google Play Store like you normally do
5. Once installation completes, launch the game and wait for the loading
6. Log in your account and enjoy playing Ragnarok Mobile on your PC

Benefits of Using LDPlayer as an Android Emulator for Ragnarok M Eternal Love



●

Play Several Accounts with Multiple Instances
If you have several Ragnarok Mobile accounts to play, then you might want to try the LDMultiPlayer tool developed by LDPlayer. LDMultiPlayer is a multi-player tool that helps you to open and manage multiple instances on one computer. Playing multiple accounts is no longer a trouble to you. Make sure your computer is powerful enough to support multi-instances.
●

Enable High Frame Rate Mode for Ragnarok M Eternal Love
If you feel the game is running at low FPS while playing on PC, you can try to boost the performance by following these two steps. But before you do so, you can enable "Display Frame Rate" on the menu to check out the current FPS.
Open the settings on LDPlayer and go to Game Settings. Set the FPS to 120 and tick the box of "Enable high frame rate mode".

Launch Ragnarok M Eternal Love and also go to settings. Set the FPS to high on Effect.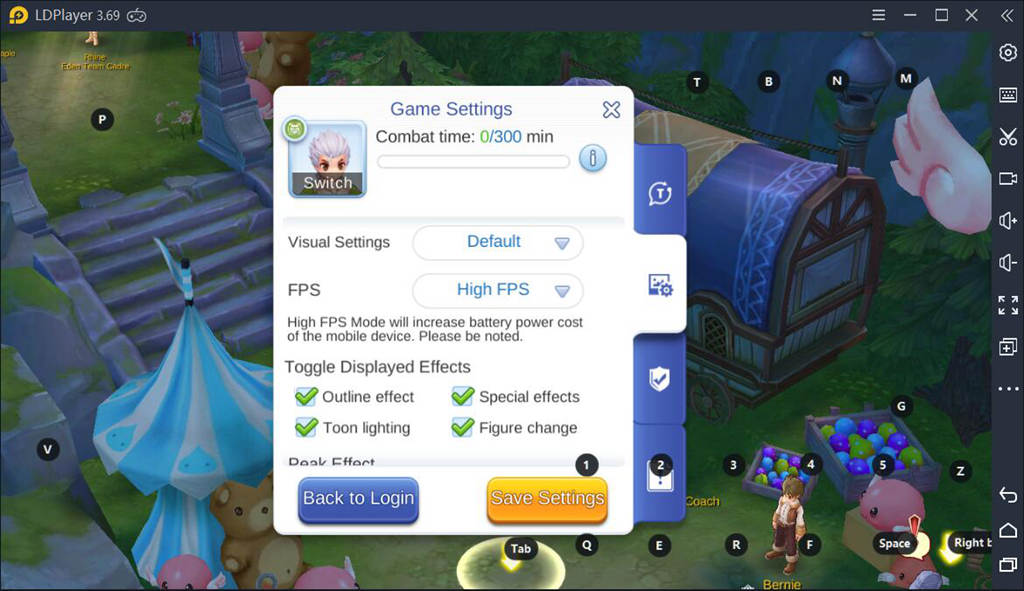 ●

Unique Keyboard Mapping Just for You
One of the best features that LDPlayer has is the fact that it offers a default keymapping for ragnarokers to quickly dive into the gameplay. And of course, you can personalize the mapping if you want. Here's a tutorial on how to use the keyboard mapping function on LDPlayer.
●

Biggest Improvement for Emulator Users
The latest version 3.70 was released on Sept 4, and LDPlayer has been greatly optimized for Ragnarok M: Eternal Love. We've collected some feedbacks from RagnarokMobile Subreddit before, such as bug report about the move control, fps optimization and others. Some of the problems have been fixed on the newest version.
The move control is more natural and precise than before

Fixed an issue where "Failure to initialize" would pop up in the games (For AMD CPU)

Smart keymapping: tap twice the hotkeys to close your Profile, Party, Bag and More. (This feature is only available on LDPlayer)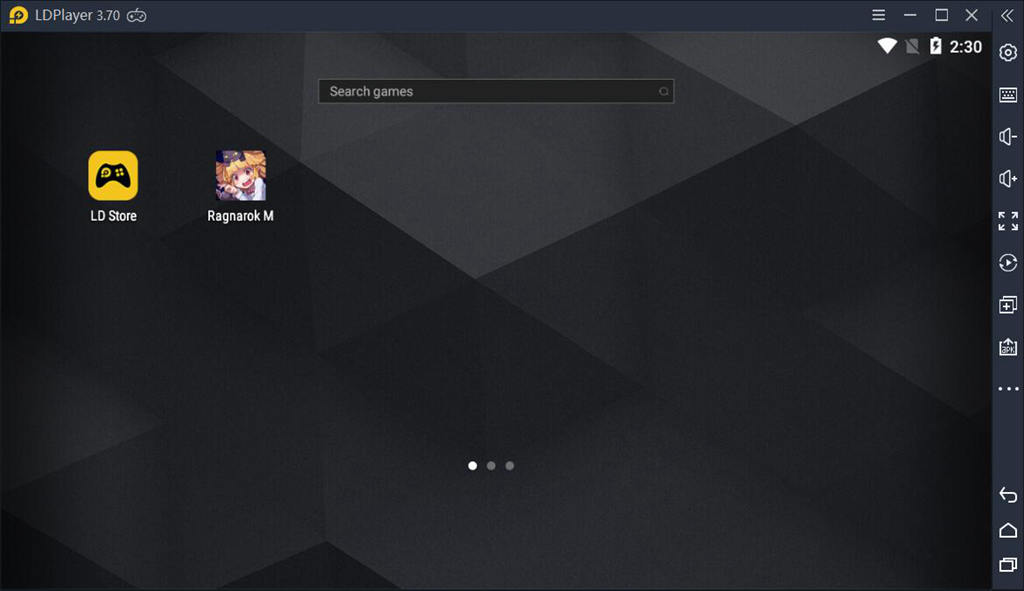 Conclusions
LDPlayer is the best Android emulator on the market in 2019 that helps you to play Ragnarok M: Eternal Love on your Windows PC. It keeps upgrading and improving in many ways so that emulator users can have a better gaming experience than mobile devices. Read this article if you want to know more about LDPlayer: Best Android Emulator for Windows.