The HyperBeard, a developing well-known franchise, released a new little game - Adorable Home. People have immersed in "Adorable Home" which already has over 5 million downloads and continues to grow. It is where you can fulfill your dream by building your ideal life with your loved one and many cats. To get a happy experience in this game, LDPlayer is a great Android emulator with which you can have fun on PC.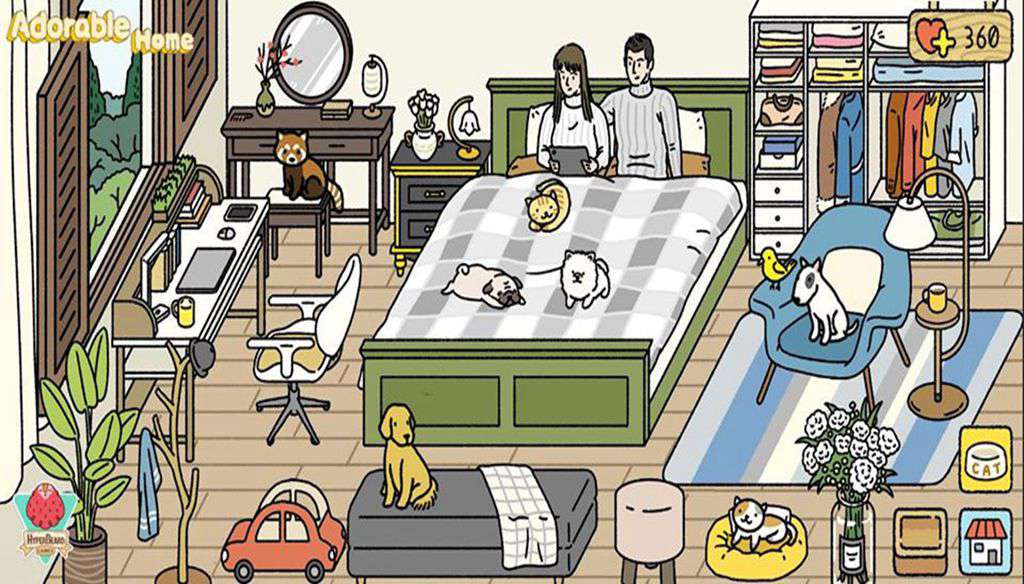 How to Download Adorable Home on PC

Step 1: Download LDPlayer Android emulator on your Windows desktop.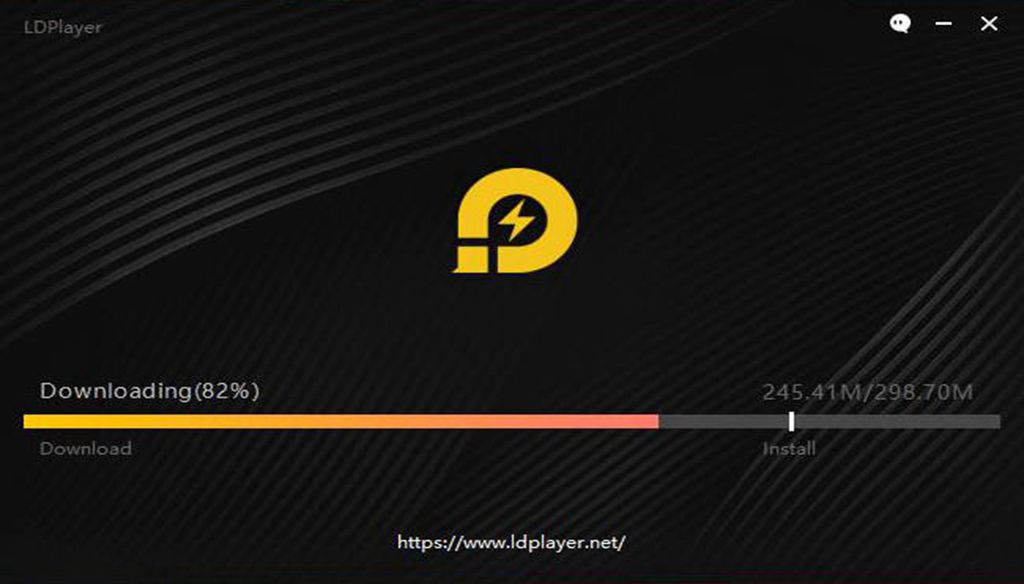 Step 2: Search Adorable Home on the LD Store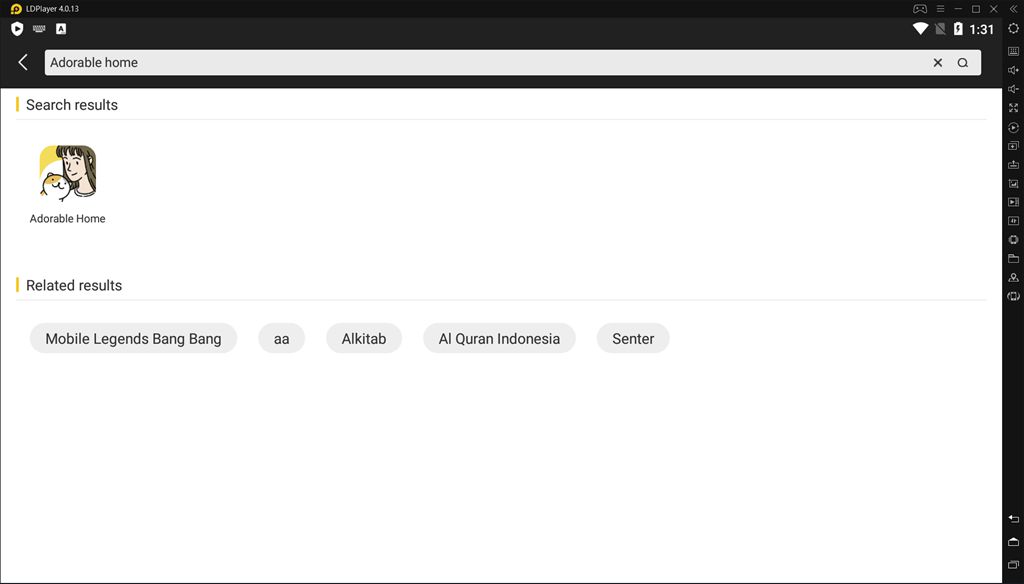 Step 3: Install the game on the LDPlayer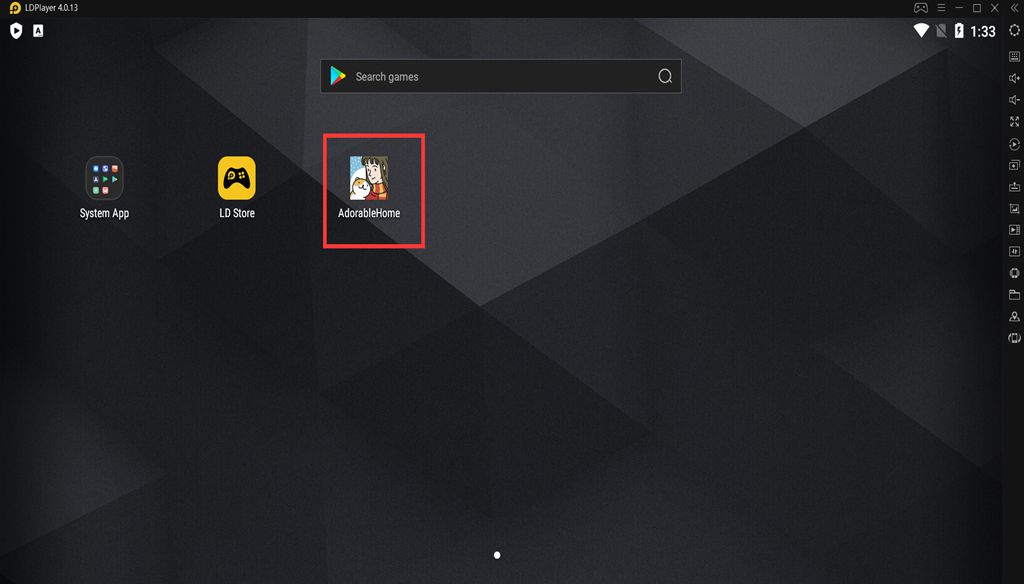 Step 4: Enjoy playing Adorable Home with LDPlayer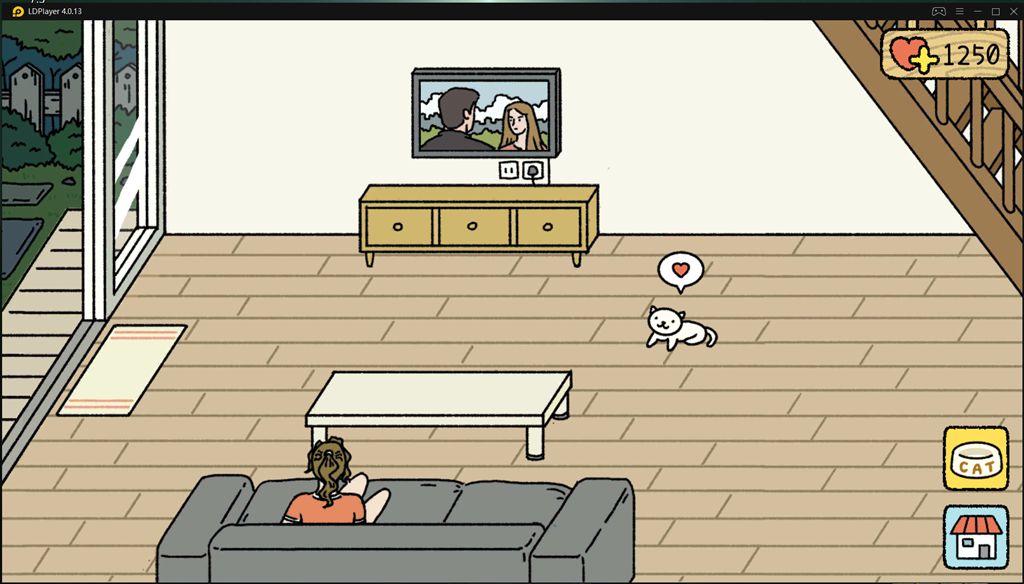 Simple Beginners Tips for Adorable Home
Since you've known how to download the LDPlayer and install this game, it's time to get some simple tips for Adorable Home following this post.
Decorate your home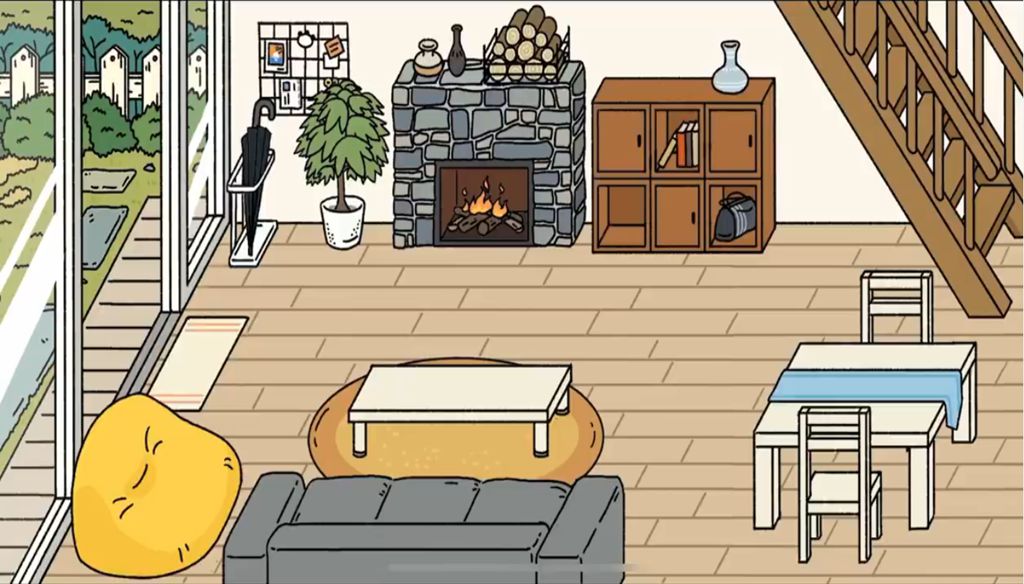 In the beginning, you and your partner just moved to a new home with your sweet cat named Snow. The room is empty except for several pieces of furniture. The first task is to clean up the room and then buy new furniture or decorations to make your house utterly adorable! The in-game currency is love. You could buy all the things that you need by using love.
Live with a bunch of cats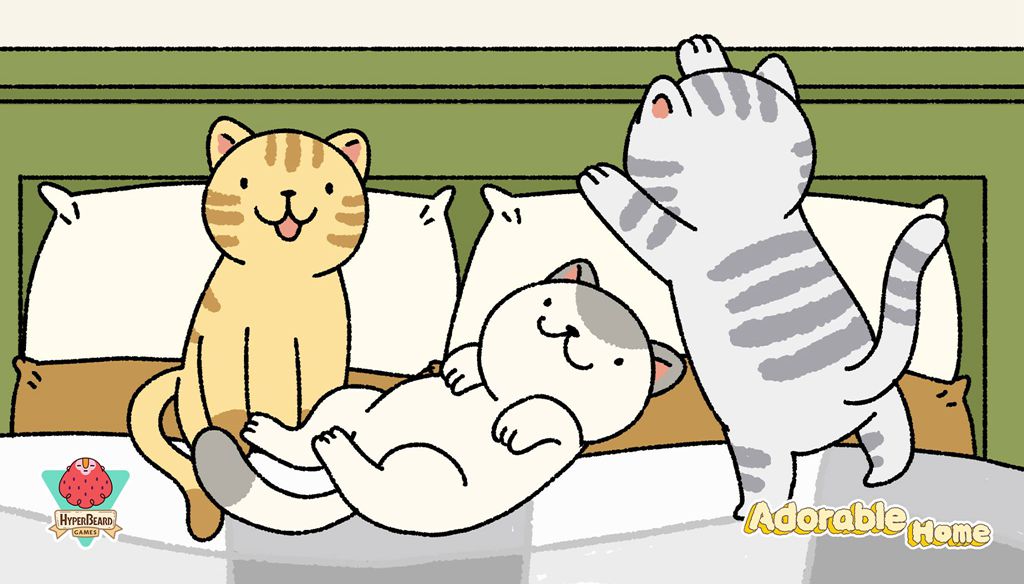 Remember your cat named Snow? The good news is you can get more cats in your house if you have enough love to feed them. Besides feeding them, you can also stroke and bath them.
The better you care for your cats, the more love or hearts you'll get. While having a good time with cats, don't forget to capture them in snapshots with your retro camera and collect them all in your photo album.
Enjoy your garden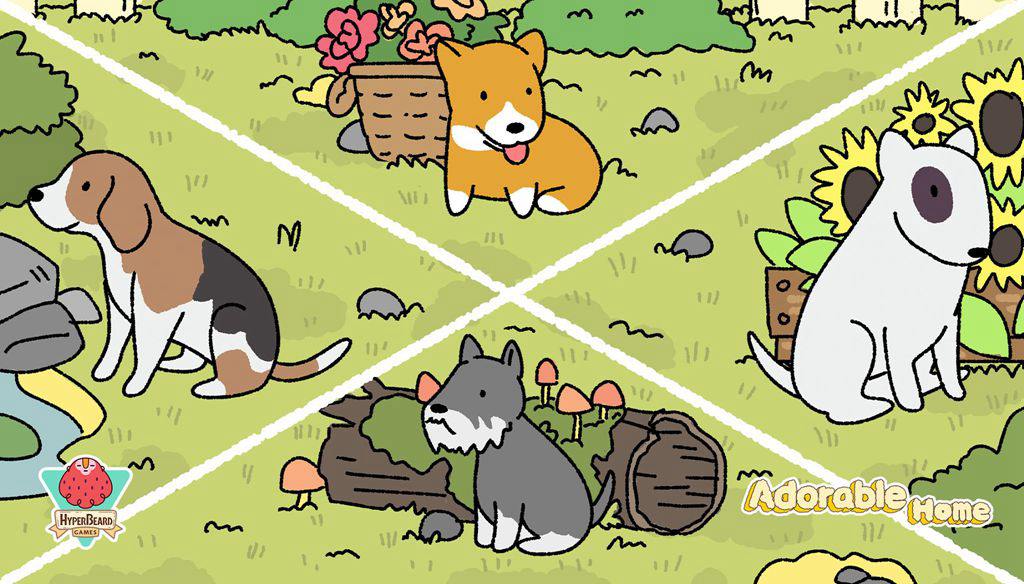 When you gather enough love, you can unlock new areas like the Garden. You can decorate your garden with decorations like plants, trees, stumps, tents or other items. Also, you can cost 3000 love points/hearts to enlarge the garden area. All you need to do is to wait for the visitors from woodland creatures to show up in the garden or lounge. A relaxing garden will attract visitors that you can earn more love or heart point.
Conclusion
Adorable Home allows us to imagine and fulfill dreams, making a real world for people to live. It's time to start a new stage with a great partner and beautiful cats. Feel free to create your beautiful life, enjoy life, and be happy! Install the latest LDPlayer 4 and download Adorable Home on it now!