Garena is launching a new mobile game! Tencent Timi Studio's mobile racing game QQ Speed is now available, with the title Speed Drifters.
Speed Drifters is an arcade racing game, something in the lines of Mario Kart. There are multiple tracks and cars to choose from, with tons of upgrades and cosmetic options for your avatar, as expected from a free-to-play game.
We are glad to tell you that LDPlayer is dramatically compatible with this game, and that the keyboard mapping for it has been made! Now you can directly play this game with your keyboard on your PC! Here is the tutorial.
1. Go to the following website to download and install LDPlayer if you have not installed it. https://www.ldplayer.net/.
2. Click the search box on your home screen and then type Garena Speed Drifters into the search box.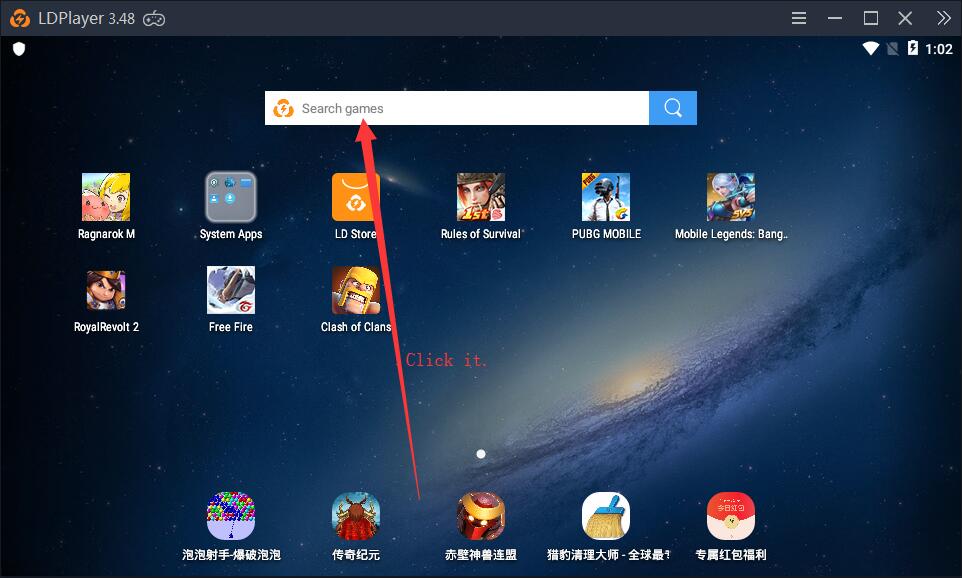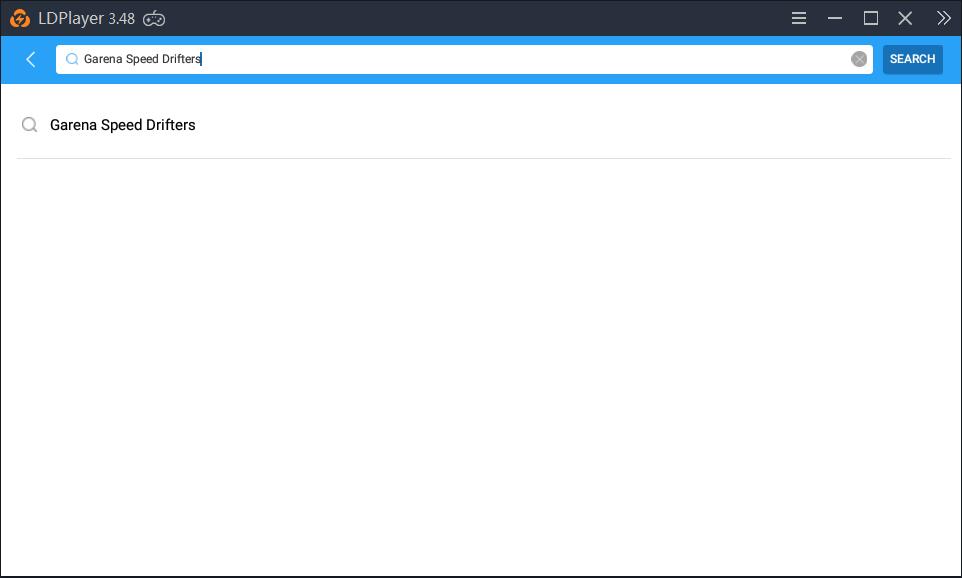 3. Enter the game.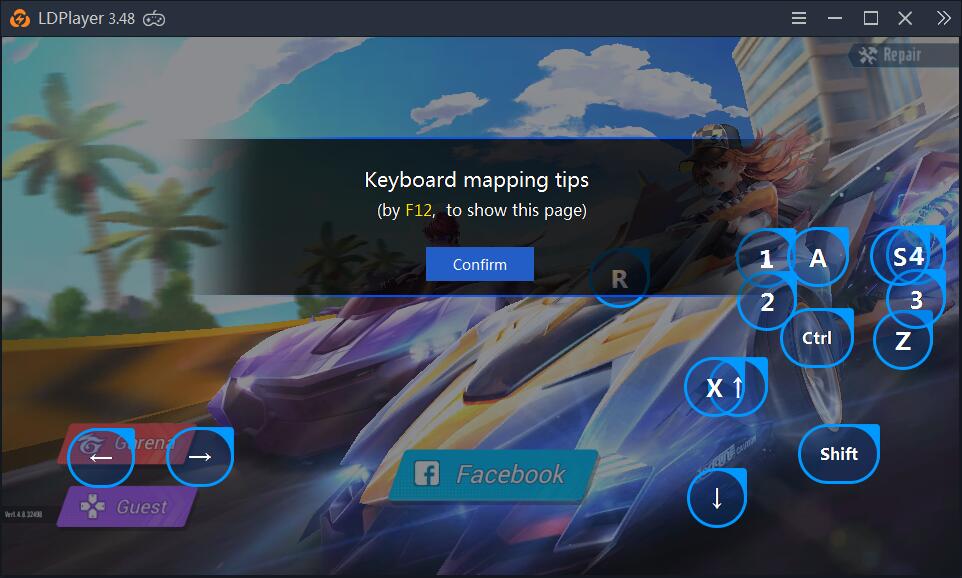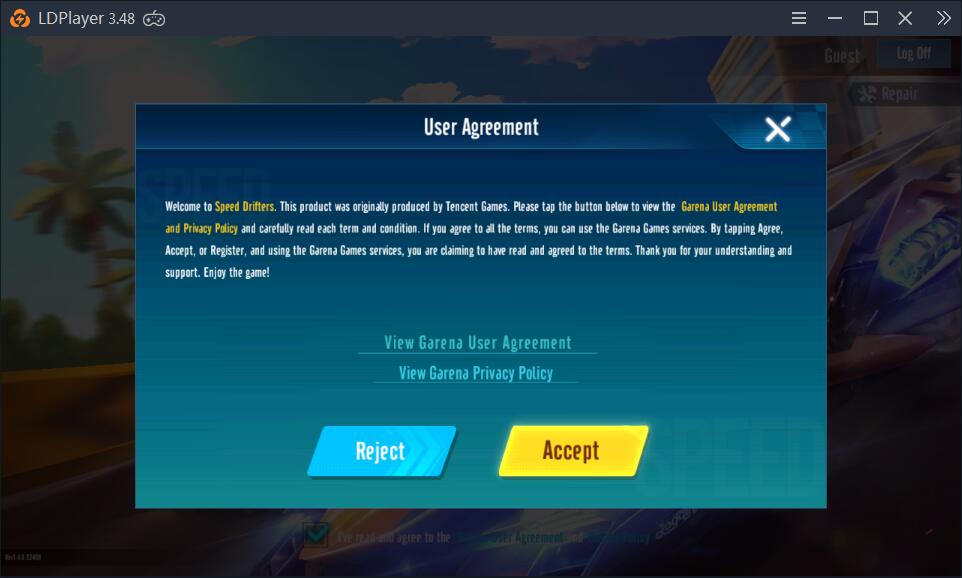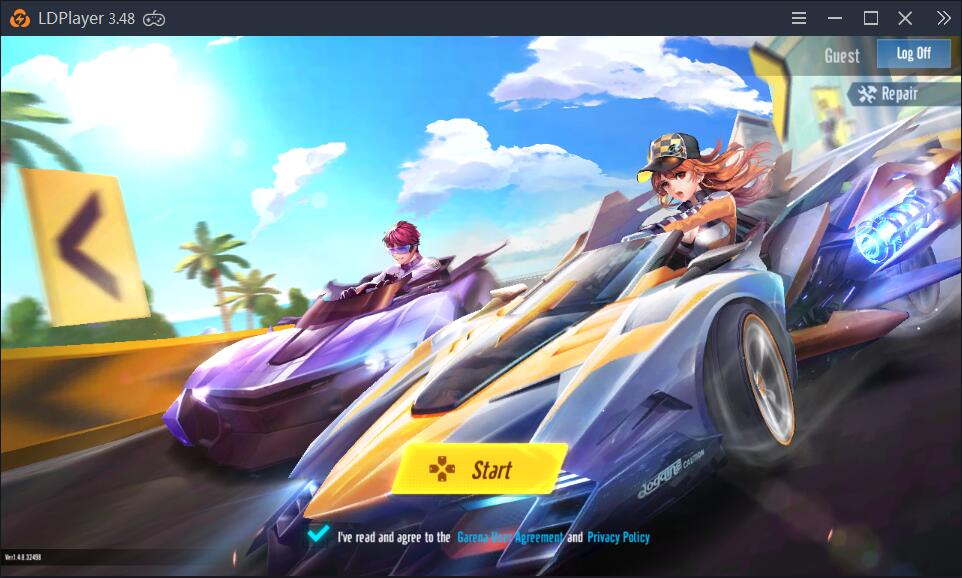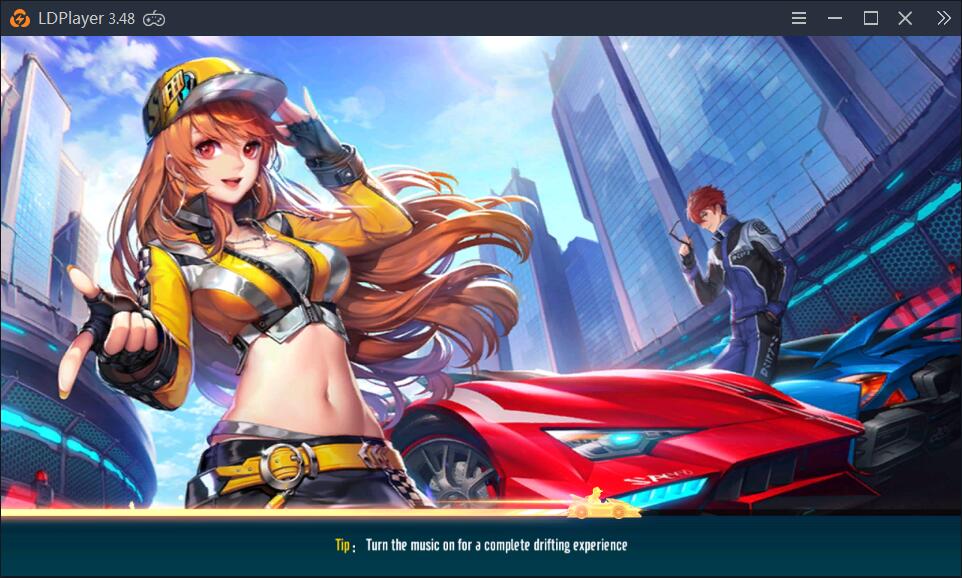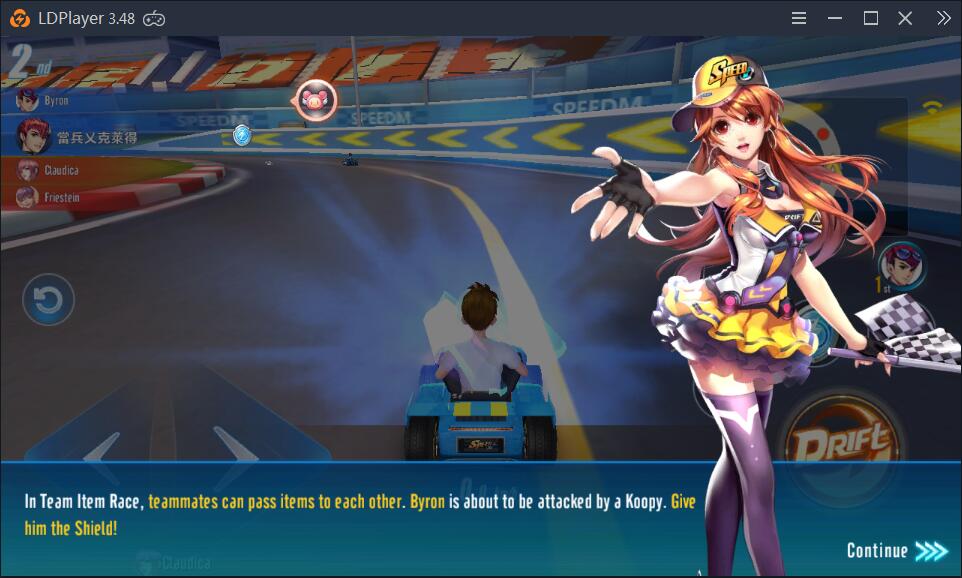 Enjoy the game!