RebirthM is a brand new MMORPG for mobile by Caret Games Inc. It is an open world MMORPG for mobile in which the player picks one out of four available classes(Slayer, Wizard, Berserker, Ranger), fight against wolves, bears, and many more creatures. In the game, the player explores a vast world with the mount, pets and hunt the premium resources. RebirthM also offers dungeon mode, PvP(1V1, 3V3, 5V5), expedition mode, events, and much more. So there are lots of things to do, especially item farming. You can play this game on PC. Here is the tutorial.
1. Go to the following website to download and install LDPlayer if you have not installed it. https://www.ldplayer.net/.
2. Click the search box on your home screen and then type RebirthM into the search box.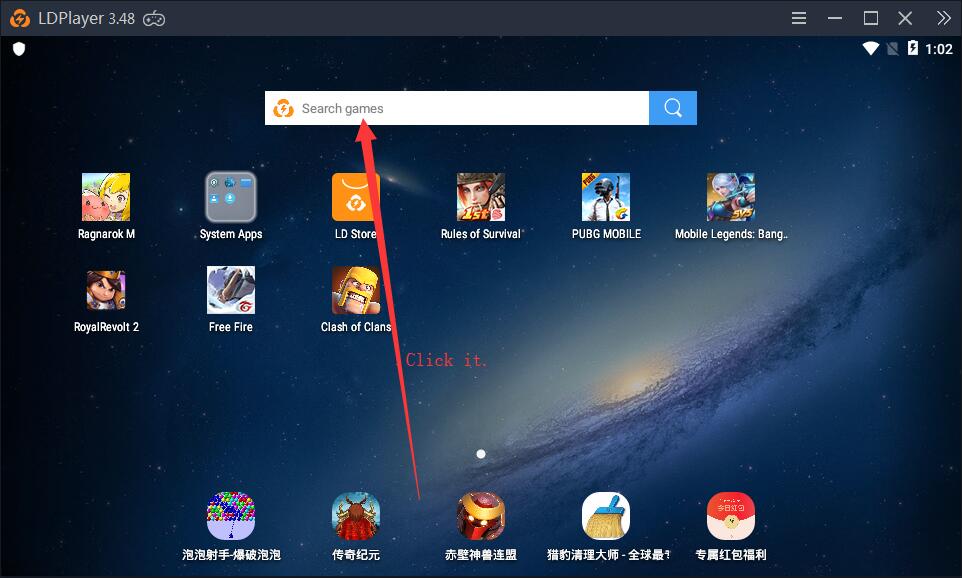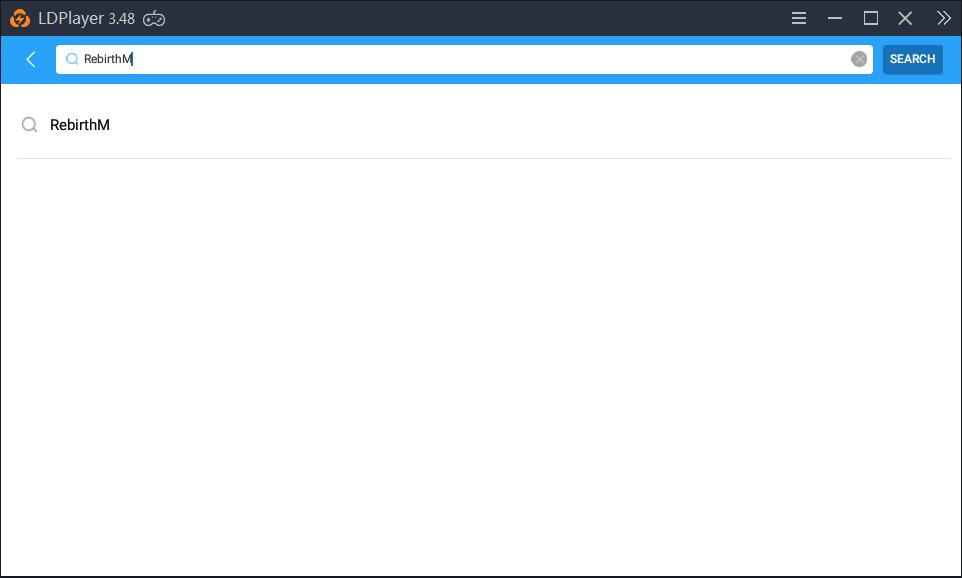 3. Enter the game.