Dead by Daylight is a recently released asymmetrical survival horror game which is developed by Behavior Interactive. It features a variety of unfortunate survivors who are being hunted down by a killer. It seems a little impossible at first to survive, but with all the mechanics, you need to learn to stand a chance to survive. It is a popular game throughout the world. Attack is always the best defense. That is why, it is important to know about the Dead by Daylight – The Killers to become successful while playing the game.
Why is Dead by Daylight so popular?
This game is mainly popular because it takes us to a different direction of the horror survival genre, and it tries to convert a horror movie into an interactive game. In this game, four players are survivors who are being hunted down by another player who is the killer. The game has innovative gameplay and has managed to gather a lot of attention and popularity. Since its release, this game has been able to generate a significant number of sales.
Dead by Daylight Tips
Just like any other online game, strategy and tactics are chiefly crucial in this game too because of its enormous, intensive, and swift gameplay. Players across the globe are scratching their heads, looking for the tricks of Dead by Daylight across the web. Here we are with more than a useful guide to Dead by Daylight from a killer's perspective.
How to Play Dead by Daylight - The Killers?
This is a guide that covers Dead by Daylight game strategies from killer's perspective, which comes helpful if you are playing as the killer in your quest to kill all the survivors. As a killer, your primary goal is to search for all the survivors while remaining low-key. You cannot remain in the line of sight of survivors as they may try to attack you. So, you should stay near the walls rather than being at the center. Also, keep checking generators frequently as there is a chance that survivors are around that area.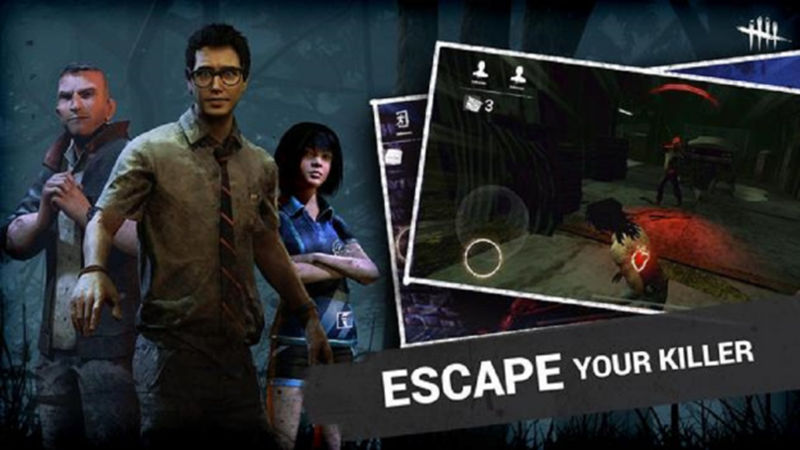 This will help you catch your enemies by surprise, and you will be in a good position to foresee their upcoming moves, which will make you work more smoothly and efficiently. Remember to never let your guard down after killing one survivor as others might be coming after you and will not spare a chance to kill you. You must ensure that you are not enticed into going after other survivors since you need to stay around the downed one, which might be risky. Remember these character-specific guides from these Dead by Daylight tips and use them to polish your skills as the killer.
1. The Trapper
In this portion, we are covering the Dead by Daylight tips as the trapper. Your main goal is to use all your traps to hook one of the survivors in those traps. The placement of these traps is of utmost importance, and you must place them in hidden places not in plain sight so that survivors can't avoid them. Placing these traps in the grass around the area is the best option as it will be more than helpful to catch the guard's survivors. You can continue going on to the others while ensuring that you keep playing around the same area. This is a good guide to mastering yourself as The Trapper.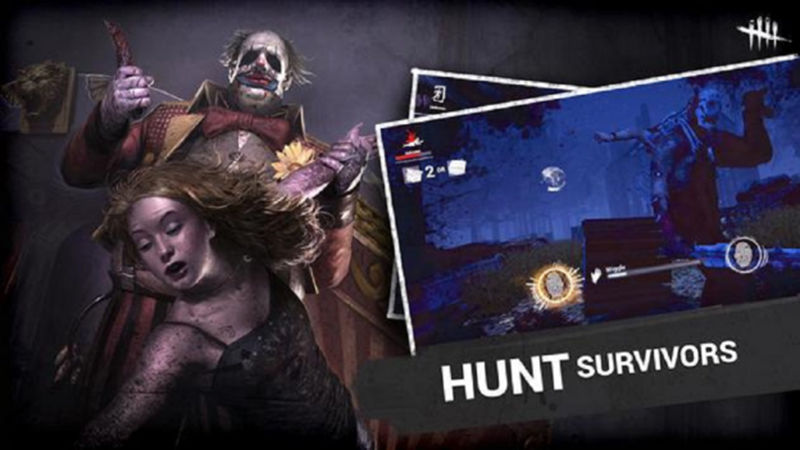 2. The Hillbilly
In this portion, we are covering the Dead by Daylight tips as the hillbilly. While you play as a hillbilly, you should ensure you use all your available resources to their maximum capabilities. In other words, the chainsaw which you have is your greatest partner in crime to fulfill your evil desires, and you must use it to its maximum capability to achieve the desired goal. You can also use the sprint, to get as close to your enemies as you can and catch them by surprise. Killing one of the survivors in this swift action will make other survivors panic, which will be more beneficial for you.
Also, note that chainsaw is helpful in landing kills, but as we said above, it's your greatest partner in crime, so it will be used for other purposes too. It will help you cut through woods without much hassle while going through the forest. The chainsaw will also help in defending yourself from other survivors who are trying to help their hooked partner since you need to be watchful of that downed survivor. It shows the versatility of this character and resources. This guide will surely help you to master yourself as The Hillbilly.
3. The Wraith
For this portion, we are covering the Dead by Daylight tips as a wraith. Playing as the wraith is like playing the role of a silent assassin. You should ensure that you remain out of sight and face your ambush game. Your job is to observe the environment while remaining hidden and never give your position away in any situation and land surprise attacks on the survivors at the right time. It would help if you had an escape plan ready to avoid getting attacked by other survivors while you ambush one of them. You need to use your invisibility as your greatest weapon to attack and escape while staying undercover.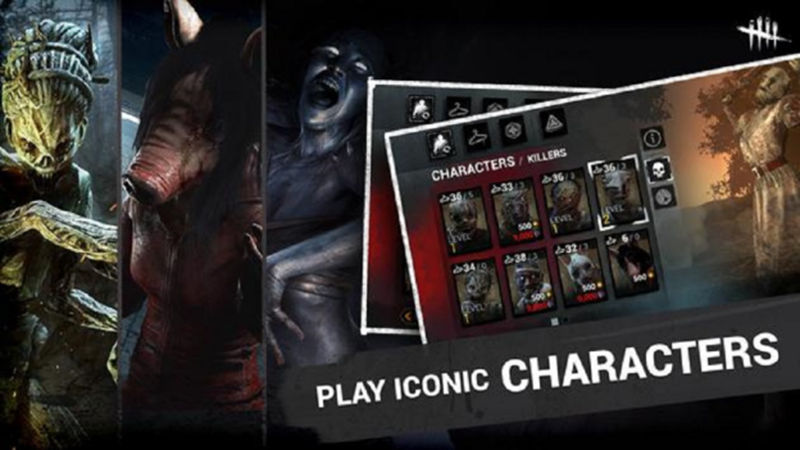 Final Words
So here is your guide to this survival horror game, Dead by Daylight. We presented the guide, tips, and tricks on how to play this game as a killer, some of the most useful ones experienced by many players worldwide. Let us know if you have any other suggestions which you can use while playing to add them to our guide to help more players in the future. We are here to make sure that you stay on top of your game while playing this game. Stay tuned for more tips, tricks, and guides as we always keep making such fantastic content for our readers and game-lovers.
PS: This game is not available on emulator for the time being.