Guardian Tales is the best mobile game, and everyone should be playing right now. It's a role-playing game with high-end graphics and several characters/heroes.
As every Guardian Tales player knows that weapons are the lifeblood of the game, but everyone wants to have a couple of top tier heroes.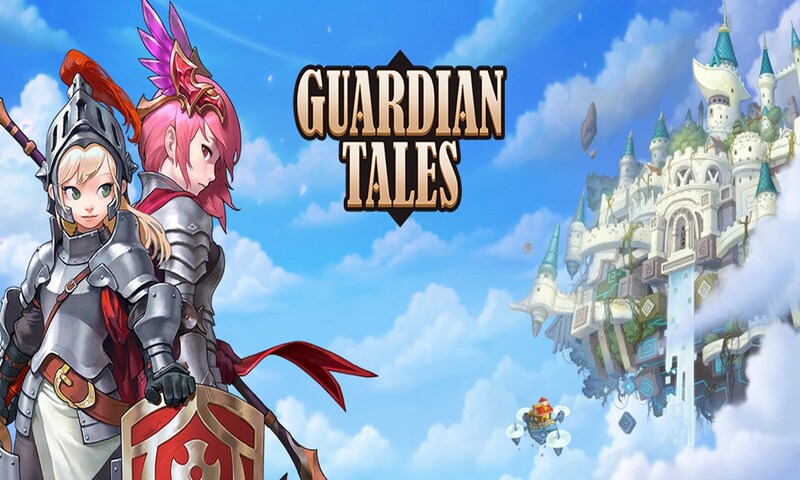 A lot of players usually don't look around heavenhold. Even though heavenhold have some pretty cool features like a kingdom-building feature within Guardian tales, but you can unlock massive rewards, including a free unique hero in the War Goddess principle.
This guide is to help you get a free Unique hero from Heavenhold with simple steps.
How to unlock a Free Unique Hero?
In order to unlock free unique Hero, you have to accumulate a certain number of SP. If you look at the bottom right-hand corner of Heavenhold, you may notice a crystal formation. Click the Crystal Formation to get details.
Crystal Formation will let you know that you can unlock the War Goddess principle if you unlock this particular plot. Now no one knows who that was because if you look through your journal, it does not list names.
So, if you look at the main screen, you will see the bar in the mid of your screen. Open it and click the tab "Books." You will see the "Hero" and "Item" click heroes, and the first Hero you see is the one you will get from Heavenhold.
The Hero you will unlock is a female character. She is a warrior class hero, she is awesome and useful, and a top tier, which will prove to be pretty useful, and you will progress much faster with this unique Hero.
Even her stats are better than other rare heroes that you can get your hands on. At the end of Heavenhold's Sky Garden, you will feel that this unique Hero is worth all the trouble.
Without further ado, let's talk about the Upgrade to Replace method to stockpile 1 Million SP.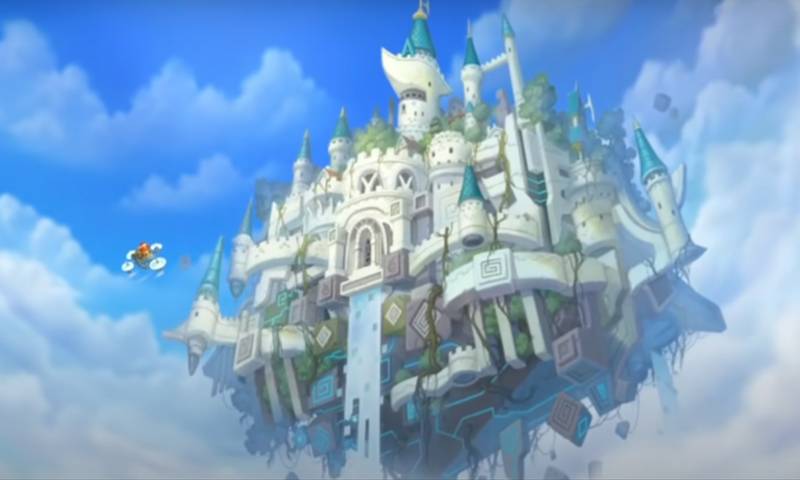 Upgrade to Replace Method:
This is the best method for F2P and P2P players to obtain the Unique Hero as soon as possible from Heavenhold. Essentially what you have to do is Upgrade to Replace.
The strategy is straightforward; all you got to do is to get all the buildings and fill every single plot that you possibly can, and upgrade it to the end level like level four as soon as possible.
You will have to prioritize upgrading your Inn as quickly as possible. Also, keep your Happiness levels in Green. Now, what does "Upgrade to Replace" means?
It is a method of buying whatever you can possibly get at the time and filling in all of your plots with level One building or star level One buildings.
Now, these buildings are your lowest production buildings. Upgrade all of those buildings to their max level. The reason that you will do this is you are not going to stockpile your SP.
Now the reason why you can't stockpile SP is that you won't have the storage capacity to get up to 1 Million SP that you need to get the War Goddess.
Now let's get back to the Upgrade to Replace method. What you will do is upgrade all your star level One buildings to the max level.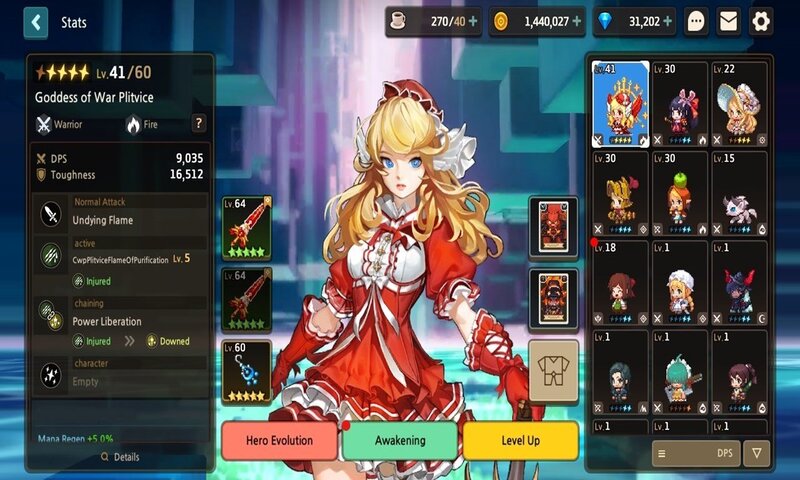 Then upgrade your Inn level and unlock the star level 2 buildings and then eventually star level 3 buildings. Now the star level buildings can start replacing those max star level 1 buildings.
⦁ Keep in mind, don't rush to it upgrade one building at a time.
You should not destroy all of your star level 1 building to build star level 3 buildings because if you do so, you cannot use the plot for some time because you will have to build them again, which is only going to make it much harder to stockpile SP.
Instead, upgrade your next star level buildings to level 5 before replacing it with the previous star buildings. That way, you can get the max possible production, and you will be able to replace your buildings with better level buildings.
It's because you only have a limited amount of buildings you can build and a limited number of plots. You don't have enough plots to build every single building in your catalog.
So, you will have to replace every building with a higher star level building eventually. But you will have to do all this process slowly and efficiently so that you cannot miss any extra production time that you could be having in between.
While buying plots and buildings, you will buy one specific plot that you need to locate on the map. It's hard to find unless you click it, and it will be the "Sky Garden" plot.
Put all of your focus into upgrading Sky Garden (Once you have found the "Sky Garden" plot) to a level where you can unlock all the plots of land and upgrade them to max level.
Upgrade Sky Garden to a max level where it can provide 1 Million SP storage. There are other ways/plots which can provide a lot more storage then Sky Garden, but they are yet to be explored.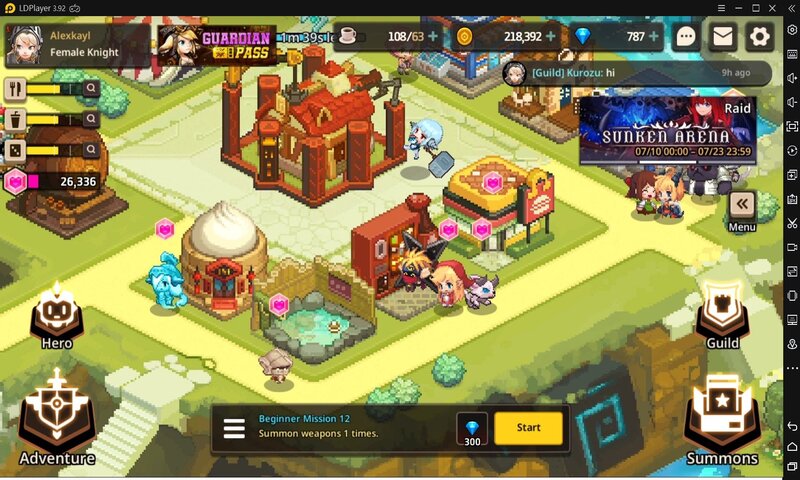 Once you have maxed out the Sky Garden to a level where it can stack up 1 Million SP, you will be able to get the unique Hero.
Conclusion:
Guardian Tales is one of the most played RPG games because of its graphics and performance. The above-given guide is to obtain a free unique hero who will help you a lot. The unique Hero will not only help you in the early game; it will also help you in the end game.
Upgrade to Replace is a pretty good method, which saves your time and resources. Follow this method to the end to obtain the top tier hero who is more powerful than many rare heroes in Guardian Tales.
For better graphics and performance, you can use LDPlayer. LDPlayer is an android emulator that you can use to play android games on Pc for a bigger screen and better Graphics. LDPlayer is the best emulator for Free Fire, PUBG Mobile, Eve Echoes, Gaia Odyssey, and many more.