GOT Winter is Coming is an officially licensed browser game developed by Yoozoo Games. The game is based on a T.V series, also known as Game of Thrones. The characters/commanders and stories are almost the same with some differences like some F2P characters are not from Game of Thrones. All the characters from GOT can be bought with real money.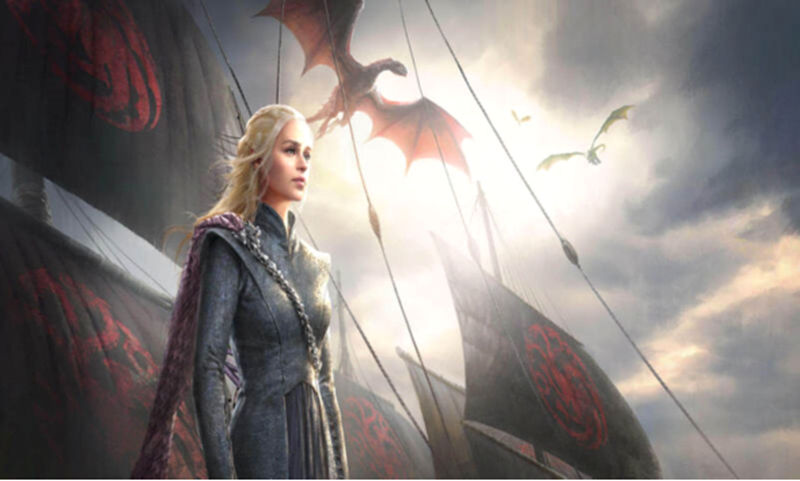 Game of Thrones: Winter is Coming has different servers, which means the server you join will have the same time. In the game, you have to ally to defend against the wall. Got revolves around the story, which makes it more real and fun to play. Game of Thrones: Winter is coming consists of three simple steps: Build your Castle, prove your skills, and Conquer Westeros.
Badges?
The Game of Thrones: Winter is Coming video game has lots of different stuff to do like gathering resources, training, and upgrading your troops and buildings. One of the main things is badge; what are badges and how it affects the gameplay, and what's the benefit of badges? All of these questions will be correctly answered in this article.
Types of Badges: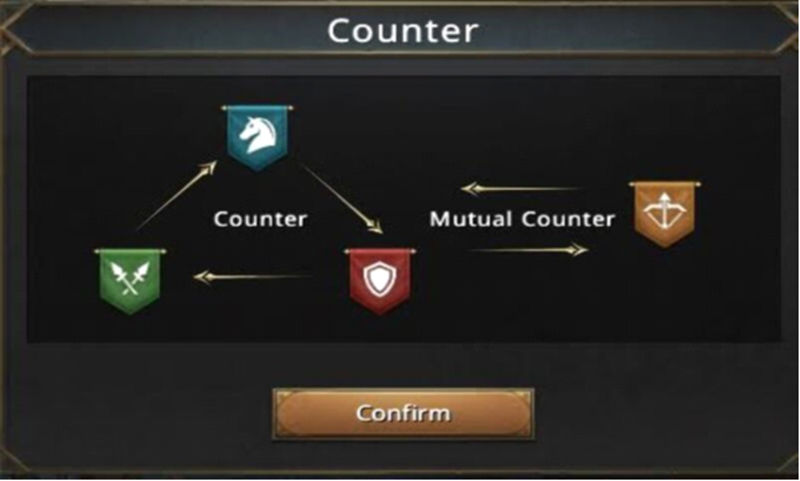 There are a lot of different types of badges in the game, but let's focus on the following. The badges are divided into the following categories to understand it better:
Troops are the essential part of GOT: Winter is Coming as they help you win wars, defend the wall, and gather resources. Troops are the indispensable part of GOT: Winter is Coming as they help you win wars, defend the wall, and gather resources. The troops have Attack Badges, Defense Badges, and Health Badges, which you can only get from events twice a year.
Now it's up to you, which troop is most important, what is your frontline? Spearmen, Infantry, or Cavalry, which is your frontline? You might want to work on your primary because those will take the bigger hit, so the more durable your frontline troops are, the better the outcome will be.
Fortification is only useful if you have a legendary, and if you have a legendary, a rare attack badge is still better. If you don't have a legendary, then it's pretty much useless.
You often can't choose your badges, it's mostly random, and with the events and stuff, it's a bit harder. But you can also combine badges which helps a lot in obtaining a better badge.
This is the only way to get the badges you need. Work on it slowly buys chests with diamonds if you can otherwise always buy chests with the alliance coins in alliance shop. That way, once you have four rare infantry badges, you can combine them and make an Epic one, which is always better than rare.
The rarity of Badges:
Game of Thrones has three types of badges, and each badge works differently than others. The epic badge is for Epic commanders, and the same goes for other badges.
Uncommon and common badges don't help you a lot, but it's better than nothing, so get whatever comes free and save it for later.
Rare badges are a bit hard to get, but it's worth the diamonds, but I would prefer the alliance coins for those better save a lot of them and buy at once.
Epic badges are much harder to get as compare to rare badges, but as mentioned before, the higher your badges are, the more powerful your troops will be. You can also combine four rare badges to get an Epic badge.
Legendary badges are very, very hard to get. Let's just say out of 100%, the chances of getting a legendary badge are 0.001%. But it's worth the time and resources you spend to get it.
From where and how to obtain badges?
The main difference with obtaining commanders is that the game offers many ways of obtaining badges. However, there are not many ways of choosing which badges to get, and it is all random.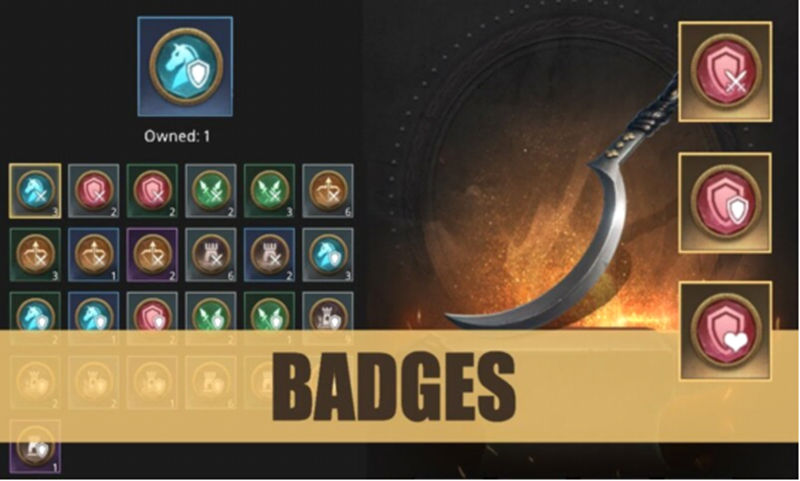 You can get badges from different events; most of those events are for f2p players. You can also get badges from these ways:

Alliance Shop

Diamond Shop

VIP Shop
In alliance shop, you can find rare badges containing a badge common to rare. As it goes for alliance coins, there's no better way to spend it unless you are free to play player and want to join or move to another kingdom than you can buy Transnational Relocation.
In the Diamond Shop, you can easily buy the chests for diamonds. Now the diamond shop offers two badge chests Epic Badge Chest and Legendary Badge Chests. Legendary Badge Chest attracts a lot, but in the end, you will probably end up with a common or rare badge because chances of getting a legendary badge are very, very low. But in Epic Badge chest has no chance of common badge, the lowest badge you can get from the epic chest is uncommon or green that makes the legendary badge pretty much useless.
In the VIP shop, you can get three legendary badge chests each day for half the price, which is better than buying three epic chests. But to be able to buy those legendary chests, you need to be at level 13 VIP, which is quite not easy, as it requires time and patience.
Pro Tip:
You can get a lot of rare and legendary chests and stuff from weekly or monthly events, which can provide badges, but the best way is slow and steady. You will get there in time unless you are a P2P player; in that case, it's all about how much you spend. The higher your level, the higher your rewards will be. To be able to get at the top, you will need to be consistent. Understand the basics before wasting resources or losing interest.
For more tips and info, stay tuned to LDPlayer, one of the most trending android-emulator these days, with high-end graphics and a bigger screen. LDPlayer has a lot of different games like PUBG Mobile, Mobile Legend: Bang Bang. It also has quite a range of articles on the games you like.
Conclusion:
Game of Thrones: Winter is coming is one of the trending RPG (Role Playing Game) based on strategy. Besides the badge guide, you will need to save lots of resources and diamonds to max out your castle.
The badges are, in the end, the biggest contribution to your troop attack and troops defense. It's even bigger than the commanders you use in-game. Game of Thrones is a strategic game, most of the new players usually don't know what to do, and they lose their interest by upgrading something they shouldn't or spending resources like diamonds. Follow the Badge guide given above to achieve success faster and without losing interest in this amazing game.