Pan, Bat, or Swordfish – grab what you have to jump in the combat. There are millions of crazy players waiting to mark their victory on you. Yes! It is true. We are talking about the world's #4 game: Garena Free Fire Online. Players from beginner to pro-level are always online to match with you. We will talk about its latest events and also reveal some secrets and the tricks that Grand Master Players use to kill 20 players in the Rank Mode.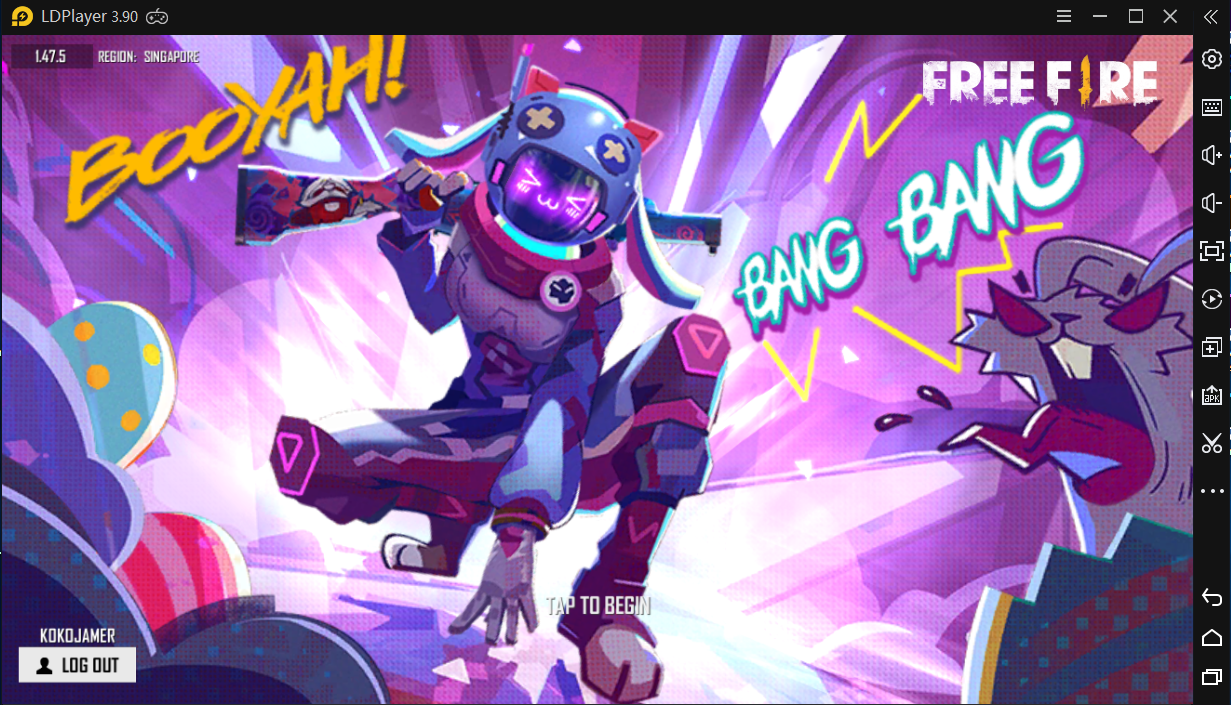 Events in Garena Free Fire Online
Garena Free Fire Online is one of the most playing games in the world. For the player's interest, the game has weekly challenges and festival based events.
In general, if the upcoming event is "Easter," then you will see an update in-game about Easter Bunny. In the Easter Bunny event, you will have to collect bunny eggs that you later can open to collect an exciting reward in the game. These rewards can be limited for time, and if you find any rare item, then it can last longer in your game.
You must be thinking about how you can get maximum rewards in limited-time events, right?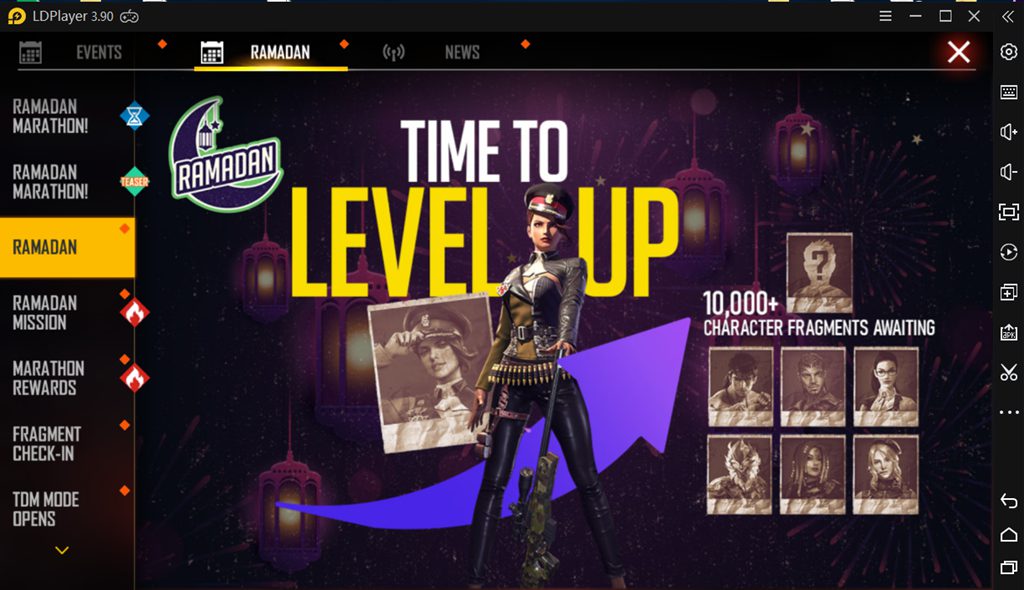 First and foremost, you have to be an active player with great shooting skills. Like in Ramadan Event – You have to sign in every day in-game to claim Universal Fragments.
Universal Memory Fragment: These Memory Fragments can be consumed for any hero to level up. Pro Players always take advantage of Universal Fragments to level up their single hero, from level one to max level, to enhance the performance in the combat.
How to Complete A Fast Daily Mission in Free Fire Online?
There is not anything that is not possible; you have to practice hard to learn the skill of head shooting. Head shooting in Garena Free Fire Online is one way to kill your enemy with a single shot.
People use the term "Drag Shot," Drag Shots are used to kill your enemy by aiming head. By using LDPlayer, you can create key mapping which helps you to learn the skill more easily.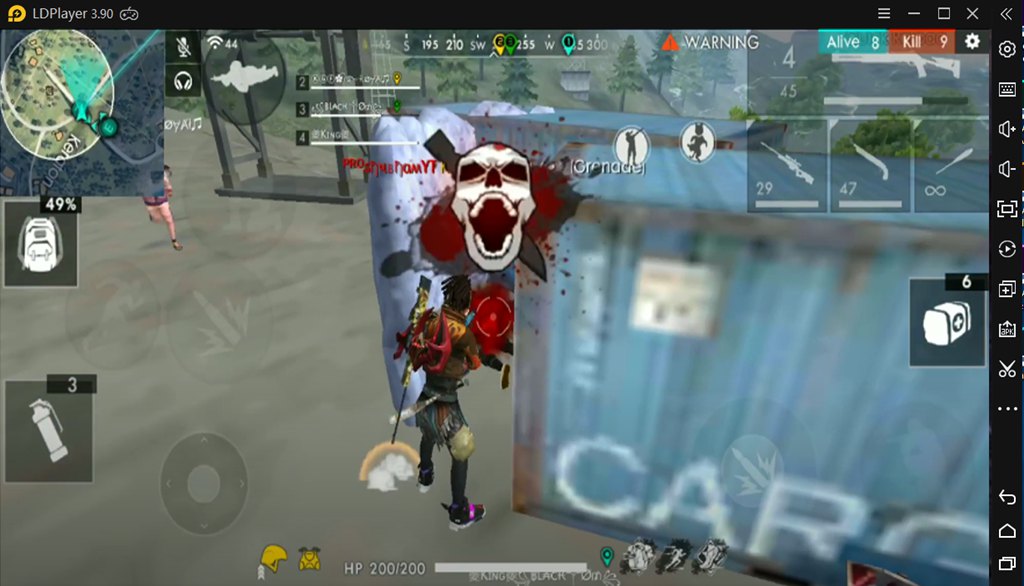 Headshot Pro Tip: We are trying our best to guide our readers and share the secrets of Grand Masters. You have to make some changes in the Sensitivity under the Controls tab for aiming headshots. Like below in the picture. Set the value of the General all to move to the left or set the values between 80 to 100(max). And set other options according to your gameplay.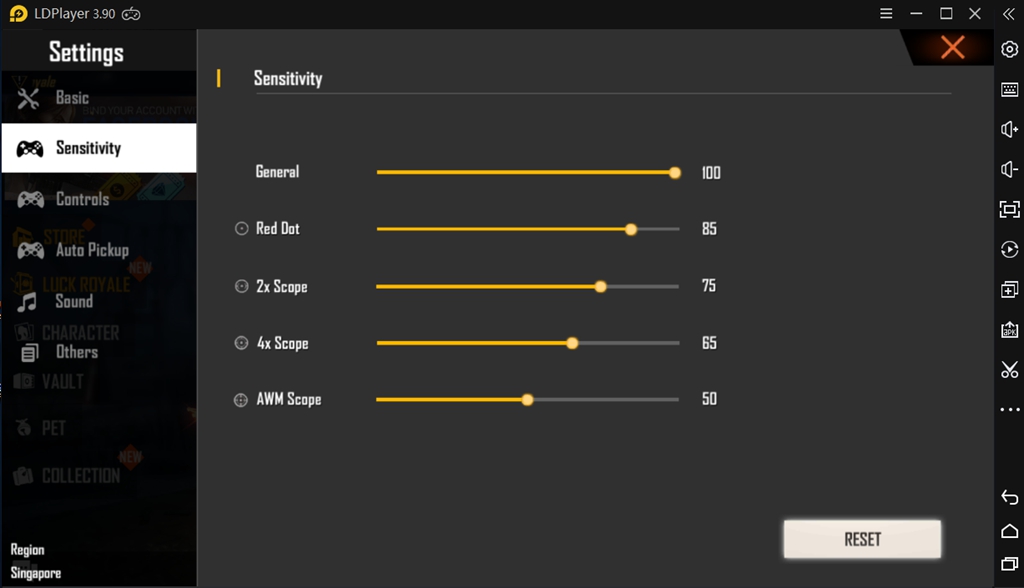 Let's move to our Next Pro Tip, For the best Headshot in Garena Free Fire Online, you should try to target on the chest of your enemy and then while shooting, drag slightly to the head.
I am sure you can be the best drag shooter only practicing a few times.
How to Earn Gold Fast in Free Fire?
Another question that is most asked by the players. Well, there is no shortcut to earn faster. Things you should keep in mind before starting your first five battles of the day.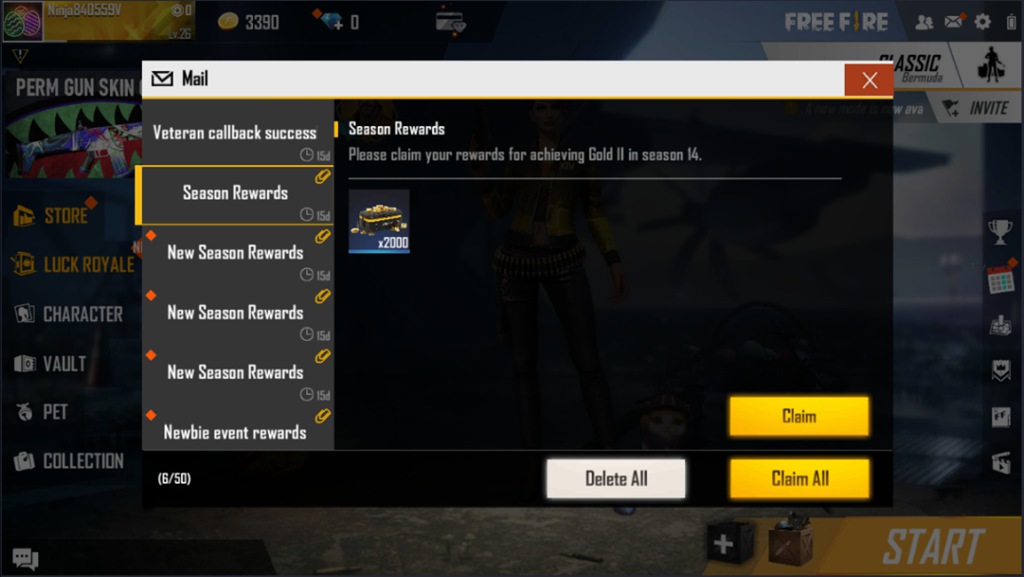 The more you kill, the more gold you will receive at the end of the game.

Try to stay in-game as much as you can. Because when you stay longer in the game that counts as your playtime and the reward is high again.

You can earn the gold when you level up in the game.

You can earn gold from completing daily tasks.

There is another opportunity to make gold when you are playing for seasonal events.

When you are playing in the Rank Mode, you have the best chance to make more gold at the end of the season.

There is very little chance to earn gold, but you can also get it by exchanging commodities that you collect while playing.
Garena Free Fire Online: The Best Hero
We have had old characters like Moco, Hayato, Antonio, Caroline, and Paloma. Garena has introduced a very spectacular hero that has the ability to heal himself whenever he receives damage from enemies. His skill to refill HP is helpful in Classic as well as Rank Mode. There are some other heroes, but Alok, with the healing ability, is on the top.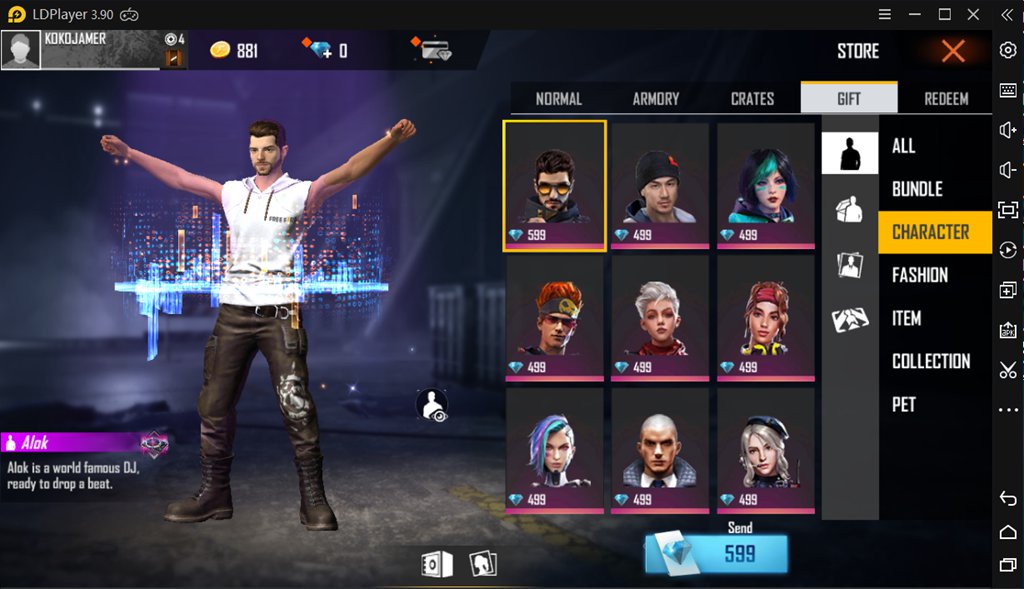 Garena Free Fire Online: Free Diamond?
You guys may be thinking about how to get more Diamonds. Diamond is the rarest currency in every game as well as Garena Free Fire Online Game. You can obtain Diamonds in-game for free. Yes, you heard it right!
Well, in fair gameplay, there is an opportunity to get Diamonds as Gift. If you are playing every day and also if you are a lucky player. Garena can reward you some amounts via the mailbox.
There is another way to get Diamonds as a Gift from your friend. You can ask your friends to share a Bunny Egg Loot Box with you. It cost you few Diamonds, but you can also share it further with your friends in the Lobby.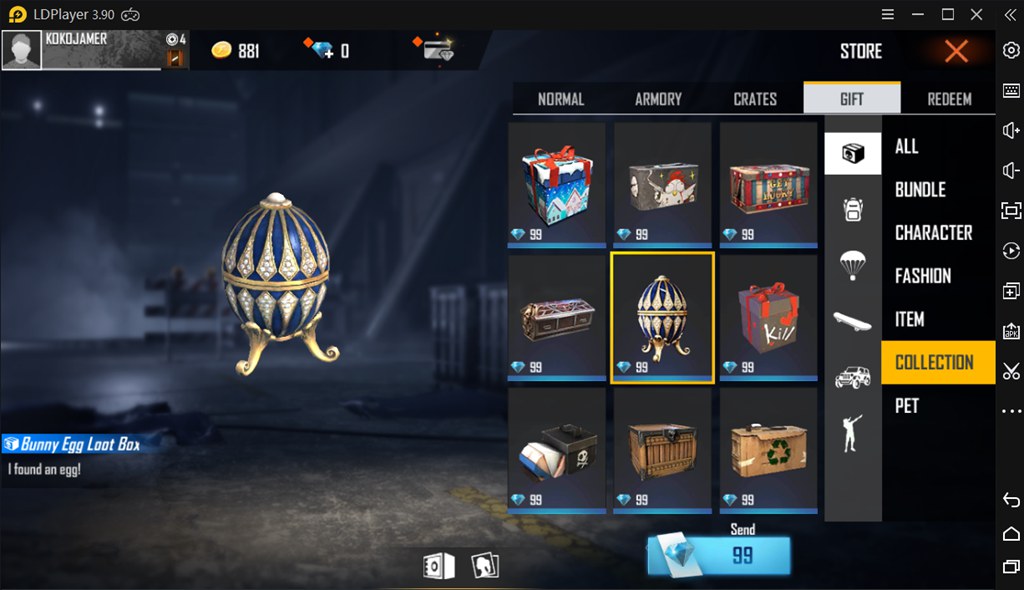 How can I use the Bunny Egg Loot Box? Simple, go to your inventory and select Loot Box and, then use it. Before starting the game, you will see an icon on the screen to place Bunny Egg Loot Box in the lobby. I suggest you put it on a side where you can Loot first because the first two or four-person can get two diamonds as a gift from you, and the other eight members can get some gold.
Free Fire Survival Tips in Rank Mode
Last but not least, we never forget to share some best of the best tips for your survival. Rank Mode is a weekly reward-based game. The higher your rank, the higher reward you can get.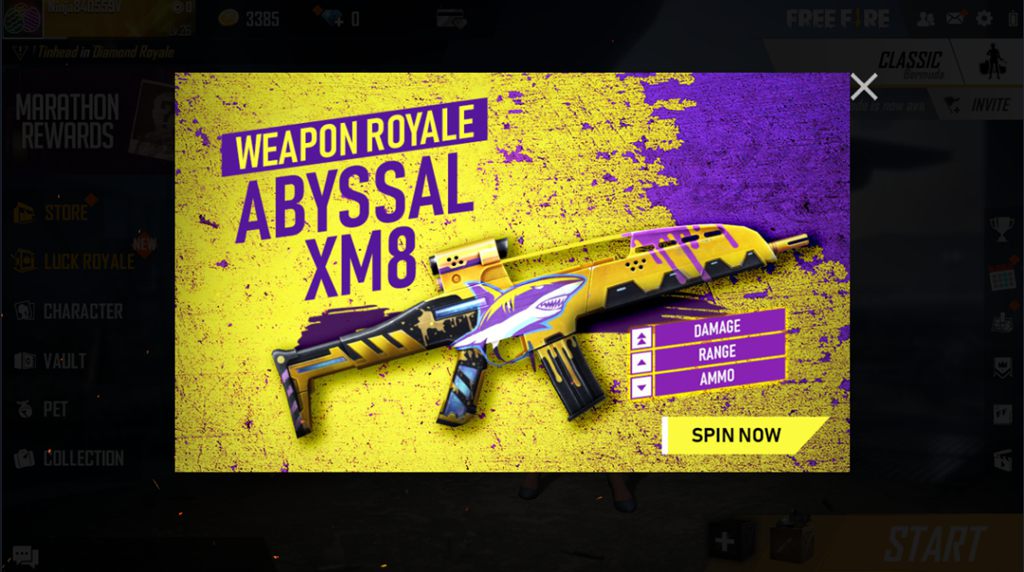 Note down our Grand Master Level tips:
Choose Alok Character because it has the ability to heal himself when he receives damage. So, you don't need to worry about MedKits.

Buy the best gun from random events because they are enhanced in killing power.

Try not to fall in the sequence with your opponents. You can buy a scanner pass card from the store, and it will remain for a limited time. You can also get it from the Guild battle rewards (depends on the Guild level and points).

Save Gold because there are few heroes in the store that you can buy with Gold.
That's it for Tips of Garena Free Fire Online Event and Survival. Please check - Play Free Fire on PC with High Performance - for more information. Stay with us for more exciting game updates.