Eversoul is about collecting many souls and taking them all into the best RPG world. This is the best 3D idle gacha game you will be taking into your hand this year, and you get so many characters and things to be enjoyed to the fullest. And even if you have just started the game, it doesn't make anyone easily handle the game because this game has a lot to learn, including different systems.
Table of Contents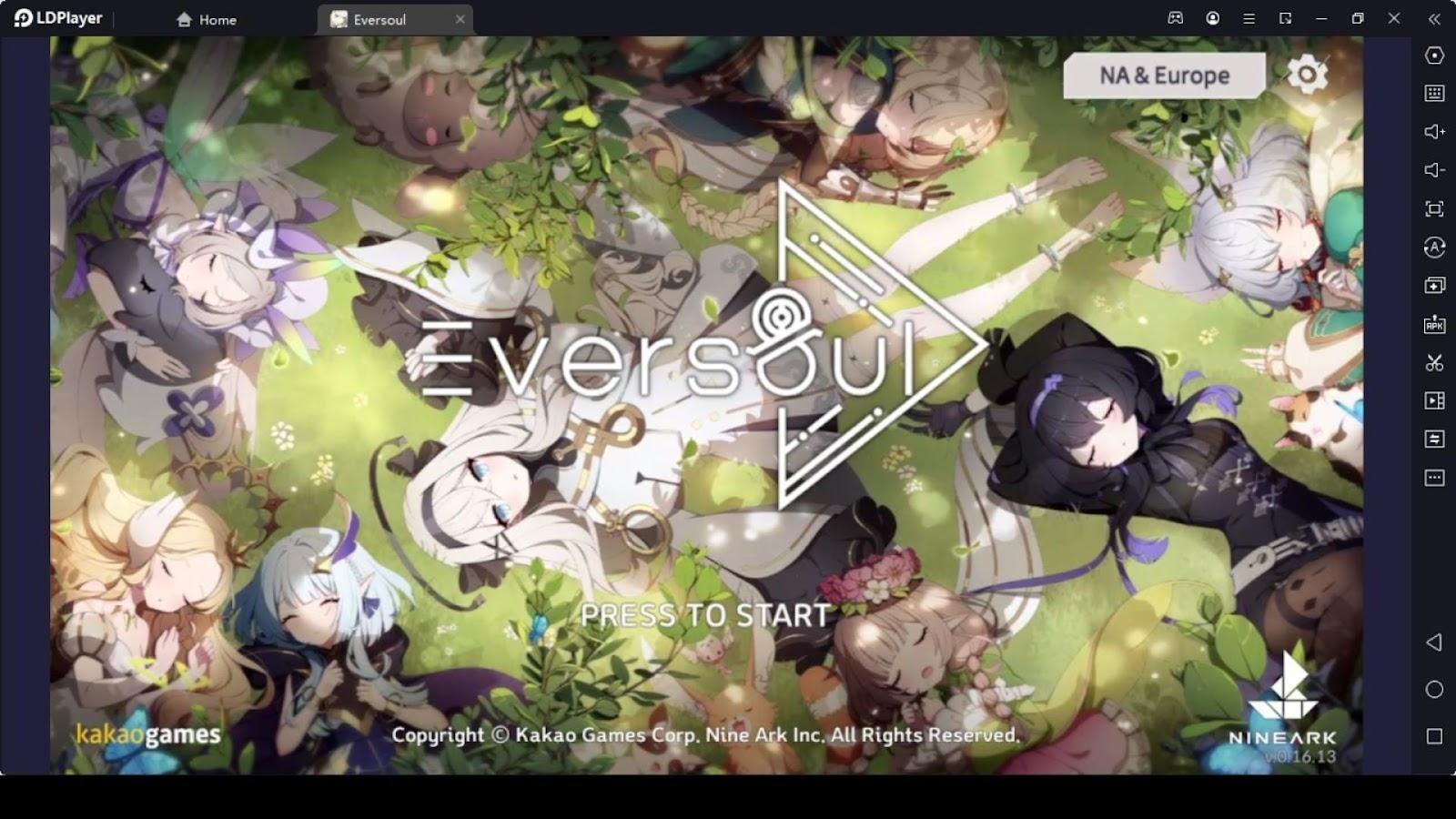 As an Evesoul beginner, you will have to go with three different systems from this game, and each of their interactions and the purpose for the players will be different. So, the way you act on each system will be totally different from one another, which is why you should know what each system is meant for.
So this Eversoul guide will explain to you all the systems available in this game, and we are going to let you know your purpose for each too. It can then help you to make yourself work properly for each and let's no more talk here. Play Eversoul on PC with LDPlayer 9 to make it better gameplay, and let's get to know about our systems as follows.
Combat System Explained
In this new game, there is also a specific combat system that you need to follow up with, and here is where you will place your souls. But each and every soul needs to be placed with their exact spots so it can easily make them win the battles. Knowing how to make a perfect Eversoul team will also be a help here.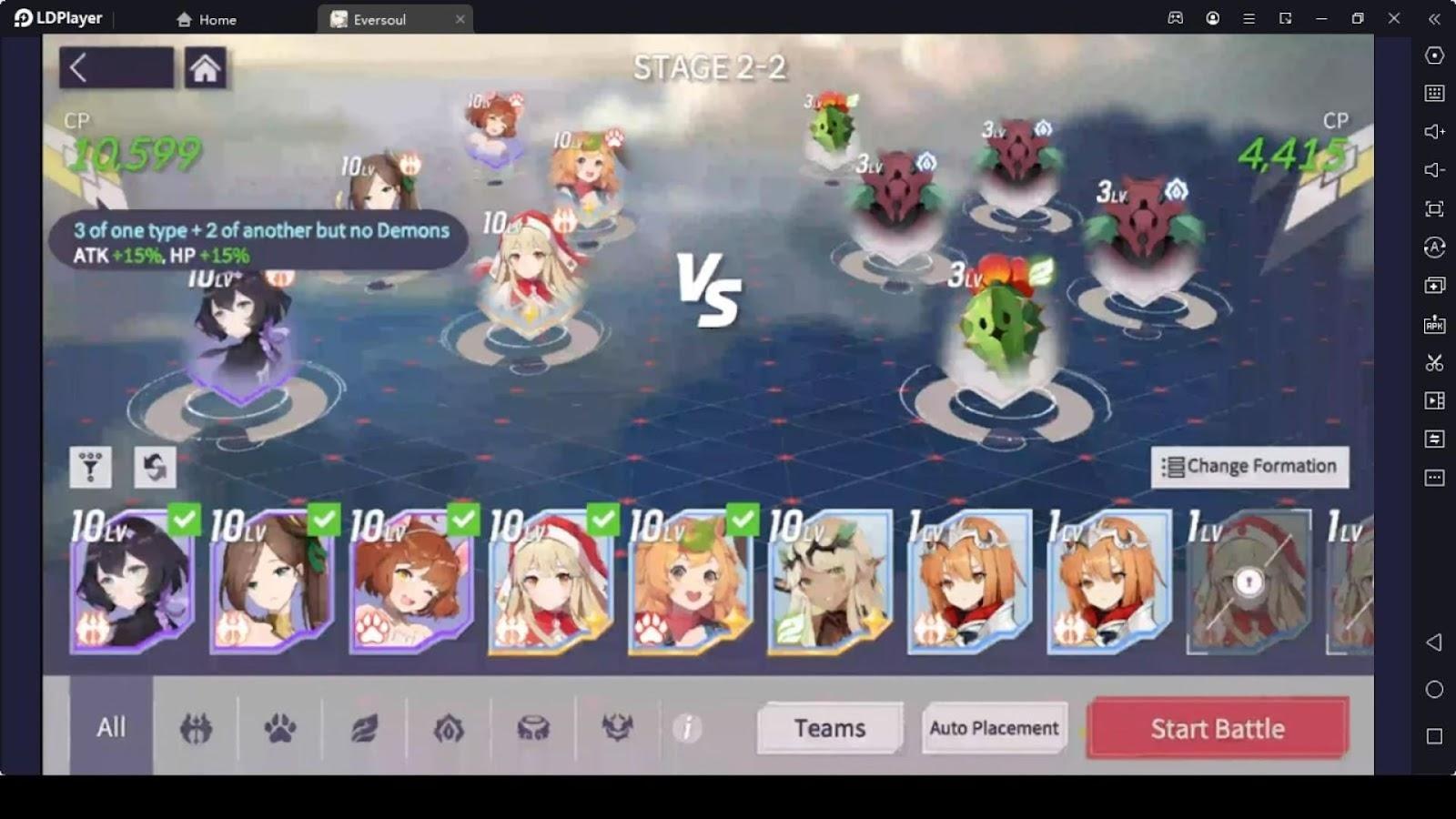 If you want to increase the effectiveness of your combat, you first have to focus on the type of your soul. Know how the soul types are varied here from the Eversoul tier list and then place them one by one based on their characteristics too. To make it a better outcome from the combat, we can also recommend players use their skills at the right time because if you do so, you will be able to launch heavy damage at your enemies.
You need to know that your souls are also getting an ultimate skill as well in this game, and using it will be one of the top Eversoul tips to become the best at your battles. You will see it from the bottom of your screen, and when you see that there is a filled Ultimate Gauge, you are free to make a powerful skill through it. Each and every soul in the game will be featured with different types of skill effects, so for a player, it is okay to test them and see what will work for them to better.
Throughout the battles, there will also be various resources that you can collect, and those will help you to make yourself much stronger. Having the use of these several treasures will clear a way to emerge yourself for the best victory. When you are in the Shattered Labyrinth, your decisions will play a major role in the success of your gameplay, and based on the path you decide to go with, the labyrinth will also be changed in this game. It is okay if you have chosen the wrong path as an Eversoul beginner because you can still access it multiple times.
Town System Explained
The next is about the town system in Eversoul. Now that you are becoming the new lord for Arkenine, you are allowed to assign your souls to do several part-time jobs. They are going to destroy the debris which happens to appear from the day in the town space, and it will be a duty to keep this town away from the monsters when it comes to night.
Monsters are one of many things that you will encounter in your town system because there will be quests too. You can also participate in them by giving them your best effort. Besides managing your company, you can also engage with the souls who have already visited the places, and they can be calmed with their minds and bodies from the battles. You can see and check what they are interested in by going with some conversations. Try bringing them sweets as it can make them pleasured to the top.
Bond System Explained
At last, we will take you through this game's bond system. This one is for the players who are more curious about their fates and bonds for destiny. You have to give it your very best attention if your intention is to make sure you get all destiny relationships. From time to time, there will be several messages that you will get from the souls, and you can pay close attention to these all to make it a great bond.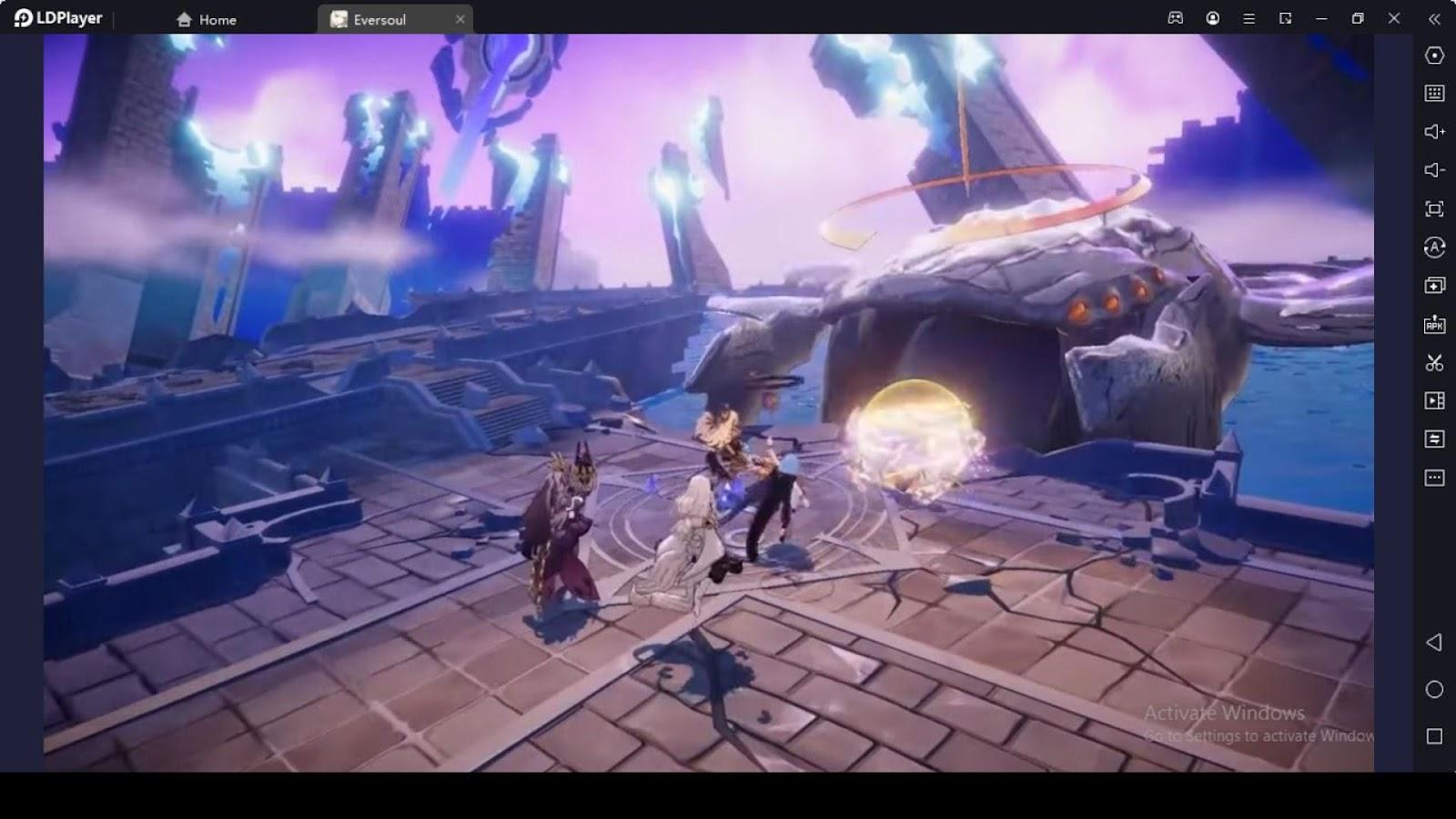 If you really want to make a great impact with the bond system, it is a must to be wise in what you say. Your conversations must be handled very carefully by carefully choosing what to say, which is very important. When you go out with souls, be careful enough to say the most useful thing because your choices will be affected entirely by your destiny.
In the bond system, deciding to send some gifts for souls will also be a great thing, and if your gift matches the taste of that particular soul, it will make a great impact too. The story here cannot be predicted because you are the one that builds it in this game. You will have to know it by building relationships step by step from the game by your own self. Whenever your souls feel like they have been connected to their savior, they will be making themselves open for you.
If you are curious about various souls in this game, it is better you get deep into the bond system, and you can try harder to get to know them better.
Conclusion
These are all the details that we can give you for the Eversoul systems, and we hope that you now know what to do in each stage. Be better for your gameplay by referring to all these Everoul tips regarding the systems. LDPlayer 9 will also be your best emulator to sharpen the gaming experience to the best.