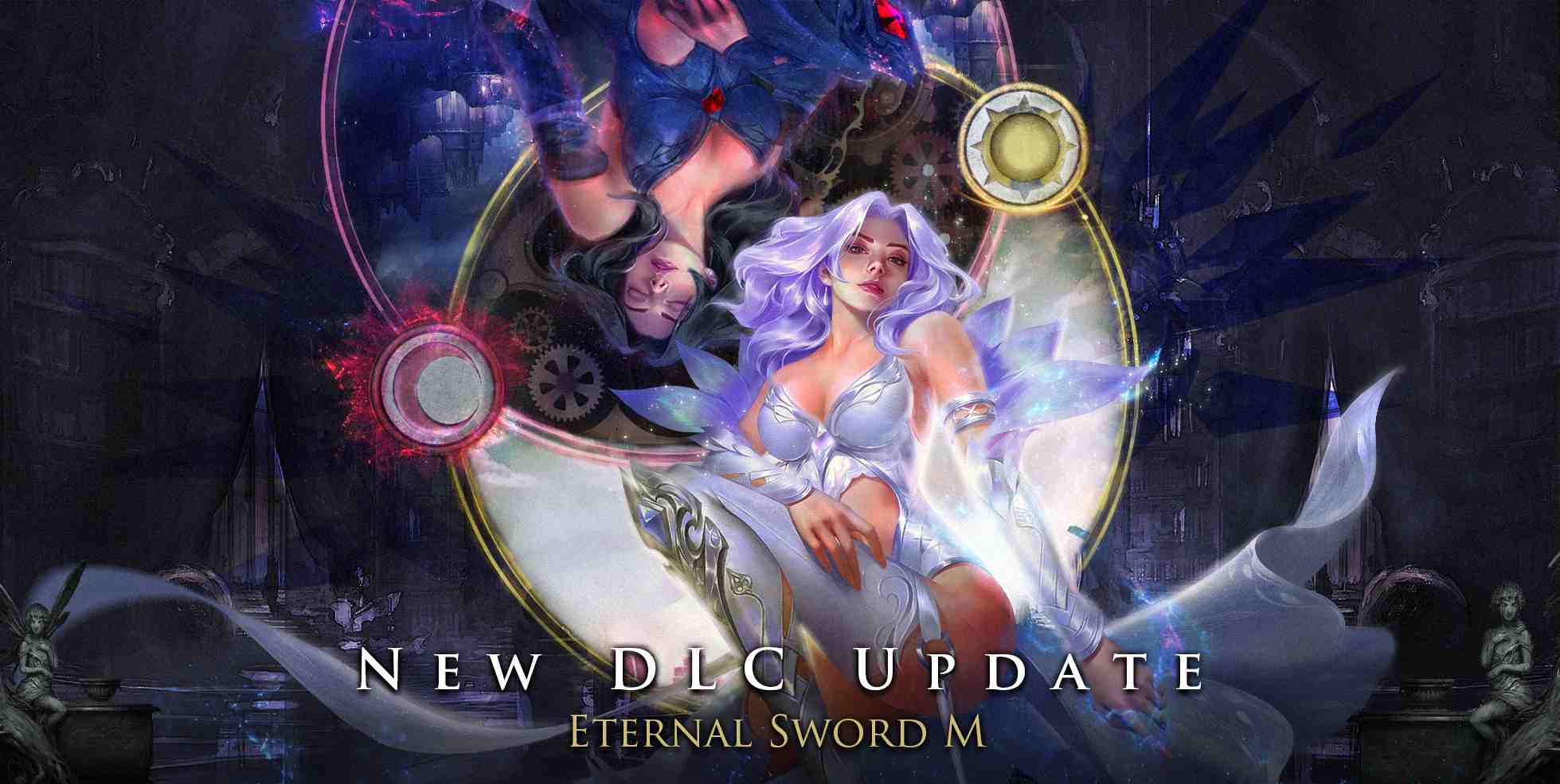 In last 30 days after official launch, there have been more than 5 million total downloads and 250K daily active users! Meanwhile, the store rating of this game is steadily at 4.7/5. Being motivated by players' passion, we are launching the first DLC update: Mecha Era. In this DLC, you are chosen to repair Space-Time Mecha to sail into the Infinite Galaxy!
Game Download Link: https://bit.ly/2SBQ4iV
Facebook Fanpage: https://www.facebook.com/EternalSwordMOfficial/
Official Website: https://esm.neocraftstudio.com/
- Space-Time Mecha and Infinite Galaxy
The Mecha Era contains three parts: Armor Repair, Enhanced Armor, and Galaxy Battle:
a. Armor Repair: Complete specified quests to repair the damaged armor. Your Mecha will be activated afterwards.
b. Enhanced Armor: Equip Mecha gears to increase your CP and obtain better attributes!
c. Galaxy Battle: Start your adventure to the Infinite Galaxy after the Mecha is activated! Keep completing quests to obtain more Mecha gears!
-Overall Gameplay Presentation
For the new gamers who didn't know this game yet, take a peek at this screenshot video! Blasting Battle Experience + Time-travelling Background Story + 100% Freedom Character Customization = Eternal Sword M!