Azur Lane, the most adored and popular game from anime fans with a mix of 2D shooter and RPG genres, is making big changes from time to time. This time, there is a new event called Azur Lane Parallel Superimposition, which will rock the game at the end of 2022. We have a whole new year coming forward, and let's start the Azur Lane journey with this new event.
Table of Contents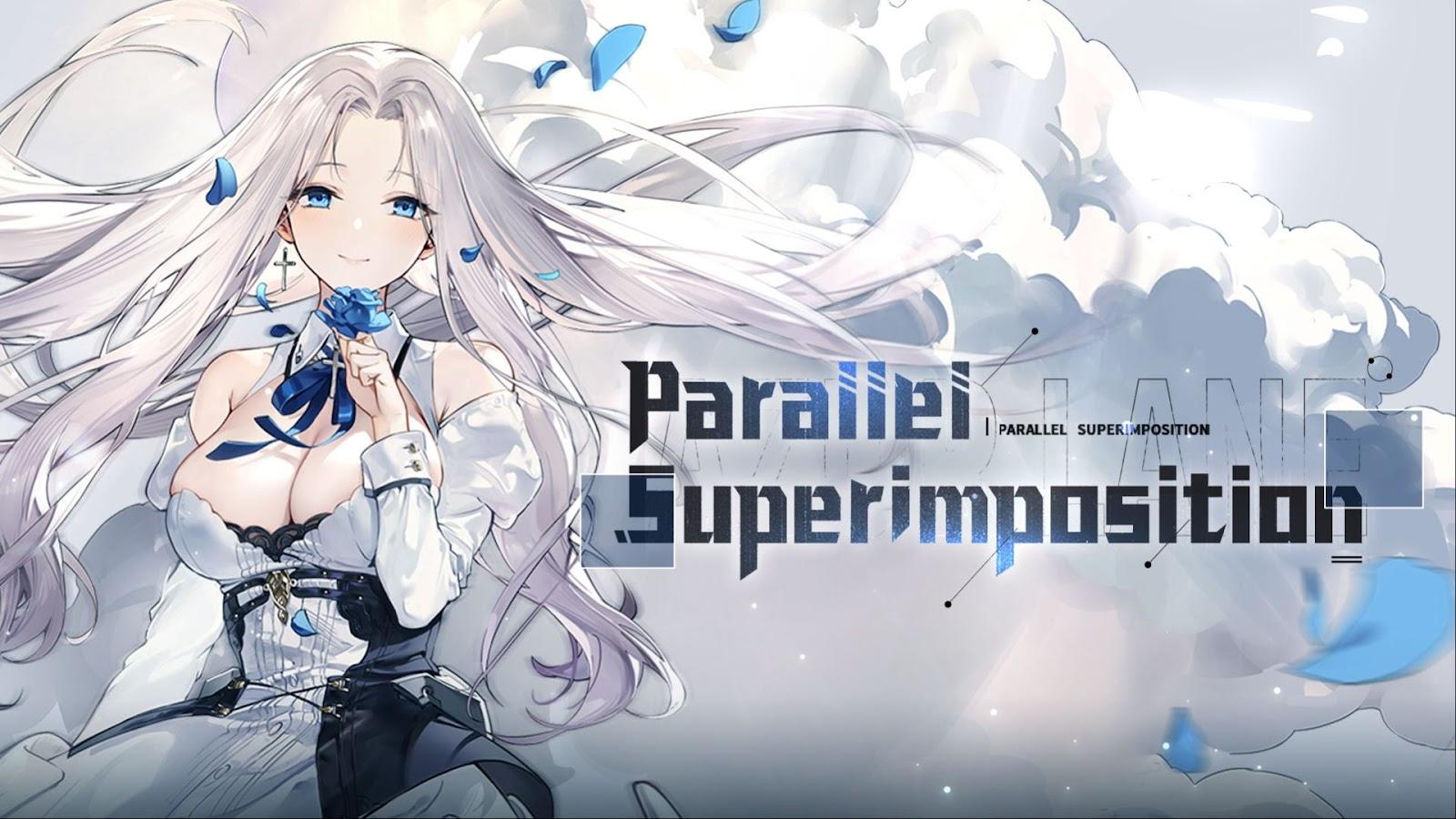 Download Azur Lane on PC
It has always been amazing gameplay when it comes to Azur Lane because it was the first ever game to introduce us to the ship girls. There are ships named after the real ones from the world, and it has always turned out to be the best game throughout the years once it was released. And their constant updates also made the game to be fully interesting over time. So as this new update.
So, today we will give you a clear idea for this new Azur Lane Parallel Superimposition event, and we will discuss what things are there to be enjoyed by the players too. There will be several new things to capture with the new event, and this will be a thorough guide for it. So, let's take Azur Lane on PC with LDPlayer 9 for better gameplay, and here we are starting to learn about the whole new event.
Overview of the Azur Lane Parallel Superimposition Event
The new event is going to introduce you to the Eagle Union ships, and they will be inspired by the existing ships from the Azur Lane Parallel Superimposition tier list by their names. But you should note that their class is going to be a separate new one. These ships may come with a superior strength than the older ships that hold the same name.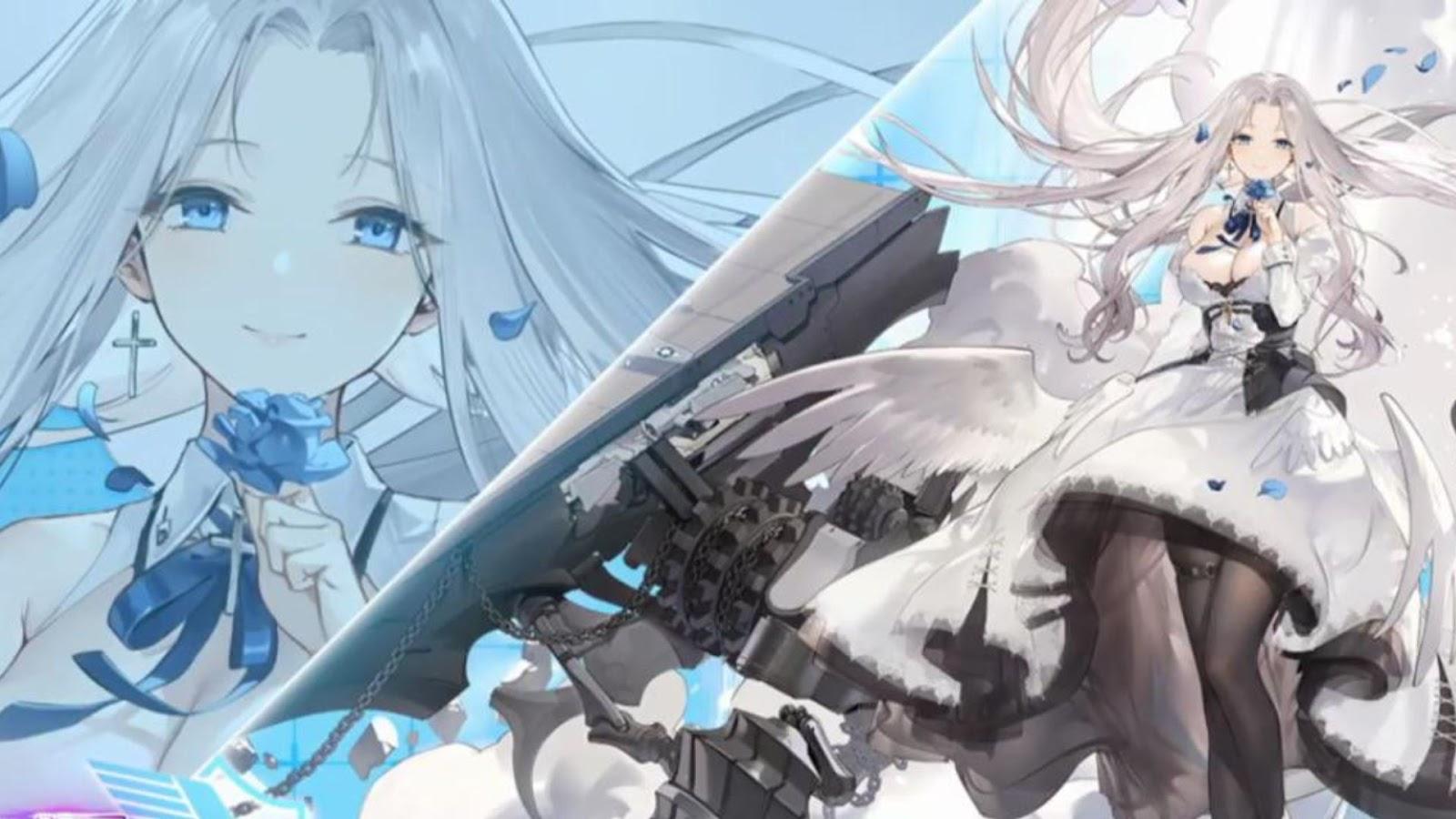 There will be both re-running and new things to be included in the game with the new event, and as a player, you will have an opening for the Pamiat' Merkuria ASMR and the Queen's Orders OVA. This whole new event will come with contents as well.
Call to Arms: Sea of Stars – Phase 1
This limited content will be there until the 21st of December. During this event, a bonus will be given to Helena, Memphis, Vestal, Memphis META, Anchorage, and Helena META. Those can be used when there is phase II on completing your event missions.
New Skins and New Ships
There are also newly added skins that come with the Azur Lane Parallel Superimposition, and it is also going to make you five new ships. mk2 ships are also going to be introduced here. The new five ships are:
Yorktown II from Essex-class as an Aircraft Carrier – Ultra Rare

Hornet II from Essex class as an Aircraft Carrier – Super Rare

Northampton II from Oregon City class as a Heavy Cruiser – Super Rare

Hammann II from Edsall Class as a Destroyer Escort

Langley II from Independence Class as a Light Carrier – Elite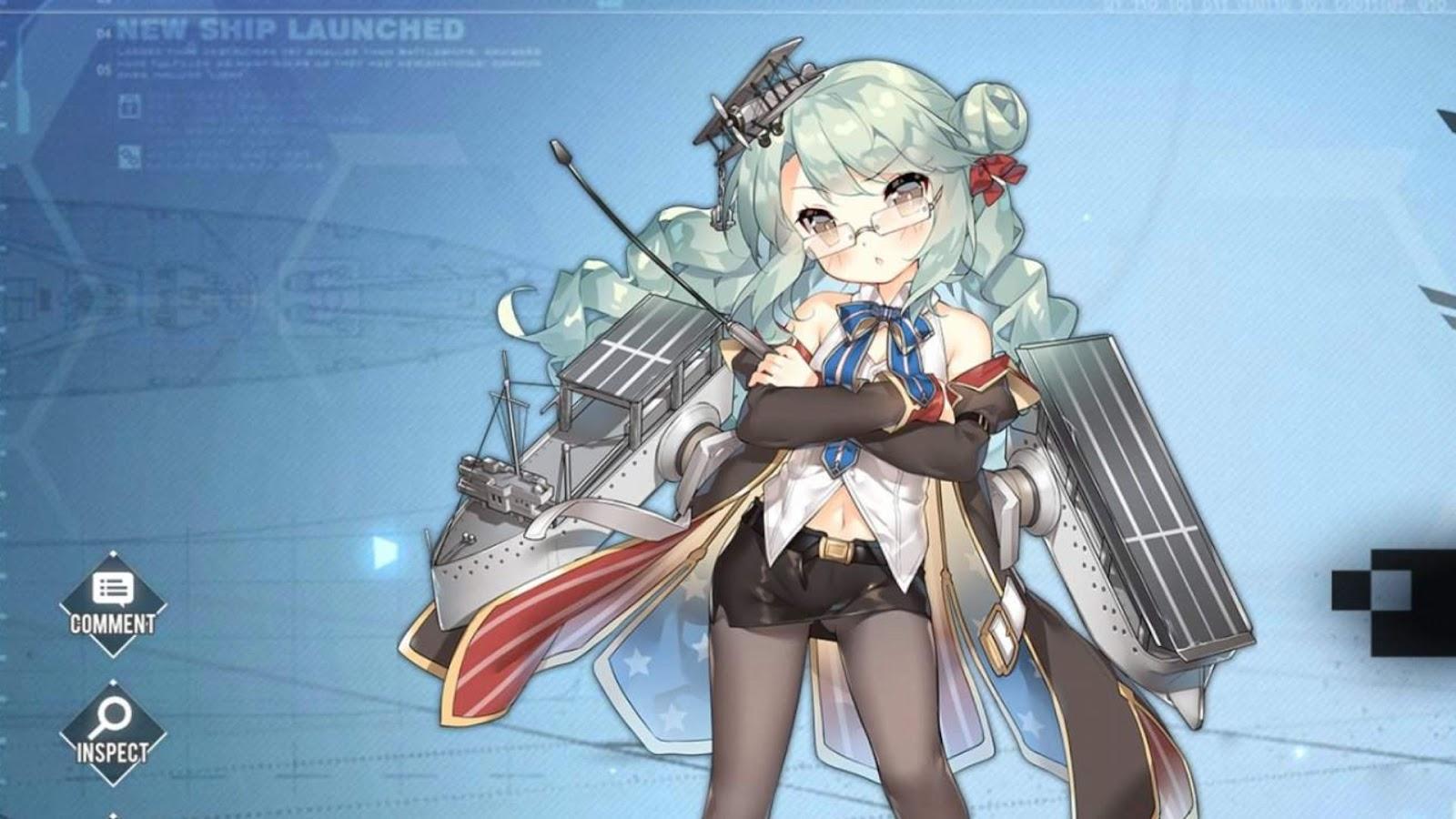 The new skins that you will have are:
Princeton

Bailey

Yorktown II

Hornet II

Northampton II

Hammann II

Langley II

Brest

Plymouth

Chkalov

Harbin

Prinz Heinrich

Shimakaze

Charybdis

Balzano

Kazagumo

Ryuuhou

Nashiro
During the event, you can complete some mini-games, and it will allow you to have a free skin to Birmingham. Apart from these, you are also going to have 4 Ultra Rare to your roster in 2023 with PR4 ships catching-up. And also, you are going to have a rerun from the Khorovod of Dawn.
Conclusion
With that all, we have come to the end of our Azur Lane Parallel Superimposition event guide, and we hope that you got all the details that you need regarding the event. So it is time, and take your chance to make it here before the time ends.