LDPlayer blog is offering opportunity to submit a sponsored content, advertorial, guest post into our website. We are accepting blog content on Gaming, App, Product Review, and Technology topics. Submit your sponsored content, advertorial, guest blog to get Expand your outreach, Promote your Business, Linkbuilding and much more.

We are open to receive well-written insightful articles from great authors. If you would like to promote your business on our site or impact more knowledge and information to our readers, feel free to contact us thought market@ldplayer.net
Guidelines for Sponsored Post on LDPlayer Blog
Post publishing with a permanent Dofollow and great SEO Value back-links.

The post will be listed on our blog section and pinned on the banner for a limited time until new posts are published.

We will not publish purely promotional texts.

Use copyright/royalty-free images.

Add resources if the article is a collaboration of ideas and thoughts.

We will add internal and external links to improve SEO and to make the article look more natural.

We WILL NOT post articles related to drugs, s*x, alcohol, and these words and links MUST NOT BE inside the post!
Articles that We publish will NOT have any sponsored labels and will look 100% natural.
If you are providing us the article:
It must be 100% unique

It must have at least 1000 words.

It can have maximum 1-2 links inside (we will add more internal and high-authority external links – post must look 100% natural)
(If you need help in writing, we can also get professional writer to finish the post)
High Authority and unique guest posts linking to your asset will boost his value and help Google understand your site is valuable.

We also support publishing your content in the following langagues.
English

Japanese

Traditional Chinese

korean

Thai

Vietnamese

French

Spanish

Portuguese

Russian

Indonesian

Arabic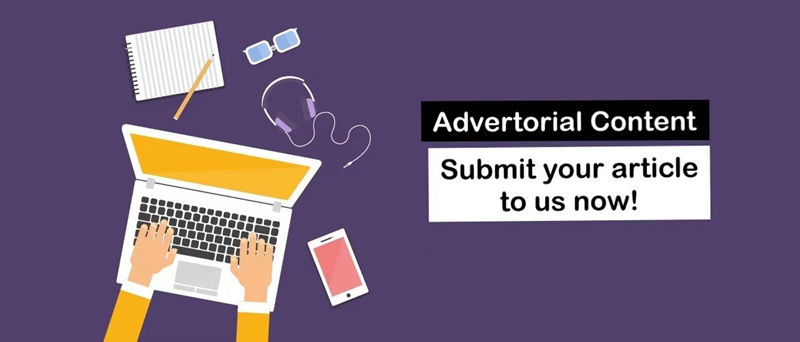 LDPlayer Blog offers an unsurpassed platform that reaches over 4M gamers and tech enthusiasts each month. Our site ranks 4000+ in global internet traffic and engagement. Let us help you get your content across the world! We hope our offer will fit your needs. Let me know if you're interested.