Tom and Jerry's pursuit is a mobile game available in iOS and android platform that takes you into the loving childhood memories of any person. You can see the cartoon series' fictional characters, Tom and Jerry, in here, and those characters have not changed a little bit in here. You can experience that whole cartoon series by playing this game, and that fantastic experience has been brought to you by Netease Gaming. This game is officially released on 20th august 2020 and formally licensed to Warner Brothers.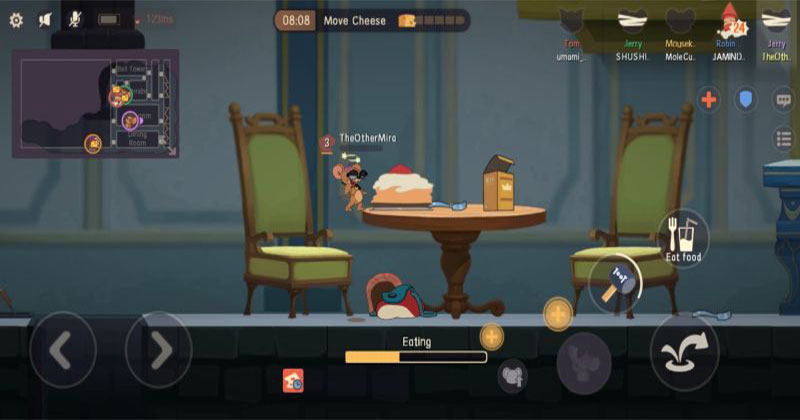 You have a competitive asymmetric multiplayer feature here, and this game is full of HD graphics with excellent performance. Tom and Jerry-build up the original characters just the way as it is in the cartoon series, and it is diverse with several items and distinct personalities. You have some exciting gaming modes and maps here to experience, and indeed the characters of this game are very fashionable. Without any doubt, this game is giving you an endless joy with a group of friends for sure.
In this Tom and Jerry Chase game, you have to be more powerful and smart to beat in the game. There is no problem with what character you choose to play; it is always essential to have more skills than the opponent. So it will be a lot easier to have some cheats with you to play this game cleverly.
Privilege Point
You can gain one privilege point with one diamond or with a hundred gold spending. When you reach the limit of the necessary number of privilege points, your privilege level will be automatically updated. Remember that this privilege is active for thirty days. If your story of privilege is updated, a new level date is set with your upgrade date.
When you expire the privilege, the gaming system will automatically calculate your privilege rank. If protection is activated, after it evaluates, the privilege level is going back to the same stage, and if it doesn't happen automatically, the privilege level is set to the bronze level. After the evaluation is done automatically, the valid date of your privilege level will reset.
Magician Jerry
When you activate a skill, there will be three cards shown in around magician. These skill durations are limited. So before your time ends, tap on the skill button and pick one card. Every card has its unique effect, and new ones will overwrite the old. There are three colors in the cards as follows.
Blue – make your opponent feel a zero gravity.

Yellow – boos the speed for 1.5 seconds and change the directions of the opponent. This boosting speed will happen once every two seconds, and the effect lasts for seven seconds.

Red – decrease the opponent HP and confuse them, confusion may last for six seconds, and it may slow them. So they will be unable to use their skills.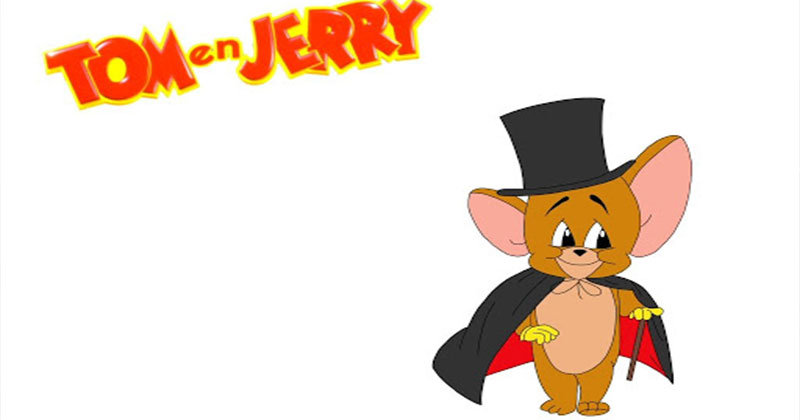 Each of these cards is giving the magician jerry a great buff when he hits a target. Blue cards increase the speed of movement and jump height for about three seconds. On the other hand, the red card is recovering the magician's HP powers for five seconds. And the yellow card is giving the ability of invisibility for five seconds. When in a situation of pushing cheese, the order button will turn to make a switch. It happens if there is a magician around there. When the magician is around, an item that can push the order button will turn into a matching item icon.
The Regular Tom
In level one, it has a temporary boost speed and immunity for adverse effects. But he can attack effectively when his skills are activated. He has a raging charge to extend the skill duration. Tom's passive skill is Mouse Exterminator. He gains a bit of HP and temporarily speeds boost when he hit a mouse. And this passive skill helps tom to attack the opponent while holding a mouse in his hands. He stops mice temporarily by using skills by hitting.
Tom's favorite gadget for catching the mouse is Mouse Grabber. It can pull a mouse for the side in tom, and it usually decreases the mice's speed. And also it works in other ways. This tool helps tom to increase his speed. Tom is swinging his frying pan with al his efforts and strengths to the nearest mice. This pan can take away items in the ground and any items that come for the tom. When the pan hits the mice, they can be caught when stunned.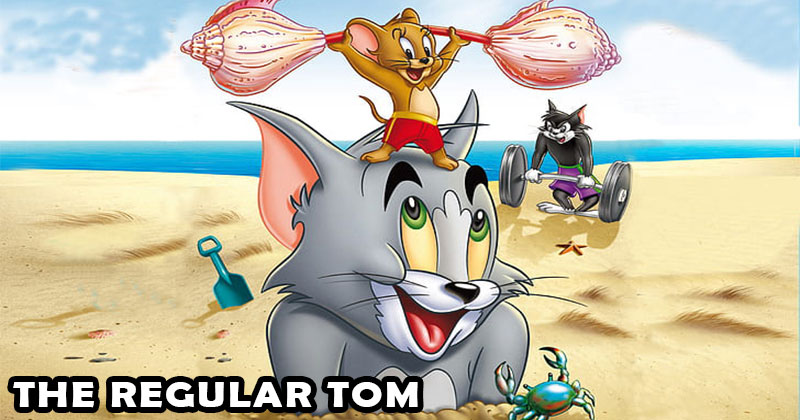 Here are three tips for the cat skills to beat in best.
Get the EXP and Activate the Skills
When you enter into the battling of this game, you will see that the opponents (the mice) will start to control their mice to scout through the map. As you are playing the character cat, you will see the mouse holes and spawn locations. When you tap the mouse holes, it will teleport you into there. You have to attack the robot mice, and most importantly, you have to get the EXP. So you can activate your skills in earlier than expected.
Cheese is the trap.
When you play Tom and Jerry Chase, you benefit from choosing the cat's character (Tom). Because as Tom, you can see all around the map. So you can find out the cheese points, holes, and locations of mice as well. As mice's objectives are to collect cheese, they are going to the target. You can see them on the map.
When mice pick the cheese, they are usually going in slow, and they don't attack. So this is an advantage for you. When the mice are holding cheese, you can shoot and catch them easily. But remember not to wait as long as that. You have to hunt them as soon as possible you can. In the beginning, all four mice have soft skills. So it will be easy to catch them up.
Mousetrap
Make sure to place your mousetrap in the right place as you are the cat; you know the map in the house. Usually, you have to put your mousetrap in front of a hole where the mouse is trying to leave.
Here are three tips for the mouse skills to beat in best.
Scouting
At the beginning of the game, you can go into the dining room and control robot mice. So you would have a chance to explore the map. Go all over the plan and identify each side of it. All of the players are dividing in all directions. So you get the chance to realize every point of the map in scouting time. Go to every movement of the map and find as much as cheeses in the time of scouting. So it will make a chance for you to grab all cheese and win the game.
Help
It is easy to push a cheese in a mice hole if you get another partner's help. So make sure to help each other when moving the cheese. Two mice can push speedy than doing it independently.
Interrupt and confuse the cat
While you are searching for cheese and pushing them, one of your members can keep the cat busy by confusing him so that you can move the cheese through holes with the support of other members.
Tom and Jerry Chase is an excellent, mind-blowing game that can easily trick you with their features. The storyline goes with cartoon series is always catches us with some significant characteristics. So why not trying with these chase and skill tips.