League of Legends Wild Rift is a mobile game available in Android, iOS, and consoles with a strategy of PVP actions. This game is battling, and it is a shortened version of League of Legends on P.C. Wild Rift is developed and brought to you by Riot Games, and its modes are for multiplayer.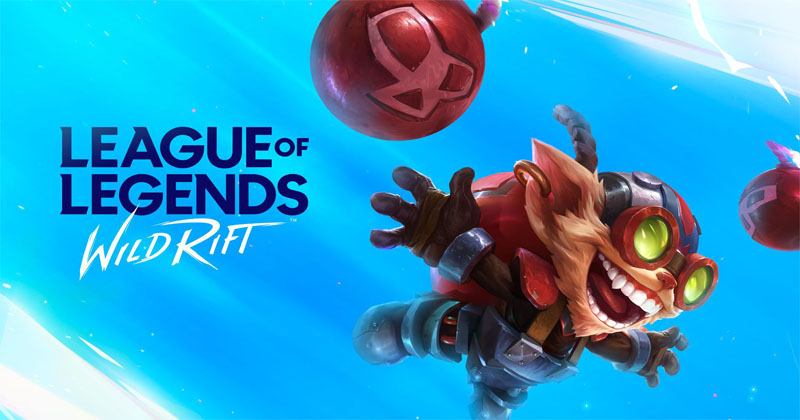 When featuring this game, you can experience a 5v5 PVP gameplay in the League of Legends on the P.C. version. Wild Rift is a creation for ground-up platforms.
You can experience the exact champions in this version as it was on the pc version. Players can have thrilling experiences with wild Rift's powerful competitive strategies, and they have the choice to choose their champion.
Keep playing the game with your friends and make the team with them. You will able to team up with your friends at any time.
Everything in the League of Legends Wild Rift is free. You will not charge for anything you take like skills, weapons, etc. the familiar 5v5 will let you streamline the game for faster games.
This game is a design for new platforms wild Rift, including a dual-stick scheme that will always respond to the players. So you will always be free to shot on your mobile as it is on the way to P.C.
In Wild Rift, you are free to climb on the ranked ladder as it is the thing that measures your skills. You can master new rifts to become higher in the rank ladder. More powerful champions will make sure you prove yourself with high skills, and it will lead you to combat on a more strategy based great playing style.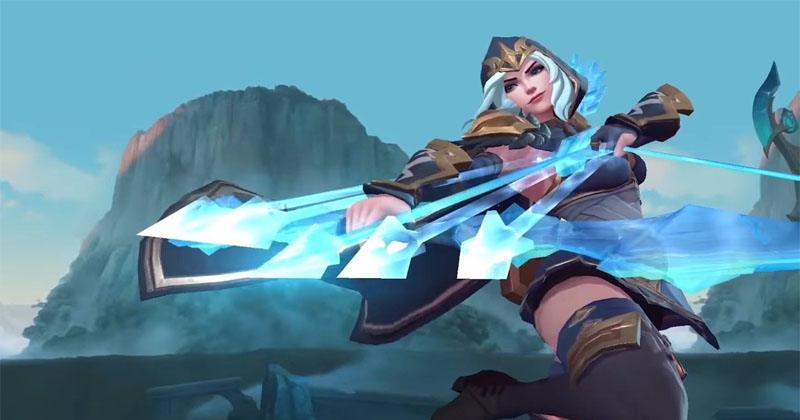 Along with the gameplay, you will have the capacity o customize your champs according to your wish. There is a selection of skins to choose from here and the themes as well. As a player, you will become closer to the new wild rift 3D model viewer.
When talking about the League of Legends Wild Rift's basic things, there are essential things to know about players in here. It is better to understand how you should go throughout the game. To battle effectively, there are some facts to consider. One thing is, what will you need in a league of Legends Wild Rift?
What are the five things we need in League of Legends Wild Rift?
A Date for the Release
Of course, all of the players around the world are asking for a release date. We need a release date for the Wild Rift. Players are very excited about playing the wild Rift, and they are eagerly waiting for a release. Most of the League of Legends fans expect to have some more LOL content. It may be a beta version to come first. But all we need is a vast starting date.
New Modes
As his game is now in mobiles, we expect it to be on the P.C. version. League of Legends Wild Rift is a brother from League of Legends P.C. version. So as players, we are expecting it to be as it is on the LOL pc version. But we can't expect the same things as it Is on the P.C. version. So we can imagine what we can gain from it.
The game is in a short mode, like 15 to 20 minutes from its maximum level. So every mode in the LOL pc version will not match with this. But a mode like Nexus Blitz will be the ideal mode in here. Nexus Blitz mode is an experimental mode by Riot games in LOL. It is available in the summoner's Rift. So what are things on the Nexus Blitz, and what rewards are there for you?
There are some events included in the Nexus Blitz, and here is the list of it.
Bardle Royale - Classic

Bardle Royale – Paranoia

Bardle Royale – Juggernaut

URF Deathmatch

Loot Teemo

Loot Veigar

Push the Cart – Classic

Push the Cart – Attack / Defend

Prize Fight

King of the Hill

Protect the Soraka (new)

DPS Check (New)
And here is the list of rewards you can get in Nexus Blitz.
Catapult of Champions

Blessing of Blitzcrank

Poro King

Battle Sled

Statikk Shock

B.F. Shields

Ocean Soul

Elder Dragon (New)
Platforms
Riot Games is officially launching its League of legends mini version to mobiles soon. But there were no iOS versions in there. There were only android and console versions. So players are highly requesting the iOS version of Wild Rift. A lot of fans and players of wild Rift owns an iPhone. So it should be in iOS versions too. While it is their first choice to release Android, it has to be released in iOS.
Skins
Riot companies' communication says that there will be textures and animations with the 3D model viewer in their collection page. They said that the players have so many ways to deal with their favorite skins for the champs. So with 40 champions in the Wild Rift, players have a wide choice to choose a skin as per their thoughts.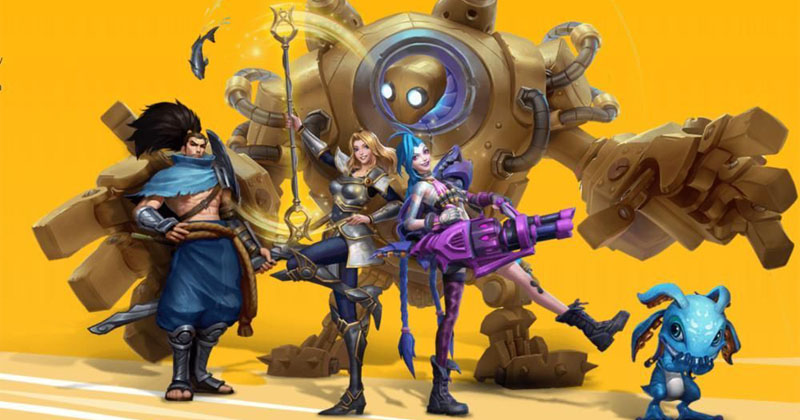 Usually, the League of Legends has over 148 champions in it, and Wild Rift has 40 champions. There are roles to choose from wild Rift, and among them, you can select a champion to customize them. Always remember that the customization of your champions is free.
When is the Wild Rift Clash?
Players from all over the world for Wild Rifts are asking for a clash in the game. Clashes are 15 to 20 minutes, and players will love to see that type of tournaments in the game. There will be so many companies that invest in the esports in mobile.
So it will not be harder to make an esport series for Wild Rift. The rewards system for this series attracts some more players towards the game through the esports series.
As this game is somewhat smaller, It doesn't matter about the value of the rewards. It is okay o be rewards in smaller, and players are not asking for huge things. So when the rewards are in smaller versions game will be quick. But that condition can make the players a strong connection between the league of legends.
A clash in League of Legends is a tournament system based on the team competing against each other. The system will reward the players for their organizational play.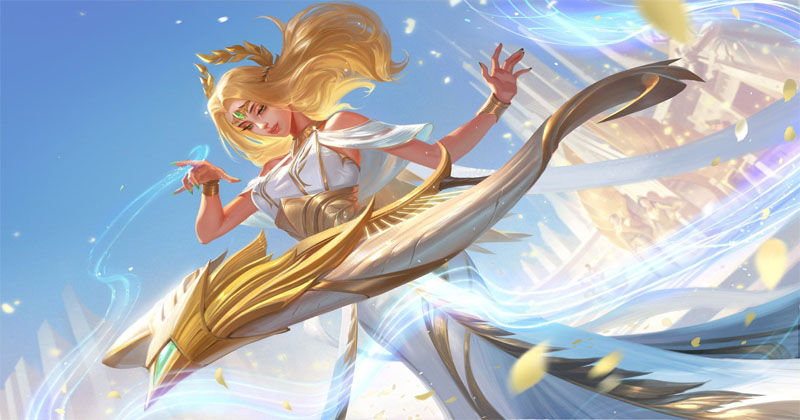 First, Riot games have planned to release a beta version of LOL in 2018, and it was not released due to bugs and crashes on it. There were some security problems and development issues with it. So it was not released.
There was no news or discussions by Riot games about a clash in LOL, and their final thoughts were that the clash has to be with more maintenance. But in 2020, wild Rift players are expecting to have a clash, and they are expecting this clash to be bug-free and not with a crash.
Wild Rift excited players are hoping the game to include a more stable system with it to be easy to play on.
Conclusion
League of Legends Wild Rift is a more exciting mobile game expected by more players worldwide to experience a mobile version of the LOL. As it announced on the Riot games, we hope to see it as a most fantastic game that includes attractive champions and a competitive battling system.
Players will have great hope on Wild Rift as it is free to deal with it. They were so expecting 2020 to become more attractive with Wild Rift of League of Legends.