Fate/Grand Order is a free-to-play mobile game where player, who plays the role of a Master, summons and commands powerful ancient heroes known as Servant to battle enemies. And the following tutorial is meant to help you to enjoy the best gaming experience while playing Fate/Grand Order at 120 FPS on LDPLayer.
1.Launch LDPlayer and click 'Settings' on the right toolbar of LDPlayer.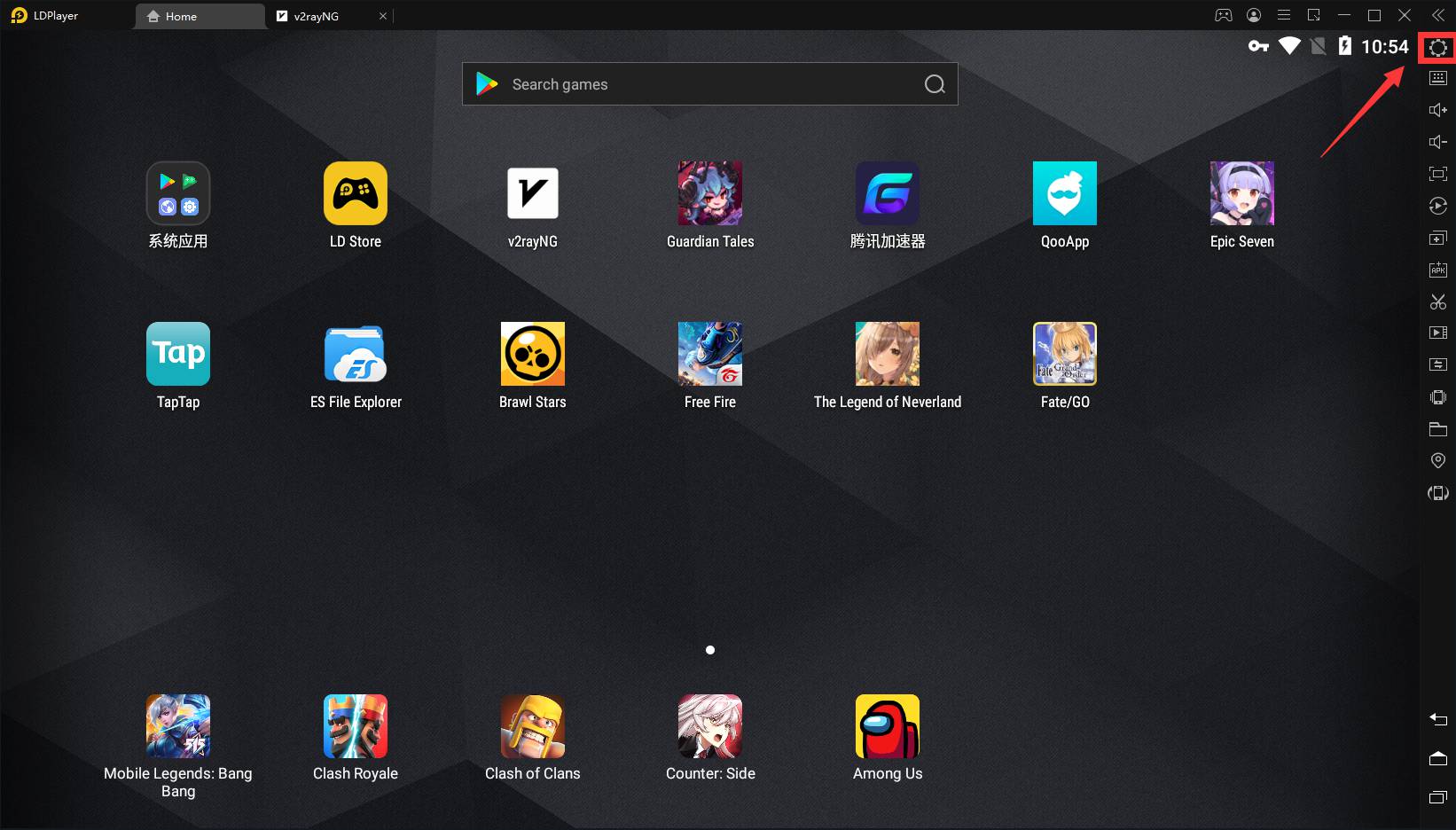 2.Open the 'Game Settings' tap within the Setting menu.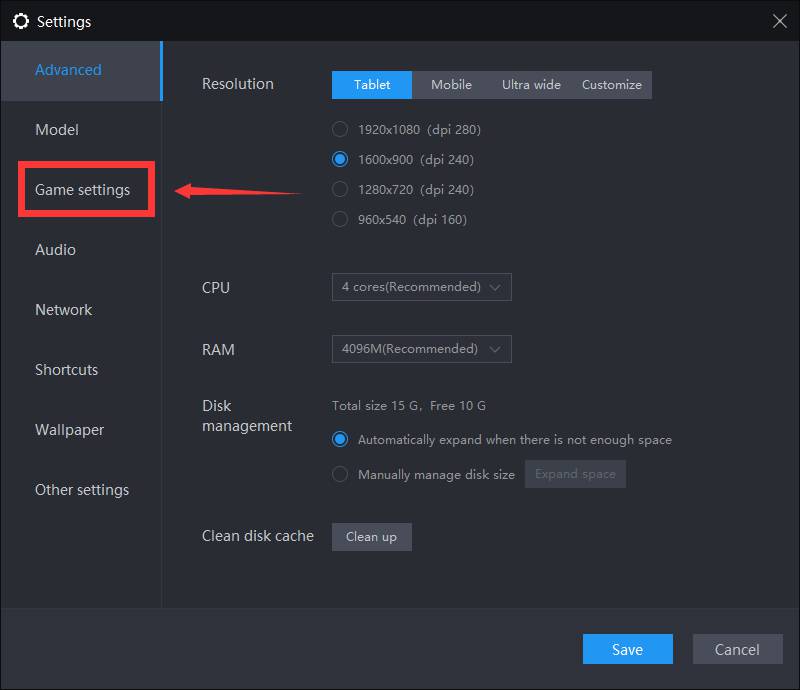 3.Select '120 FPS' from the drop-down list 'Rate setup' and then click the 'Confirm' button in the dialogue box saying that this function may cause other games to consume high CPU and to lag.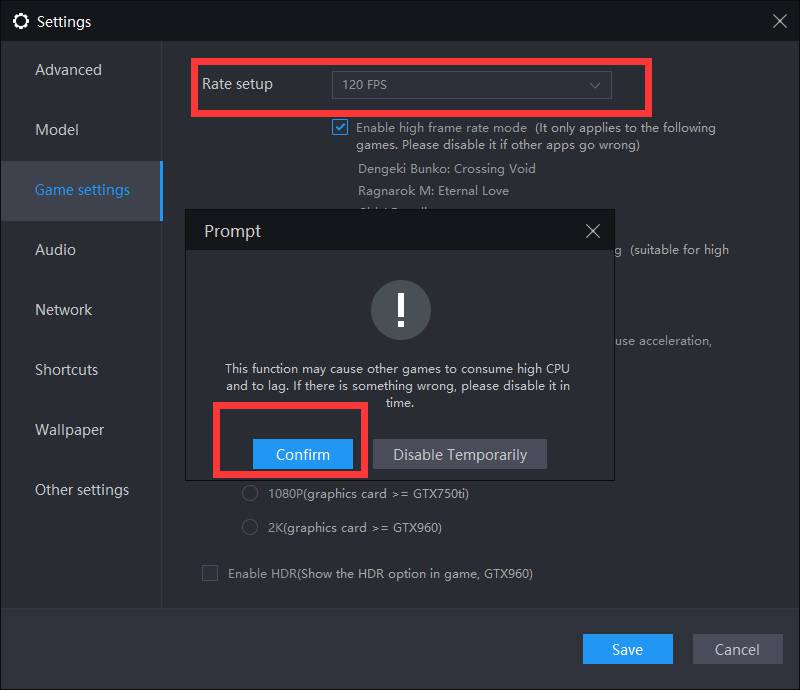 4.Open the 'Model' tap within the Setting menu.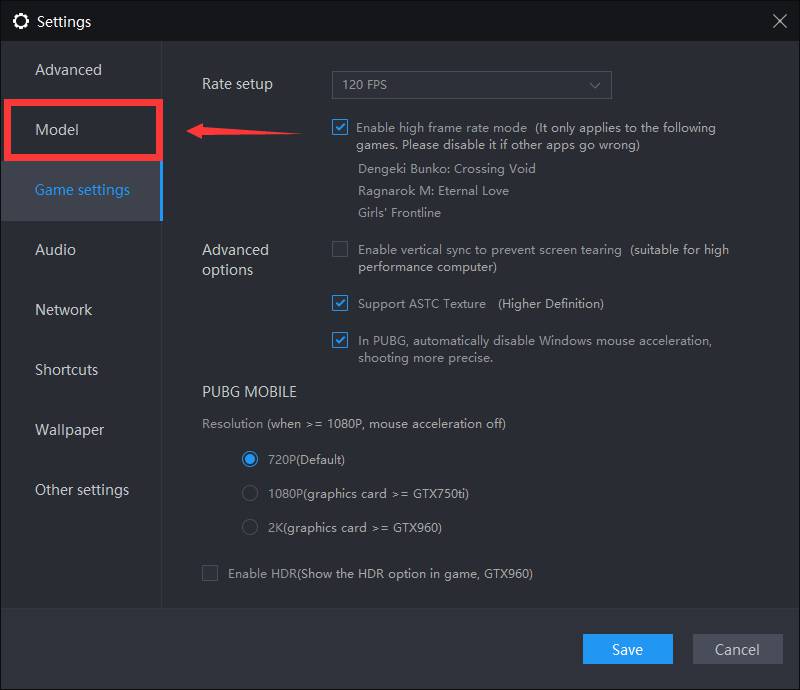 5.Select 'High frame rate(120FPS) model' from the drop-down list and then click the 'Set' button to set a new model.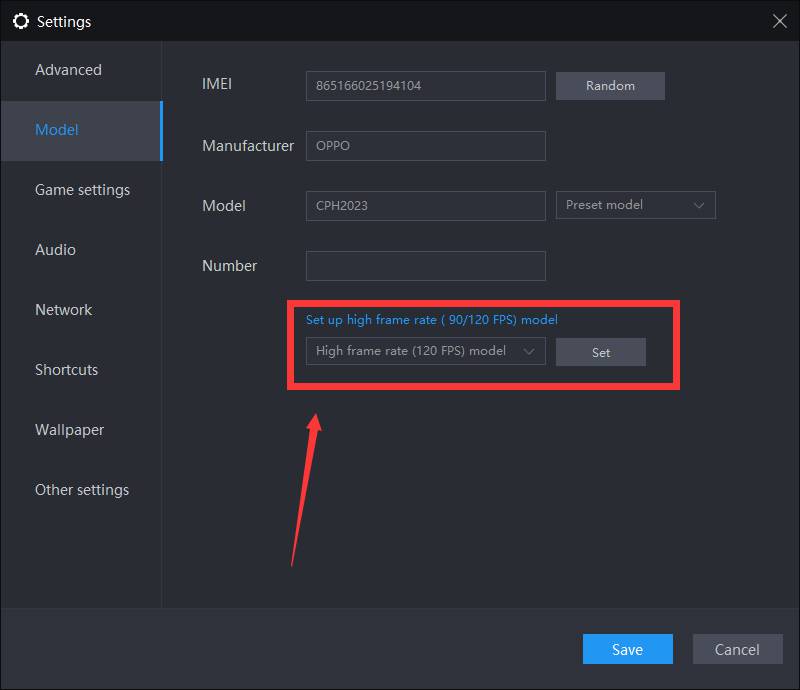 6.Click the 'Save' button in the bottom right corner of the 'Settings' window and then click the 'Restart now' button in the pop-up window that asks you to restart LDPlayer.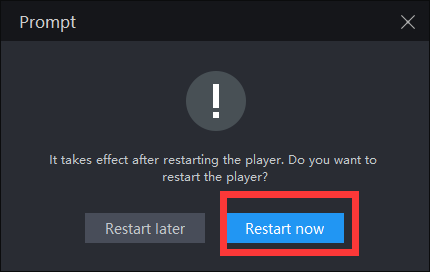 7.Launch Fate/Grand Order on LDPlayer and enjoy your fascinating gameplay experience.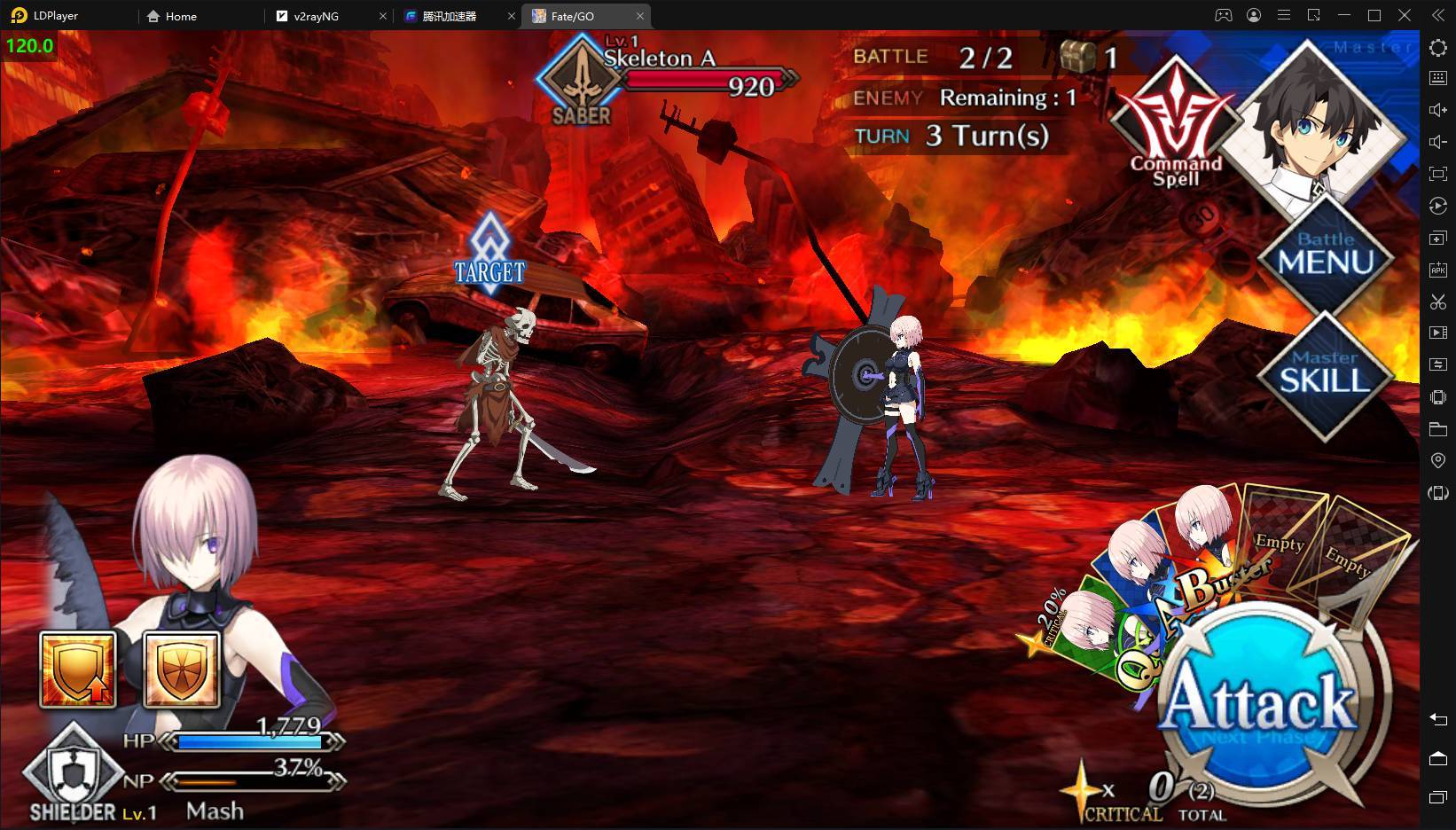 Note: This setting is only fit for high-end PCs, Low-end PC will BARELY benefit from this setting and even be more laggy when running games.
Download

Fate/Grand Order (English)

on PC