Epic Seven is a strategy game based on turns, and initially, it is a role-playing game by Smilegate Megaport. You can take part in this game on both Android and iOS platforms. Epic seven is originally a combination of a modern age that combines with a goddess to life. She has summoned all her powers to give the shape to guardians and give the crown to the covenant.
Content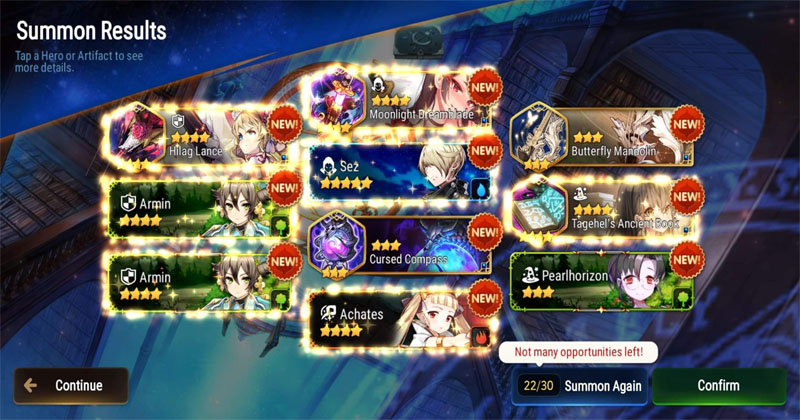 You will be able to experience a PvP arena with full, exciting 3v3 battles in Epic Seven. Follow the monsters and get some fantastic gifts for you all. There is a mode as world boss with epic seven to get the most awakening feelings in the gameplay here, and there will be 16 heroes available for you to fight.
Nothing more to be down at this game, and yeah'' take out the best chances and engage in the world arena to battle with other players.
How to reroll X10 Summon on Epic Seven?
Epic Seven is a game that has built with a feature of selective summon. You will only need thirty 10 pulls for your summoning the right hero. If you cannot take the set you desired in 10 pulls, it doesn't matter; you can reroll the process again by resetting. As we mentioned before, remember that each draw will take about 30 minutes to finish.
At sometimes, Epic Seven will give extra five tickets for pulls during their giveaway. You have to use these additional tickets before using the selective summons, as it saves the existing heroes in your pool. Keep in mind that fact in advance.
The process for rerolling in Epic Seven consists of the following steps.
1. Download the game and start to play it on a Guest

Account
You have to download Epic Seven to your PC and start the journey begin. You should never log in with your actual Gmail or social media accounts for this. A single guest account will be enough to do the reroll.
2. Go Into the Adventure Mode
As a second step in the rerolling, you should progress your gameplay from one to four in the adventure mode. Usually, the Epic Seven tutorial summoning is locked to three-star heroes or the Artifact. Artifacts are in the covenant summons. So you do not get any rerolling parts in this situation.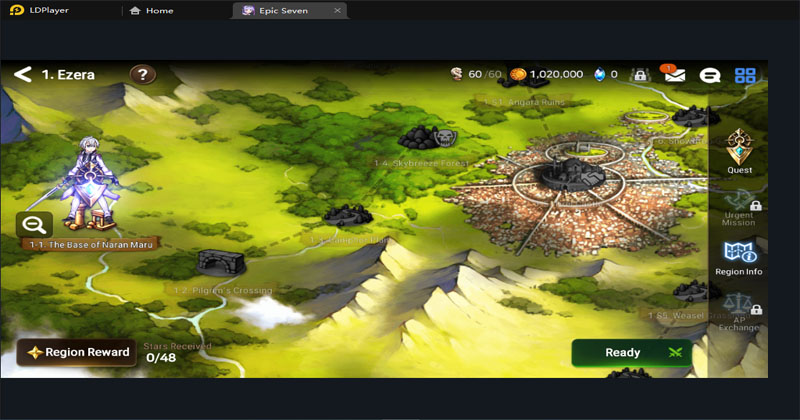 Go through the all tutorial phase, and you have to come to the summon page to enter into the adventure mode. Pass the levels of 1 to 4 and go to the summon page.
You can see a few summonses available to take in the covenant bookmarks through claiming. Those usually are coming through a GM tab in an inbox.
You can use those summons to claim on any of the current banners. And also, you can grant the covenant summoning, which is originally in the moonlight heroes.
Rerolling into the adventure can be done by freebies too. The process we use to reroll Epic Seven can be changed when we receive free tickets. Or sometimes developers of this game giving us summons and bookmarks during some even special situations. Remember to check out your inbox to check white there are summons, bookmarks, or tickets are available.
If you are taking the summons of any powerful heroes here, you can try either a complimentary or selective summoning hero at this stage.
3. Complete the 1-10 pulls and the Selective Summon
You have to keep in mind that taking one five stars is the highest stage for a reroll. If you take the chance to grant a 5-star hero at the early phases of the game, you have to get into the decision whether to continue the game until it takes your favorite hero or to stay at what you got.
If you are not satisfied with the hero you got, you can summon again to take the one you need. But remember, at that phase, the game will erase the current summon hero you already obtained.
The decision is totally up to you. But before you get into those decisions, remember you will not take any liked hero at all the time. It will better to pick the ones when you take them.
4. Keep the Account or Reset it
After you have completed the reroll, you can either keep your account or delete it. When you take all the desired heroes for yourself, bind your account to an email address so that you will able to reset your data once again.
Suppose you didn't get any interest in heroes by summoning 30 pulls. It would be good to try once to get your desires. So you will ask to restart an account again. You can open the menu in Epic Seven and select settings. There you can see a red button for the purpose of resetting your all account data.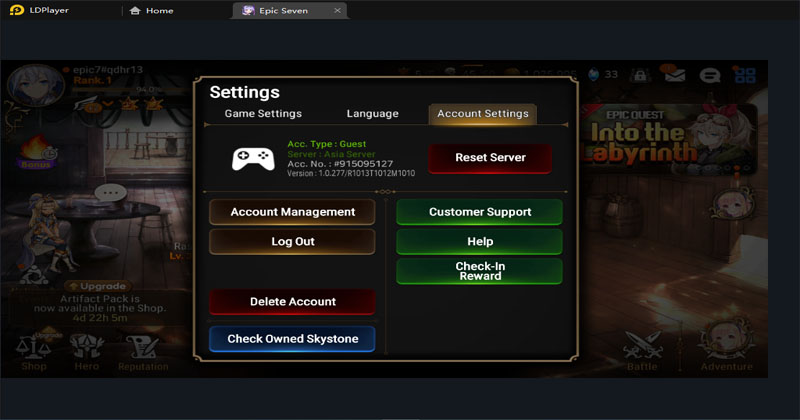 If you are in a guest account, there will be no things to lose in here. But if you have some best 5-star heroes or other best ones, it will be better to bind your account into a Gmail or a social network. And this binding will be beneficial as an old account as you can access it when you fail to reroll.
How to Reroll Fast on Epic Seven?
The usual time for doing a reroll takes up to 30 minutes on average. Sometimes this time will increase than that estimated time. Once you fail in rerolling as per your desires, you have to wait for some time to perform a reroll again.
So, as a result, this process will take too much time for you. But if there is any chance to avoid this time-wasting? Yeah. That exists.
You can prevent this huge time taking by taking the advantages of an emulator for Android: LDPlayer. This emulator's multi-instance feature can save up a lot of time-consuming as it gives the best features for your gameplay at Epic Seven.
Use the Multi-Instance Sync feature to speed up your rerolling experience with LDPlayer. That feature initially allows you to play the game at several instances from various accounts simultaneously. By using that feature, you will be able to perform several rerolls in several minutes.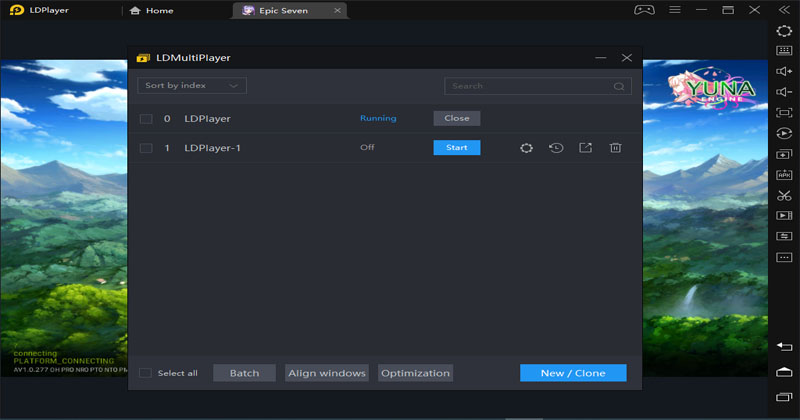 Usually, if you play the game on a mobile, you will take 30 minutes and waiting for a reroll. But in LDPlayer, you can perform more summons than you expect every 30 minutes. No more waiting. Manage your all accounts at one tap on the same PC and take your turns in Epic Seven much more quickly than ever.
Follow these simple steps to reroll in the game Epic Seven through LDPlayer by making the maximum usage of the multi-instance sync feature.
First download LDPlayer for your PC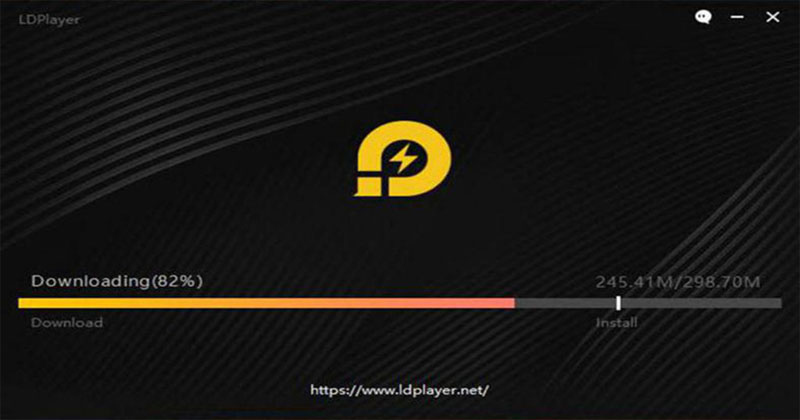 Install the LDPlayer and search the game EPIC Seven in its store called LDStore. After that, download and install it to your LDPlayer
Then you have to close the LDPLayer and open the multi-instance sync for the emulator. Check on your first emulator and make clones as much as you want. You can create many clones as per your need depending on the hard disk space of your PC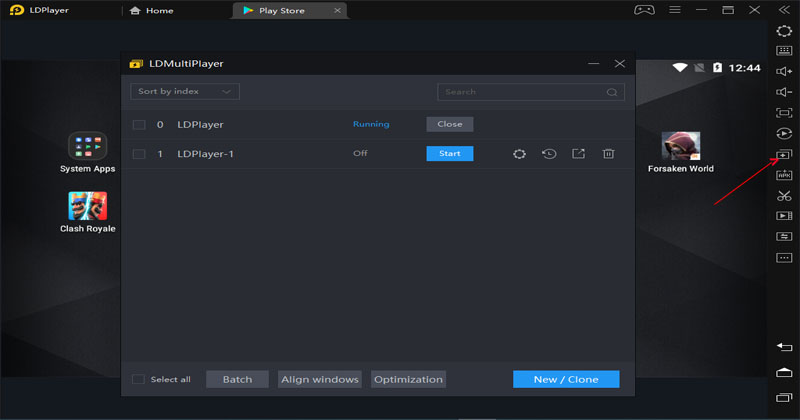 Then click Select all and start all the selected players. Open your emulator which you had used to copy
Click on the synchronizing function, which is in the right toolbar of the program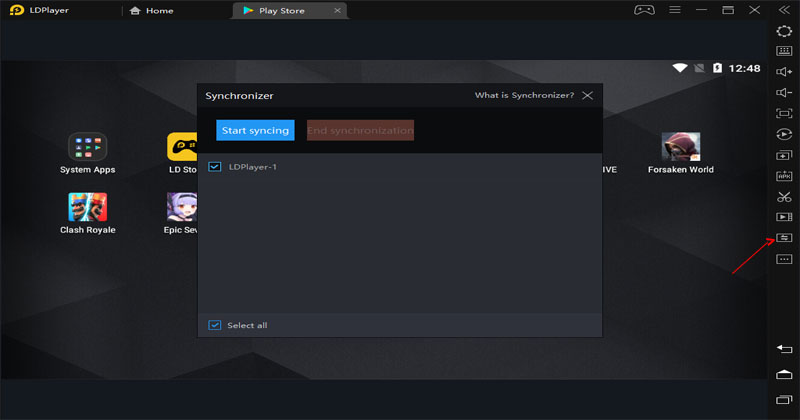 .
By synchronizing, you will be able to start the game simultaneously in all the clone players you have selected.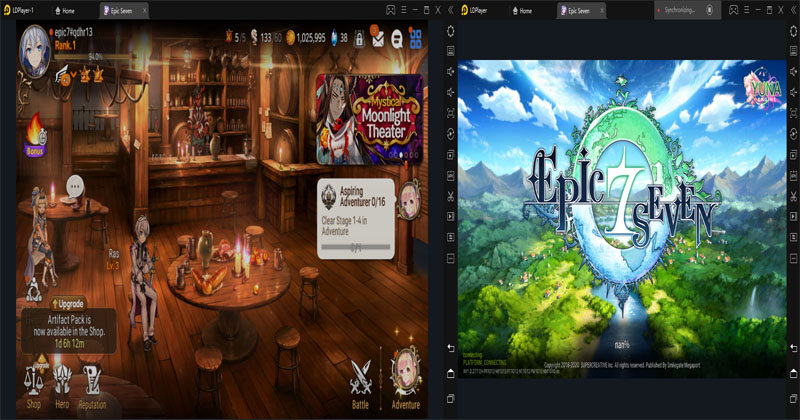 Start the game in a guest account.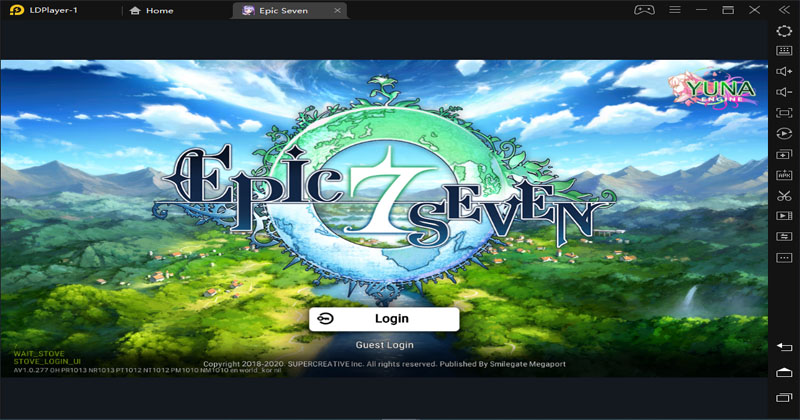 Choose your preferred summon and preview the summons
Go to the gear settings and select whether you will bind the account or reset it. If it needs to bind, click the role transfer, and set up the account, you need to bind.
The

Best Selective Summons for Epic Seven
Although there are three tiers as S, S, A going for SS tier heroes will always be a good idea for Epic Seven. Usually, SS tier list heroes are the best-skilled heroes in the epic seven, and the strength they hold cannot be matched to other tier lists. Compared to A tier list heroes, SS and S Tier heroes will be great for your 3v3 battles.
A tier list of heroes will not be mazing as the SS or S tier heroes as they do not hold skills like them.
Conclusion
Rerolling Epic Seven's characters are relatively more comfortable than most of the strategy games available for mobiles. There will be various characters to choose but rerolling the best characters and the best strengths of them is undoubtedly a leading factor for a victory.
So keep in mind to reroll the best out of best and be a part of the victory of Seven Epic: the real-time Strategy.