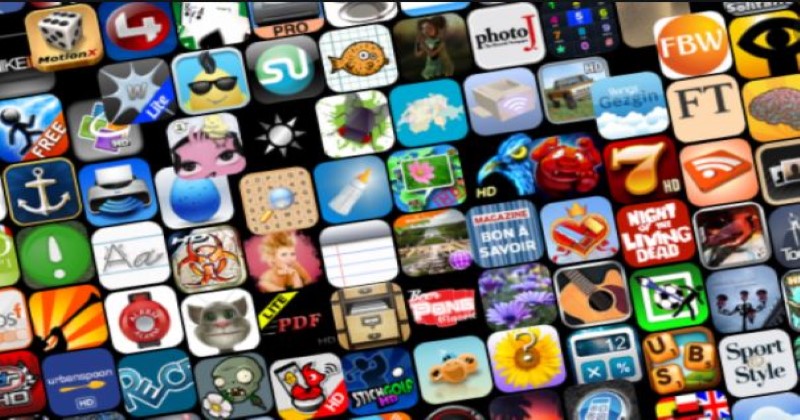 Mobile Gaming is the latest trend that is evolving at a very high pace. Lately, the gaming community has been inclining towards mobile gaming rather than PC gaming. As we all know mobile phones are more convenient as they can travel with you wherever you want to whereas PC setups are fixed. This attribute of a mobile phone allows you to perform gaming even when you are not home.
There are two big stores to download mobile applications and games on your mobile phones. Google Play Store & Apple App Store, stores of two different operating systems. Apple developed the Apple App Store for the iOS platform, which is only available on Apple devices. On the other hand, Google Play Store is open for a wide range of mobile companies that are currently running Android OS into them. We have listed the seven most played games of the Apple App Store & Google Play Store.
Garena Free Fire: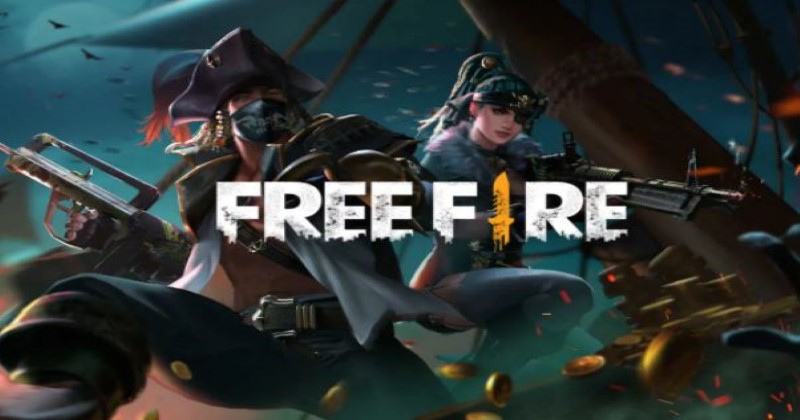 Talking about the most played games on these two stores, Garena Free Fire is the name that will always top the list. Garena Free Fire is a Battle Royale game developed by the Garena Corporation, released in 2017. The game is available on both Android and iOS platforms and is reasonably popular in both stores. With more than 500 million downloads and a 3.9-star rating, Free Fire is rocking the Play Store. The game also is a high 4.3-Star rating on the App Store.
Moving towards the gameplay, Free Fire offers you more than five different gaming modes, out of which Battle Royale is the most famous. The Battle Royale match consists of 50 real-life players that compete to win. The last person standing is the winner of the game.
The best part of Free Fire is the variable graphics settings; this feature allows the user to run the game on a low-speed phone without any hustle. To conclude, the game has a bigger market than its competitor as variable graphics settings cannot be set on other Battle Royale games, making Free Fire the best and only choice you have.
Eternium: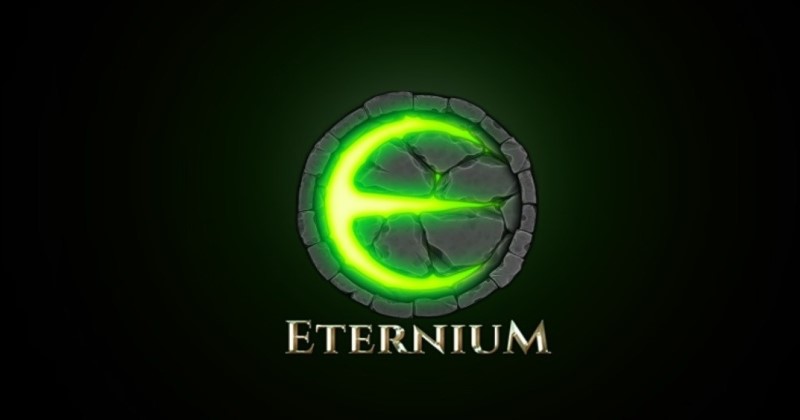 Eternium is a game developed and published by Making Fun Inc. The game was released back in 2014 with Mage & Minions' title and was the first action role-playing game for mobile phones. Eternium was released for both iOS and Android platforms along with a PC version. With more than 10 million downloads and 4.8-star & 4.9-star on Play Store & App Store, respectively. Without a doubt, the game is getting popular day by day.
Eternium has some of its unique features but is majorly the same as other role-playing games. In the starting, you have to choose a hero from the available classes stated as Bounty Hunter, Mage & Warrior. Each hero is very different from the others with their unique abilities, but their primary purpose is to kill your enemies. Choose a hero that matches your gaming techniques best so that you can benefit the most from your chosen hero and eradicate everyone coming in your way.
Super Mario Run: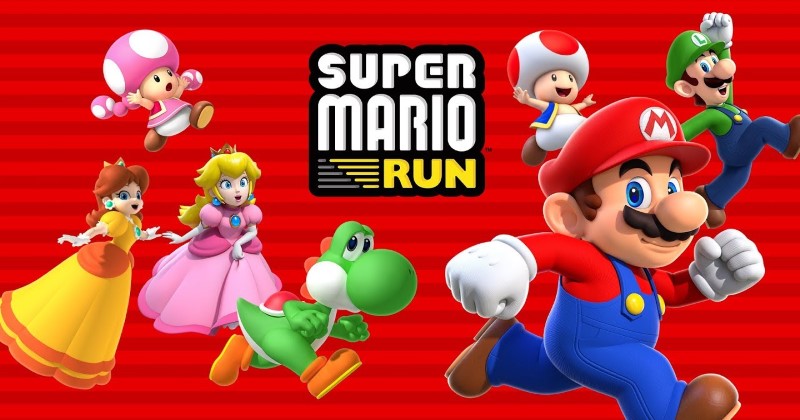 We all are well familiar with Mario, one of the most famous gaming characters who debuted into the gaming industry way back in 1985. Mario has featured more than 200 games dispersed in every genre, making it the most prominent gaming series. Moving forward to Super Mario Run, it is an action running game in which Mario runs to complete the mission by dodging various obstacles and collecting coins.
Additionally, the game has four different modes: Kingdom Builder, Toad Rally, Remix 10, and World Tour, each being distinct from the other. Overall the game is one of the best action running games as the game has more than 100 million downloads and a 3.7-star rating on the Play Store. Followed by a 3.8-Star rating at the App Store as well. Super Mario Run is one hell of a gift for Mario's fans and for the people who love to play action running games just like this game.
SHADOWGUN LEGENDS: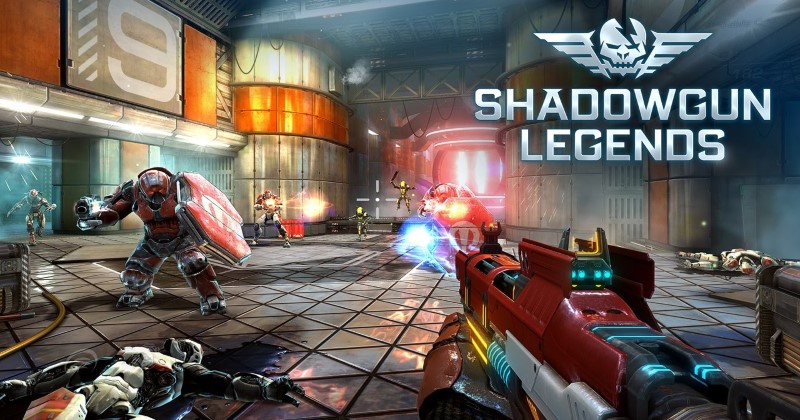 Another Action game managed to make the top seven most played list developed by the developers who brought you the iconic Dead Trigger. None other than the MADFINGER Games. SHADOWGUN LEGENDS is an action game released in March 2018 and became one of the most played action games currently available. SHADOWGUN LEGENDS has more than 10 million downloads, followed by impressive ratings of 4.3 & 4.8 on the Play Store & App Store.
On top of that, SHADOWGUN LEGENDS has more than 700 unique weapons along with 1000+ different armor pieces that you can customize according to your own will. Featuring various gaming modes that include multiplayer modes allowing you to play various kinds of battles. If you want to experience real MMORPG gaming, SHADOWGUN LEGENDS is the best choice for you to download.
CSR Racing 2: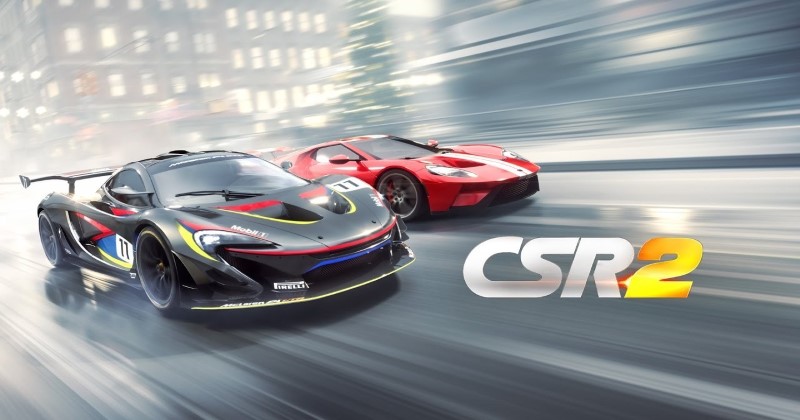 CSR Racing 2 is a drag racing game launched by NaturalMotionGames Ltd in July 2016. After the previous title's immense success level, the developers decided to launch the second edition of the game. CSR Racing 2 has more than 100 million downloads on the Google Play Store alone and has a very high rating on both the Apple and Android stores. The game offers over 200 cars, all of which are licensed.
On top of that, the game has five tiers, each being harder than before. Each tier has its bosses whom you have to defeat to move in the next one. You can also play other races if you don't feel like playing the tier races. For instance: Ladder races, events, daily bonus races, and multiplayer races.
These races can provide you in-game currency, which is useful to buy new cars and upgrade them. Even though you have a fast car, you still need to upgrade it to defeat the challenging tier races. Despite many drag racing games being quite popular, none of them stands a chance against CSR Racing 2.
Need For Speed: No Limits: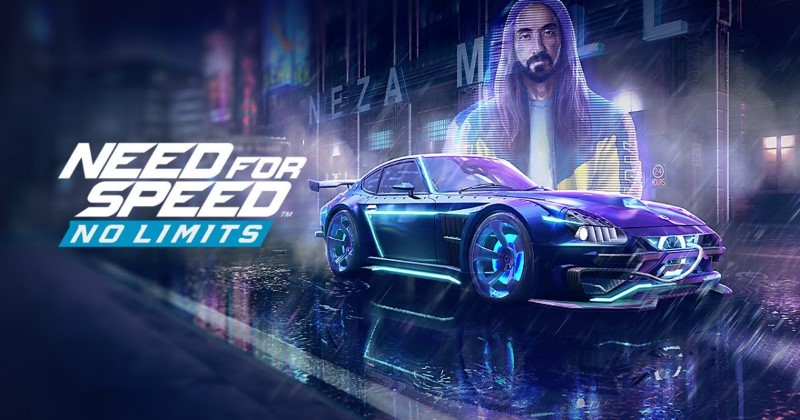 Need For Speed: No Limits is the 24th title of the iconic Need For Speed series launched in 2015. Having the title of Editors' Choice and a high volume of downloads, 100+ million states the proof that the game was highly anticipated. Need For Speed: No Limits was a joint venture of Electronic Arts and Firemonkeys to launch a particular title specially developed for mobile phones.
With unique gameplay when compared to the other titles of the series. It is an open street race that you have to complete without getting caught by the police. With a wide range of available cars and upgrading and customizing features, the game convinces racing game lovers to play the game.
Need For Speed: No Limits has many racing modes, each being different from the other, but the winning technique is the same for all: to upgrade your car. This allows you to move faster than your competitors and increases your chances to win. Download No Limits for an outstanding racing experience that no other game can provide you.
Iron Blade: Medieval Legends: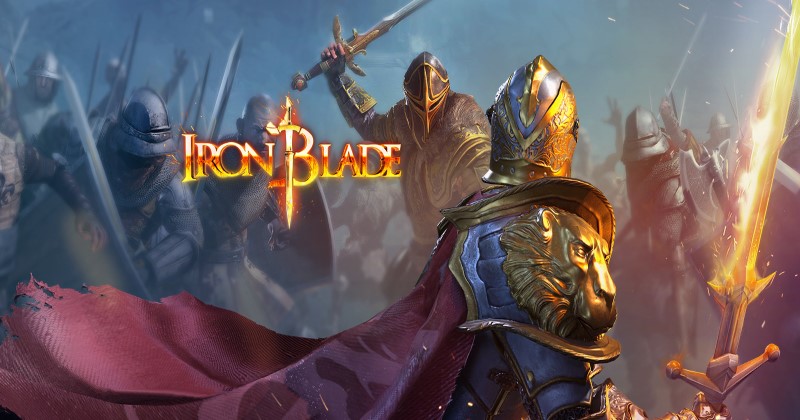 For the past few years, Gameloft has been busy making some remarkable Action & Adventure games. Iron Blade: Medieval Legend is a blend of both genres. Iron Blade: Medieval Legends was released on both the iOS and Android platforms in July 2019. By choosing your hero, you start the journey of becoming the ultimate hero.
The game has some unique features making it different from other action games. One of which is the Auto-fight mechanism that allows your character to fight by himself and use his abilities at the right time. Another unique feature of the game is that you can make a special fighting style for your character. Upgrade your hero along with its abilities and become the undefeated warrior of the game.