2020 is nearly ending, and the gaming world has become more powerful this year. 2020 was a revolutionary year, and there were many ups and downs to the gaming world, so like the real world. But so far, we have gained so many paths in the gaming world, and it has been a revolutionary year for us.
As 2020 became very interesting in the gaming world, it jumped to a new year with another huge development in the games. This factor belongs to all kinds of games, and especially there are more interesting real-time strategy games releasing in 2021. , Today we will jump for a list of best strategy games that are originally releasing in 2021.
Fallout Shelter Online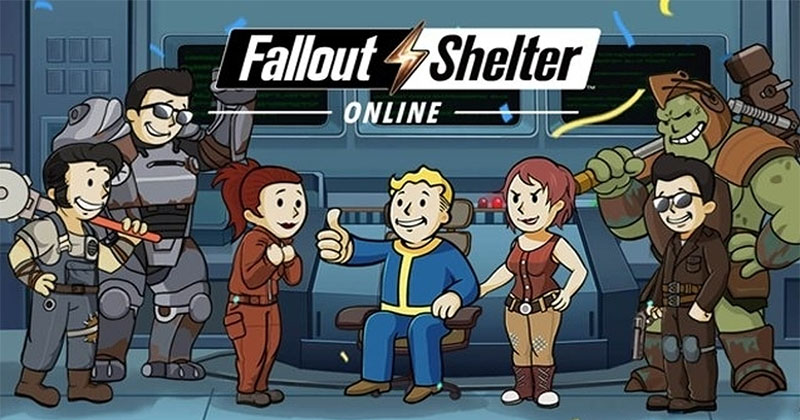 Fallout Shelter Online is the online version of the strategy game Fallout Shelter, and it is free. Mechanics and tactics in this game are similar to the Fallout Shelter, and the player aims to expand his crypt. And also, players have to take care of their inhabitant's needs. Fallout Shelter Online will release in 2021 with a function for the multiplayer mode.
Stronghold Warlords
This was a game supposed to release in 2020, but it will not be released in January 2021 by Firefly Studios due to the pandemic situation globally. This real-time strategy game can be known as the Stronghold Warlords' latest installment, which can be called the one set in Asia. Another series of this game has been set in Britain and also in the Middle East.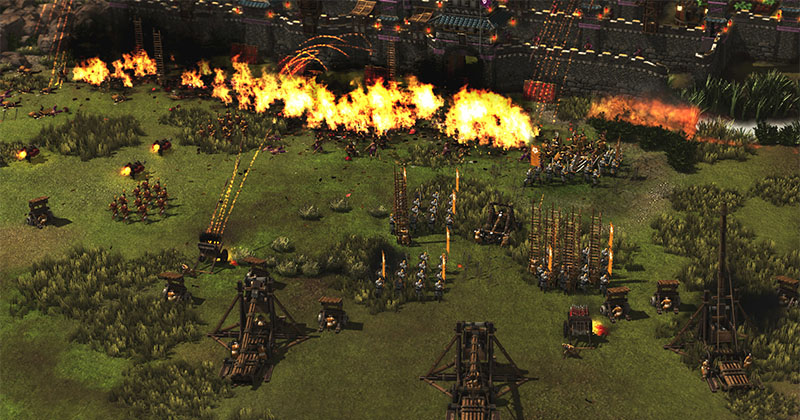 Stronghold Warlords will be the first-ever to recreate castle economies in East Asia, and in this series, warlords are taking the commands of the hordes of Mongols. There will be imperial warriors and the samurai clansmen in the Stronghold Warlords, and they are putting a military block to Japanese castles. And also, these warriors will be responsible for blocking the fortified Chinese cities as well.
Warlords of besieging historical use the new gun powder weapons, and they use classic units. Those classic units are laying around 31 camping missions, skirmish, multiplayer, and free build modes.
Realpolitiks II
This game is not newly released, and it is a game that has been released as the second part of another strategy game series. In Realpolitiks II, gamers are the head of any chosen country, and you have to lead that country to seek global domination.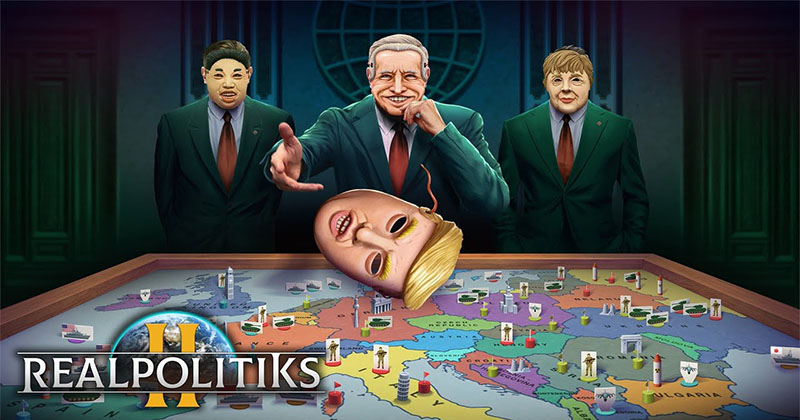 You have to decide in the game playing of realpolitik whether you will trust the rule hard and the warfare, or you can respect the rules and regulations of the democracy and let your market into law.
Total War: Elysium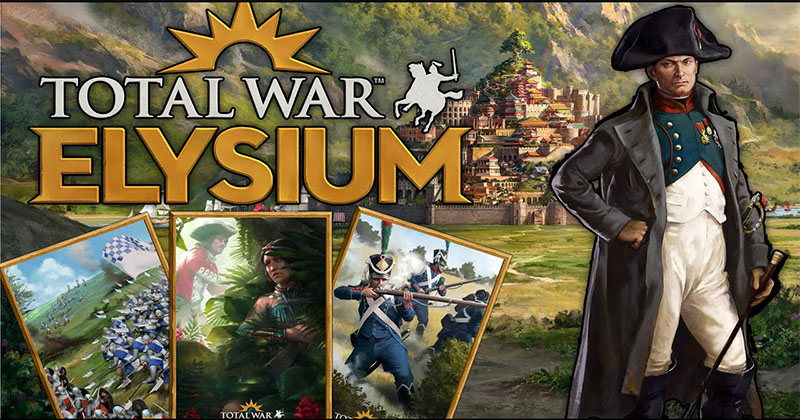 Total war: Elysium has taken its inspiration from the series called Total War. And also, this game has taken its inspiration from games like that on magic. You will see an Arena for gathering and a Runeterra legend in Total War: Elysium. Creative Assembly Studios created this game, and it will offer a free to play model for its players.
Overland
Overland will be a survival strategy based game coming to mobiles in 2021, and the developer of this is Finji. The game script goes with a future where an unidentified nature disaster happens in the continent of North America. Players have to play a survivor's role, and you are traveling from a car to search your destinations. Players have to lead the gameplay based on surviving only.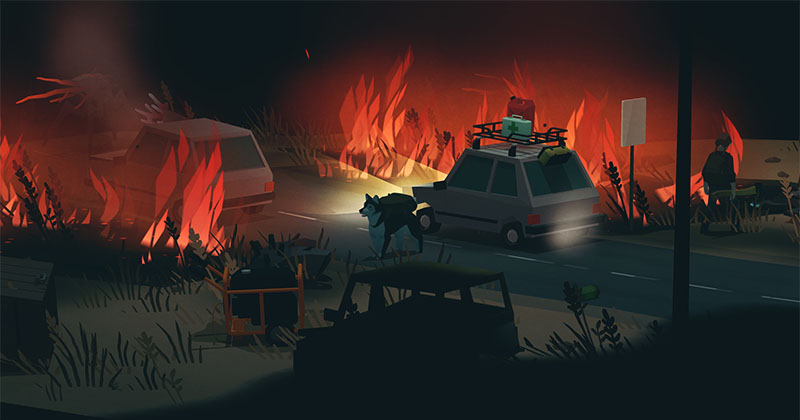 There will be so many decisions you have to take through the gameplay, and those will not be easy decisions to make. You have to find methods to deal with the continuous gas shortage, supplies, and ammunition throughout the gameplay to survive. Those are not the only problems you are going to face. There will be monsters as well.
Monsters in the Overland are listening to you every second and search for prays. The evil monsters will be the biggest threat you will face in Overland, and there will be so many events on the turn-based system. You have to engage with these events, and players have to cover all of these by using a square grid. You have to take the chance to move, start a campfire, fight, and rest in each event you take place.
Surviving Aftermath
Surviving Aftermath is a real-time strategy game, and at the same time, it is a science-fiction game. This game is set to be released in March 2021, and you will experience an economic strategy where you experience a continued project to survive on mars since 2018.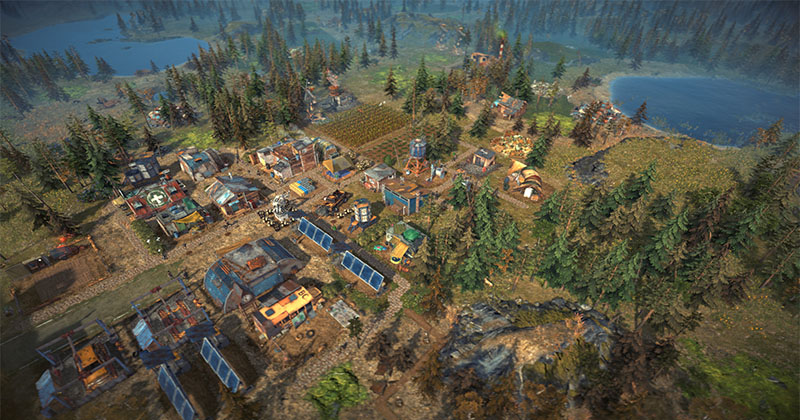 Your game begins with an apocalypse where our civilization has been destroyed, and players have to build a new colony for the people who remained and survived from global catastrophe.
LEGO Star Wars Battle
LEGO Star Wars Battle will be a tower defense game available from 2021, and this has been inspired by famous brands KEGO and Star Wars Universe. Players are experiencing relatively simple gameplay in here, and there is a Silver Screen as well. The silver scale is the availability of using several characters and locations in the game.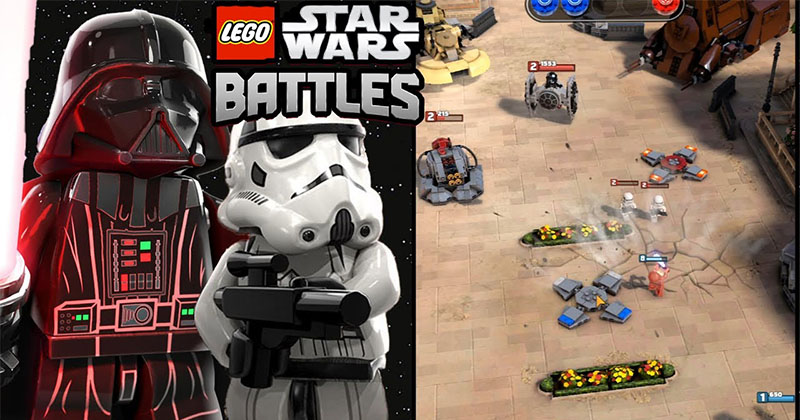 LEGO Star Wars was a true collaboration between the companies named Lucasfilm and Warner Bros. so gamers can make great hopes for this game until its release to the world in March 2021.
Plants vs. Zombies 3
Plants vs. Zombies 3 will be available in 2021 as a mobile strategy game, and players have to act a role in the squad to defend a garden. You have to defend a garden from the zombies before they invade it. There will be a somewhat complex type of gaming model here and, of course, more humor with the game itself.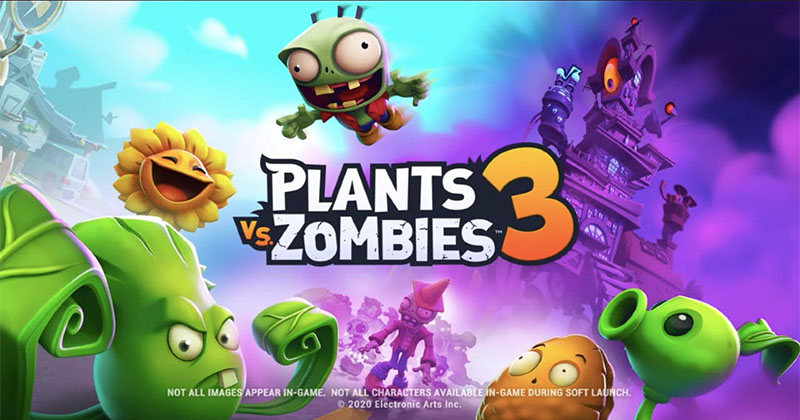 The creator of this game is PopCap games, and they are the original owners of the previous series of this game.
XCOM 2 Collection
A set containing XCOM 2s is coming to the strategy games for mobile in 2021, and there will be a huge war associate with XCOM 2 collection. The war of this game is relatively going with a selected expansion and also a small DLCs. Firaxis games company is the original developer of this game, and let's keep our hopes on this game piece to give us the best gaming experience in 2021.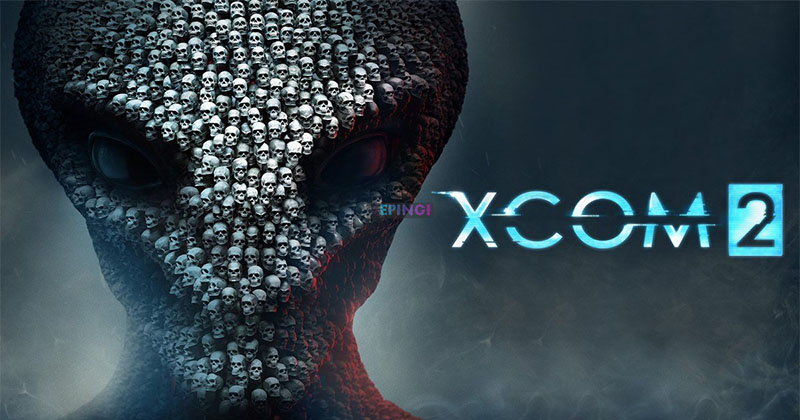 Here Be Dragons
Here Be Dragons are set to release in April 2021, and this one also an upcoming nice real-time strategy game for gamers. This strategy game is presented to us by Polish team red Zero games, and this one will allow players to become a captain. You are captain from a big sail ship that has so much power in it.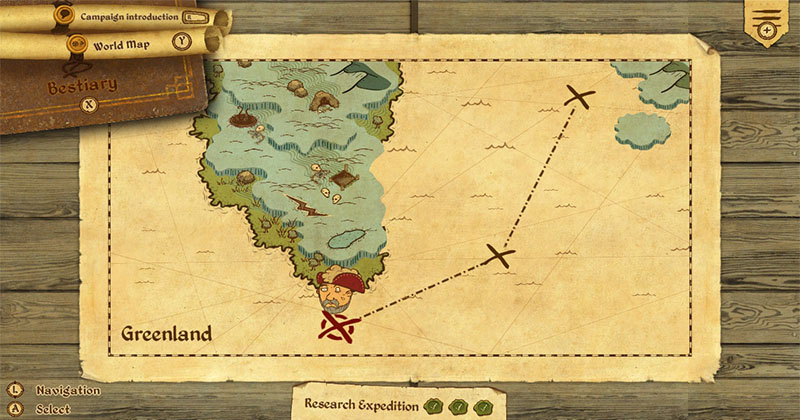 Players have to explore the ocean. There are so many monsters living in the ocean, and your task is to find them so that other ships on the same path will not face dangers and have a safe path on journeys.
Conclusion
Strategy games are testing the player's strategy ability and also the tactics. So if you play a strategy game, you should be a master of tactics and strategies to be a final winner at the game. So far year 2020 has brought you more and more real-time strategies for you with games, and this time is for the year 2021.
There will be big interesting news for the real-time strategy lovers, and it has already gained the best out of the best as described. So let's keep our hopes until 2021.