Ragnarok Frontier is the latest Ragnarok Online MMORPG which is available to download and play in Android platform. For Android users, there's an option to play Ragnarok Frontier on PC with an Android emulator and get better gameplay using your high performed computers. You can actually use keyboard and mouse to control the battles on Ragnarok Frontier with the best emulator - LDPlayer.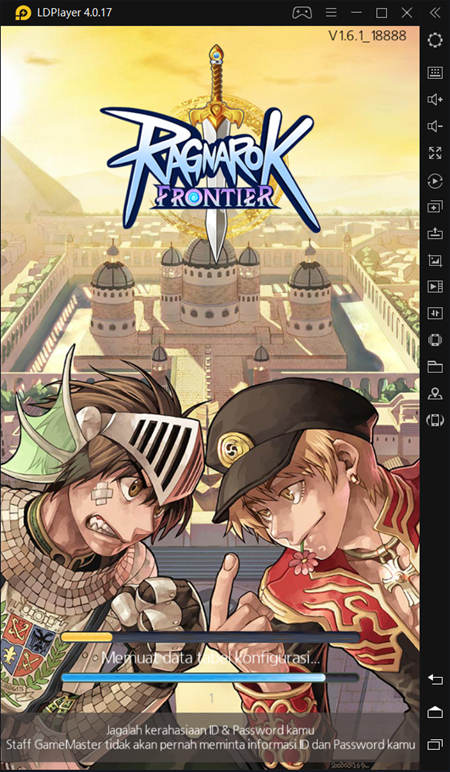 Setting up to play Ragnarok Frontier on PC with LDPlayer is quite simple. You can download LDPlayer 3 simulating Android 5.1.2 or LDPlayer 4 using Android 7.1.2 first on your desktop. Both versions are capable of playing Ragnarok Frontier smoothly on PC while LDPlayer 3 is more stable and LDPlayer 4 is faster. You can download LDPlayer 4 from our home page.
Note: If you already had LDPlayer 3 installed on your desktop and you want to try LDPlayer 4, then you should install LDPlayer 4 in a different path from your current version of LDPlayer 3. These two versions are separated.
How to Download Ragnarok Frontier on PC
If you are looking for the best way to play Ragnarok Frontier on PC, then LDPlayer is the recommended Android emulator that helps you to power up the gameplay. The following will show you how to install Ragnarok Frontier on LDPlayer.

Step 1: Download and install LDPlayer on your desktop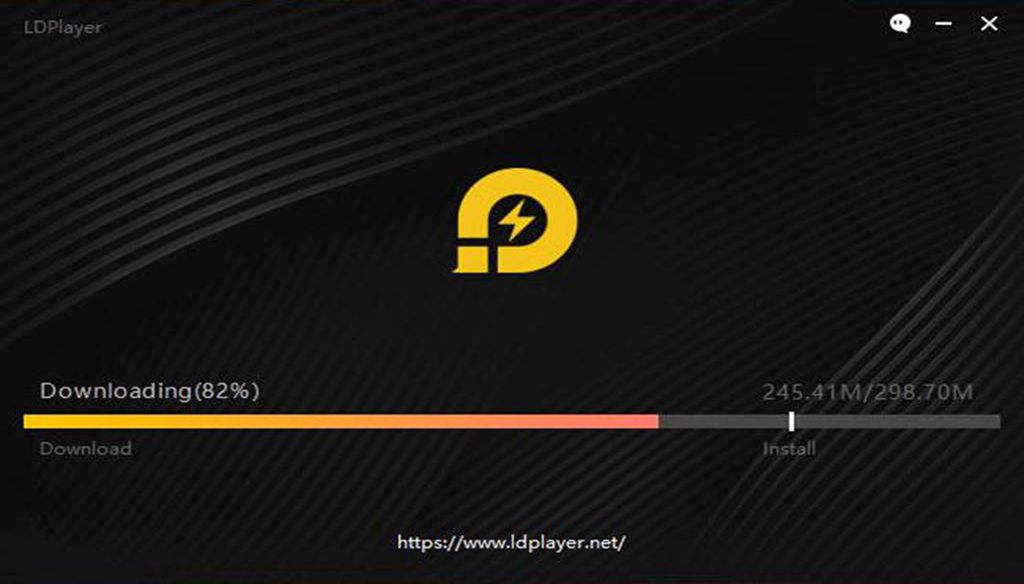 Step 2: Search and download Ragnarok Frontier from LD Store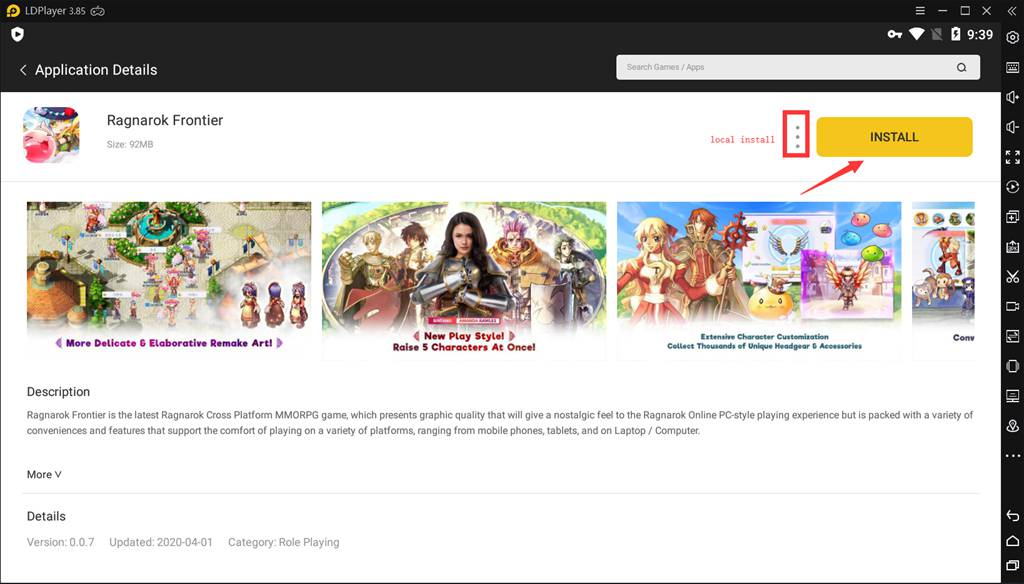 Step 3: Install Ragnarok Frontier on your emulator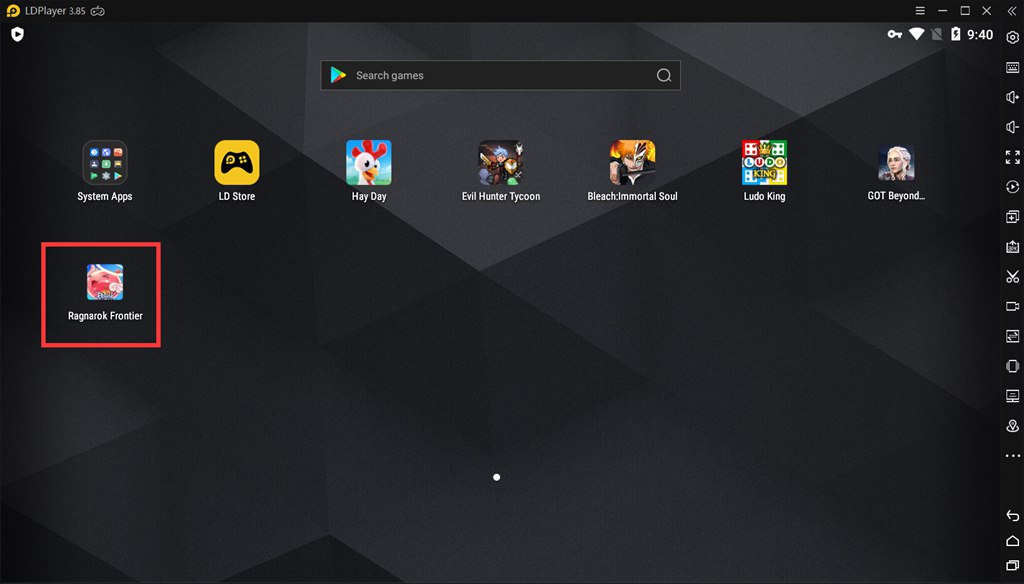 Step 4: Enjoy playing Ragnarok Frontier on PC with LDPlayer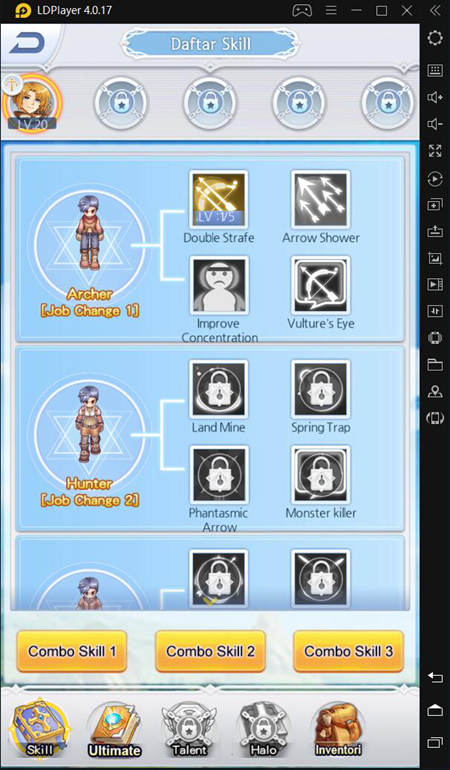 Ragnarok Frontier has gained continuing popularity since it was launched because the game will give a great feeling of Ragnarok PC-style playing experience with excellent graphic quality. The game is available to play in Japan, North America, Europe, China, etc. Thus, if you like this game, don't hesitate to download it on your LDPlayer emulator.
How to Use Keyboard to Control Ragnarok Frontier
By using LDPlayer Android emulator, now you can use your mouse and keyboard to operate your Ragnarok Frontier gameplay. After entering the gameplay of Ragnarok Frontier, you can go to the toolbar and enable the keyboard mapping settings. You will see a panel with several icons that command different actions. You just drag the one you need to the exact input position and assign a key for that command.
Maxing out the Performance for Ragnarok Frontier
If this is your first time playing Ragnarok Frontier on PC with an Android emulator, then you can check the following tips to optimize your gameplay performance for Ragnarok Frontier.
Enable Your Virtualization Technology
Most CPUs come with Virtualization Technology (VT) and this technology can enable your CPU to act as if you have several independent computers. It's designed to enable several operating systems to run at the same time on the same machine. That's how LDPlayer Android emulator operates on your computer. By enabling VT, you can boost the performance of LDPlayer and Ragnarok Frontier.
Read: How to Enable VT (Virtualization Technology)
Update Your Graphics Driver for Maximum Gaming Performance
Graphics driver is the software that allows your operating system and programs to use your computer's graphics hardware. However, if you have both integrated graphics and dedicated graphics, you may want to make sure LDPlayer is using the dedicated graphics. After that, you can use a free Driver Booster to update your graphics driver, which will increase the graphics and FPS of Ragnarok Frontier.
Read: How to Update Graphics Driver for Maximum Gaming Performance
Configure More CPU/RAM to LDPlayer
The performance of your LDPlayer emulator depends mostly on your computer. The most computer resources you assign to LDPlayer, the better performance you can get for your Ragnarok Frontier gameplay. However, if you have a beast computer, there's no need to allocate too many resources to LDPlayer as well. It might slow down your computer.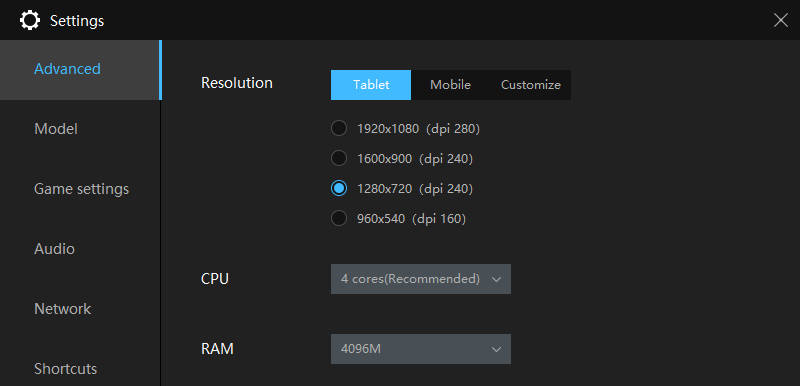 Gameplay Intro of Ragnarok Frontier on PC
Attractive Game world
Ragnarok Frontier is based on a fantasy world with Nordic mythology, but it also integrates with the mythical elements of many countries in Asia, Africa, and Europe. Besides, Ragnarok Frontier concerns a story that the peace in the human world is threatened by the evils, and adventures set off to search for "the heart of Imela" which is believed to support peace.
Stunning Visual Effects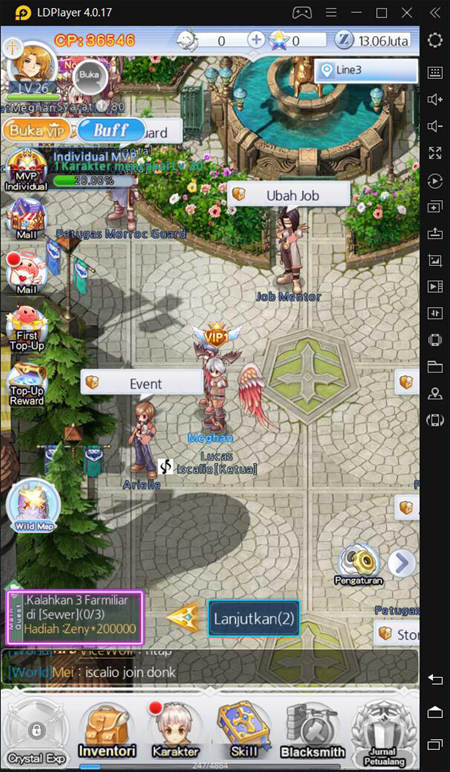 With the fluent and delicate high-graphic screen on PC, the great graphic quality will give you a nostalgic feeling when you indulge in the attractive world of Ragnarok Frontier. The cinematography light and shadow effects are truly a visual treat. You can have a joyful adventure in the extensive world of Midgard Rune.
Control Five Characters at Once
The most interesting is you can raise five legendary characters at once in Ragnarok Frontier. The five jobs are respectively are Swordman, Thief, Acolyte, Mage, and Archer who can be levelled up to a higher level. Besides, you can distribute skills and stats to your characters, and set your own combination of 5 characters.
Furthermore, the game allows you to customize your characters with more than 100 types of style. You can use headgears, wings, and accessories to dress your characters, which also improves the ability of your characters. Make your character with a variety of cool and unique items now!
Merits and Demerits of Ragnarok Frontier PC
Ragnarok Frontier is a very entertaining game with Ragnarok story, and the selling points of the game are nostalgia and sentiment. Various game modes and features like PVP, PVE, and Raid Boss make players indulge in this game. In addition, the most important is that the lightweight game doesn't need a high-end computer to run it.
However, the game itself has no configuration option to set the screen into landscape mode without decrease the graphics so that players have to play in portrait mode. The typical idle game commits to doing everything for players, but they have no way to turn off the too-automated feature which also makes gamers play games like toddlers.
Conclusion
LDPlayer is one of the best Android emulators for playing Ragnarok Frontier on PC. If you like play classic Ragnarok, you would also get fun in Ragnarok Frontier which is better in many aspects, especially the latest Ragnarok Frontier is a cross-platform game with PC and mobile. Now, feel free to download LDPlayer as the Android emulator for Ragnarok Frontier on PC.