Ragnarok Begins (WEST) is a brand new MMORPG that recently hit the gaming world. Its graphics greatly influence its story to be attractive to the player. Moreover, the game has advanced to be among the most popular quite quickly. So why not obtain free aid to assist you in your journey? That's what Ragnarok Begins (WEST) codes come to your hands for.
Table of Contents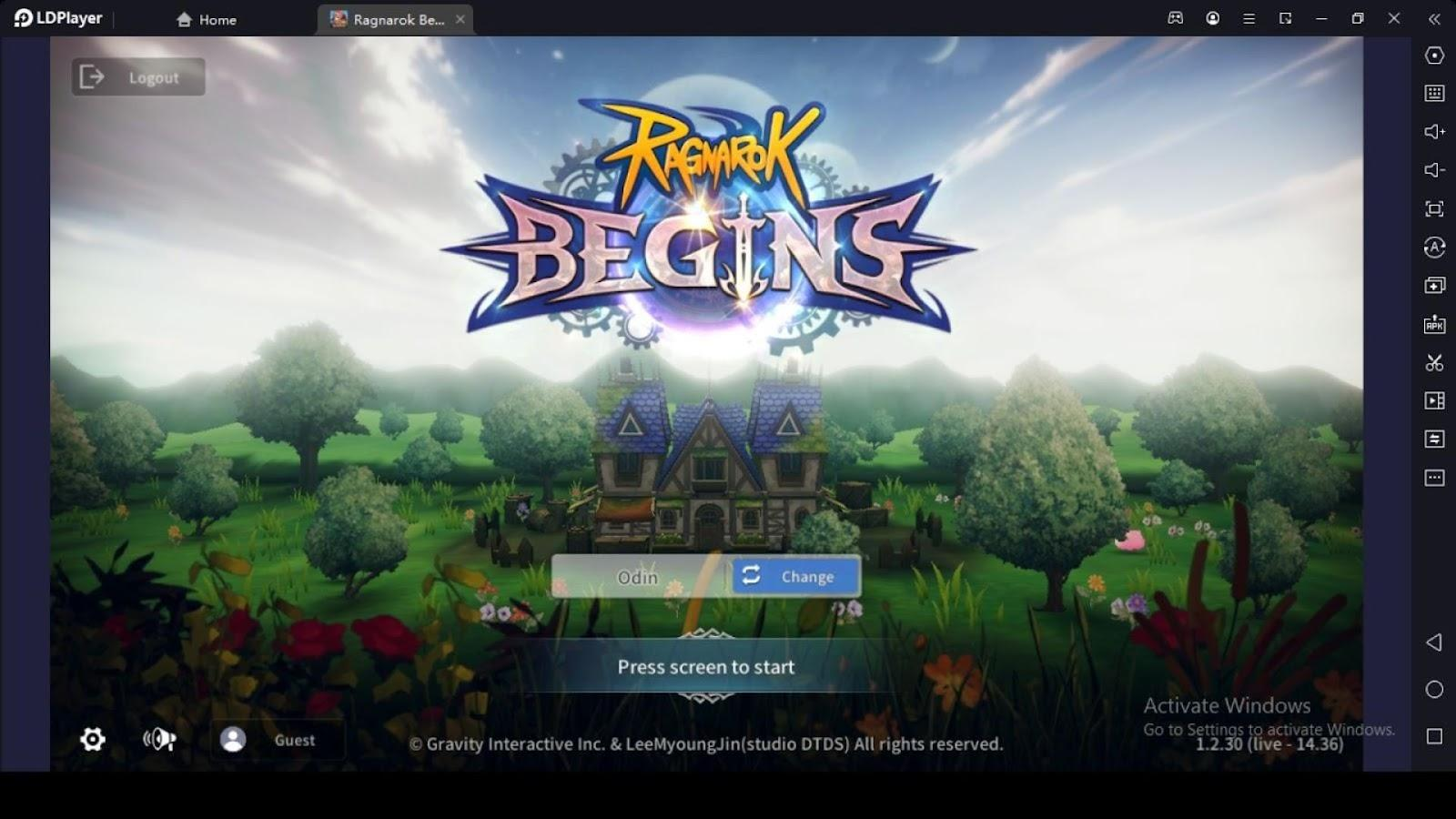 Download Ragnarok Begins (WEST) on PC
Ragnarok Begins (WEST) codes are unique promo codes that can be claimed for in-game goodies. These rewards can be special items such as diamonds, tickets, stamina, extra cash, or exclusive characters. They are provided by the developers of Ragnarok Begins (WEST) as a promotional feature of the game. But what are Ragnarok Begins (WEST) redeem codes, and how can players gain access to them? Stay with the guide till the end for all further details by playing Ragnarok Begins (WEST) on PC. .
Working Codes In Ragnarok Begins (WEST)
All the Ragnarok Begins gift codes currently available are listed here. If you are a Ragnarok Begins (WEST) beginner, feel free to redeem these coupons for in-game benefits such as diamonds, tickets, stamina, and more. The list of fresh, live Ragnarok Begins (WEST) codes is provided below, but currently no new codes available for the game.
Ragnarok Begins codes do not last forever and can only be used for a limited period. Once a code expires, you will no longer be rewarded with it. If any Ragnarok Begins code in the list above does not work or expires, we will remove it from the list.
Also, it may be due to some error if you can not get rewards with a specific code without expiry; that means you must enter the code correctly. You avoid this problem, make sure to enter the code exactly as we have supplied.
How to Redeem Your Codes Properly?
Need help with how to activate the 'Ragnarok Begins' redeem codes? The straightforward guidelines for redeeming your codes in only a few actions are as follows: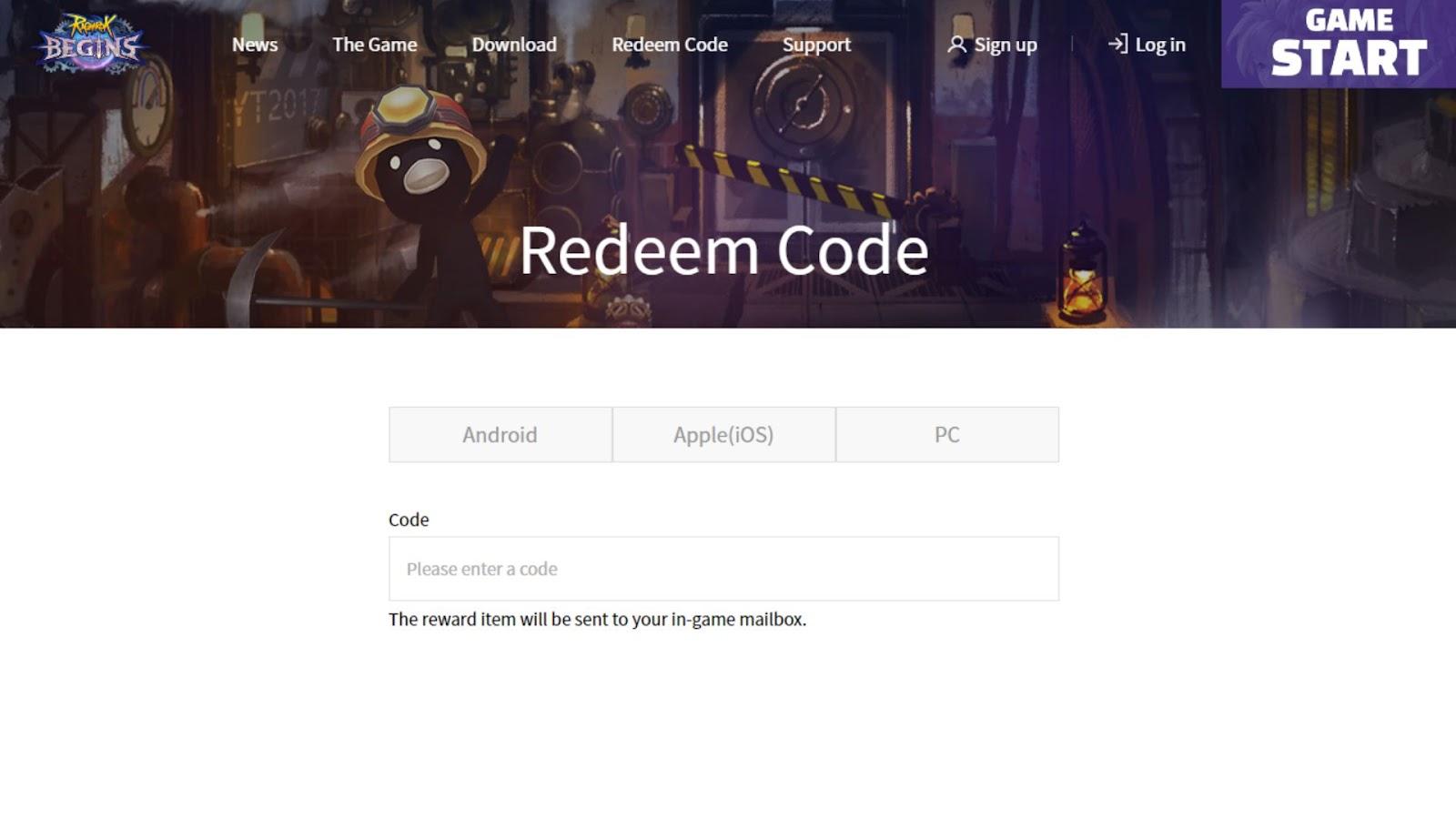 Select the Login tab located on the upper right side of the page.

Next, type the codes in the space supplied by the codes mentioned above.

Press the Register button to start receiving in-game goodies right away.
How to Collect More Codes from Ragnarok Begins (WEST)?
Players can access Ragnarok Begins (WEST) codes by joining special events. These events can be found on gaming forums and online gaming news sites. They are also accessible on the game's official pages on social media.
Ragnarok Begins (WEST) can be purchased from its website for players looking for a direct way to get codes. These sites usually have codes that players can buy with real money. However, the legitimacy of the codes cannot be confirmed, and players should try to obtain these codes from trusted sources only. You can also find new codes and information through media like Twitter, Facebook, and Reddit. In an even faster, more accessible, and more reliable way, you can visit our page and find new tasks through this guide. So come back often and check.
How to Play Ragnarok Begins (WEST) on Your PC?
Ragnarok Begins (WEST) is more rewarding to play on PC than on mobile. First, the game must be installed, and you can perform it with the most extensive features by using the best android emulator: LDPlayer 9.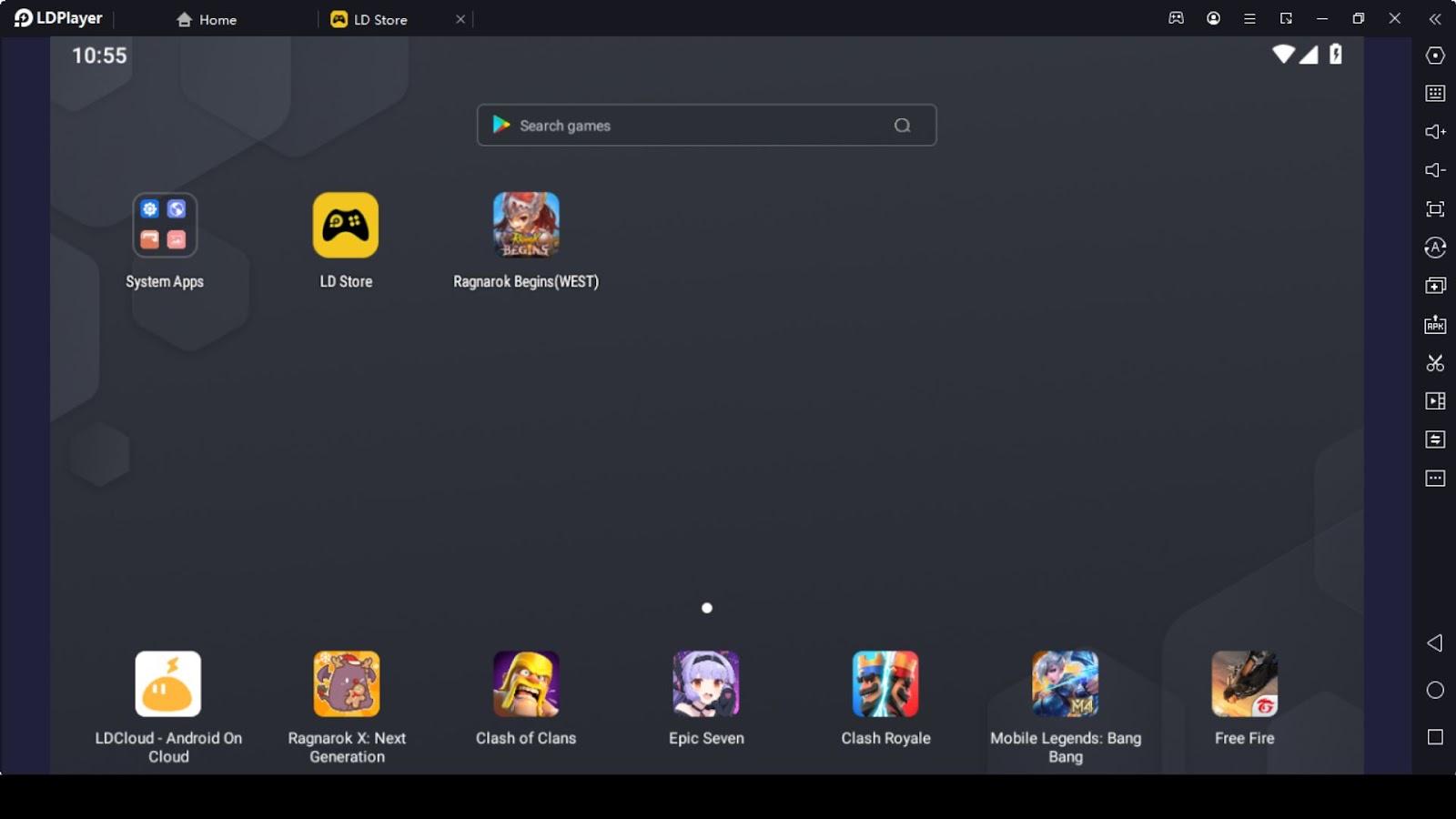 Set up LDPlayer 9.

Once the emulator is set up on your PC, enter the LD Store.

To quickly discover your Ragnarok Begins game, type its name into the store's search bar. There are numerous android games available.

The finest features are available after you install your worthy Ragnarok Begins (WEST) game and play it.
Conclusion
Even though our Ragnarok Begins (WEST) codes guide is over, there is still time for you to enjoy the game and collect goodies. You can advance through the game more quickly if you obtain the above- mentioned codes at the appropriate time.