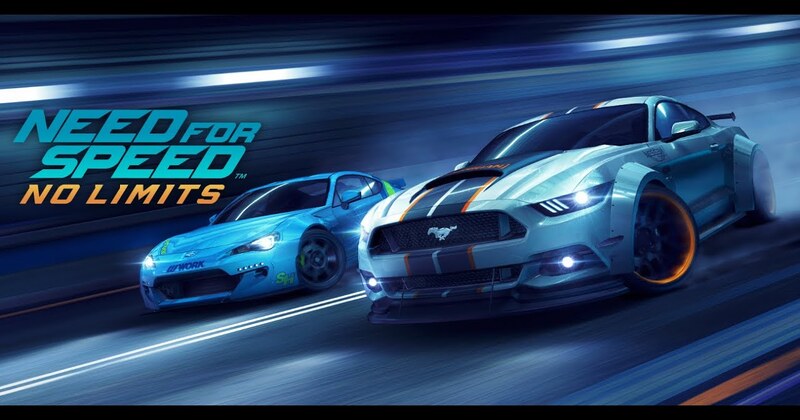 Need For Speed is a racing game franchise developed by Electronic Arts back in 1994. Since then, the game has been trendy and loved by the players. Need for Speed: No Limits is the twenty-first title of the franchise, also the first game specially designed for the mobile. Due to this franchise's past, Need For Speed: No Limits was a highly anticipated game before it was launched. No Limits have more than 100 million downloads, with an outstanding 4.1-star rating.
Need For Speed: No Limits features 30 fully licensed cars with 38 race tracks themed on popular street racing tracks in real life. Furthermore, the game provides you with 900 race events, where you can race to judge your abilities and get rewards for winning those races. As we can see, there are few cars to race with, and this is because the game wants you to face formidable challenges if you desire to get more cars. We have collected some legit tips and tricks that will allow you to summon all of the vehicles in no time.
Get to Level 15 ASAP:
Like every other game, Need For Speed: No Limits also have everything locked at the game's start. Level 15 is where everything in the game (not the cars) is unlocked, so the first thing to do is reach Level 15. By performing underground races, you will lack behind, as underground races provide you lesser XP. Car series is the solution to your problem.
Car Series gives you higher XP's, which allows you to level up faster and unlock the features (that include upgrades of your car, too) that can help you win the races. Furthermore, win the Car series races as much as you can, and you will level up faster, which will unlock your upgrades, upgrade your car to make it faster.
Upgrade your Car:
Moving on, once you reach level 15 now you have all your upgrades unlocked, it's now time to upgrade your car so that you can win more races from the Car series and the Underground races as well. Do note that racing will not only give you XP and in-game money. The rewards of winning the Car series often give you blueprints that allow you to have a free car.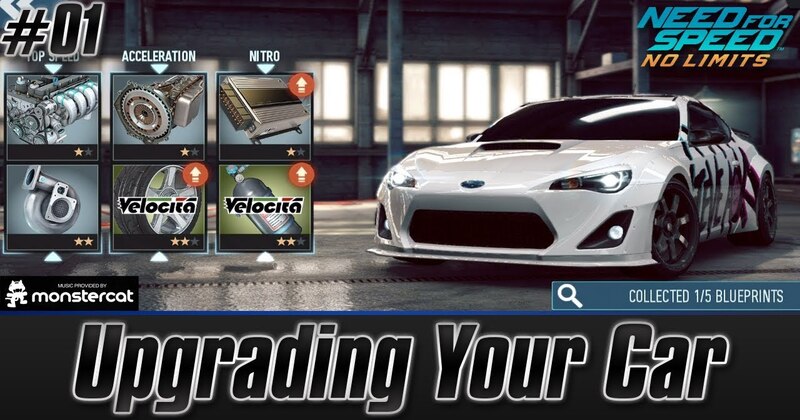 Moreover, once you reach level 15, there are high chances that by now, you own at least three cars. Now it's time for you to choose wisely which car you select for upgrades. As you have been using one car with loads of upgrades, selecting the right car is tough. You are suggested to analyze the number of upgrades you have done on your car and then check on the in-game money spent on upgrading your car. Once done with that, check the vehicles you have. If you spend an equal amount of money on them, how will they perform?
The easy way to compare your car is by comparing the PR of your vehicles. Furthermore, after deciding on the car, you will upgrade. Further on, it is time for you to replay your races. Replaying older races will give you a lot of in-game money to use on your upgrades. Need For Speed: No Limits focuses more on upgrading your car rather than buying a new one. This is the reason the game features only 30 cars. Remember, with money, and you will also receive more XP after each race, resulting in faster leveling.
Car Not Fast Enough? Don't Worry, Nitro will Save You:
As discussed before, Need For Speed: No Limits focuses more on upgrading your car rather than purchasing a faster car. Besides, not having a high-speed car doesn't make a massive difference if you have your Nitro upgraded to a significant level. Master the Nitro, and you are safe from losing the majority of the races.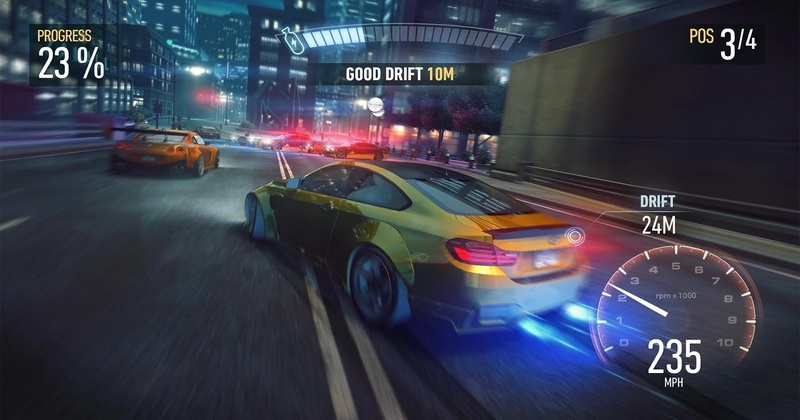 Although not having a faster car does not make a significant difference, but you need to master the skills that provide you with Nitro. First of all, don't miss any of the nitro boosts (Blue arrows during the races,) drive through them, and you will get an increase resulting in a speedup. Moreover, there are more tricks to get Nitro, for instance: drifting, drafts, and performing jumps. All these tricks give you Nitro. If you have Nitro constantly available for more than 60% of your race, consider that race as your win.
How to Get More Cars?
Well, getting more cars in Need For Speed: No Limits is not a big deal. You have to play the races again and again. Either you play Underground races first, then the Car Series, or vice versa. You will unlock all the cars, but playing Underground races will slow your process, as those races give you lesser XP than the Car Series. Hence, to get cars faster, you have to play the Car series first, and you also have to replay your races as much as you can. This will provide you XP and in-game money, and both of them will help you speed up the game.
Conclusion:
After looking at what's discussed, getting cars is not challenging to perform, but it's time-consuming. To reduce your time, you are advised to complete the Car series before choosing to race the Underground races. This will help you level up faster, resulting in getting more prizes; in other words, you will get car blueprints ending up unlocking them.
It would help if you also kept in mind that upgrading your car plays a crucial role in winning races, Nitro being the most important of all. Having a substantial nitro upgrade with mastered nitro skills, you can win a race having the weakest car among the other competitors. Do remember to replay your races, as it provides you with XP's and in-game money. XP's will help you level up, and in-game money allows you to buy upgrades for your car, both extremely useful. Hence, following this guide will help you summon all the cars in the minimum time possible.