Aurora was once a beautiful world, peaceful and prosperous, but somehow, somewhere, demons arrived and seized Aurora's land, enslaving its people and plunging this beautiful world into chaos and darkness.
Now is the time for you to become our leader and help us to raise our swords and fight the remnant of darkness, bring the light back to Aurora and become the Legend of a new era.
Download LDPlayer to play it on PC now!

1. Go to the following website to download and install LDPlayer if you have not installed it. https://www.ldplayer.net/.
2. Click the search box on your home screen and then type Aurora Legend into the search box.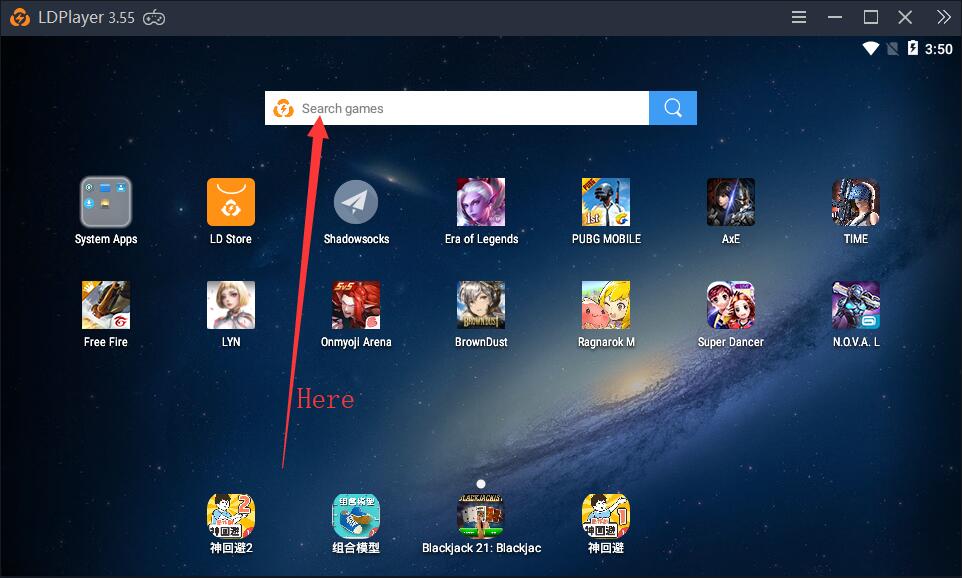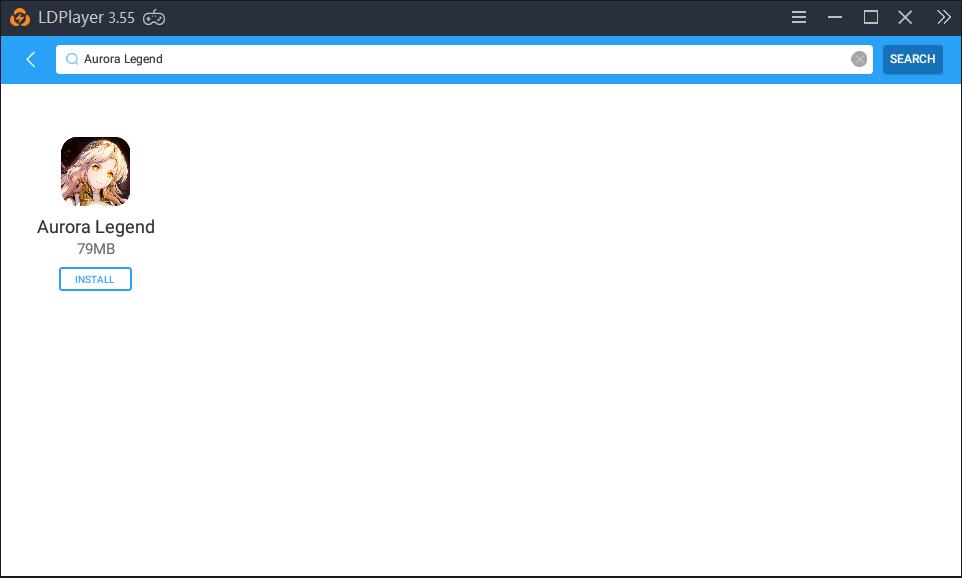 3. Enter the game.