If you are looking for some free gay porn games, you have made it to the right stop because we are here to recommend you the best gay furry porn games available in the gaming market right now. As you can see from the name, these games are dedicated to our LGBTQ community because they have been focused on that category with adult activities.
Table of Contents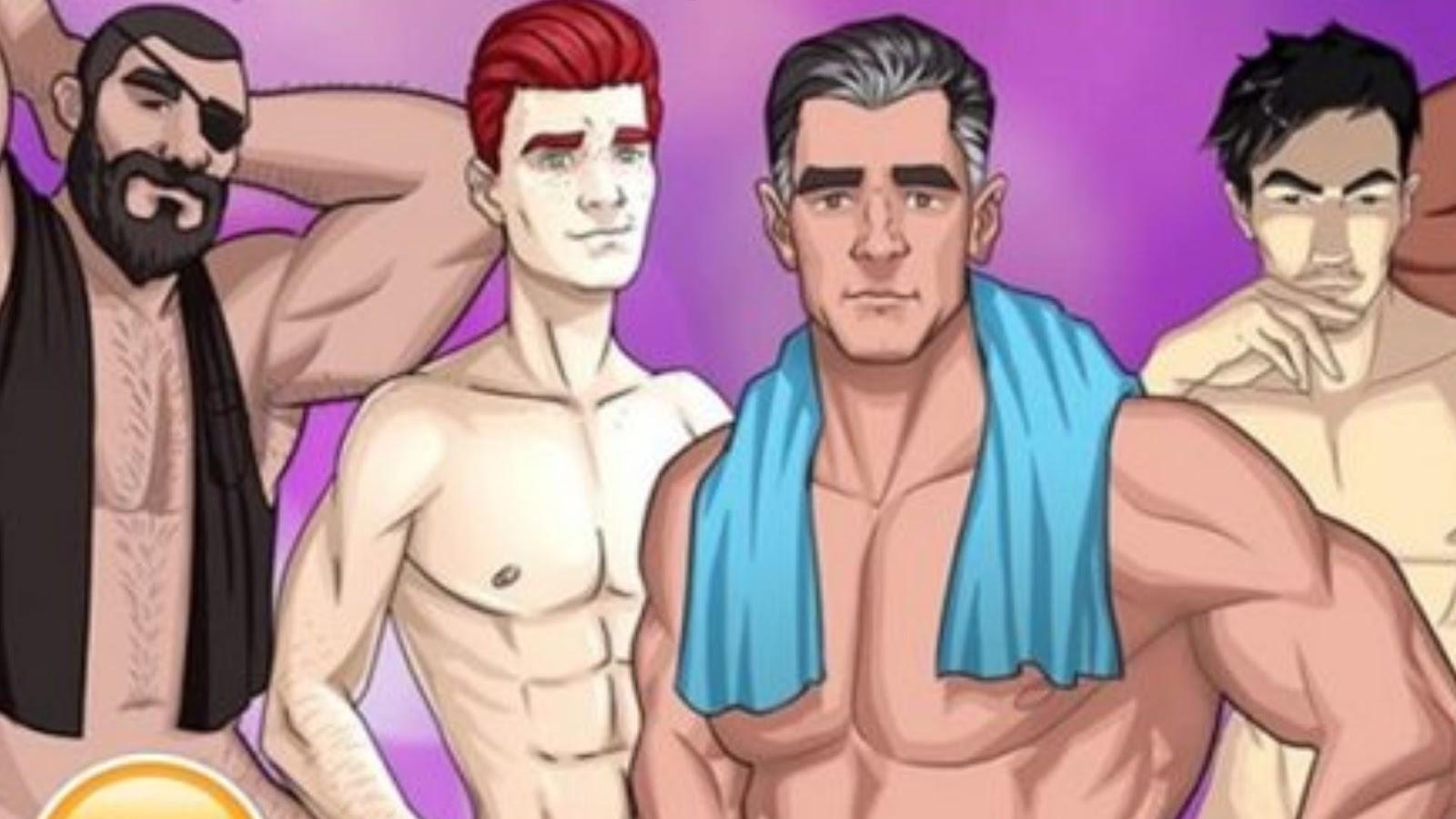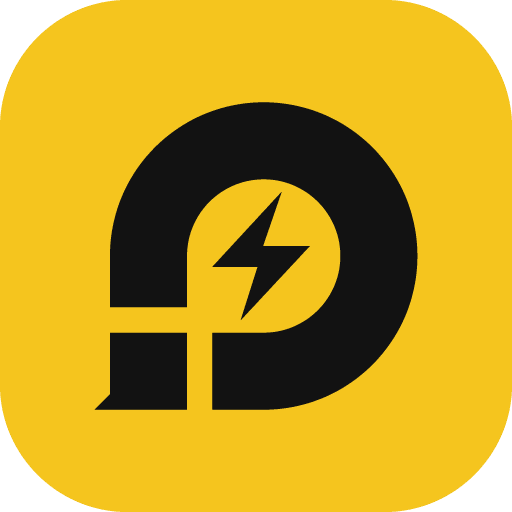 Download LDPlayer Emulator on PC
Gay furry games mean that while their sexual orientation aims at the gay scheme, it is also going to be featured as an animal sexual arousal with the biggest fantasy theme. And it is more like the characters in these games are changing their appearance, and they are, most of the time, becoming anthropomorphic animals. So, this gay furry porn games list has been made to give you a list of the best games that belong to this category and let's find out what we have today from all these porn games as follows.
Notice: please be aware that every game that we recommend here is for adults. So if you are a minor, it is not recommended to refer to this guide and refrain from it if you are under 18.
Sileo: Tales of a new dawn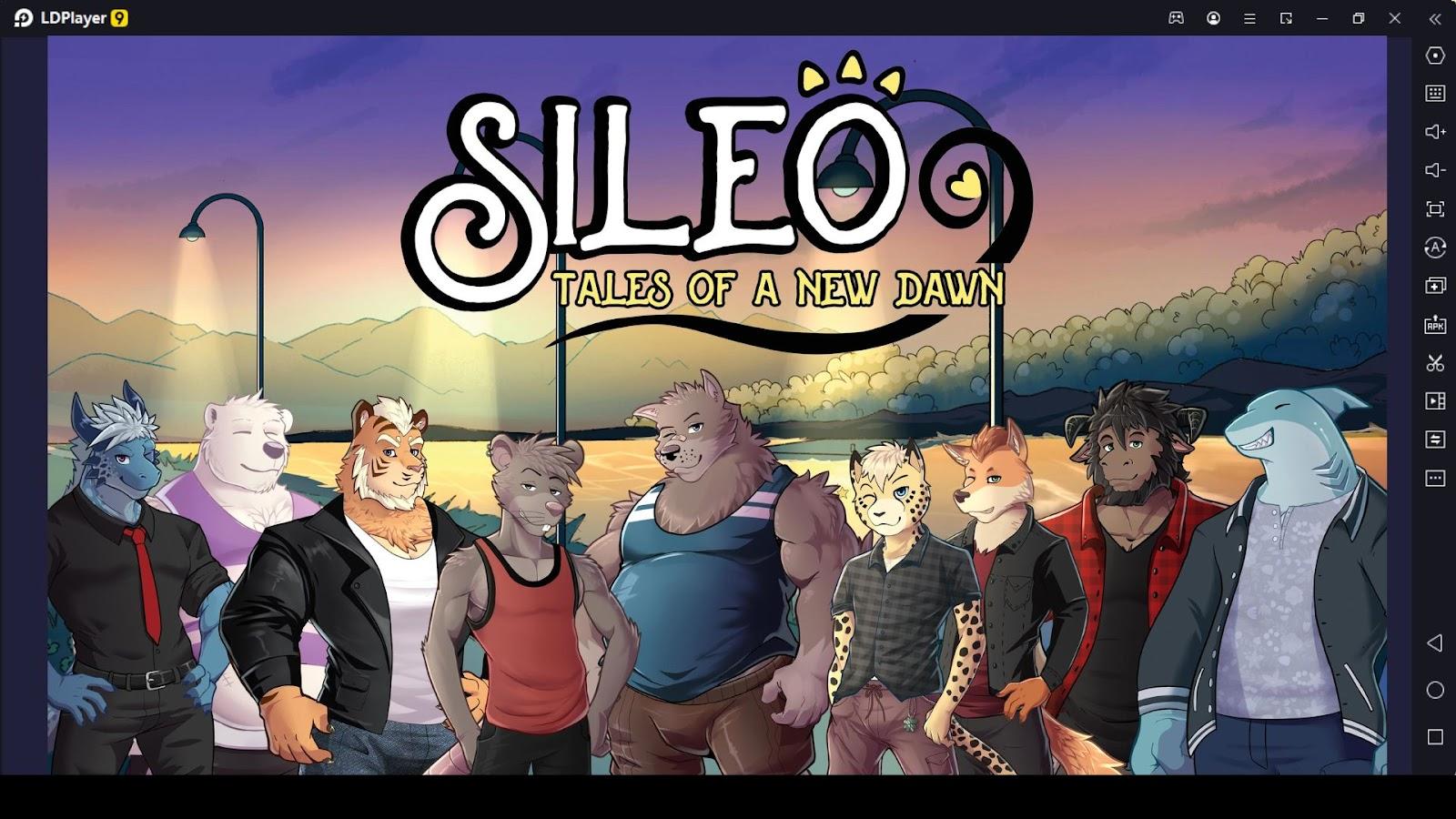 The number one game on the list of gay furry porn games is Sileo: Tales of a new dawn, and this has everything that you are looking for in gay porn games. A character called Adrian is featured here and wants to start a new life in Woodcrest. Throughout this journey of creating a new life, Adrian is going to find many friends, start a new life with a new partner and many more, and everything has been filled with beautiful artworks related to the theme furry. And here, you will have a piece of real-life taken into action and playing Sileo: Tales of a new dawn on PC is highly recommended to get the best feeling out of it.
Lookouts
Lookouts are the next game that we want to bring you from this gay furry porn games list, and this is a romance game. You will meet two gay Trans here in the old west, and they both are looking after the safety on their own. Both of them hope to have a better life, and they now have more common things with them than they ever expect. You, as the player, will continue through the game with more blood, more fights, gun death and many more, and it is time to see how this fate will end. And now it can be played better if you decide to play Lookouts on PC through LDPlayer 9.
Temptation's Ballad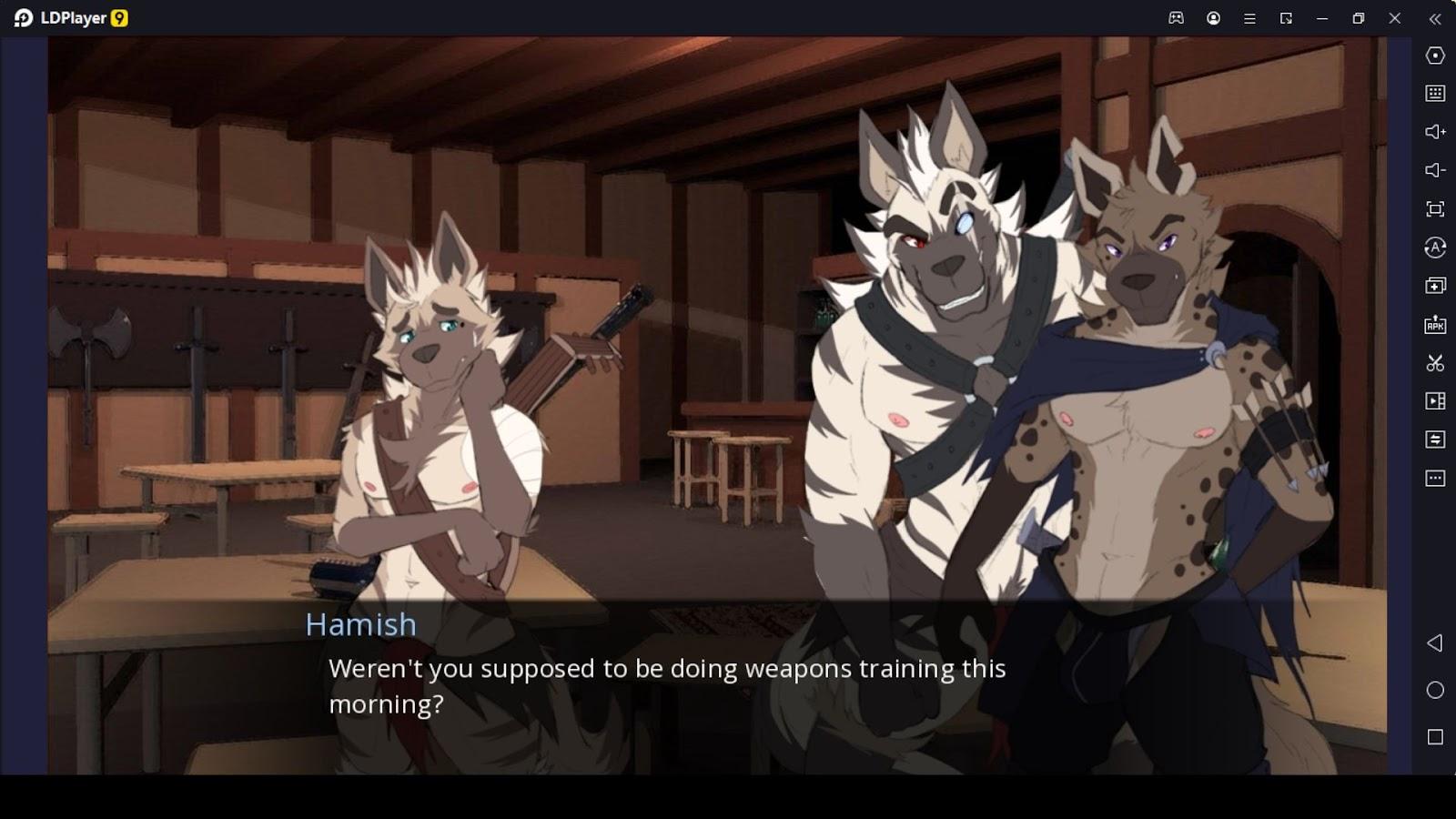 Furry comes in a medieval adventure here, and this becomes one of the best gay furry porn games because you are going to discover magical secrets. There is a city called Axia that you are going to discover with three other idiots, and they are not just exploring because they are going to fight, explore and learn things and of course, they are going to seduce others as well. This game comes with a much greater plot than the other NSFW games, so you can make the best of it by playing Temptation's Ballad on PC with LDPlayer 9.
9.22
And now, we have a game wrapped up with a mystery to the list of gay furry porn games. You see, there is a story flowing in this game from 2010 in North America, and there is Spencer, who is a freshman at the school but struggles with his new life. Spencer doesn't find anything that makes it right for him, and one day, things have turned into a whole new turn because there has been a murder. Spencer being the victim, would have to go through an investigation so that he would find the answers to what exactly happened. The whole journey is filled with many adult scenes, and playing 9.22 on PC is recommended to get the best out of it through LDPlayer 9.
Beek – Familiar Spirit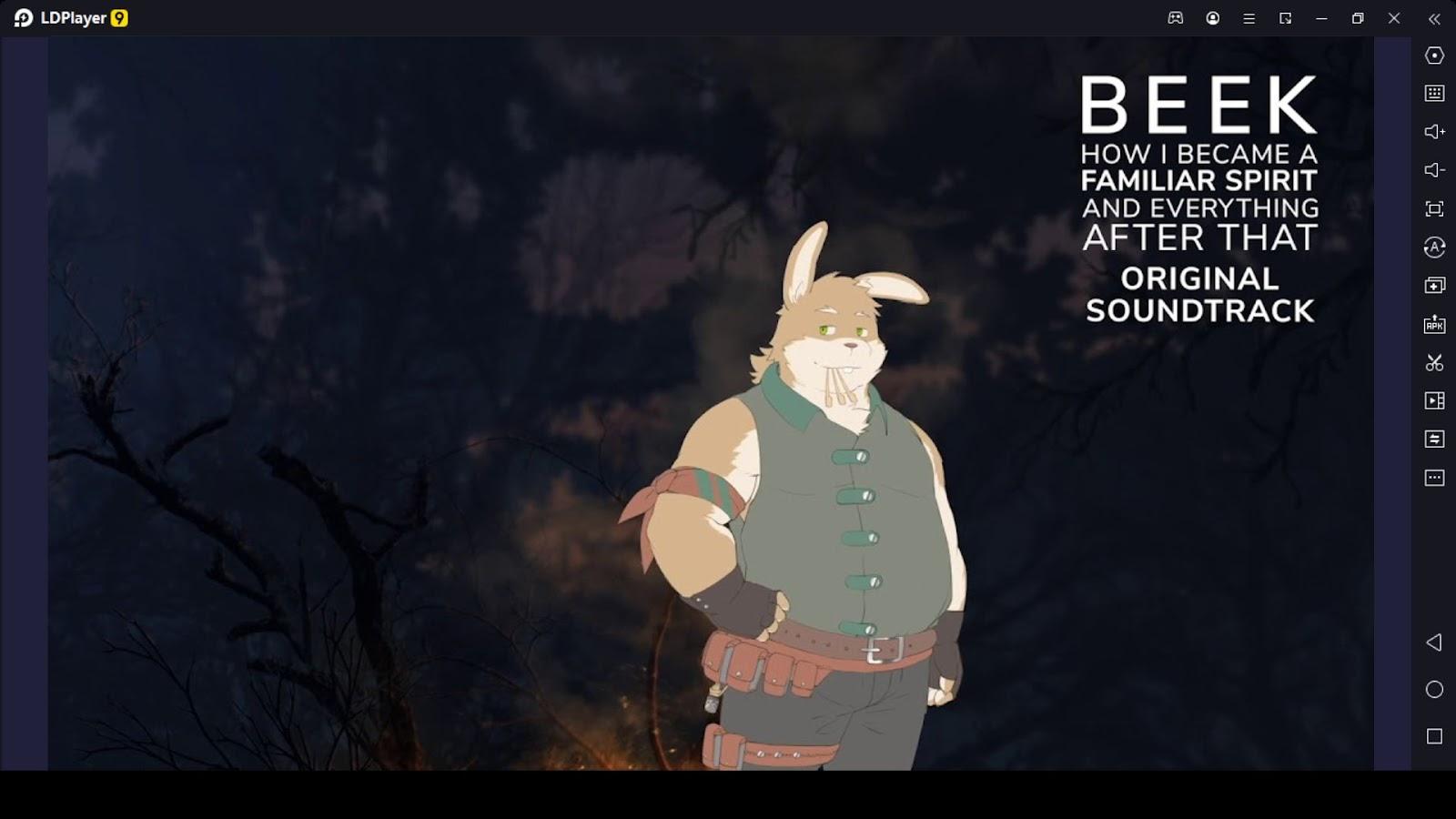 Since most adult porn games are visual novels, we have an interactive fiction game as one of the top gay furry porn games named Beek – Familiar Spirit. We got a call asking for help through a mysterious messaging app. You, being the player, have all their destinies solely in your hands. The endings are not similar in this game because there are different endings to this story, and it is about facing this world covered with darkness with the best courage and strength. And we strongly recommend you play Beek – Familiar Spirit on PC through LDPlayer 9 so that it can take you to the next level of gaming through it for sure.
Tavern of Spear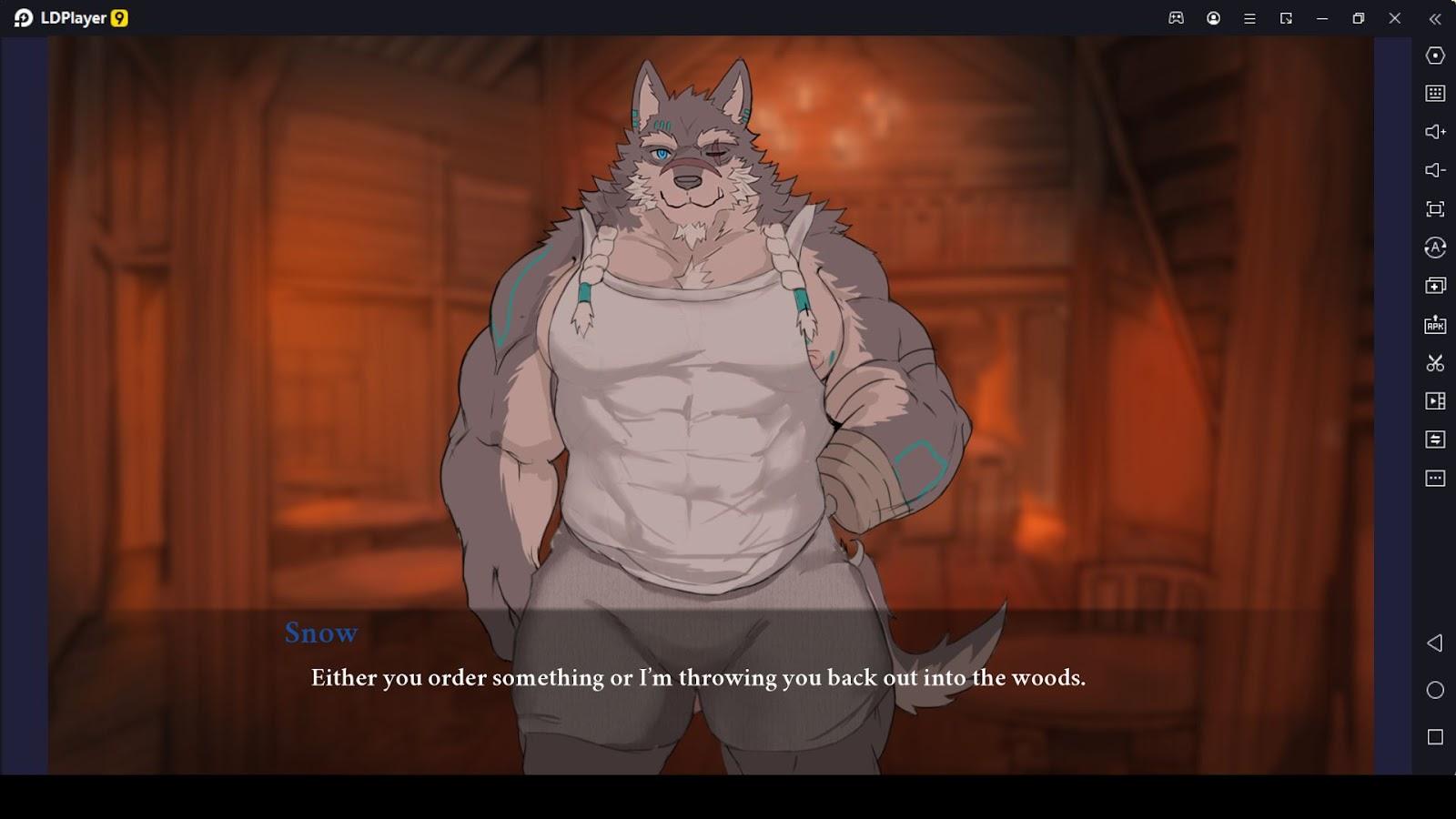 This is absolutely going to be one of the top gay furry porn games because of its scenes, and there will be the best visual novel gameplay that you will have to interact with in here. The story of Eyvind is presented in this game, who made a journey as a wolf warrior. But he doesn't make it to the right destination because now Eyvind has been lost in a forest. Now you can see there are mysterious fogs hiding people behind them, and sexually getting close to the local folks is the best way to get through all these mysteries. And yes, playing Tavern of Spear on PC is highly recommended through LDPlayer 9 because you definitely get the next level of gaming experience there.
Next Step
Next Step follows the relationship between the Deacon and Wallace, and Wallace is now ready to move on to college. There is a graduation party there to celebrate, and this will be the last day for Wallace to be with Deacon. But Wallace didn't have the courage to tell him about his move, and there must be something else than being just friends here. So, let's find out from this game, as it is considered to be one of the best gay furry porn games and play Next Step on PC through LDPlayer 9 to get the most out of your game.
Dawn Chorus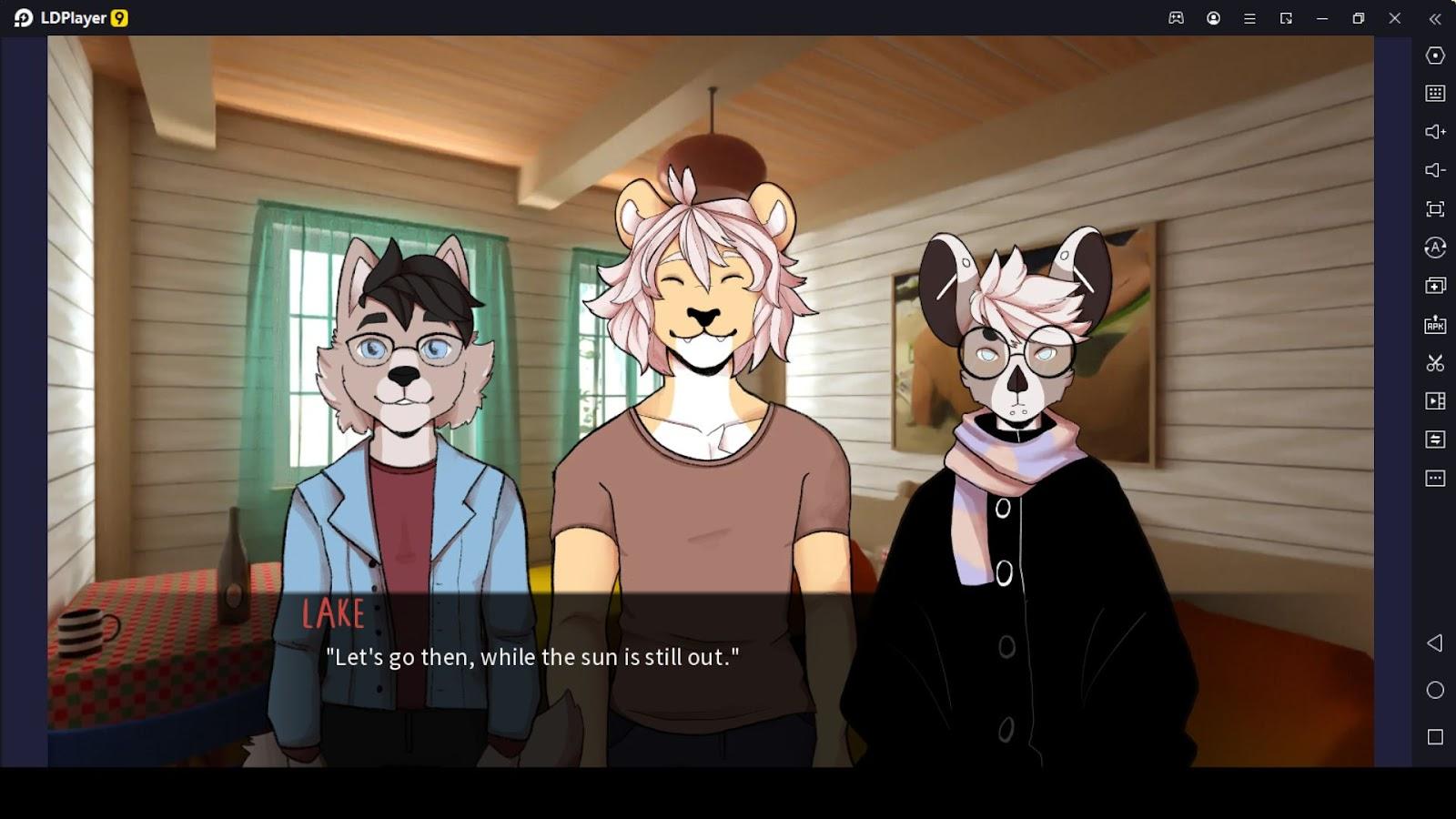 Your world is now going to be filled with the best romance because Dawn Chorus is there to make your way for gay furry love. You are moving to a new country here as you need to start things over again and this big move comes with a lot of people to meet as well as to take more experiences. All the people you meet here have their own type of story and personality, and now you can decide if you want a friendship with them or something more. Since this is one of the top gay furry porn games, playing Dawn Chorus on PC is better to take the best experience from it.
Lovewood
As the name says, you will surely know what the game is about, and yes, it is. It comes to the list of gay furry porn games due to the fantastic features that it comes with, and you will be the healer to the Liebwald called fairy town here. Now there is an adventure to seek, and the whole gameplay is going to flow based on your choices; even if you need romance at the end of this game, it is allowed. Due to the best scenarios it carries on, it is better to play Lovewood on PC with LDPlayer 9 to get a real taste of the gameplay from the next level.
Tennis Ace h2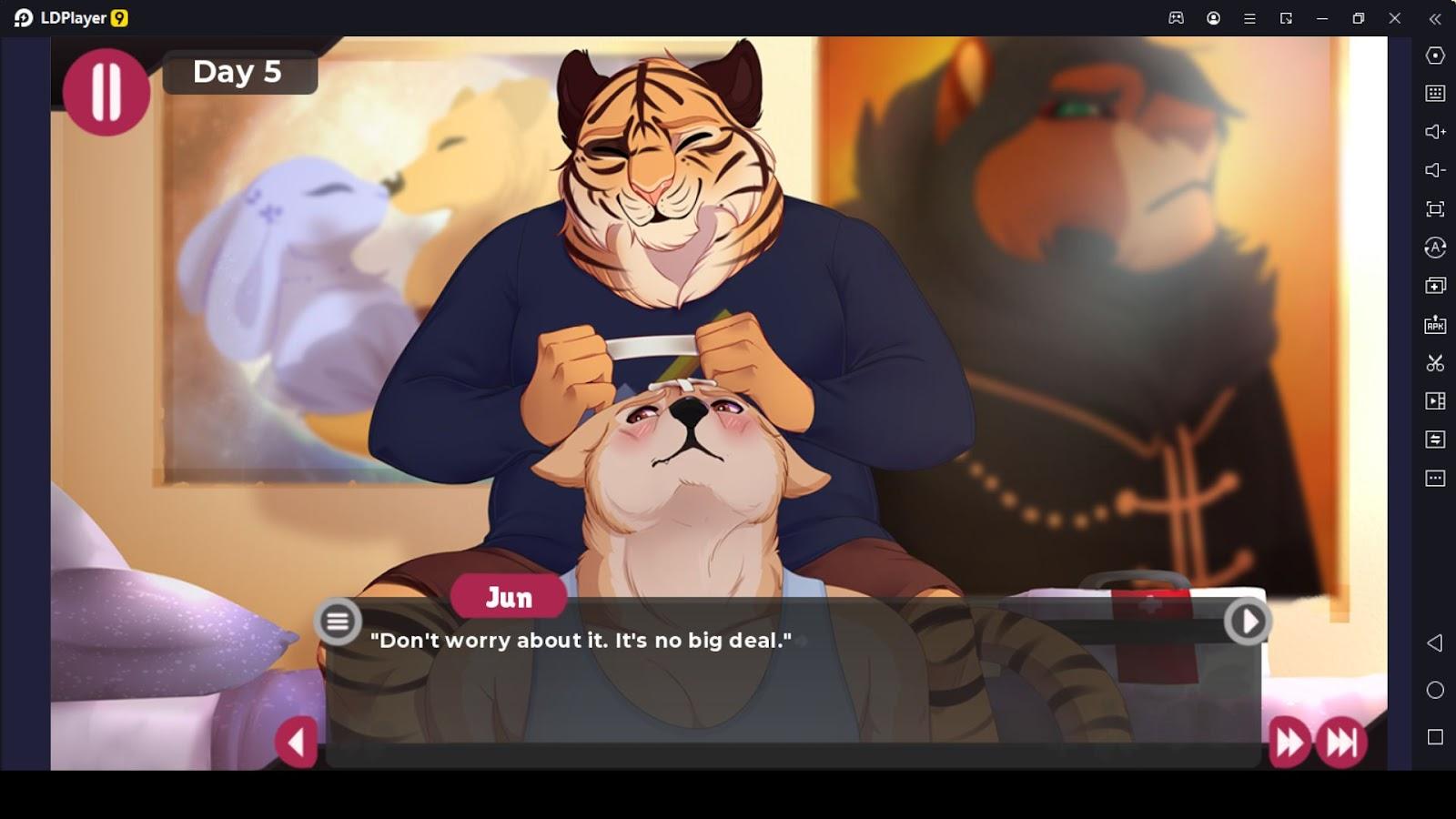 Do you want a game that has some hot tennis players to be played as characters? Now your desires can be turned into reality because the Tennis Ace is there with an 18-year-old guy trying his best to become a professional player. But this doesn't always seem to flow with only tennis because three other guys are becoming his friends, and they will not be stopped by being only friends. Japanese-style gameplay is here to enjoy to the fullest, and playing Tennis Ace on PC through LDPlayer 9 will give you a better chance to enjoy its rich story to the best.
Adastra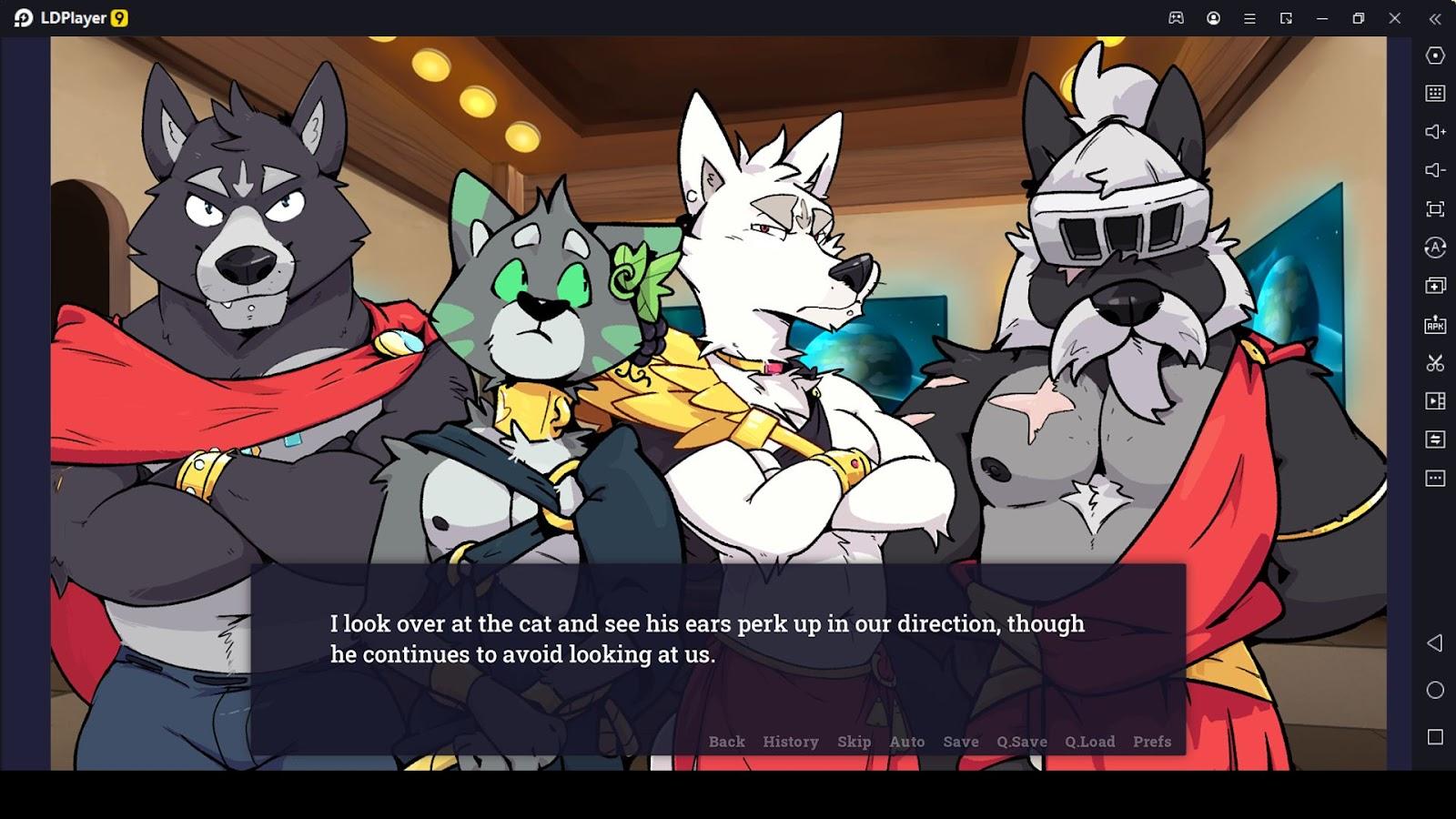 Adastra comes as the last pick for our gay furry porn games list, and this game is mixed with political intrigue and sci-fi elements. The Rome is where your gameplay starts from this game, and now you have been kidnapped by Amicus, named alien wolf. Now, this wolf wants to take control of the moon before his own younger brother, and now you have a role to play here. You become Aimcus's pet as well as the assistant, and the whole question has to be solved by giving the best support you can to him. As he has already promised to send you back to earth, it is time to do what he is asking. Adastra on PC through LDPlayer 9 is recommended to play here for the best gameplay achieved.
Conclusion
These are all the gay furry porn games that we have to bring from a guide, and please note that these all are 18+ mobile games. There will be a lot of adult things and scenes that you have to deal with, and since this is not just a normal gay concept and added a bit of fantasy to it, this will always be a new experience for sure.