The importance of any VPN is to boost the security of your device or system but for gaming it can significantly reduce the risk of bandwidth throttling and boosting speed. More than this a good VPN server does gives you an extra protection from DDoS attacks, common in most of the competitive online gaming. Get an extra layer pf cyber security from any sort of illegal activities and cybercrimes.
You can shop online safely with ultimate payment protection and many other features like enjoying the country restricted content. Geo restriction bypassing features can give you the best and specific geographically restricted content. It can either e gaming content or streaming platforms. Keep reading to find out some of the best VPN servers that are suitable for you in your online gaming. There are many nifty tips and tricks for using these VPN servers and certain benefits.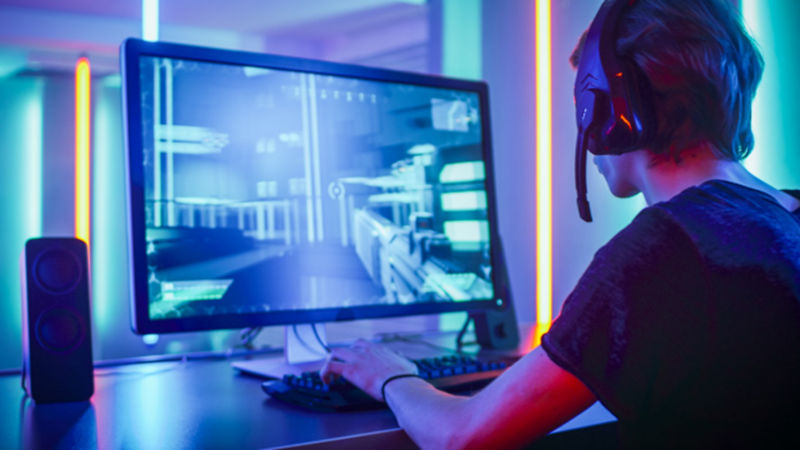 What is a VPN?
Before starting one should know what VPN is and how it works. VPN is a best way to protect your personal identity online with servers all around the world connecting you to any part of the globe. With this you can access any countries server and with accessing server you can also enjoy that specific countries content. With malwares and bugs online, top notch and best VPNS ensure to protect your personal details like accessing your location or payment details and other personal stuff. You can surf the internet through a single shared IP address provided by your VPN server. People use VPNS for both personal and business purposes to protect their online identity and to access geo blocked content online.
Choosing the best VPN for you
Choosing the best VPN can be sometimes a hectic process but it needs a little information and you can get the best deal VPN server. Most of the gamers wont specifically need a VPN but for many other reasons like payment protection or location block. People still want it to have installed on their system. Here are some of the things you should know while purchasing a VPN.
You should ensure that the VPN you are purchasing isn't full of bugs and don't slow down your system. Always go for the reviews of people who were using it before you and read the online polls to decide the best VPN for your gaming experience.

Specifically test the connection speeds on multiple servers that your VPNS service provider provides.

A best VPN server will reduce your gaming ping and believe it or not it's a fact. It can improve your download and upload speed depending on the bandwidth you are using.

Privacy and protection should always be a priority. No need for DDoS attacks.

A good VPN is easily accessible on variety of devices of your game online on multiple platforms.

Always go for a VPN with data limit according to your need. Low data limit won't be sufficient and it will affect your gaming or user experience.

Purchase VPN that is available for major operating systems.

Good VPN will have a wider range of IP addresses. If you travel a lot, then you need a perfect VPN with multiple server locations.
Why online security matters?
As we all are living in this world of technology and internet has made this whole world a global village. People share more and more of their lives online with people or sharing their personal details with websites online. Without having any layer of online security we are always at the risk of our private lives to become a public domain.
One of the main reason that you should use a VPN is to protect yourself from the online hackers. With bugs and malware, they send to your system they can easily access a lot of your information online. They can find out your bank details within few minutes and can steal your government identity. In real there is a lot of effect on your personal life with this. The benefits of using a good VPN are endless. Initially VPNs were introduced to access the content remotely from your system but now a day with more advancement you can access the VPN on your smartphone devices.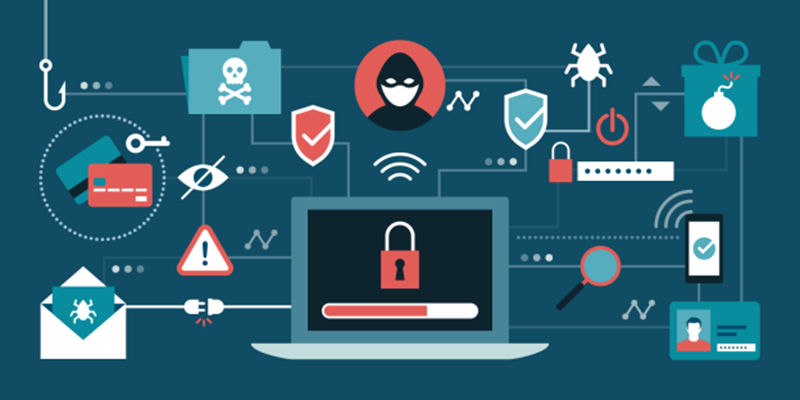 Can a VPN lower ping?
One of the worst problem that any gamer experience is to be caught up with high ping. A good VPN will always try to ensure that your controller input is illustrated instantly on the screen, avoid any lags and lowers your ping. It will ensure a speediest connection and you will always have the option to choose the best performing server that you can use. Along with lowering your ping, it will also help you to download files from the internet safely and quickly. That's why ping can be lowered by using a perfect VPN that matches your needs.
VPN on an android emulator
VPN can be easily used on multiple android emulators like LDPlayer and helps you to make your gameplay improved. Android emulators do ensure online security but for extra online security android emulator with VPN is the best option. With many of the gamers playing mobile video games online o their systems LDPlayer is the best android emulator available on the internet.
Here are some of the best VPNS that you can purchase to boost up your gaming performance. For more reviews and recommendations, we will suggest to visit VPN surfers to get more details.
1. Cyber Ghost: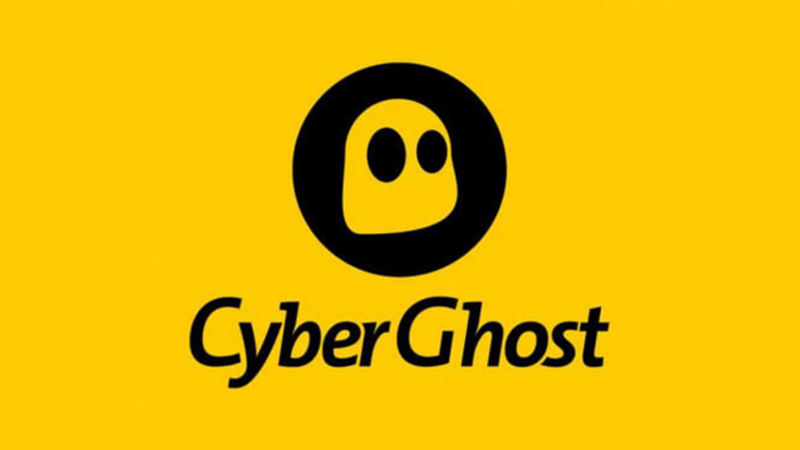 Their Virtual private network ensures the user privacy with multiple servers across the globe and fast connecting servers. You can access the geo blocked content and can easily lower the ping for smooth fast experience. Now a day many of the gamers are using android emulators like LDPlayer. With this you will enjoy the peace of mind and hustle free gaming with extra security. You won't be worrying about your payment details security because Cyber Ghost got it covered.
2. Express VPN: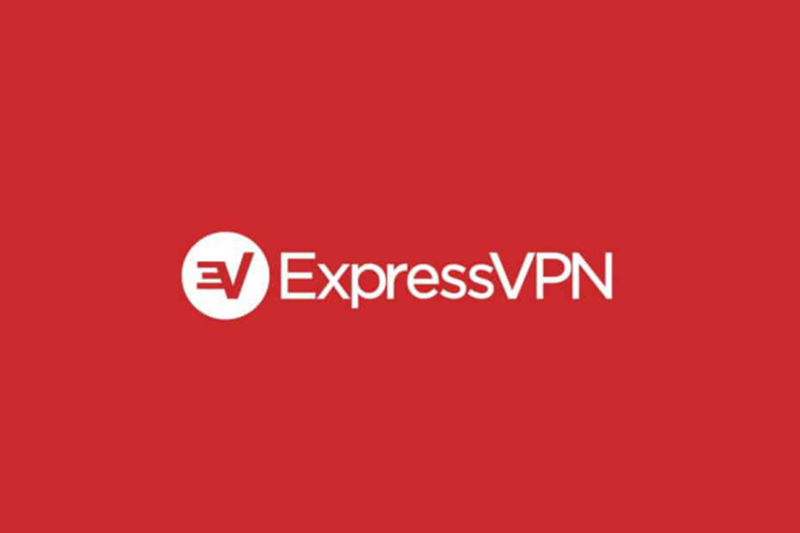 Express VPN is one of the best VPNs available for both streaming and gamin. With over 160 different locations of their servers, you can access Express VPN from anywhere around the world anytime. Find yourself a swift server with high speed for ultimate smooth and fast gaming experience. The speed of the servers is stable with reliable security. It is available for both of the mobile operating systems and easy to be installed on PC.
3. Nord VPN: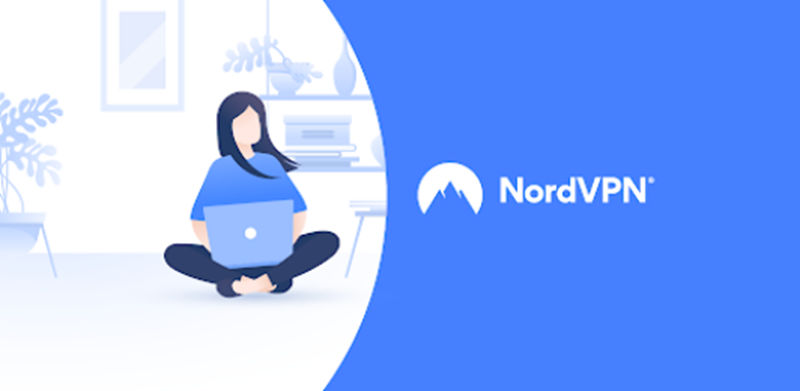 It's the most famous serve provider out there and with millions of users. It is also ideal for gamers out there and fully stocked with multiple online security features. It is ideal to leave the VPN running in the background.
Conclusion
To sum it all, VPN servers have ensured a safe and reliable internet community with many amazing features. VPNS have been the life savior for many users from hackers stealing their data illegally. For most of the gamers it is ideal to have VPN installed in their system because it will help them to lower ping and improve the experience plus for online payments you always should need a good security barrier from hackers stealing your bank details. In today's world it is very easy to share your personal lives online but it is hard to protect your own privacy. That's why VPNs were designed for ultimate security and reliability.