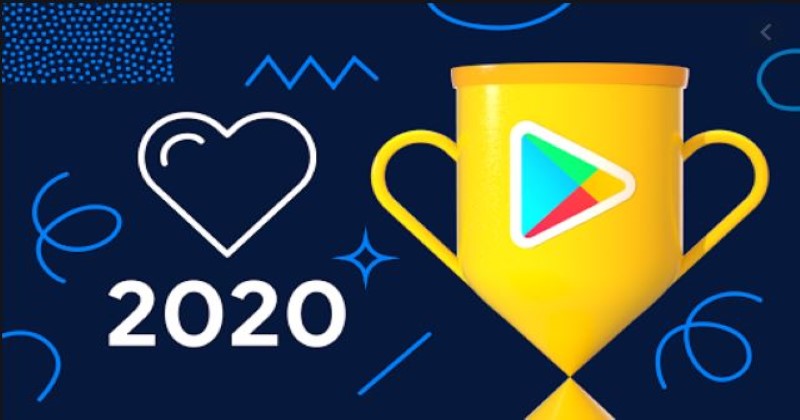 Google Play Store is an official store for Android mobile devices to download games and applications on your phones and other Android devices. Google Play Store initially launched under the name Android Market in 2008. The store debuted with 13 applications only, and now, more than 3 million applications are available for download on your devices.
Furthermore, Google Play Store has various categories to search for your desired app with ease. Also, Google Play Store creates a summary of the number of downloads & ratings of each application, and at the end, decides which are the top Users' Choice applications. Below is the list of the top seven Android games according to the Google Play Store. After looking at this list, you will have a better idea of which games are worth the try.
Choices: Stories You Play: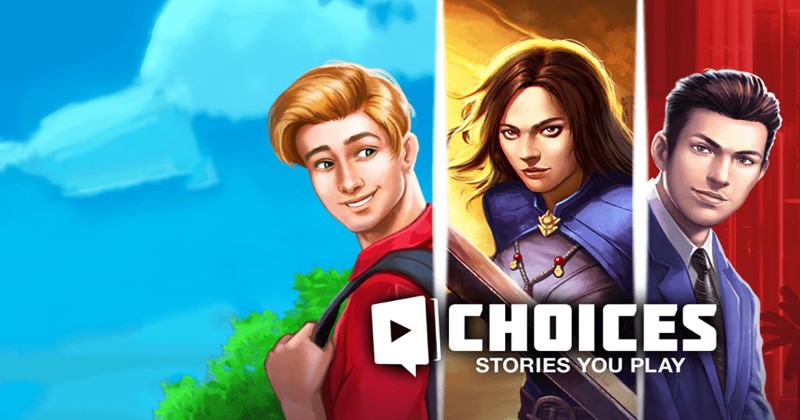 Choices is a Simulation game developed by Pixelberry released in August 2016. The game is entitled the Editors' Choice game with a mind bobbling 4.4-Star rating following more than 10 million downloads.
Choices is a choice-based simulation game; the story of the game revolves according to the choices that you make in the game. This means you control the game level, and every choice has its specific outcome that will influence the upcoming events of the game. There are three different stories that you can play, but with upcoming updates, there are more stories on the go.
Discussing the stories, the first story is THE FRESHMAN, based on you being a university student. The next story is THE CROWN & FLAME, based on kings' and queens' ancient times. Lastly, MOST WANTED is the last story currently available, which is based upon you being a detective who has to find the hitman. Furthermore, the game is one of its kind, and if you like to play simulation games, you will love the game.
Dead Trigger 2: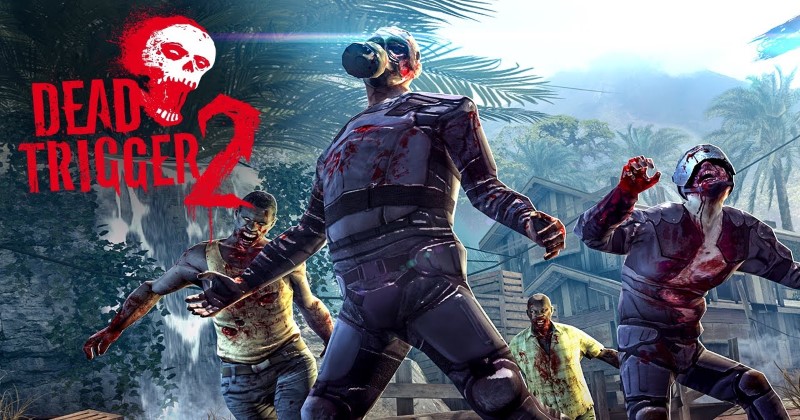 Dead Trigger 2 is a survival action game with a blend of horror and shooting genres. The game is developed by the MADFINGER Games way back in 2013. The game was released on both iOS & Android platforms and has been quite famous up till now. Furthermore, the game has more than 50 million downloads and an unbelievable 4.5-Star rating, one of the highest ratings for a shooting survival game.
Also, Dead Trigger 2 is an Editors' Choice game, which is obvious because of the download volume and the ratings. Although the game is eight years old, the game still has some remarkable graphics and up-to-date gameplay that can easily compete with the latest shooting games. Moreover, your main objective is to kill zombies, survive, earn money, upgrade your weapon, or buy a stronger one. If these objectives are followed, you will become undefeatable in the game. Dead Trigger 2 is a gift for horror theme lovers. If you are one of those, you should try this game.
Elevate – Brain Training Games: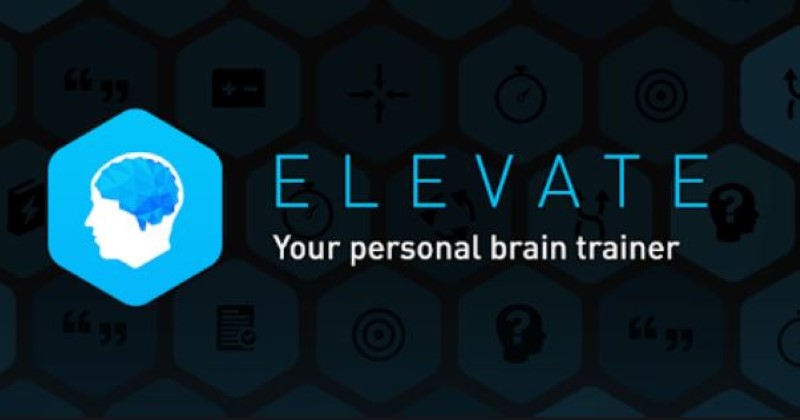 Elevate is a brain trainer designed to improve your communication skills and the essential skills for your daily life. These training pieces are based upon short games that you will play and get marked according to your performance. Elevate has an outstanding rating of 4.5-Star. Since 2014 Elevate has more than 10 million satisfied users on the Google Play Store alone.
Furthermore, Elevate also provides personal training, special for you, but it requires extra charges. Without a doubt, Elevate is the best educational game currently available on the Google Play Store, which is the reason the application is an Editors' Choice. Offering more than 35 different skills, targeting other skills, the developer's Elevate Labs claims it to be a workout for your brain. To improve your mental skills, you should download Elevate and take full advantage of the provided features currently for free.
World War 2: WWII FPS: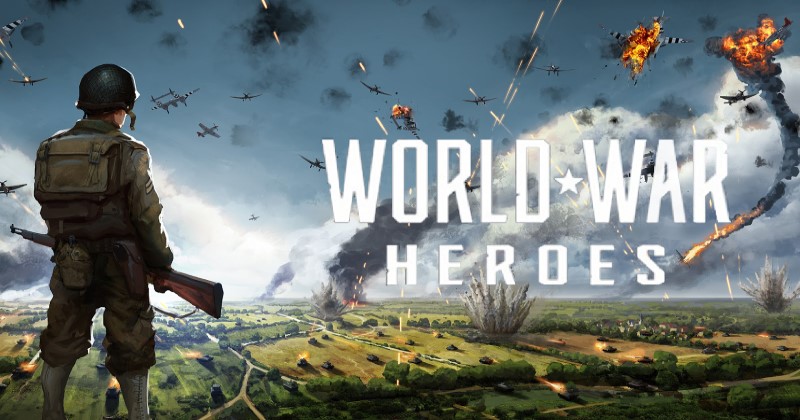 World War Heroes is an action game developed by Azur Interactive Games Limited in November 2017. The game is themed on the times of World War 2, with some superb detailed graphics that will blow your mind. World War Heroes is an Editors' Choice game as it is one of the most downloaded games of its designated genre.
Furthermore, the game has more than 50 million downloads and a great 4.5-star rating on the Google Play Store alone. Moreover, World War Heroes has seven different battle zones, six gaming modes to play from, four combat equipment types, and a freaking 57 unique weapons. Also, the game has a unique gaming mode based on the army tank fight. This gaming mode was a deal-breaker as it attracted a lot of players to try the game. If you want to breathe in the air of the horrifying time of World War 2, you should download the World War Heroes.
Real Boxing 2: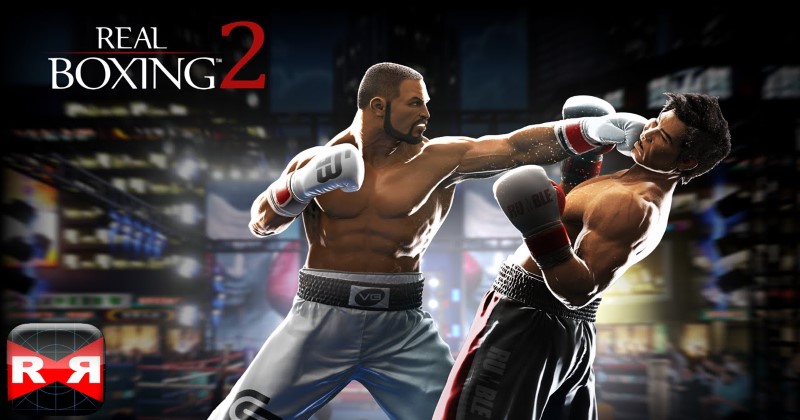 After the franchise's first title's success, Vivid Games proudly present you with the second title of the franchise, Real Boxing 2. Real Boxing 2 is a blend of 4 different genres, Fighting, Action, Sports, and Simulation games. Also, the game was released for Nintendo, iOS, and Android platforms.
Furthermore, Real Boxing 2 has more than 10 million downloads and a 4.2-Star rating, clearly identifying that it is really enjoyable to play. So, the game starts with choosing a boxer for yourself. You have to train your fighter in the gym to make him stronger and unbeatable. Also, winning a boxing round provides you with in-game currency. It would be best to use that currency to buy equipment for your boxer, as buying good stuff will make boxing easier for your fighter.
Besides, train your boxer to use its special ability the right way at the right time. Using your special skills can decide if you will win or not, hence use it carefully. Lastly, Real Boxing 2 is a gem for boxing fans. If you are one of them, you should consider this game.
Iron Blade: Medieval Legends:
Iron Blade: Medieval Legends is an Action-Adventure RPG game developed by the Gameloft SE in June 2019. Hearing that the developer is Gameloft, it is very clear that the game is an Editors' Choice, with a 3.9-star rating on the Google Play Store. Also, the game has more than 10 million downloads within this short period.
Iron Blade is one of those few iconic games that thought about their PC gamers and decided to release a PC version. Moving towards the gameplay, you start as Damien, a remarkable swordsman and a part of the Templars tribe. You have to beat the revived Demon Baal who has returned to destroy the world. To save the world, you have to defeat Baal and all of its allies before destruction is done. Henceforth, the game has a fantastic storyline full of surprises; download this masterpiece and enjoy!
Darkness Rises: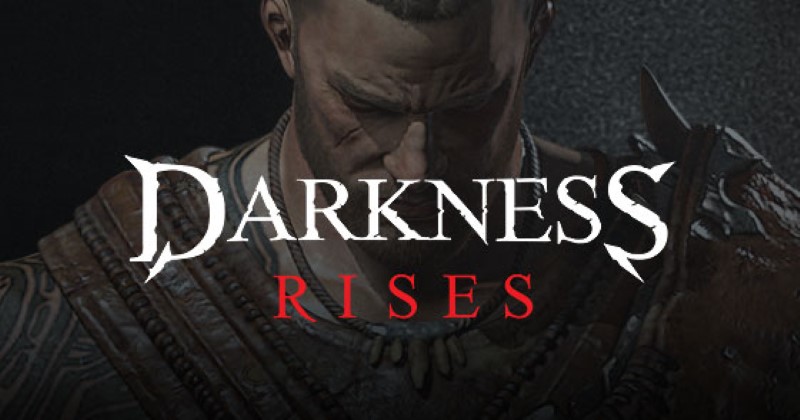 Darkness Rises is an Action RPG game developed and published by Nexon in June 2018. The game hits iOS and Android platforms with some mind-blowing graphics and innovative gameplay. Having more than 10 million downloads and outclass 4.4-Star rating justifies the Editors' Choice game.
Furthermore, you start your gaming experience by choosing the character class. There are four classes to choose from, Berserker, Warrior, Assassin, and Wizard; once done with that, now is the time to equip the stats you want to use. Moreover, do not forget to upgrade your character stats as well as the gear you have prepared.
Do note that upgrading your gear increases the DPS. Non-upgraded equipment is not much effective. Lastly, the game has extensive gameplay, which requires patience and strategy, so you are advised to strategize how you want to play. Also, patience is the key to become the ultimate player of the game.