Identity V is the first asymmetrical horror mobile game developed by NetEase. With a gothic art style, mysterious storylines and an exciting 1vs4 gameplay, Identity V will bring you a breathtaking experience. You will first enter the game as a detective, who receives a mysterious letter inviting him to investigate an abandoned manor and search for a missing girl. And as you get closer and closer to the truth, you find something horrifying...

1. Go to our official website LDPlayer to download LDPlayer if you have not ever installed it.

2. Enter LDStore to install Identity V. You can search for all apps and games that you want here.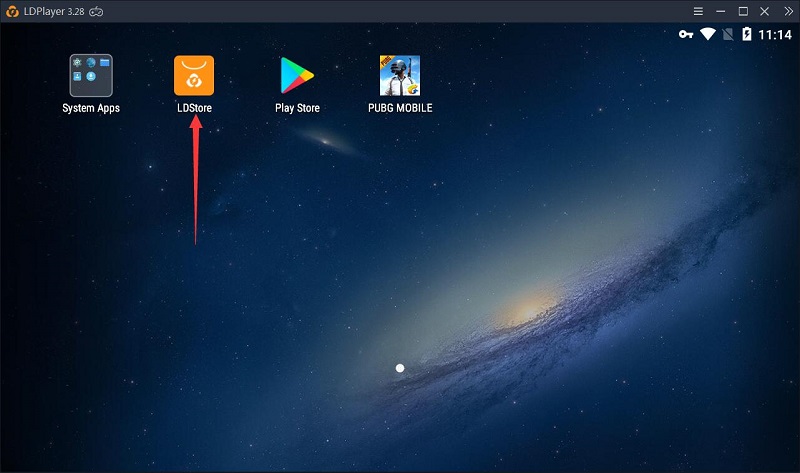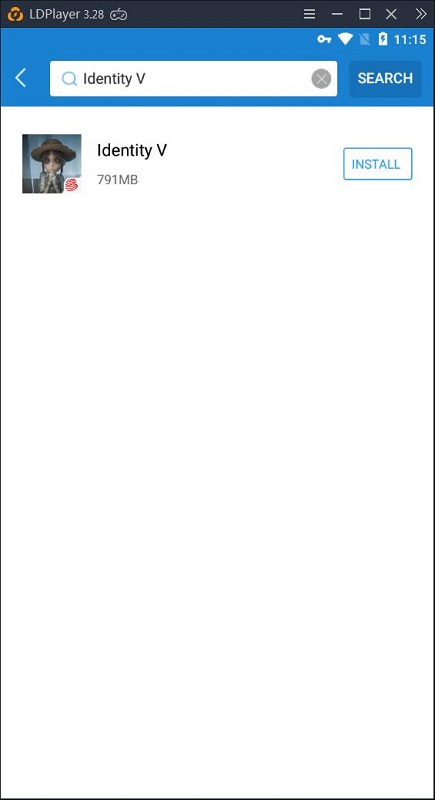 3. You will see its icon on the home page of LDPlayer after the installation is complete.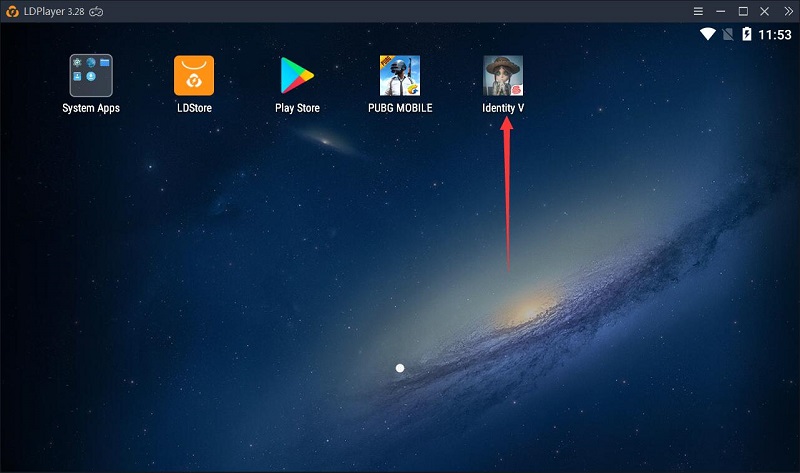 4. Start to play the fantastic game by clicking its icon! Some time will be taken when you first start it because game patches need to be downloaded.