Honkai Impact is a hack-and-slash game from MiHoYo that lets you select and control several Valkyrie casts. To proceed in the game, you must successfully battle the evil Honkai while defending the universe. If there is any support available for that, do you feel better? If so, imagine that you are in the best place because we have given you all active Honkai Impact 3rd redemption codes.
Content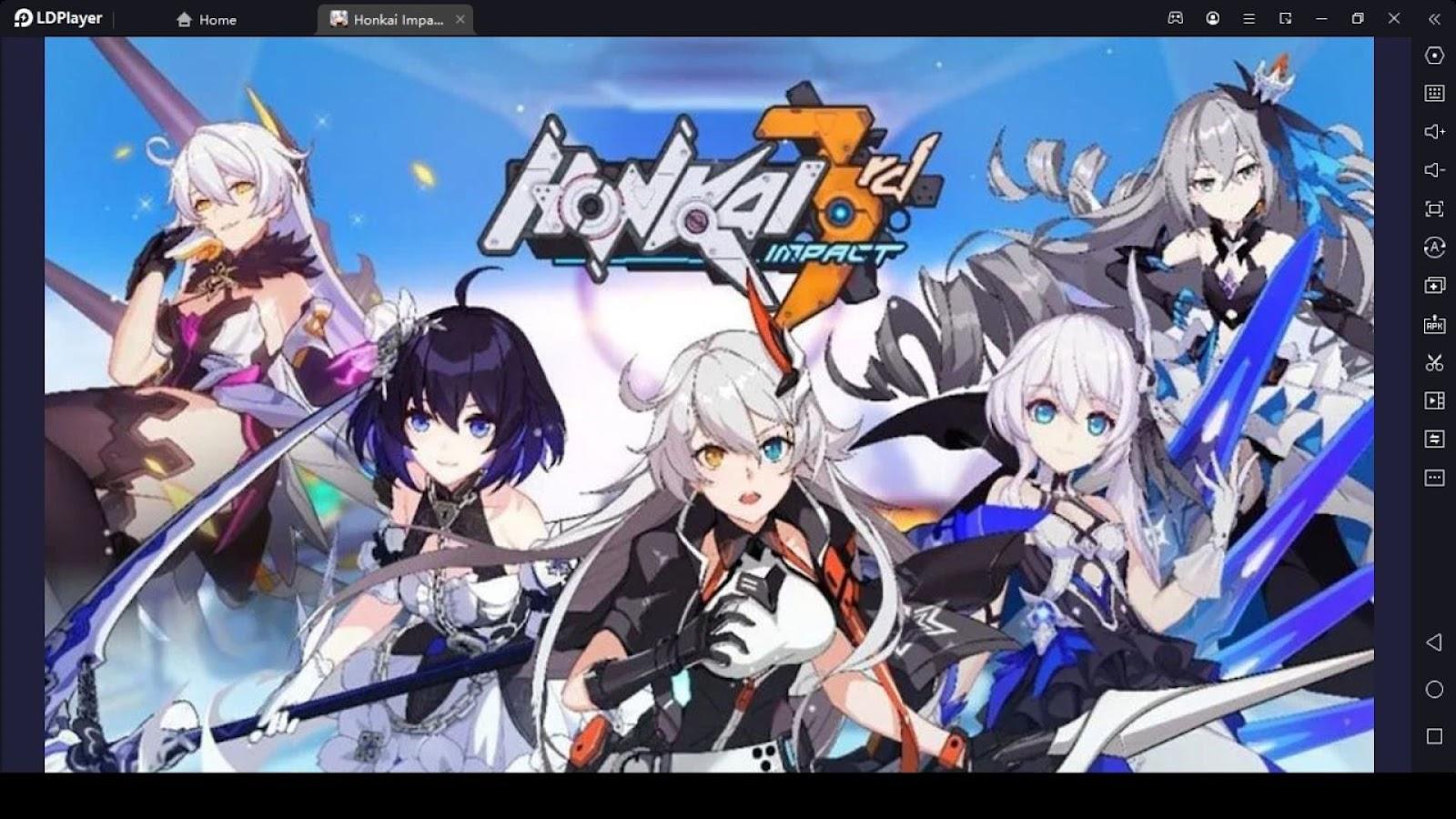 It regularly offers a ton of codes as a well-liked gatcha game from the developers of Genshin Impact to keep players interested and returning to the game for free. Many players find codes to be valuable because they can provide you access to a variety of things. These redemption codes typically provide basic items like Crystals or Coins. However, occasional codes grant you access to premium cosmetics, asteroids, and trial cards.
We have lined up the latest producers introducing codes for this month below. All the details regarding the current Honkai Impact 3rd redemption codes for free Crystals and Asterites are here. Take Honkai Impact 3rd on PC for better gaming and here are the codes for you.
Active Honkai Impact 3rd Redemption Codes
The active codes that you can access for now.
| | | |
| --- | --- | --- |
| Redeem Code | Rewards | Exp Date |
| TRUTH | Redeem this code for x200 Crystals | Added on January 6th, 2023 |
| 2TNBFZQZ59SB | - | - |
As a Honkai Impact 3rd beginner, you must remember a few things when using these Honkai Impact 3rd redemption codes. Do not forget that each code has a limitation and is case-sensitive. Therefore, using these codes precisely as they appear is your first duty. If you misspell even one blank, the code might no longer function.
And also have an expiration date, which is the second problem. These codes have a finite lifespan; therefore, they aren't always active. So, claim these benefits as soon as possible to get the most out of your Honkai Impact 3rd game.
If codes are given out during an event, players should expect them to expire shortly; occasionally, new codes expire more quickly than old codes. This suggests that the codes must be entered as soon as feasible to enjoy the benefits.
Redeeming Steps of Honkai Impact 3rd Codes?
Redeeming is a particular part of this guide because if you do not know the way to redeem these codes correctly, it is guaranteed that the reward won't be available to you, you are hoping for. Follow the steps below.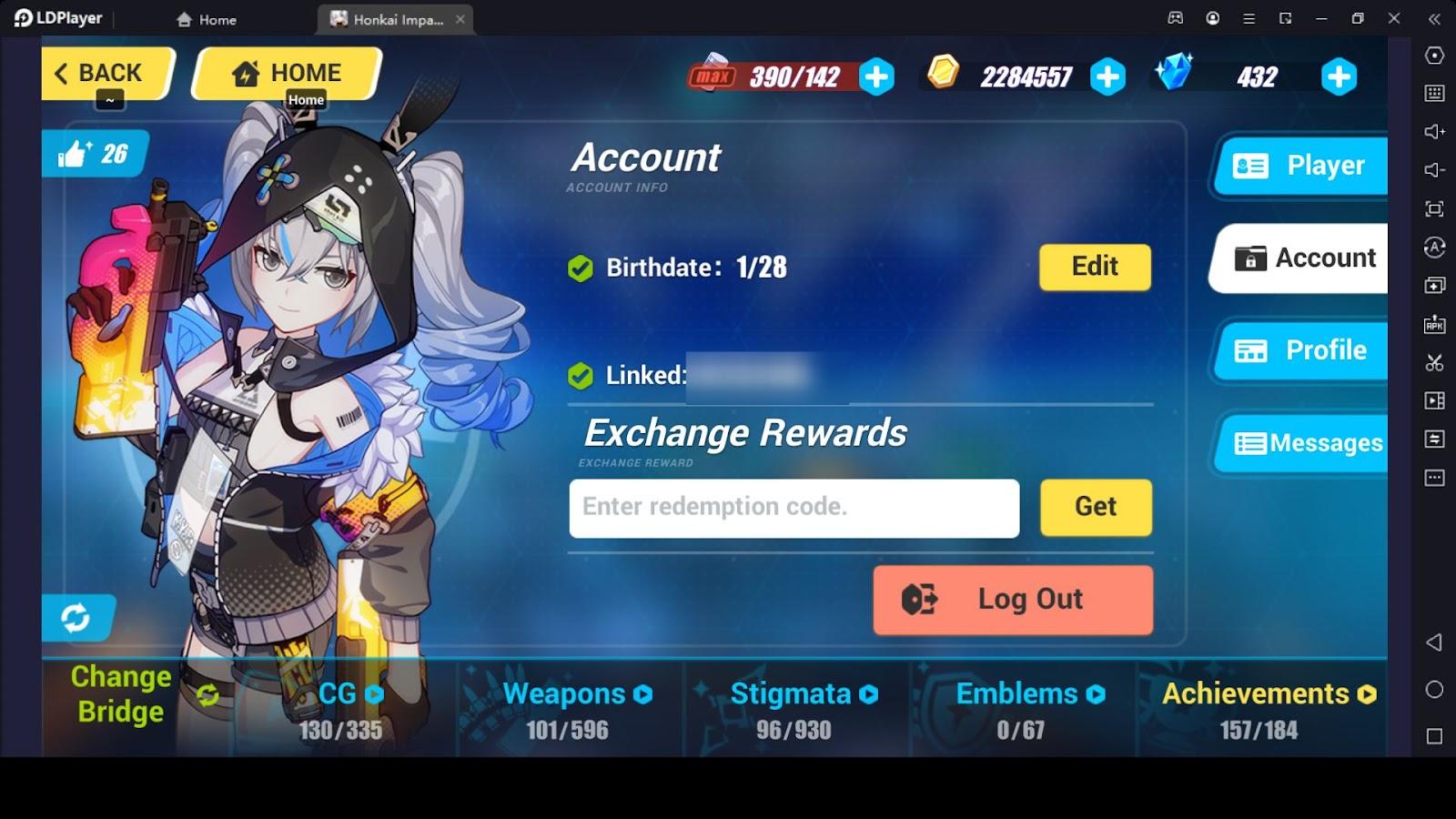 How We Can Earn More Honkai Impact 3rd Codes?
Usually, game developers publish their codes on their official social media. This game's producers also follow the same way. So, if you are struggling to find more redemption codes, you can move to their official social media, such as Facebook, Instagram, Twitter, Youtube, and Reddit.
But we have introduced a much easier and more efficient method for you. As soon as the producers release the codes, we will be cautious about bringing them to you. The best approach is to follow this guide consistently.
How to Run Honkai Impact 3rd on a PC?
If you think playing Honkai Impact 3rd gets some hard steps, you are wrong because it gets simple and easy grades with the best android emulator: LDPlayer 9. With this emulator, you can achieve more facilities while you are playing. Let's examine those steps now.
Conclusion

So, these are the active Honkai Impact 3rd redemption codes for this month; above, we have shown you how to redeem these codes and play this game using LDPlayer 9. So, if you have read this guide till the end, we are sure you understand everything.