Download Tom Clancy's Elite Squad
on PC with LDPlayer
Game Info
The world is facing a new unknown threat and playing by the rules won't win this war. As commander of an unprecedented elite soldier squad, you have been granted carte blanche to recruit the best and most iconic agents from the Tom Clancy's video games universe.

Assemble all your favorite heroes and villains.
For the first time, you will be able to team up heroes and villains from Rainbow Six®, Ghost Recon®, The Division®, Splinter Cell®, H.A.W.X®, EndWar® in pvp battle arena.

Lead real-time 5v5 battles in different combat zones.
Command your elite squad in dynamic 5v5 action shooting battles and trigger strategic orders with perfect timing to defeat your opponent's team.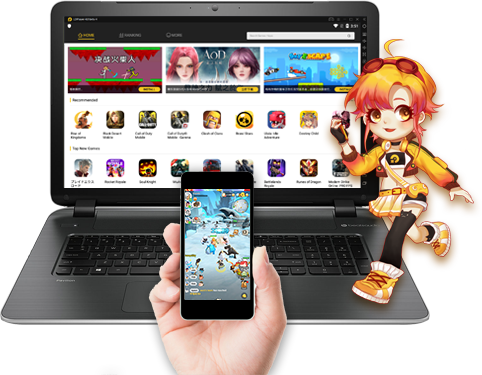 Download LDPlayer
Game Videos and Images
How to Install Tom Clancy's
Elite Squad on PC
1

Download LDPlayer installer on your desktop

2

Run the installer and complete the setup

3

Open LDPlayer and search Tom Clancy's Elite Squad on the search bar

4

Install the game from LD Store (Or Google Play)

5

Once installation completes, click the game icon to launch the game

6

Enjoy playing Tom Clancy's Elite Squad on your PC with LDPlayer
Why Use LDPlayer for Tom
Clancy's Elite Squad PC
Recommended Android Games to Play on PC
Featured Blogs to Help You Get Started
Ready to Play Tom Clancy's Elite Squad on PC?
Download LDPlayer