Download Icarus M: Riders of Icarus
on PC with LDPlayer
Game Info
■Game Introduction■

▶Battle of the Forces
Endless battles filled with tension that begins on the rise of the Red Moon
Join Massive war battles on a grand scale and defeat world bosses!
Win battles to earn powerful rewards and become the strongest of them all.

▶"Familiar" Battlefield Companion
Build a beautiful Fellowship
A companion that grows along with the player, building a closer bond than a pet!
Tame, mount and grow all monsters on the battlefield as your Familiar.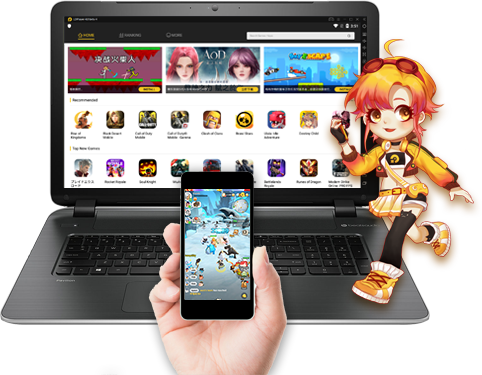 Download LDPlayer