Download Encounter Strike:Real Commando Secret Mission
2020 on PC with LDPlayer
Game Info
Welcome to the new free shooting game. You will play the role of master warrior in this new action game 2020. There are many free games and new 2020 games in the game store, but we are proud to launch a new shooting game in the game store, especially for army games and fps game lovers.

Principal Features:

• Offline game and Free Shooting Game play
• Simple and understandable Gun Shooting Control
• A huge range of assault Rifles(Sniper and Assault).
• Advanced enemy based on AI: The Challenge Is Real

Addictive games and modern weapons in this shooting game battle will excite your free time. You are a commando soldier on this operational battlefield and you are responsible for shooting enemy soldiers.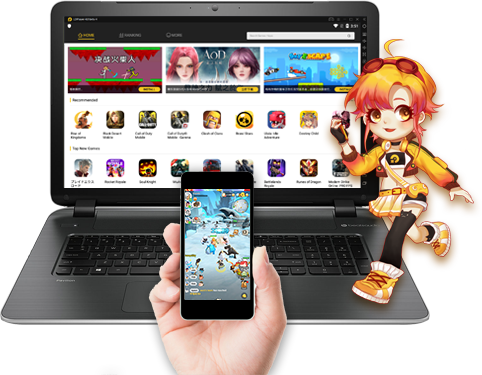 Download LDPlayer
Game Videos and Images
How to Install Encounter Strike:Real Commando
Secret Mission 2020 on PC
1

Download LDPlayer installer on your desktop

2

Run the installer and complete the setup

3

Open LDPlayer and search Encounter Strike:Real Commando Secret Mission 2020 on the search bar

4

Install the game from LD Store (Or Google Play)

5

Once installation completes, click the game icon to launch the game

6

Enjoy playing Encounter Strike:Real Commando Secret Mission 2020 on your PC with LDPlayer
Why Use LDPlayer for Encounter Strike:Real
Commando Secret Mission 2020 PC
Recommended Android Games to Play on PC
Featured Blogs to Help You Get Started
Ready to Play Encounter Strike:Real Commando Secret Mission 2020 on PC?
Download LDPlayer