LDPlayer is a software that simulates the mobile operating system Android on personal computer. It provides almost all of the capabilities of a real Android device. You can play mobile games, specify the location of the device, simulate rotation, access the Google Play Store, and much more. Playing mobile games on the emulator is in some ways faster and easier than doing so on a physical device.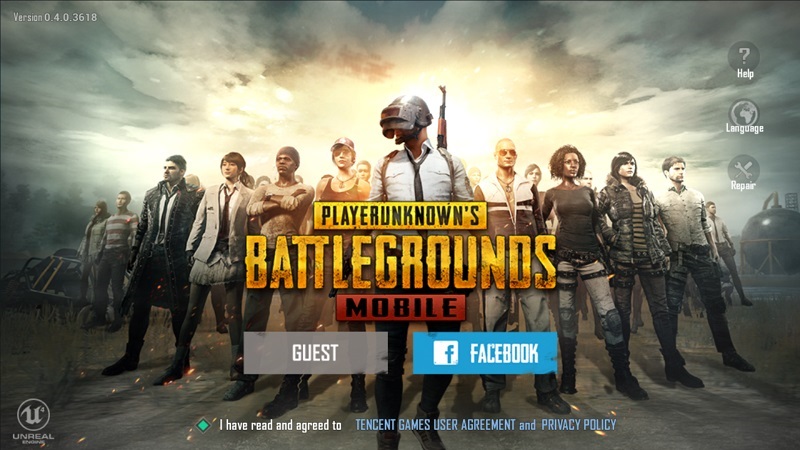 1. You can avoid the battery life issue that exists in all smart phones; bad signal issue won't occur, either.

2. You can play your favourite mobile games through a bigger screen. On the contrary, the eyestrain issue will befall you if you play games on a small screen for a long time.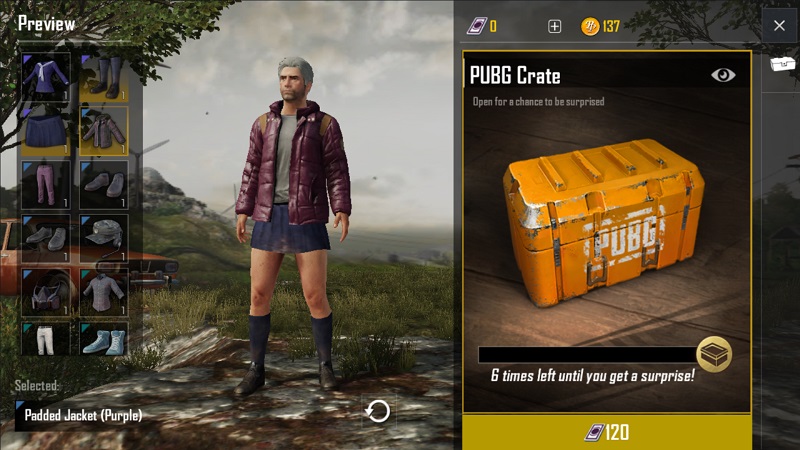 3. You can have a more durable Android phone and will not worry about the durability of your phone.

4. You can play multiple games at the same time on this emulator, in that unlimited instances of LDPlayers can be created as long as the hardware of your computer is good enough.