Tears of Themis has now been finally onto the global from 29th of July 2021. This game has all the features of the detective world, mystery and obviously the romance with several hot guys in the game. This romance themed game came to life thanks to the miHoYo studio, and they managed to make this game into a detour that rich with several game mechanics to enrich the game.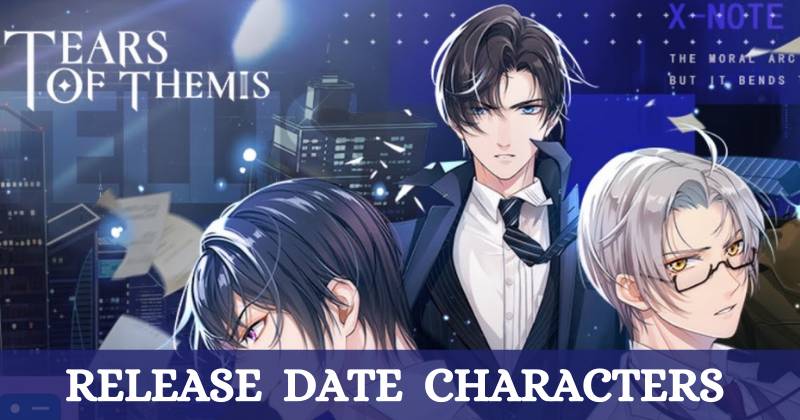 This has been the first game of the Chinese Studio, and they have put their players to a young and beautiful female lead as an attorney at low. Your main task here is to solve the challenges, and while you are doing that, you have to interact with these beautiful male leads. That would be a target of finding your dream man as well. So today, we are from this guide trying to find out these fascinating and mysterious romantic characters.
Let's download Tears of Themis on PC and enjoy the interaction of these perfect leading characters from here.
Tears of Themis Characters
In this game, you will see four types of characters interacting with you and sweeping off from the feet. The original artwork from china has kept their intact pretty much the same, but their names have been revised to an English version so that any player can memorize them easily. Some parts of the imaginary visuals can be seen apart from the character Luke Pearce, popular with some generic features in the game.
You have to visit and chat with these handsome male leads to exploring their personal stories because everyone is hiding a story. They all hold different characteristics to the game, and by exploring, you can give your most affection to the most intriguing character. You can also unlock them. There will be four characters you will see as follows.
Luke Pearce
Luke Pearce is a 24 years old boy who owns a business of his own. He is a childhood friend who was with you in kindergarten and up to high school, and he now suddenly appears n to the picture back. This man is so sweet and trying to keep his personal and most sensitive thoughts written in a diary.
Luke has some skills for private investigating, and it is advanced to help solve the cases of players. When you are working with him together, it brings back so many old memories, and it memorizes how they were pretending to be like Sherlock Holmes and Watson. Whenever he is in an urge for his trusting partner, you are the one who will tie all the clues together by his side.
Luke is more than a childhood friend, and he is much more considers as the family. When he was really young, his parents died, and he found those mission affection and love. The exact reasons and the details of his disappearance is still a mystery. And he is always keeping those details to have remained as a mystery. You can play the personal story of Luke and find details more on his familiar and mysterious love of childhood.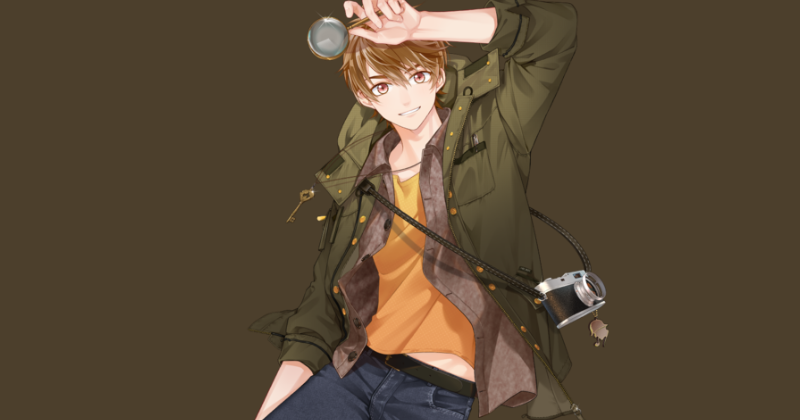 Artem Wing
Artem is a mature and down-to-earth handsome man and a stern demeanour who is rich with a warm heart. This 29 year handsome many are the senior attorney of the Themis Law Firm, and he is doing great at his duties. Artem is the greatest example for a gentleman, and when he is with children, that is pleasing to watch as he loves children. Artem has the most captivating eyes of sapphire and seems to be a strange character to love. He has never experienced a relationship, and sometimes Artem is a bit standoffish.
These all features may come because Artem is so lacking in expressing his emotions for another. He doesn't know how to do it and that cause others to be hard on falling for him. You will take a chance to be a junior attorney as a partner to the Artem on the firm, and then you will learn that this man is finding himself inclined on learning how to deal with new emotions. He is using the book Introduction to the Psychology of Love and Attraction to find a way to deal with new emotions.
With the inability to express the emotions and the mysterious relationship he has with Dr Vyn Richter, Artem seems to be having a more intriguing personal story, which makes the players so challenging to solve.
Vyn Richter
Vyn is the ever-loving professor who is more popular among his students, and he is a charming person with some elegant manners. Dr Vyn Richter is a 27-year-old man, and he owns an alarming intelligence and a handsome look. You can see him as the ultimate gentleman with his silver hair and eyes with a golden champagne look, and he is more captivating. There is a deep calming look on Vyn's personality.
Dr Vyn is always ready to go beyond his problematic students, and you will be so precious when you know that Vyn is more comfortable with dating. He is so comfortable expressing interest in dating, and he likes to get to know each other more. You can explore as much as you like about the personal story of Dr Vyn Richter and try to do it before you fall so hard onto him. Players will sometimes discover that Vyn has deeper motives with hiding his real actions.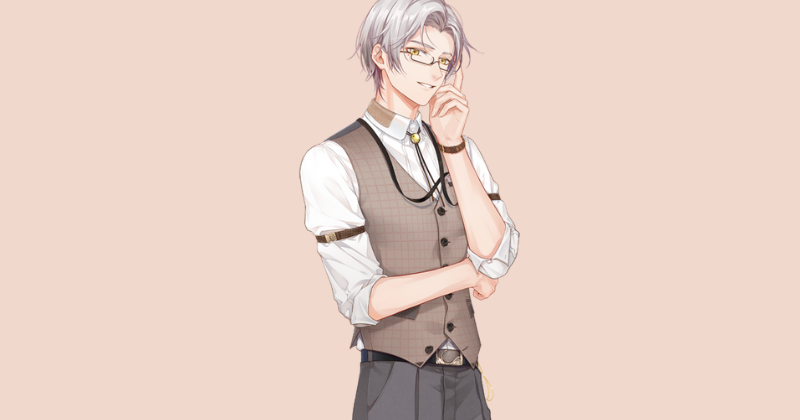 Marius Von Hagen
Marius is an owning deep violet eye, and he wears a playful smile all the time. This 21-year-old boy is the perfect example of the bad boy in this game, and as a player, you will see him from the defending of his first done criminal case. It is a murder. Marius plays great with a confident attitude on his innocence, and with the evidence you see from the beginning to end, you will realize and reveal the truth.
Marius is full with himself when taking the women on his life, but all the other aspects will be humble. This boy is studying under Dr Vyn following his master's degree, and we must say Marius is an amazing painter with gifted talents. As a player, you can feel that the cavalier demeanour of Marius is very soothing and calming with the difficult phases. He is a truly playful boy with deep romantic features, whether he is obvious obnoxiously or subtle respectfully.
Marius is guessing the women's feelings with only one glance. He is a dreamy and perfect mixture of the sweet guy that every girl dreams of with the right capacity to be a bad boy. We can say that Marius will be a most favourite character to the fans.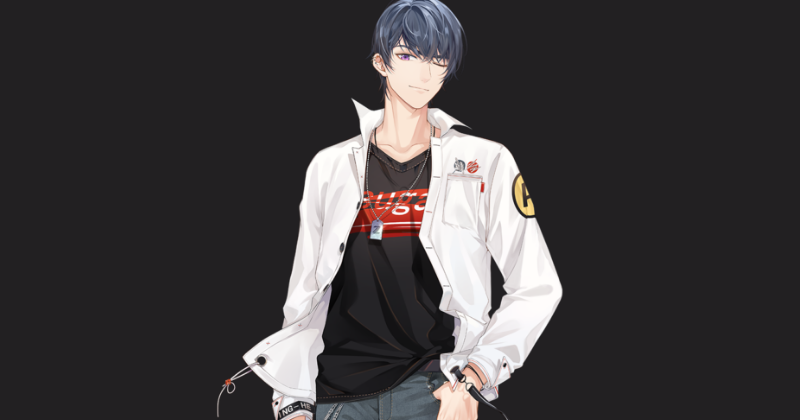 Conclusion
And this is bringing up to a conclusion of our character guide of Tears of Themis. See those unique characteristics hold by each character and try your best t reveal their secrets by exploring. Understand their professions and backgrounds and try to do your best on exploring and revealing them throughout the game.