Play Raid Shadow Legends PC version with these codes now!
Raid Shadow Legends PC Active Codes
RaidLDplayer22 - 5x XP Brew Magic, 3 of the Energy Refills, 100,000 Silver, X1 Rare Skill Tome, XP +100% for 1 Day X1.

This code will be valid from 26th April to 26th June 2022 and it can be extended per your need.

The code is for new users only and each user can redeem it only once.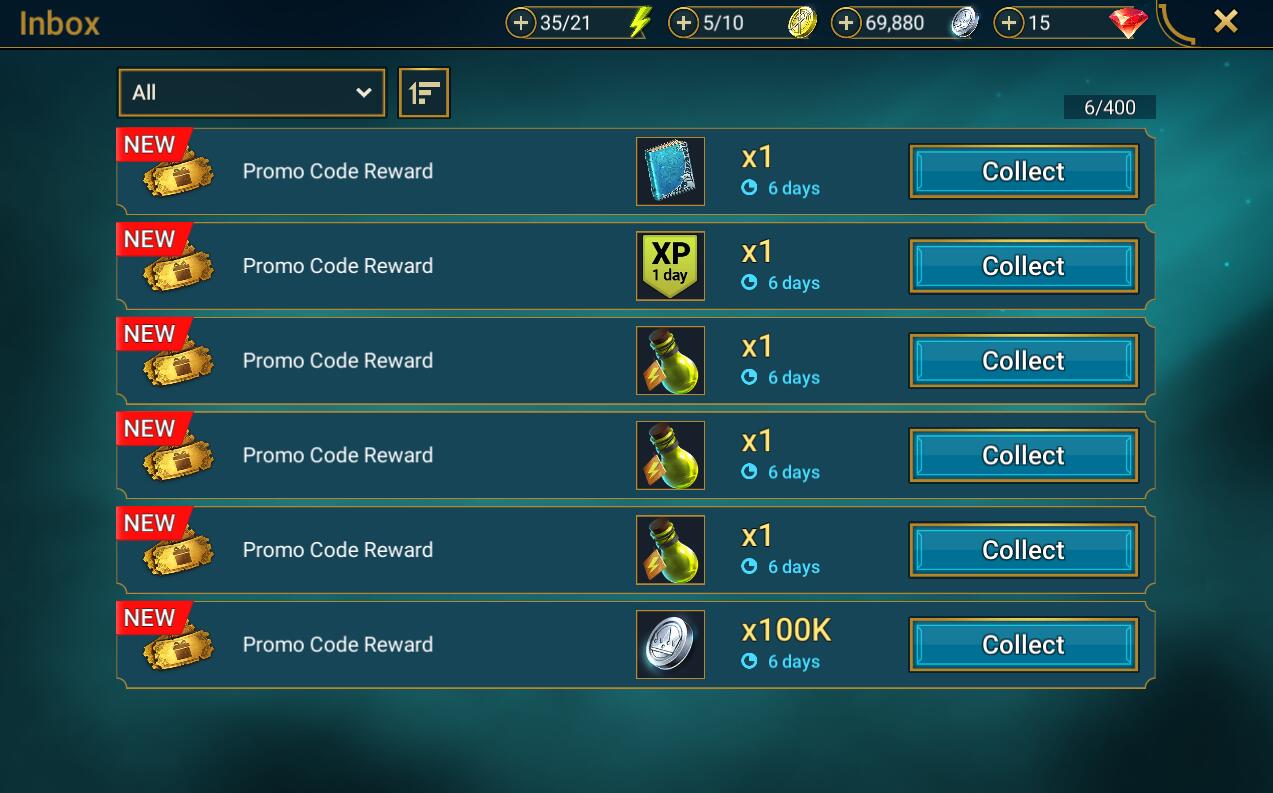 Raid Shadow Legends has released a PC version of it with the Plarium Play launcher, and they are making sure to offer you the best gaming with the fastest speed for Mac and PCs. The Plarium originally designed this application, and now the game is available for you to play online with so many added enhancements to the game more than its mobile version.
The new Raid Shadow Legends PC version comes with a lot of added enhancements to its environment, and it will be a lot of change with so many improvements for the characters and the animations. There will be an improved frame rate available with the Raid Shadow Legends PC version, and every battle will be much enhanced with more quality features by the game. And now you have the ability to enhance the game more by having more offers from it by Raid Shadow Legends redeem codes with LDPlayer exclusive.
Released back in 2018, Raid Shadow Legends has taken a long way by going three years, and it has a gacha style of gameplay to deal with several microtransactions from the game. And these Raid Shadow Legends redeem codes are going to be a huge help for progressing your game, and it generally becomes the most efficient way to progress your gameplay without involving real money. So here are the available redeem codes of Raid Shadow Legends which can be taken from April 2022.

How Can We Redeem these Raid Shadow Legends Codes?
It is somewhat tricky to redeem these codes in the game if you are not aware of the process, but we can help you on this matter by guiding you on the steps as follows.
Click the three lines you can see from your left of the screen
Then there will be an option displaying Promo Codes
Please enter your code as we displayed in there
Note that every user from this game with LDPlayer exclusive partnership can redeem promo codes only once, and each gift code will be valued at about 15 US dollars.
There are a few things to be importantly noticed here because these codes have a time limit. So you need to redeem them before the time exceeds, and also, they are highly case sensitive. You need to type all the characters and numbers just as the way it is displayed on this list because one single mistake with the codes can lead it to not work anymore. So be careful, and we suggest you just copy the given codes as that is the only way for you not to mistake them all.

Raid Shadow Legends PC Version can be downloaded from here.

Conclusion
So here are the recent Raid Shadow Legends redeem codes available for you in the game, and more codes will be released with the official discord and the Facebook page from Raid Shadow Legends. And also, we make sure to update this guide with every newly released code, so make sure to visit this guide often to check if there has been a change with the codes.