2020 is about to end, and Instagram still doesn't allow its users to upload photos or videos from a desktop computer or laptop. Even after many reactions on why Instagram doesn't allow this feature, there is still no change in Instagram whatsoever.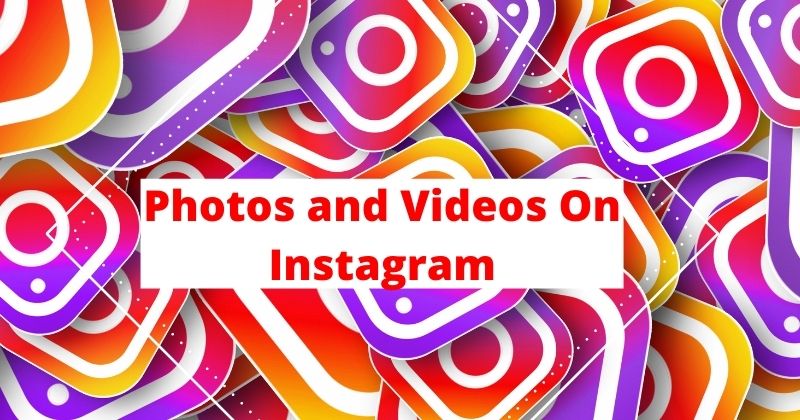 In this modern era, people are more focused on ease-of-access and easy to use things. Many applications like Facebook, Twitter, etc., have changed their UI system and looks, making them look classic and clean. You might be one of those who want to edit their photos and videos before uploading them to Instagram, and you might also be one of those people who are tired of the long process.
If you want to get rid of this time-consuming process and use Instagram on your Desktop Computer or Laptop and also want to upload photos and videos without any issues, then you are at the right place. Today, we will share Instagram tricks, which will make the whole process quite easy and fun.
How to post photos on Instagram from the Computer?
There are different ways to post photos on Instagram from the computer, but we will share the one which can benefit you in multiple ways. No matter what you want to do, you can do it with just a few taps, and if you have guessed it, then you are right. We are talking about android emulators.
Android Emulators should be your new best friends. Android emulator is basically used to run high-performance mobile games, applications, and social media apps on a PC. One of the best parts about these android emulators is the ease of access and classic UI system with smart keymapping, which allows you to do multiple things and adjust settings according to your liking. You can use an android emulator to post photos and videos on Instagram from your PC.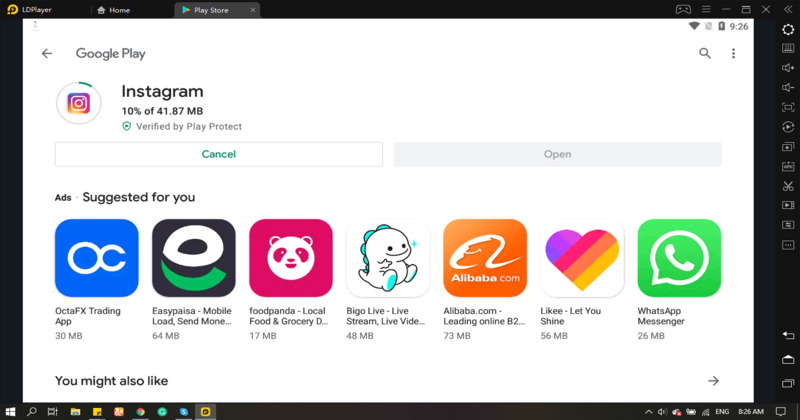 The best emulator to play games on PC or to use social media apps on PC is LDPlayer Emulator. The emulator brings a lot of new and unique features that will not make your life easier but will also enhance your experience by 10x fold.
Below we have added instruction which you must follow to upload photos and videos on PC from a desktop computer or laptop:
Download and Install the LDPlayer emulator from its official website on your desktop computer or laptop.
Launch the emulator and Log/Sign in with your Google account.
Go to the search bar within the emulator, search for Instagram, and Install it on your desktop computer or laptop.
You can also install the application by using LDPlayer's built-in APK Installer. To download the APK file, you can visit LDPlayer official website or Uptodown App Store's website.
Launch the application and login/Sign-in with your Instagram account. Also, allow every permission Instagram asks.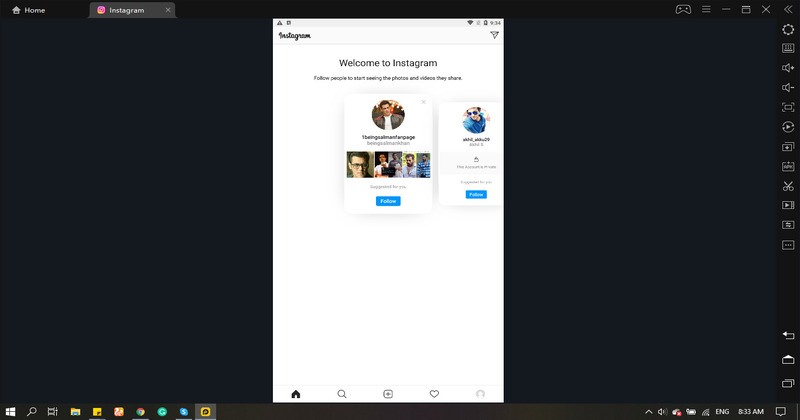 Go to your main page, and you will have the same UI as you see on your Mobile Phone. (Do not skip yet because the real information is down below).
Click on the + sign from your Instagram screen. A new screen will pop-up, and you will have to select one option.
Click on the Camera tab, which will take you to a new screen where you can select your desired photos and videos you want to upload, but that screen will be empty.
You must add photos and videos to the PC Shared Folder, which you can access from the menu bar's right side. Select the "More Features" option and then select Shared Folder. From the next screen, you must select the PC shared folder and then add the photos and videos you just edited or want to upload to that folder.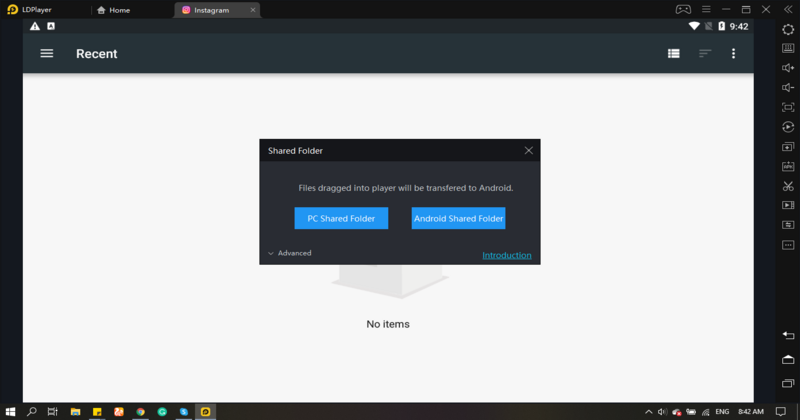 Come back to LDPlayer and then go into Shared Folder and then into Android Shared Folder. You will see the uploaded Photos and Videos there. Select those files and move or copy them to Download Folder.
Your moved Photos and Videos will appear in your Instagram + sign. Select your desired photos or videos and upload them with a few clicks on your Instagram profile. Your photos and videos will be uploaded within a few seconds, as you can see in the screenshot below.